One of the most popular VALORANT regions is set to undergo the most anticipated and sizable offseason since the inception of Riot's first-person shooter.
On Sept. 21, Riot announced the 10 teams set to compete in the Americas international league, with the rest of the organizations set to either battle it out in Challengers or exit from VALORANT altogether.
Some of the biggest names in esports failed to secure partnerships with Riot, such as OpTic Gaming and TSM. Players from these organizations will likely explore their options in Challengers or the international leagues.
Here are all the roster moves that have happened so far in North America during the 2022-2023 VALORANT offseason.
All VALORANT post-partnership roster changes
Oct. 3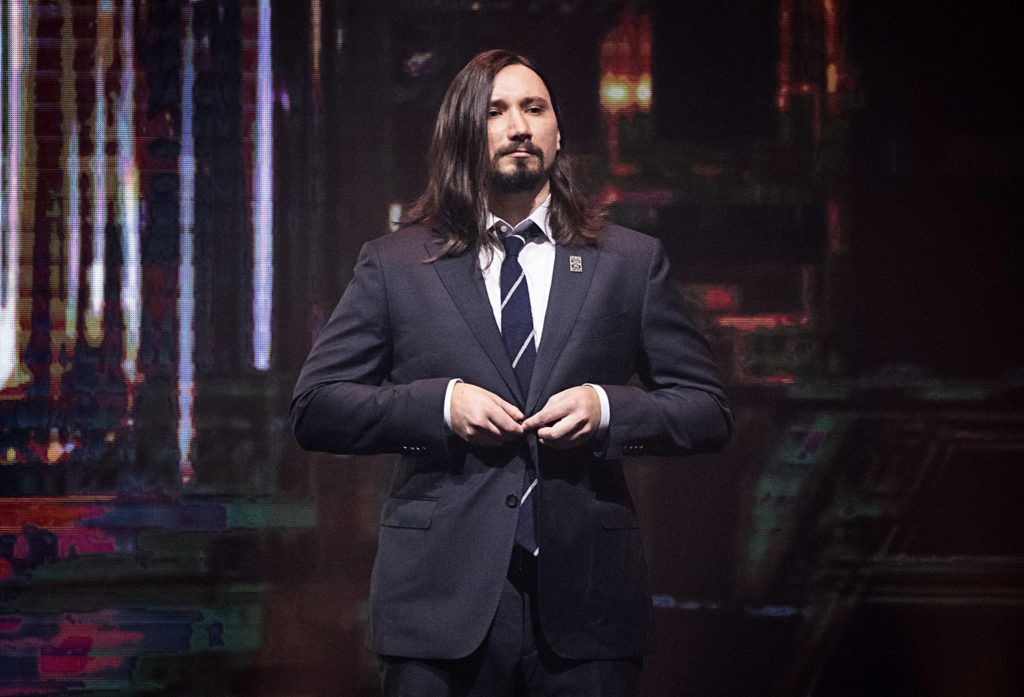 Oct. 2
T1 moves Zander "thwifo" Kim to inactive roster and restricted free agency due to import rules following T1's move from North America to the Pacific league.
Oct. 1
TSM moves Anthony "gMd" Guimond to inactive roster and restricted free agency.
FaZe Clan releases coach Joshua "JDM" Marzano.
Sept. 30
NRG is set to acquire the OpTic core consisting of in-game leader Pujan "FNS" Mehta, Victor Wong, Austin "crashies" Roberts, and head coach Chet Singh. NRG has moved hazed, eeiu, and Ethan to restricted free agency, and tex to unrestricted free agency.
Cloud9 is set to complete its roster with the addition of Jordan "Zellsis" Montemurro, who would be transferred from Version1.
Sept. 29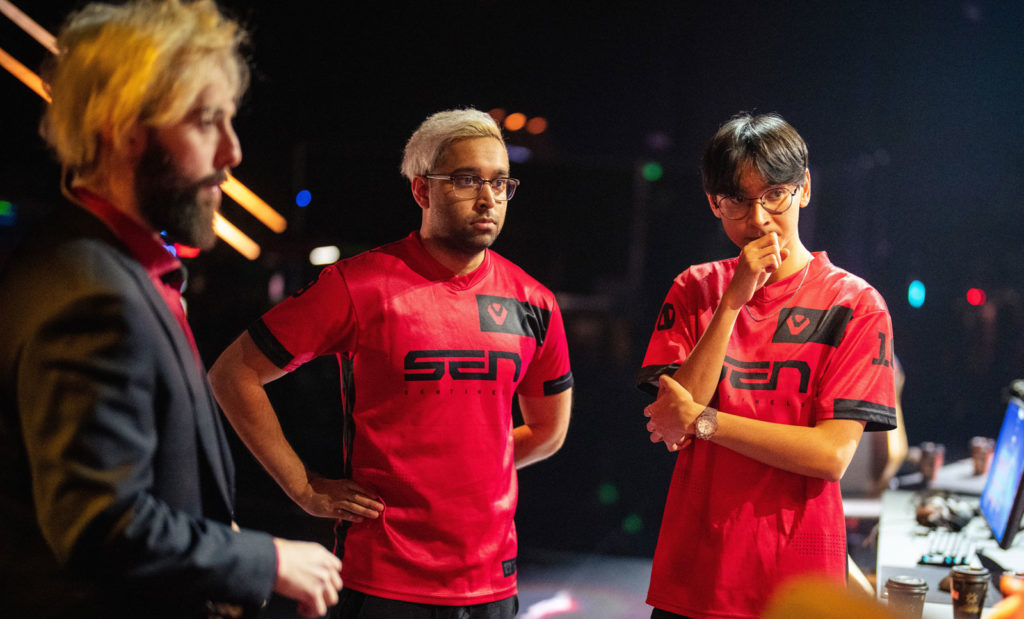 Sentinels in-game leader Shahzeb "ShahZaM" Khan is set to be replaced, as reported by Dot Esports. The rebuild could see superstar Tyson "TenZ" Ngo on the way out too since both players will be out of their contracts by the end of the year.
Sentinels is set to acquire two coaches to formulate the rebuild.
100 Thieves announced the signing of Cryo from XSET, as first reported by Dot Esports.
Sept. 27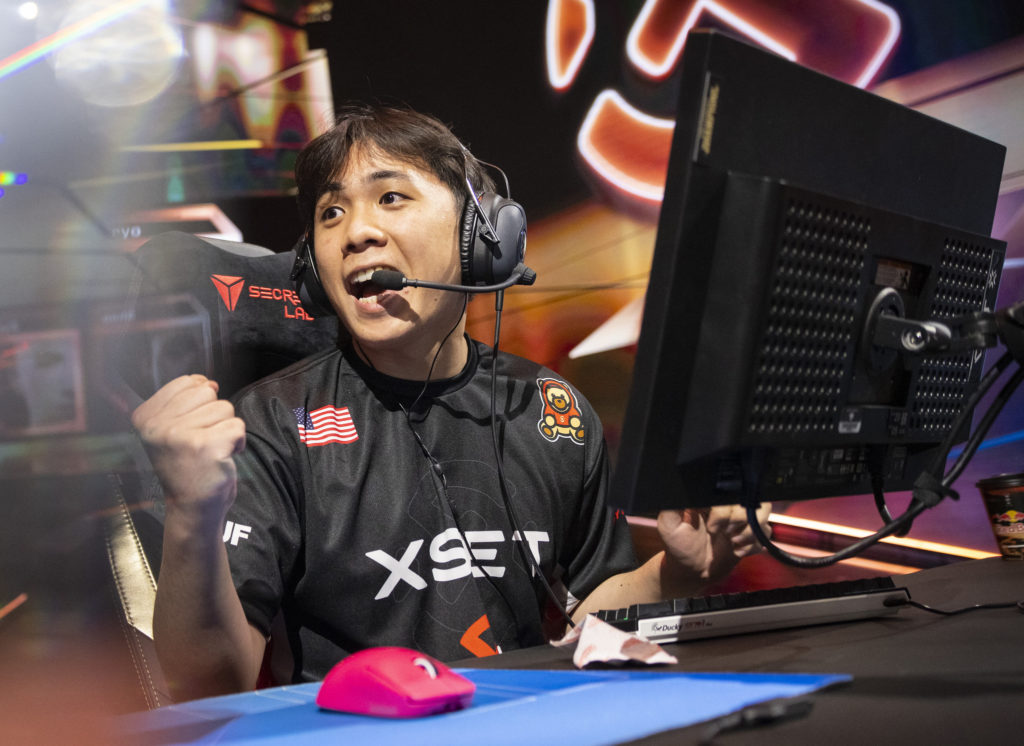 Sept. 22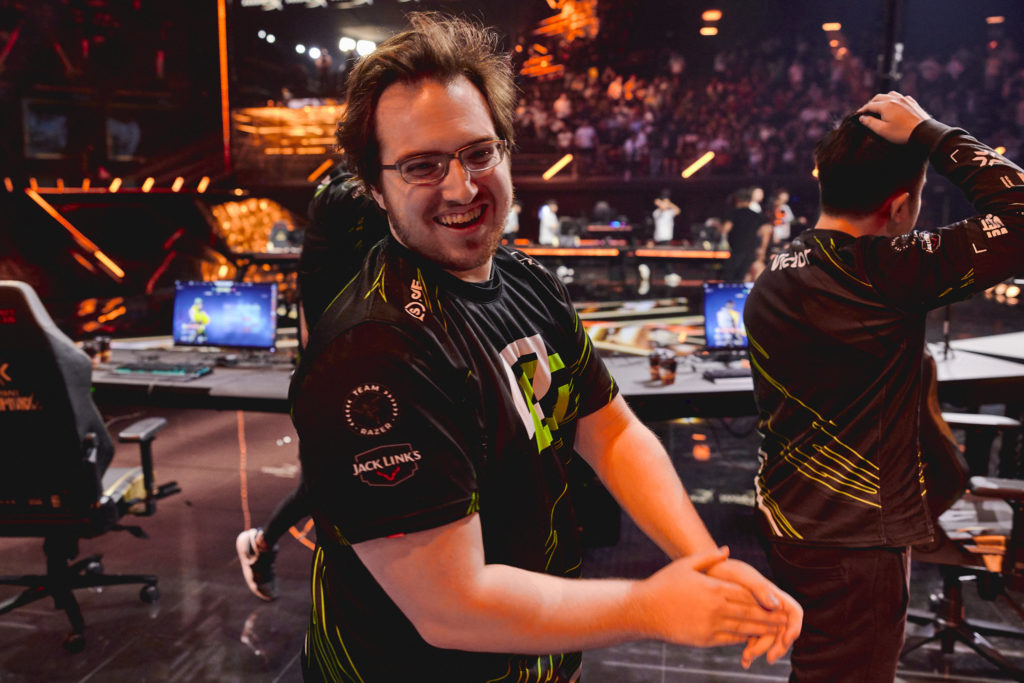 OpTic Gaming superstar Jaccob "yay" Whiteaker has announced that he is a restricted free agent. He is open to a move to the EMEA or Americas region. Fellow teammates Pujan "FNS" Mehta and Jimmy "Marved" Nguyen have also entered restricted free agency.
Cloud9 has allowed the latest arrival Rahul "curry" Nemani to explore his options, he announced today. C9 also moved Mitch Semago to restricted free agency.
The entire XSET roster has entered free agency. Dephh and AYRIN will both be unrestricted free agents with their contracts expiring at the end of this month, meaning they can sign with whoever. BcJ, Cryo, and zekken are all restricted free agents, meaning an offer for them would still have to go through XSET for approval.
Sentinels has released substitute player Eric "Kanpeki" Xu.
T1 player Joshua "steel" Nissan has entered restricted free agency following the organization's acquisition of a partnership spot in the Asia Pacific league. T1 is expected to retain Son "xeta" Seon-ho, Joseph "ban" Seungmin Oh, and Byeon "Munchkin" Sang-beom.
FaZe Clan has moved Xavier "flyuh" Carlson, Quan "dicey" Tran, and Phat "supamen" Le to restricted free agency, allowing them to take offers.
Sept. 21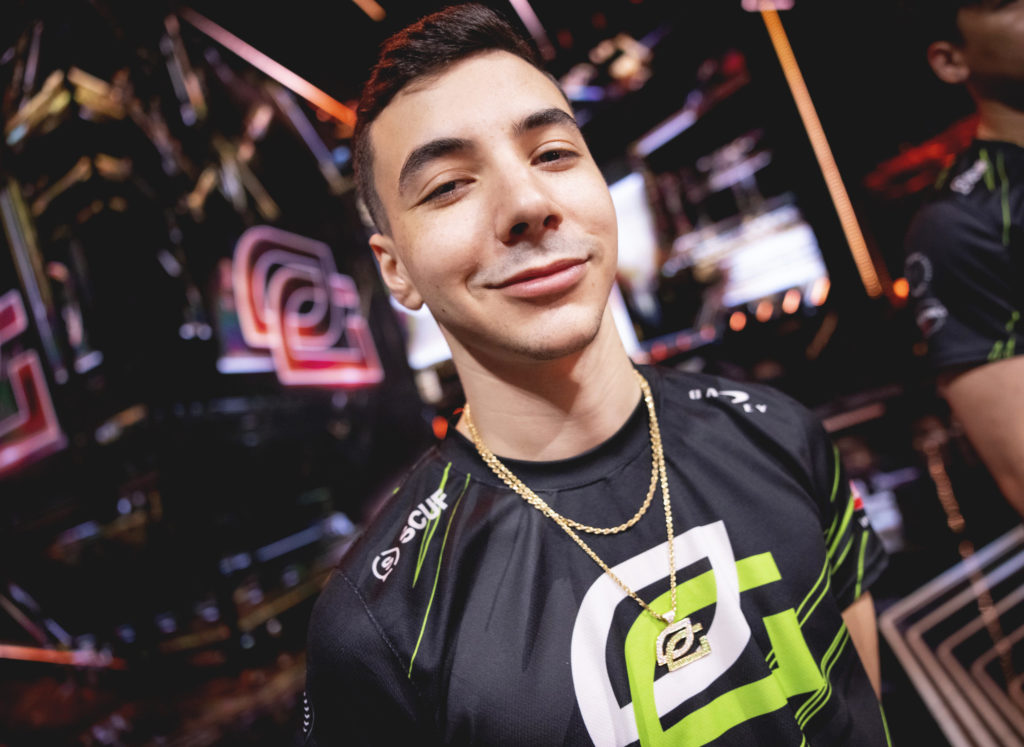 OpTic Gaming players Austin "crashies" Roberts and Victor Wong are unrestricted free agents. Both players' contracts expired during Champions earlier this month, as reported by Dot Esports in July.
The OpTic players are some of the most popular among other partnered teams in the region, OpTic is expected to facilitate future transfers, according to sources.
The Guard player Jacob "valyn" Batio announced he is a restricted free agent. The other four Guard players will enter restricted free agency, also, a member of The Guard told Dot Esports.
XSET players will seek a new home as a full team, as reported by Dot Esports.
TSM players Corey Nigra and Daniel "Rossy" Abedrabbo announced they are restricted free agents.
Version1 has announced its team will be able to seek offers elsewhere.
Current NA VALORANT rosters and restricted/unrestricted free agents
Cloud9
NRG
100 Thieves
Asuna
stellar
bang
Derrek
Cryo
Sentinels
Evil Geniuses
Boostio
C0M
Apoth
Reformed
jawgemo
Notable Free Agents
Crashies (OpTic)
Victor (OpTic)
yay (OpTic)
FNS (OpTic)
Marved (OpTic)
Curry (Cloud9)
Mitch (Cloud9)
Dephh (XSET)
Zekken (XSET)
BcJ (XSET)
AYRIN (XSET)
Valyn (The Guard)
neT (The Guard)
Sayaplayer (The Guard)
JonahP (The Guard)
Trent (The Guard)
eeiu (NRG)
Hazed (NRG)
Ethan (NRG)
tex (NRG)
Subroza (TSM)
HUYNH (previously Zero MarksMen Black)
b0i (previously Zero MarksMen Black)
Critical (previously Zero MarksMen Black)
Paincakes (previously Akrew)
gucc107 (previously Akrew)
ZacharEEE (previously Akrew)
jovahnii (previously Akrew)
Okeanos (previously City Boys)
NiSMO (Ghost Gaming)
aproto (Ghost Gaming)
johnqt (Ghost Gaming)
brawk (Ghost Gaming)
Koalanoob (Ghost Gaming)
BabyJ (previously 100 Thieves)
Epathy (previously SoaR)
Fiziq (previously SoaR)
Trill (previously SoaR)
Genghsta (Knights)
Exalt (Knights)
XXiF (Knights)
Trick (previously Dark Ratio)
Ange (previously Dark Ratio)
OXY (previously Dark Ratio)
geeza (previously Dark Ratio)
Drone (previously Dark Ratio)
pwny (previously T1)
thwifo (T1)
Corey (TSM)
Rossy (TSM)
Wedid (previously Pioneers)
Jonaaa6 (previously NYXL)
Lear (previously NYXL)
PureVNS (Knights Academy)
Riku (Knights Academy)
BRANTED (previously Evil Geniuses)
Relyks (previously Cloud9)
The Americas international league will feature Cloud9, Sentinels, NRG, Evil Geniuses, and 100 Thieves from North America, while LOUD, FURIA, and MIBR will represent Brazil. Both Leviatán and KRU Esports will represent Latin America.
The league will kick off in February with a LAN tournament in São Paulo, Brazil. All 30 teams from across the world will compete in the three-week long tournament to replace the first annual split of the international leagues, which will instead resume in 2024.
The second split will take place in April 2023 while the first and singular Masters event is set to run in June.