The major considerations for choosing a headset are great audio and a solid microphone. Communication is key in competitive gaming. You need to be able to hear everything. Headsets' immersive sound quality enhances your gaming experience. Comfort, noise-cancellation, and price are important features to consider as well.
The good news is that first-class gaming headsets and earbuds are available in every price range. Below are some of the best deals on quality earbuds and headphones for gaming.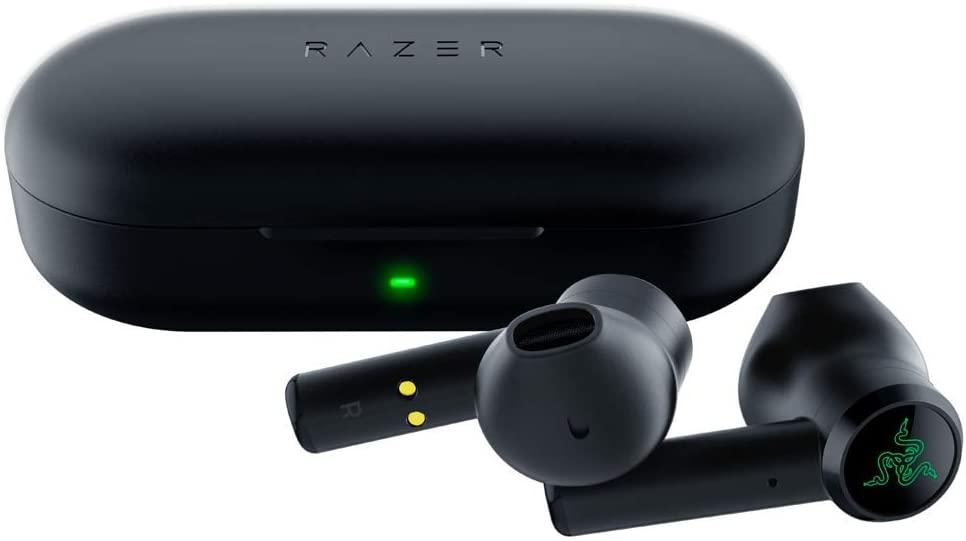 Specifications
The Razer Hammerhead earbuds offer a solid immersive experience. Some key features include custom-tuned drivers for optimized sound, Bluetooth 5.0, auto-pairing, and an ultra-low latency connection for a responsive experience.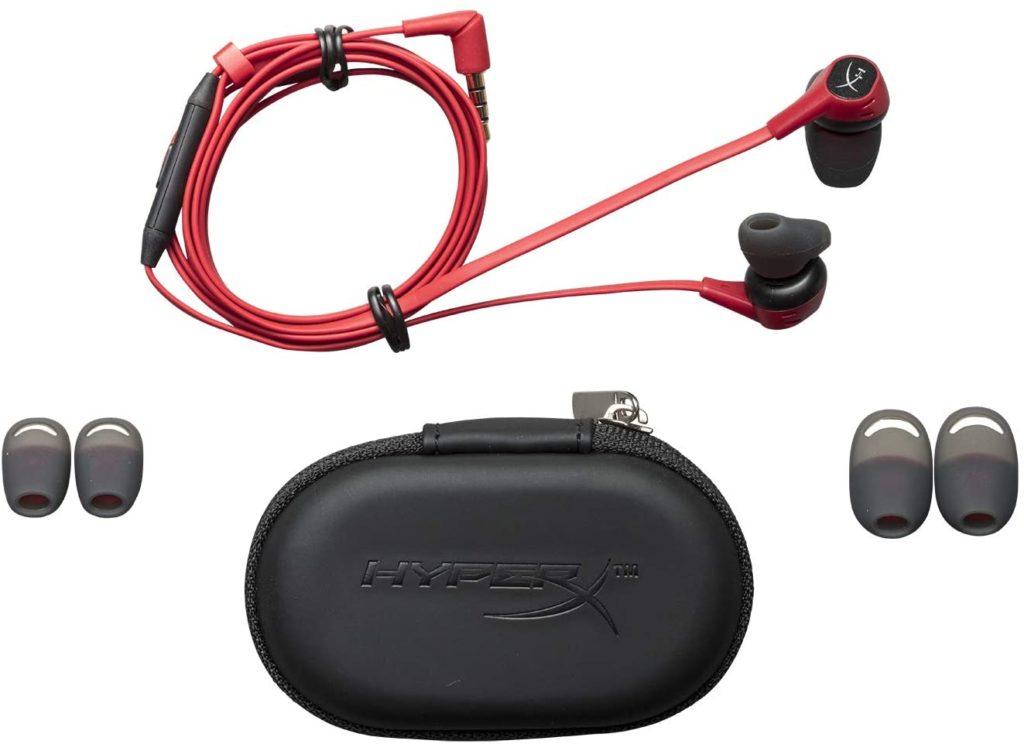 Specifications
The Hyper X Cloud earbuds are fantastic for Nintendo Switch users. They are known for their comfort and offer a rich sound that's impressive for an earbud. The Hyper X Cloud also has a handheld mode and a slim in-line mic for game chat and phone calls.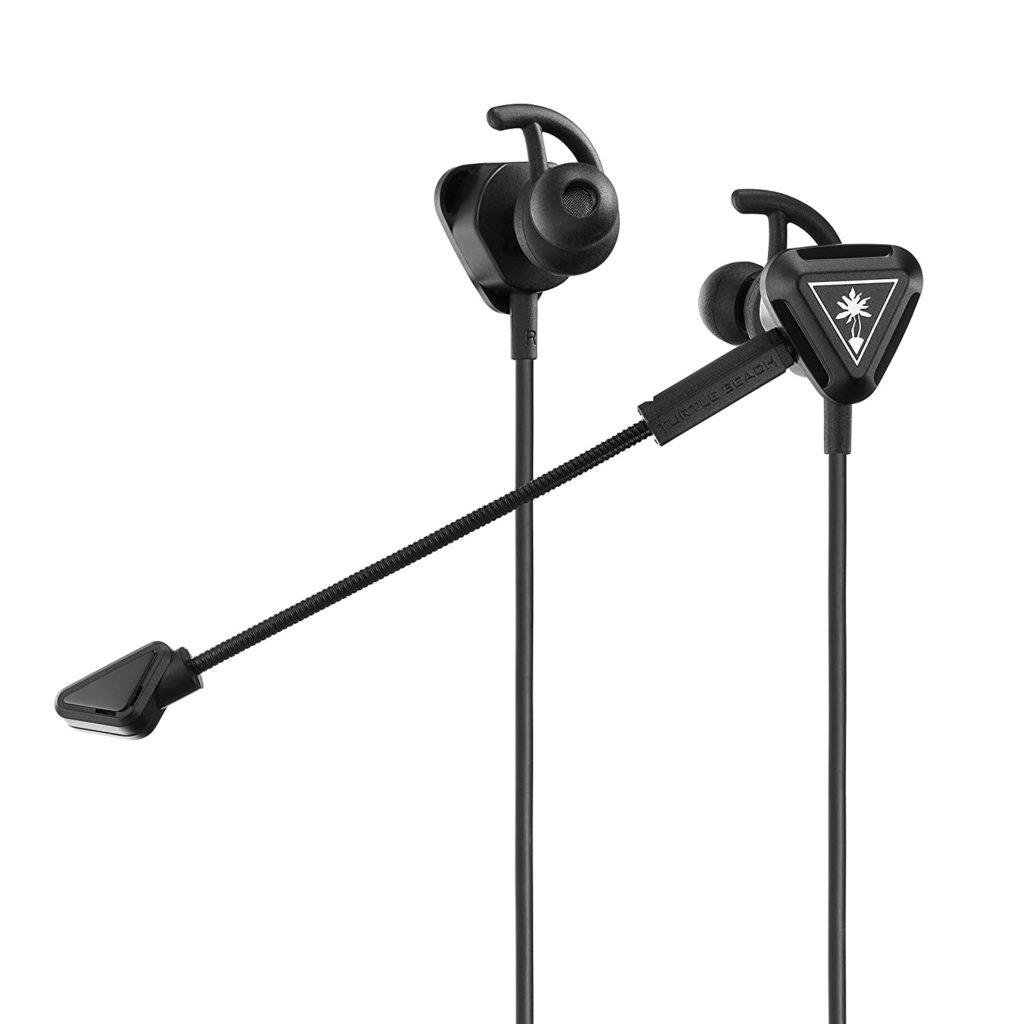 Specifications
The Turtle Beach Battle Buds are a steal at under $20. They are lightweight and comfortable. The Battle Buds also come with an excellent mic. These earbuds were originally designed for Nintendo Switch and mobile gaming but play well on PC, PlayStation, and Xbox.
If you're looking for a wireless headset to pair perfectly with your Xbox Series X or S, you can never go wrong with these Xbox-certified ones.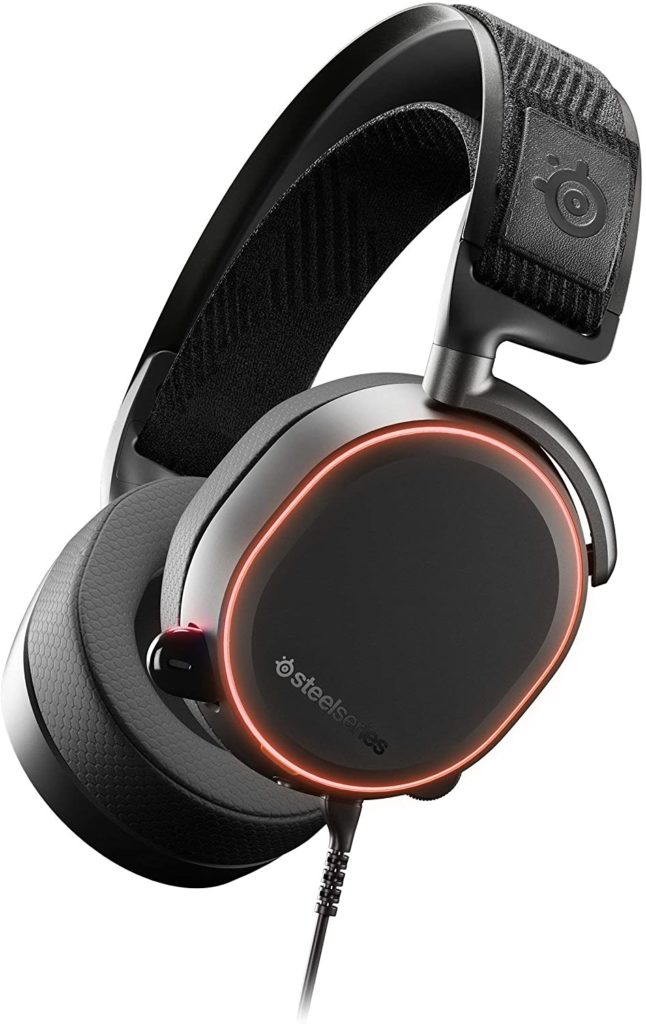 Specifications
The SteelSeries Arctis Pro is beautiful and made of polished steel and aluminum alloy. It offers surround sound and an immersive high-fidelity experience. It's also known for its comfort headband and earpads.
Specifications
The Corsair HS70 Pro delivers magnificently full sound with the ability to hear everything you need in-game. For such an affordable headset, the microphone is first-class, and so is the comfort, making it an excellent choice for PC and PlayStation players.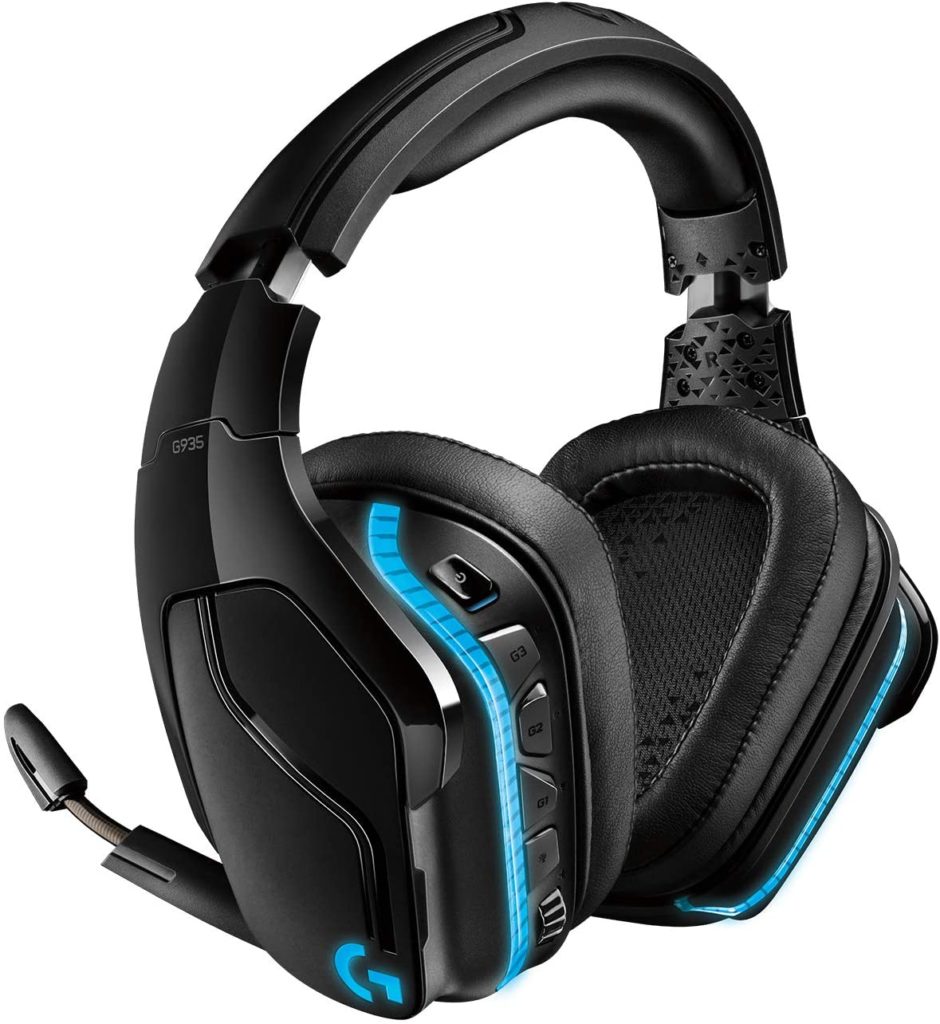 Specifications
The Logitech G935 is one of the brand's most advanced wireless headsets to date. It offers a superior surround sound experience and an enhanced mic.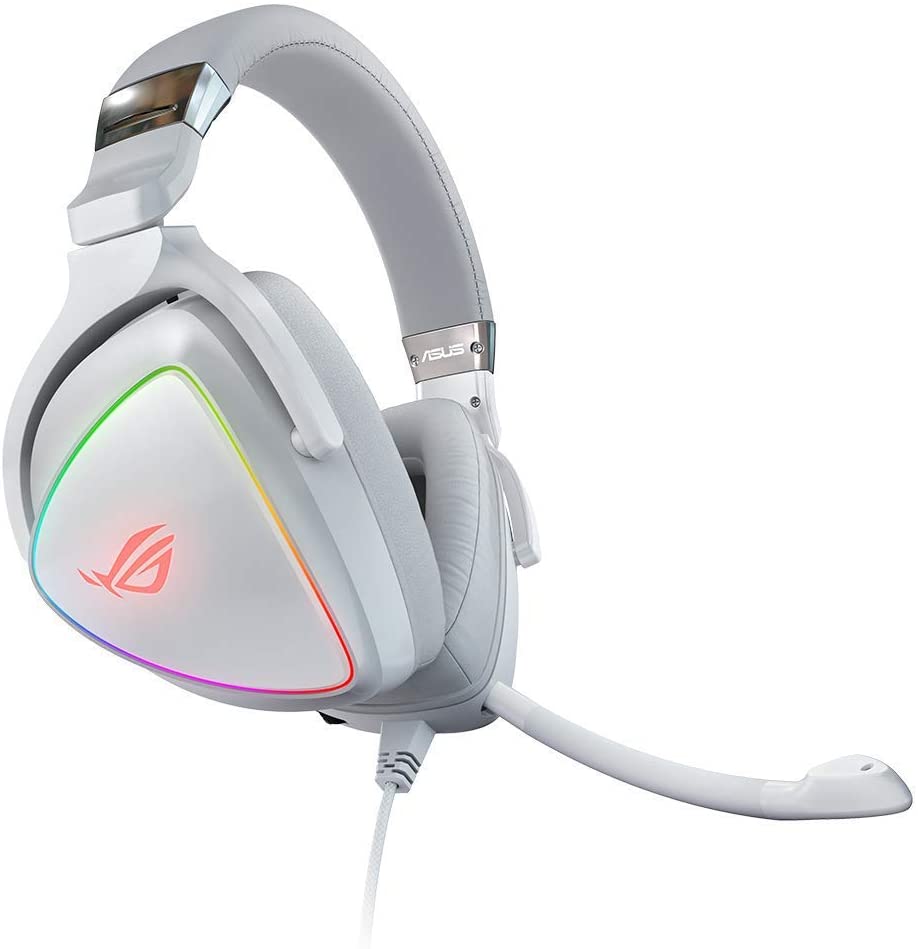 Specifications
The ASUS ROG Delta offers outstanding range and surround sound. Its design is stellar, and so is its top-notch software.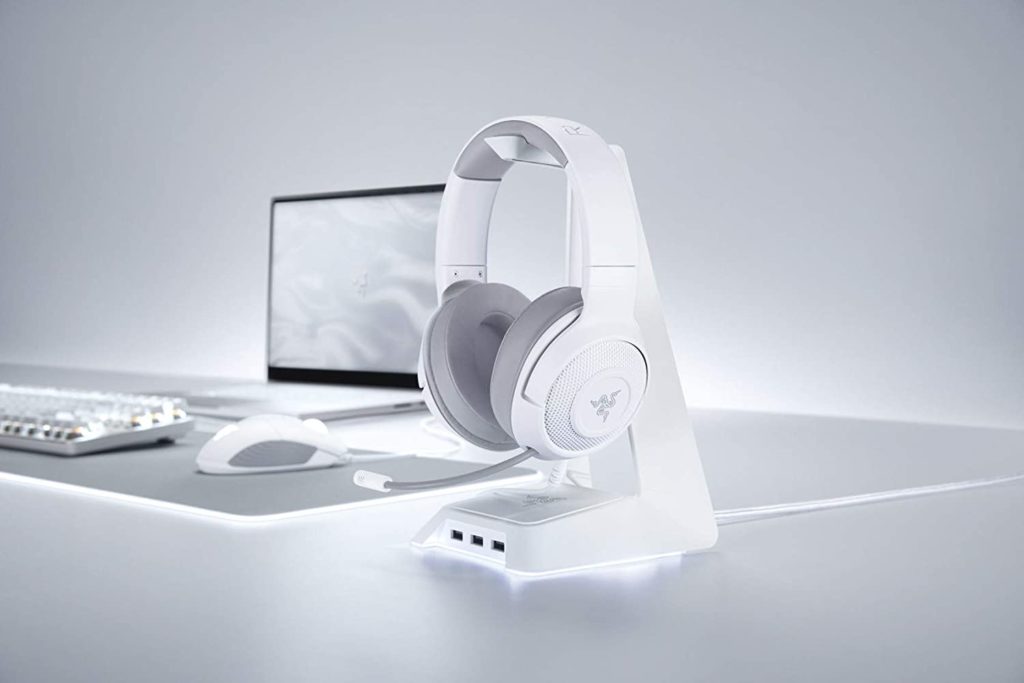 Specifications
The lightest Kraken ever is made for comfort. It also includes a bendable, noise-canceling mic. Like all Razer headsets, it delivers high-quality sound.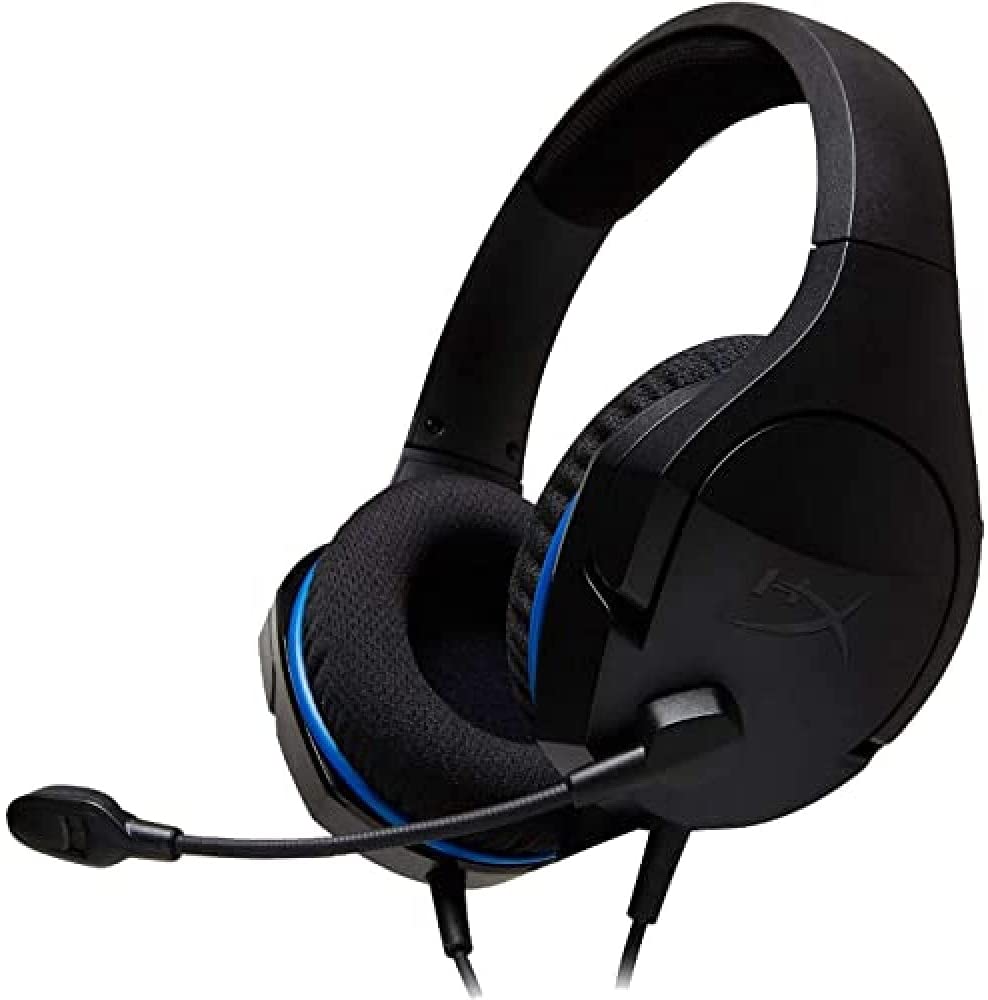 Specifications
The Hyper X Cloud Stinger Core is an excellent entry-level or casual gamer headset. Cloud Stinger Cores have good sound quality for the price and comfortable. They also have a decent mic, and for under $30, they are a steal.
With an abundance of gaming headphones and earbuds available on the market, we've worked hard to find the best headphone and earbud deals. Please check back because we'll be updating our lists of gaming headphone or eardbuds deals for you. If you're looking for deals on gaming headphones and gaming earbuds, Dot Esports has you covered.
All you headphone questions answered.
This article includes affiliate links, which may provide small compensation to Dot Esports.