Sony has revealed an entirely new controller that's all about accessibility. Project Leonardo is a highly customizable gaming controller for the PlayStation 5 that is aimed at making gaming a lot more accessible.
Accessibility has been something Sony's focused on the past few years, including in-game features. The controller will help Sony match Microsoft when it comes to accessible hardware, revealed at Sony's CES presentation.
"Today at CES, we announced the next step in our journey to make gaming more accessible: Project Leonardo for PlayStation 5" said Hideaki Nishino, senior vice president of Sony's Platform Experience.
"Developed with key contributions from accessibility experts, community members, and game developers, Project Leonardo is our codename for a new highly customizable controller kit that works 'out of the box' to help many players with disabilities play games more easily, more comfortably, and for longer periods."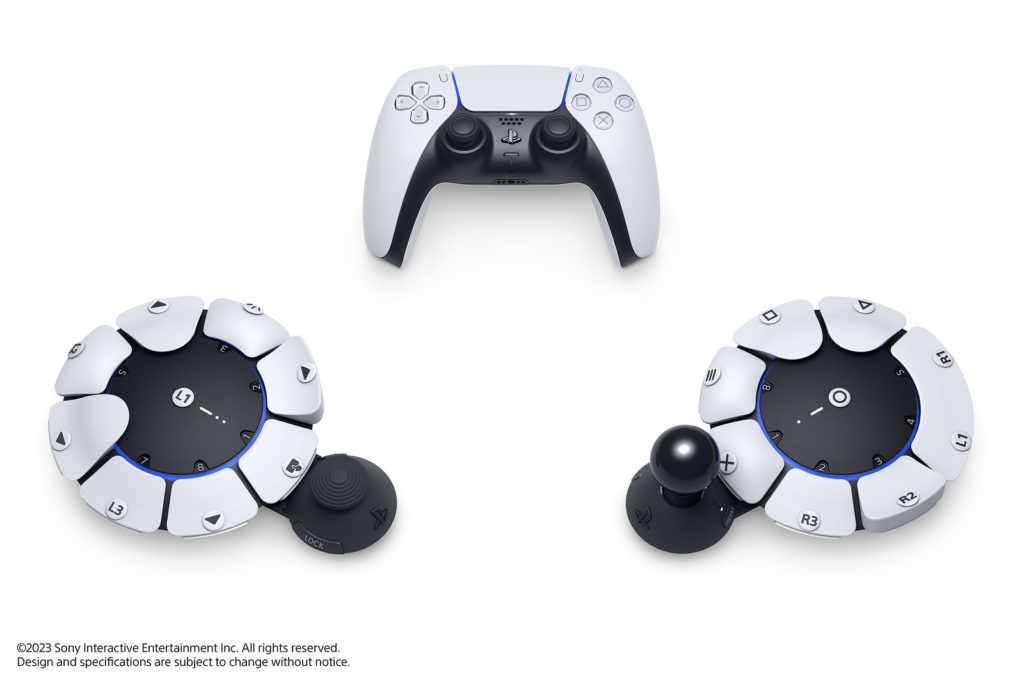 Only the basics were revealed at CES, but the controller appears to be a circular shape with interchangeable buttons and an analog joystick. Swappable parts include pedals, switches, breath tubes, and a lot of other technology to make gaming more widely available. Button mapping and storable control profiles further allow for customization.
Project Leonardo was created with help from accessibility experts at AbleGamers, SpecialEffect, and Stack Up.
"Project Leonardo can be used as a standalone controller or paired with additional Project Leonardo or DualSense wireless controllers. Up to two Project Leonardo controllers and one DualSense wireless controller can be used together as a single virtual controller, allowing players to mix and match devices to fit their particular gameplay needs, or to play collaboratively with others," the official blog continued.
According to Sony designer So Morimoto, the team tested dozens of designs with accessibility experts. They finally settled on a "split controller" design because it allowed for "near free-form left/right thumbstick repositionability, can be used without needing to be held, and features very flexible button and stick cap swapping."
The "unique aesthetic" also allowed for flexible combinations of accessories.
Project Leonardo is currently still in development and there is no release date or price. Sony is still collecting feedback from the gaming community in an attempt to service as many needs as possible. The launch date and further details will be revealed in the future.