Clash Royale's season 13, Beach Battle, will begin on July 6. The season will bring a lot of interesting features to the game including a new Pass Royale, arena, emotes, modes, and balance changes.
Firecracker and the Skeleton Dragons are being nerfed while the Fisherman is receiving a buff. Zappies, on the other hand, are getting a rework. The balance changes will go live on July 7.
Related: Clash Royale's season 13 Beach Battle to introduce 2 new game modes
Here are the complete balance changes coming to Clash Royale with season 13.
Fisherman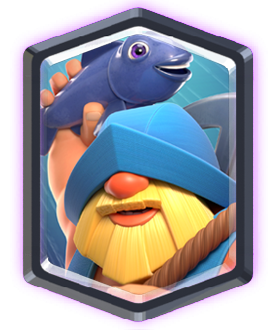 Anchor Charge Up Speed: 1.5 seconds to 1.3 seconds (decreased by 13 percent)
Hit Speed: 1.5 seconds to 1.3 seconds (decreased by 13 percent)
DPS: 105 to 123 (increased by 15 percent)
Zappies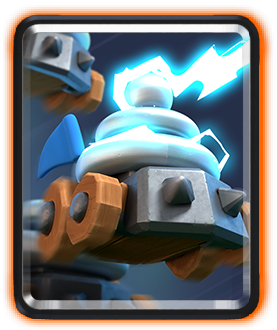 Damage: 84 to 96 (increased by 14 percent)
Hit Speed: 2 seconds to 2.1 seconds (decreased by five percent)
DPS: 42 to 46 (increased by nine percent)
Skeleton Dragons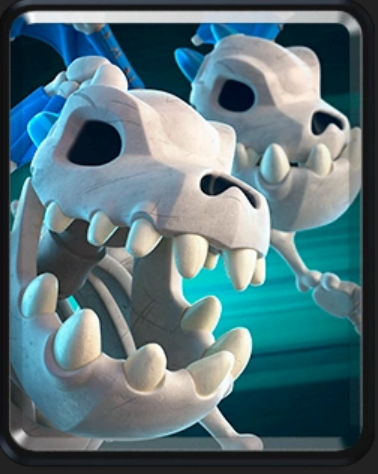 Damage: 142 to 133 (decreased by six percent)
Firecracker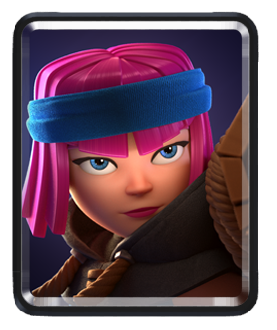 Pushback Distance: 2.0 to 1.5 (decreased by 25 percent)