Tencent released PUBG Mobile's 1.3.0 beta today. The main highlight of the beta is the Karakin map, which will become PUBG Mobile's sixth map on release.
Karakin was released into the PC version of PUBG in February 2020. It's finally making its way to the mobile version as well. The map is half the size of Sanhok and shares its two-by-two kilometer dimensions with the Livik map. Only 64 players can compete for the chicken dinner on Karakin.
Karakin is set in North Africa with little vegetation. But it does have slight patches of grass scattered across the map. It's similar to Miramar and has several small villages on the map.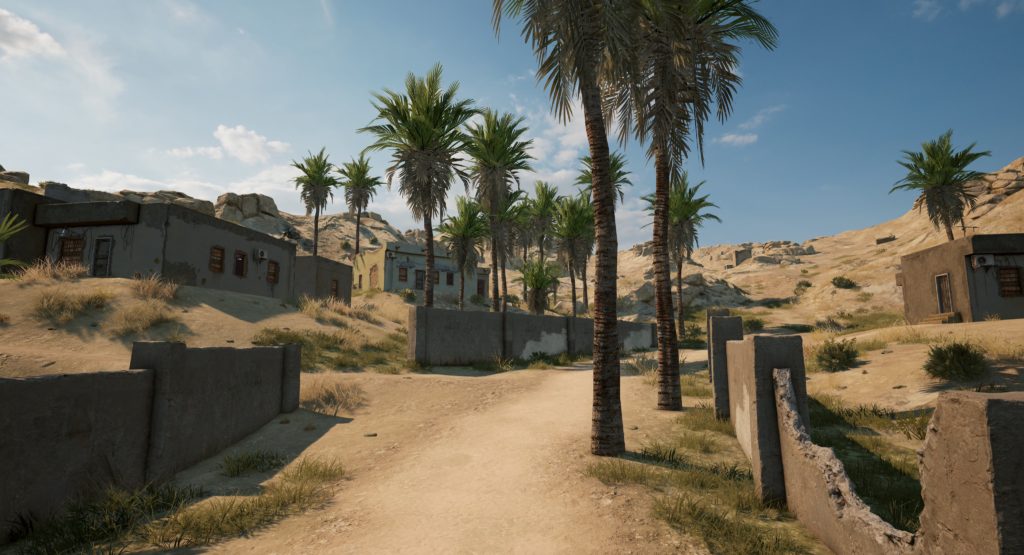 Players can download the beta on iOS and Android devices today. Tencent has released the download links for both platforms. Players can simply open the link and follow the mentioned steps to hop into the beta.
Related: Everything you need to know about PUBG Mobile's upcoming Power Armor mode
Besides the Karakin map, PUBG Mobile's 1.3.0 beta has also brought a new firearm, the Panzerfaust. Some other new guns and a vehicle have been released in the beta, too.
A release date for PUBG Mobile's Patch 1.3.0 hasn't been revealed yet. It'll likely be released with season 18 of the game. The ongoing season 17 is scheduled to end on March 21.
The Karakin map was previously supposed to be revealed at the PUBG Mobile Global Championship (PMGC) Finals 2020. But after three players tested positive for COVID-19, Tencent had to change the schedule and didn't reveal the anticipated map during the event.