The past year has been one of the most successful for Twitch and the numbers prove it.
From Drake making an appearance on the platform to League of Legends surpassing one million viewers during the Asian Games finals, it seemed like everyone was on Twitch at some point in 2018. While various tournaments put up massive numbers throughout the year, individual streamers weren't overlooked either.
You may recognize many of the most popular Twitch streamers from this year, but there are also a few surprises. We've categorized these streamers based off hours watched from Twitch analytics gathered by SullyGnome—a site dedicated to Twitch API aggregation. Below are the 10 most watched individual streamers in 2018 and how they got to the top.
10) Nick "NICKMERCS" Kolcheff — 40,138,933 hours watched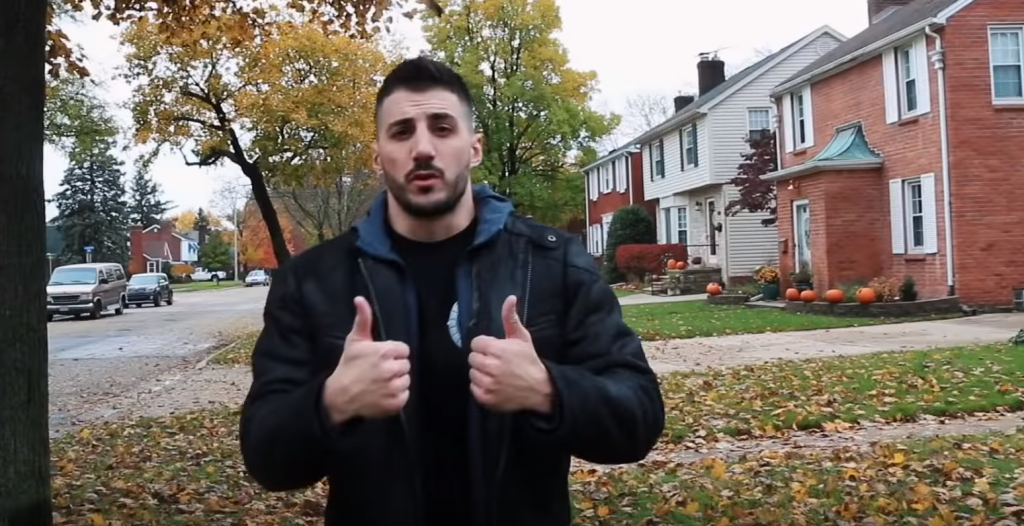 For many streamers, the release of Fortnite brought new life to their channels—and for NICKMERCS, it was no different. He began his streaming career in 2010 with Gears of War and Call of Duty, but never surpassed more than a couple thousand viewers. After finding Fortnite shortly after its release in 2017, his fanbase steadily grew.
Today, NICKMERCS focuses solely on Fortnite and is widely regarded for his skill on console and comedic personality. Perhaps his biggest accomplishment this year in competitive Fortnite was his top-10 finish in the Fall Skirmish at TwitchCon. Despite the dominance of mouse and keyboard competitors in Fortnite, NICKMERCS has proven there's a place for controller users, too.

He isn't just known for his Fortnite expertise, but also his generosity. NICKMERCS frequently hosts subscriber tournaments and giveaways for his community. Earlier this month, he launched the MFAM Project, which raised money for the Foundation for Prader-Willi Syndrome. The syndrome is a rare, incurable genetic disorder that causes eating disorders, slow development, and other symptoms. Marco Kolcheff, NICKMERCS' cousin, suffers from PWS.
9) Timothy "TimTheTatman" Betar — 40,189,458 hours watched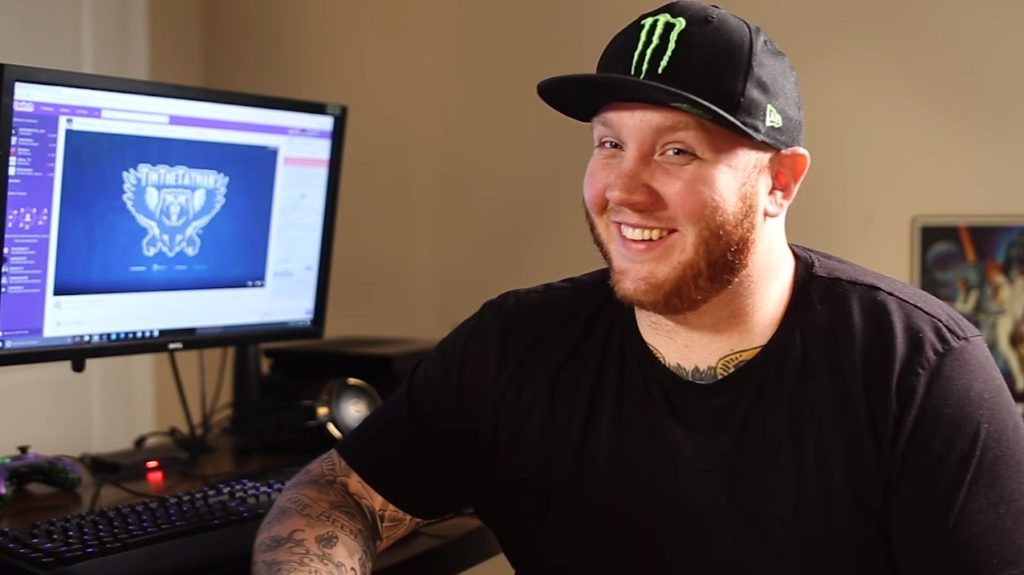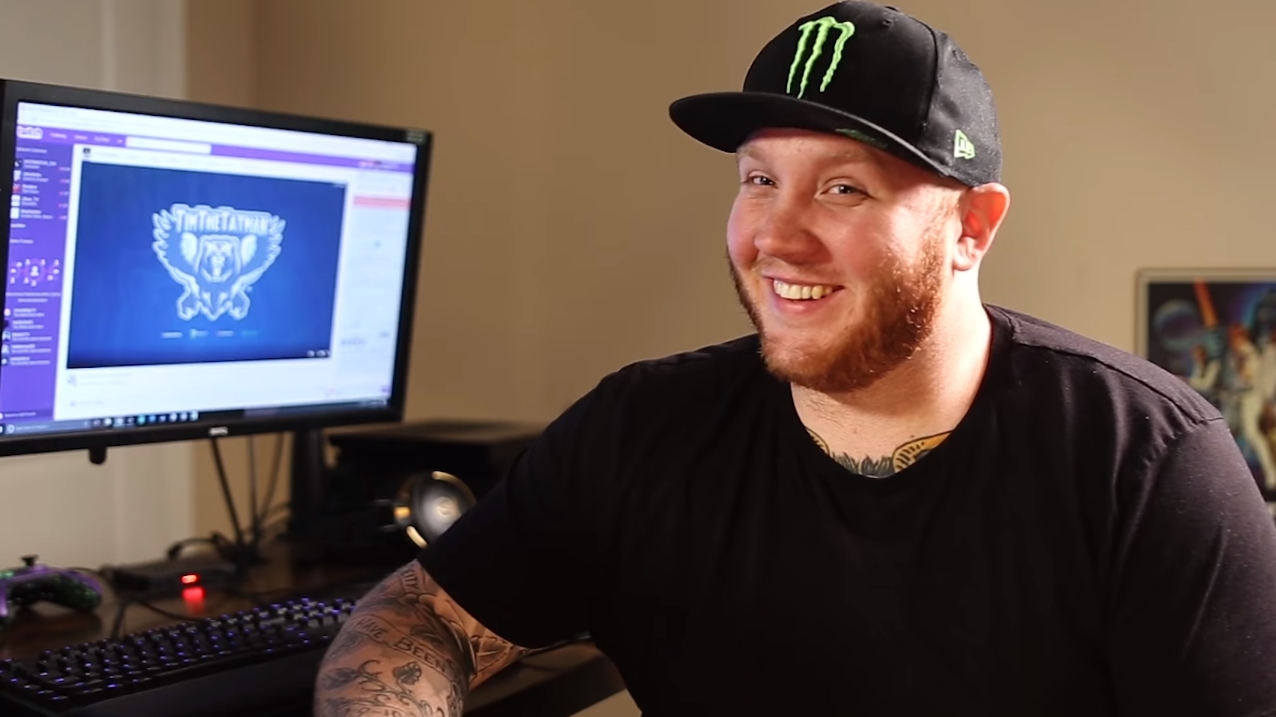 Both personally and professionally, it's been a successful year for TimTheTatman. Just like many others, his channel has grown due to consistently streaming Fortnite. A few years ago, you wouldn't see him play much besides Overwatch. Today, he's one of the most popular Fortnite streamers on Twitch and he's known for his fun personality. This was recognized during the Gamers' Choice Awards earlier this month where TimTheTatman won the first Fan Favorite Male Gamer of the Year award.
In September, TimTheTatman's wife, Alexis, announced she was pregnant. Shortly after the announcement, TimTheTatman held a gender reveal stream and discovered they were going to have a boy. While his community has their own speculations, the baby's name won't be revealed until he's born in April.
TimTheTatman also set the record on Twitch for most donations raised in four hours this year. During a charity livestream for GuardianCon and St. Jude's Children's Research Hospital, TimTheTatman raised over $100,000.
8) Jaryd "Summit1G" Lazar — 42,307,145 hours watched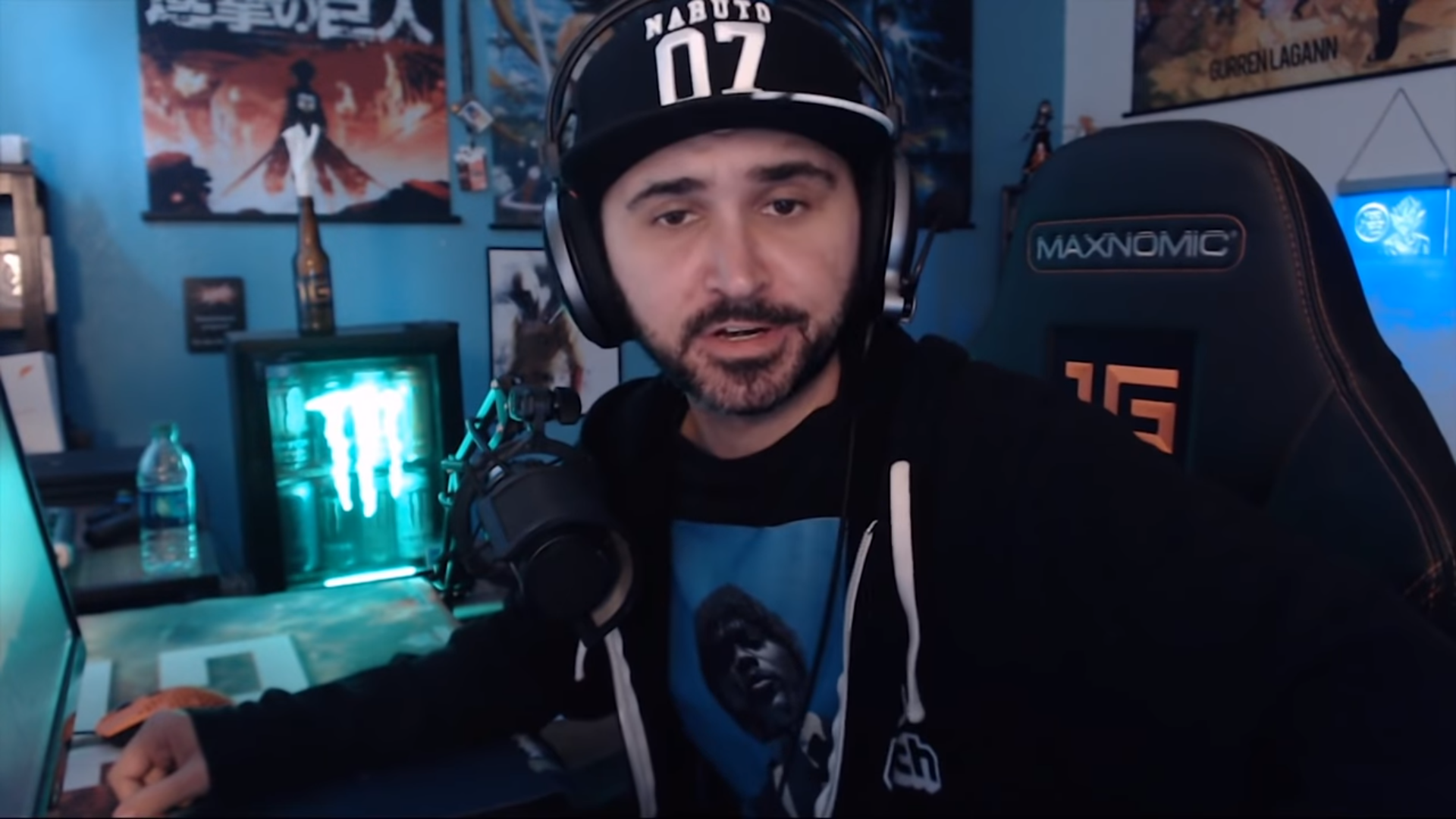 While other streamers were enjoying the viewership boosts from playing Fortnite, Summit1G proved you don't need Fortnite to still be relevant in 2018. He played the game early on but didn't stick with it like other popular streamers. Instead, this year, he's grown into a variety streamer and didn't lose much traction on Twitch because of it.
With a loyal following, Summit1G didn't have much difficulty pursuing variety streaming. Time will tell if Summit1G continues down the variety streaming path, but for now, it's working for him.
7) Tyler "Tyler1" Steinkamp — 42,837,641 hours watched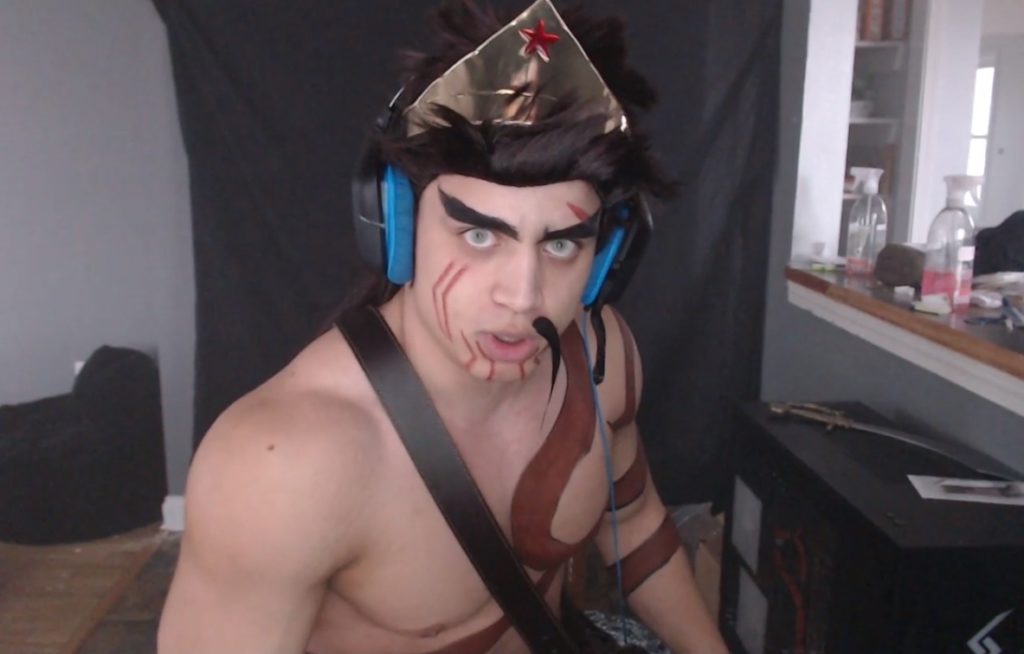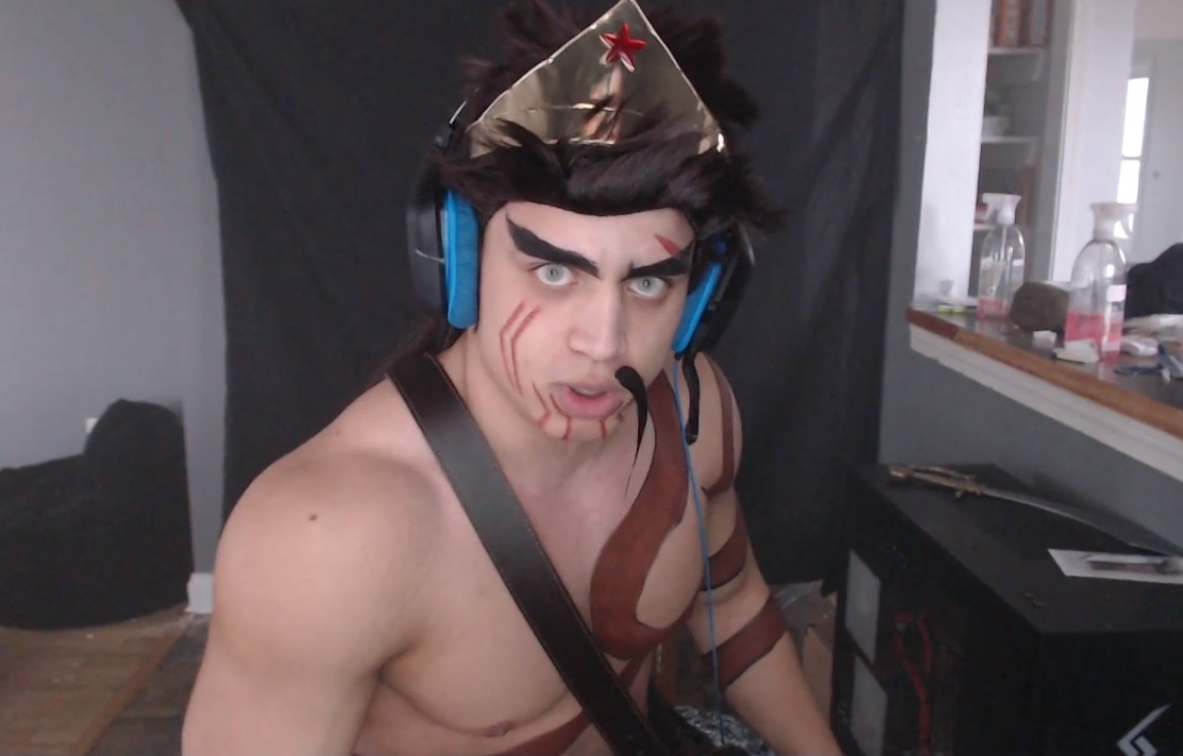 Perhaps one of the greatest storylines on Twitch this year was the return of Tyler1. Within the first few days of 2018, he returned to streaming after his ban on League of Legends was lifted. Tyler1 was banned in 2016 for a variety of reasons, which included toxicity, intentionally losing games, and account sharing. It was nothing short of a triumphant return featuring Tyler1 on his wooden chair in a disorderly Draven cosplay—at the time, it broke the concurrent viewer record on Twitch of 300,000. Since then, Tyler1 has remained reformed and is one of the most popular League of Legends streamers.
During the NA LCS finals, it became evident that the relationship between Tyler1 and Riot Games has been fully restored. During the finals match between Cloud9 and Team Liquid, Tyler1 was brought onto the analyst desk. It was quite the contrast, with Tyler1 wearing a "winnable" tank top standing next to analyst Josh "Jatt" Leesman who wore a suit for one of the most important NA LCS matches.
Tyler1 also brought back the Tyler1 Championship Series with a $10,000 prize pool earlier this year. The event was just as much a comedy as a League of Legends tournament, featuring Tyler1's satirical commercials and various skits.
6) Turner "Tfue" Tenney — 45,154,734 hours watched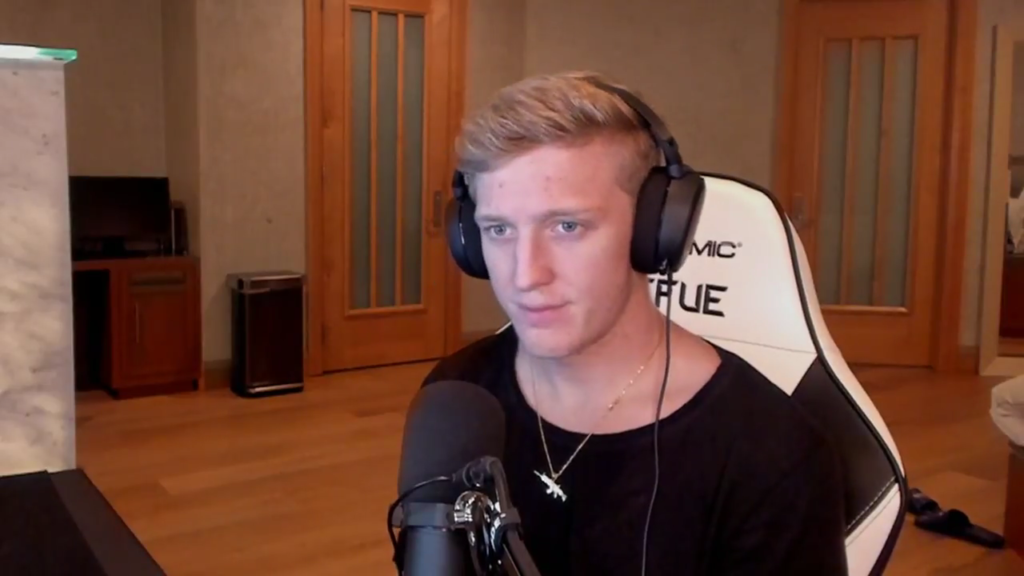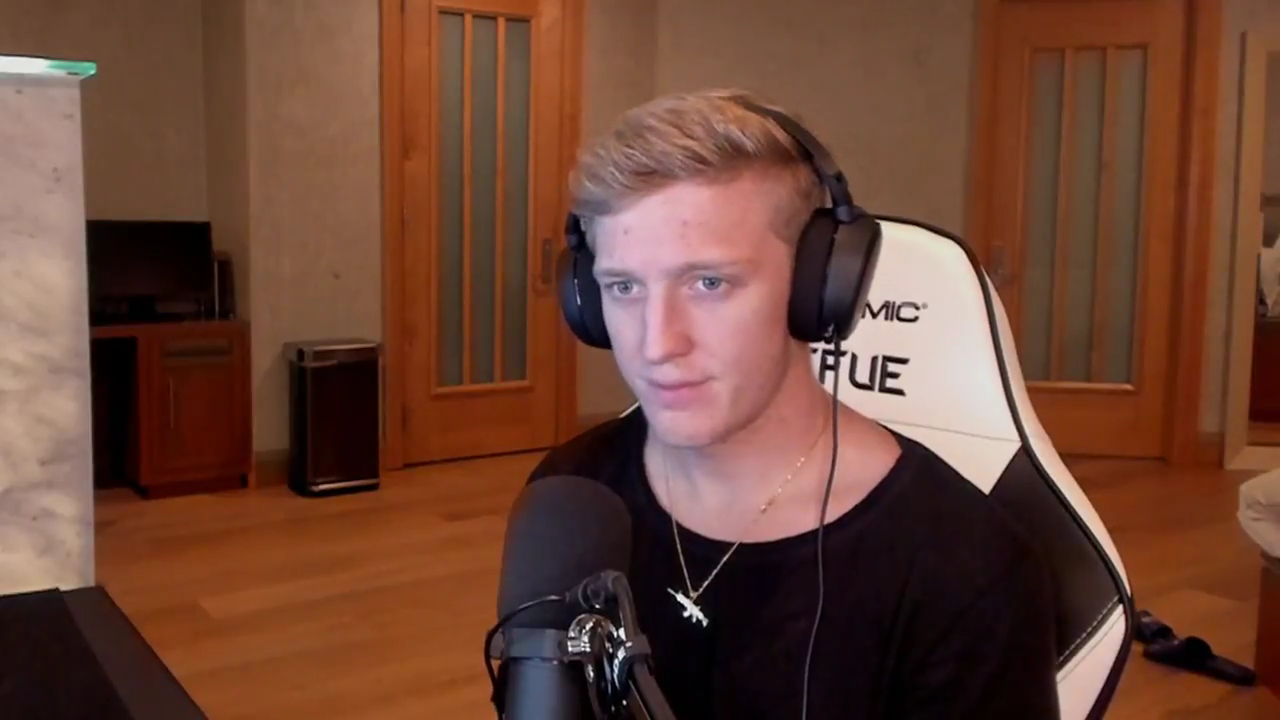 It's been an up and down year for Tfue. He was banned multiple times from Twitch and YouTube and was allegedly swatted. Despite this, he remains one of the most popular and successful Fortnite competitors on Twitch. Despite being relatively new to both YouTube and Twitch, having started in 2014, he's been growing rapidly. In April, Tfue officially joined FaZe and his following grew exponentially.
Tfue's Fortnite prowess led him to a first-place finish in the Fall Skirmish grand finals this year as well. Teaming up with Dennis "Cloakzy" Lepore, they combined for 28 total eliminations, which was the most out of any other duo at the event.
5) Saquib "LIRIK" Zahid — 45,996,403 hours watched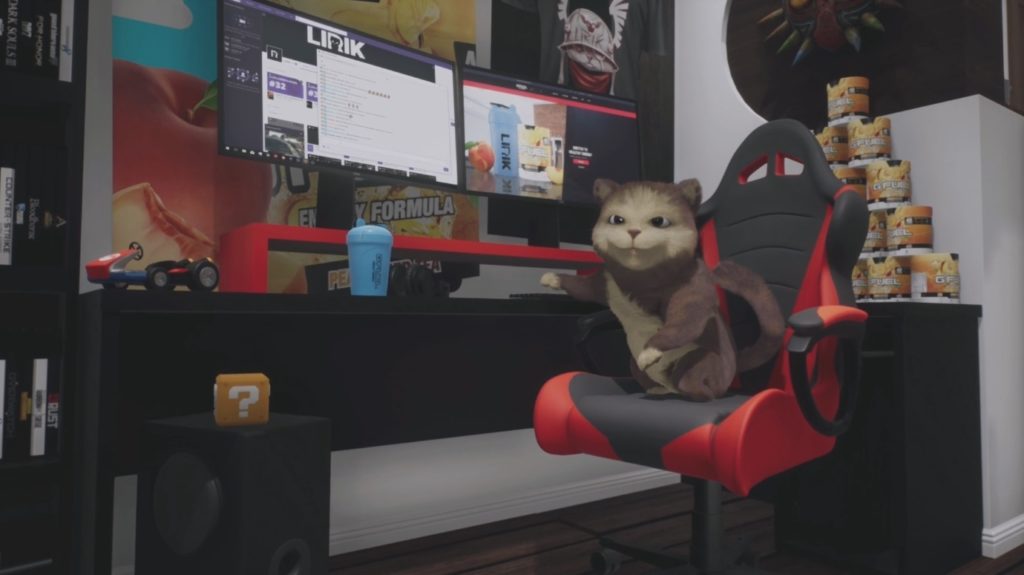 LIRIK is another streamer who goes against the grain with widespread success. He's known as a variety streamer who never uses a webcam. Despite the atypical nature of his streams, it hasn't made much of an impact on his popularity on Twitch.
All in all, a whole lot hasn't changed for LIRIK besides moving to a new apartment over the summer. Perhaps it's his consistency that keeps him at the top of the charts. As 2018 concludes, it seems he's topped $500,000 in revenue from streaming.
4) Brett "Dakotaz" Hoffman — 50,665,761 hours watched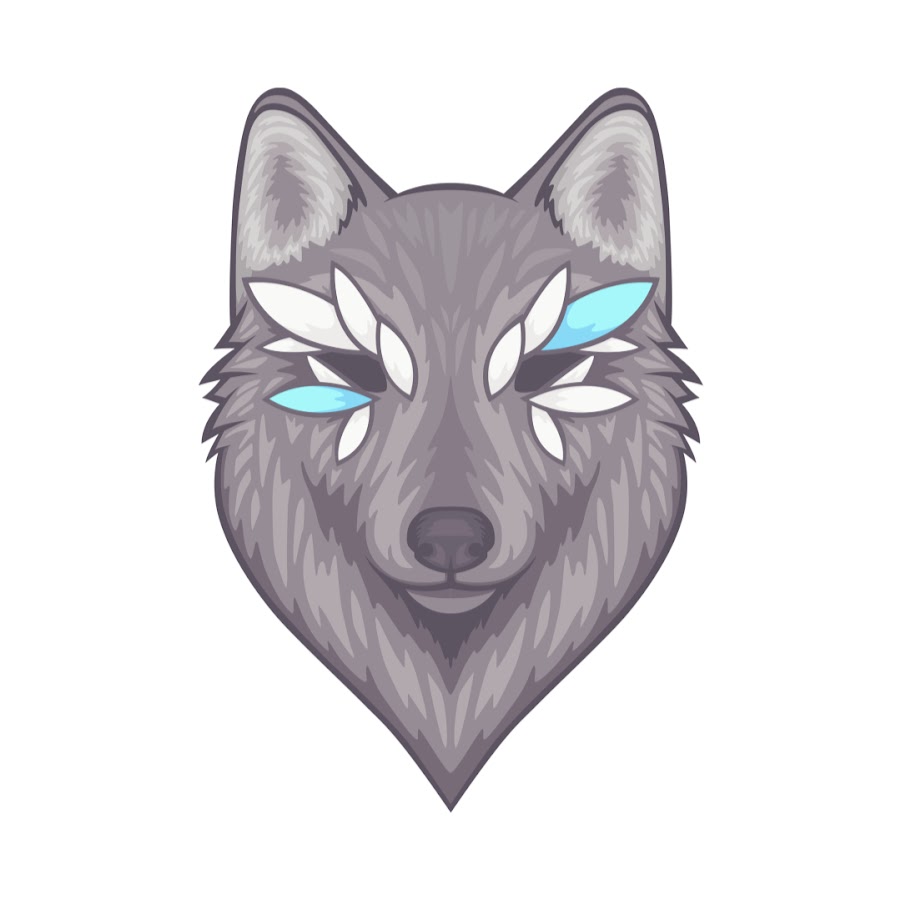 While Dakotaz keeps much of his personal life private from viewers, he's grown as one of the most-watched Fortnite streamers this year. He has one of the older channels on Twitch, having streamed since 2011. Over the years, he's steadily grown up until this year when viewership spiked due in part to Fortnite.
3) Thomas "Sodapoppin" Morris — 54,951,301 hours watched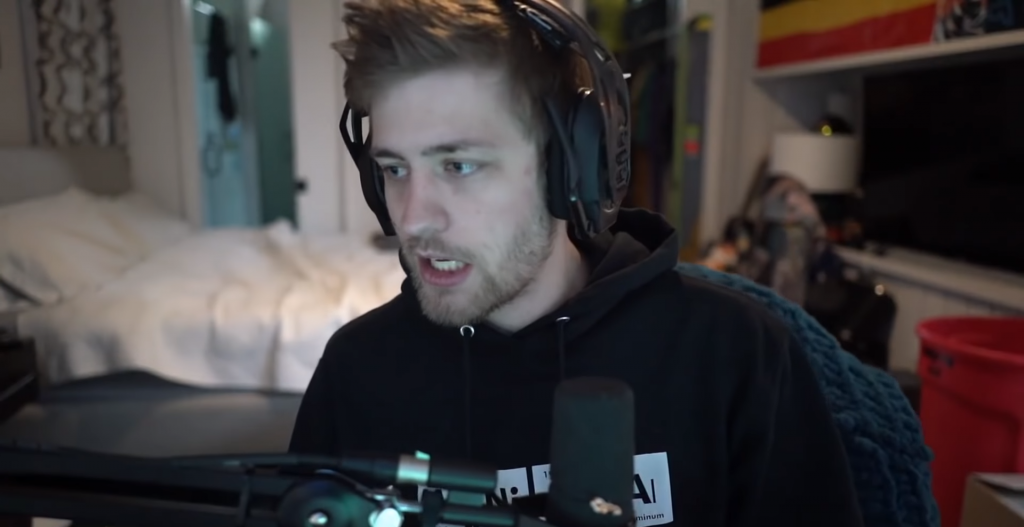 Sodapoppin is another variety streamer who's found widespread success on Twitch through the years. In 2012, he switched from streaming on Xfire to Twitch and initially streamed World of Warcraft. Since then, he's developed into a variety streamer and entertainer. Today, you'll often find Sodapoppin in the Just Chatting category of Twitch or playing various games like Overwatch, Dead by Daylight, and Just Cause 4.
In addition to streaming, Sodapoppin used to co-own Northern Gaming, a Canadian esports organization. Northern Gaming was founded in 2016 and was mostly known for competing in Rocket League and Overwatch. In 2017, NRG Esports acquired Northern Gaming. Following the merge, Sodapoppin became part owner and advisor for NRG Esports.
2) Thomas "Shroud" Grzesiek — 101,278,823 hours watched

Earlier this year, Shroud left competitive Counter-Strike and Cloud9 to pursue a streaming career. As one of the most popular North American CS:GO competitors, his popularity carried over into streaming. In the past year, it's evident that Shroud's skill in CS:GO applies to other games as well. From PlayerUnknown's Battlegrounds to Rainbow 6 Siege, Shroud has proven he's extremely skilled at nearly any shooter. During the Doritos Bowl Blackout tournament at TwitchCon, Shroud's team came in first, earning $100,000.
His expertise didn't go unnoticed this year. During the Esports Awards, Shroud was nominated for Esports Personality of the Year and Streamer of the Year. While we may never know what Shroud could have accomplished if he continued to compete in CS:GO, it's safe to say streaming has worked out for him.
1) Tyler "Ninja" Blevins — 232,002,134 hours watched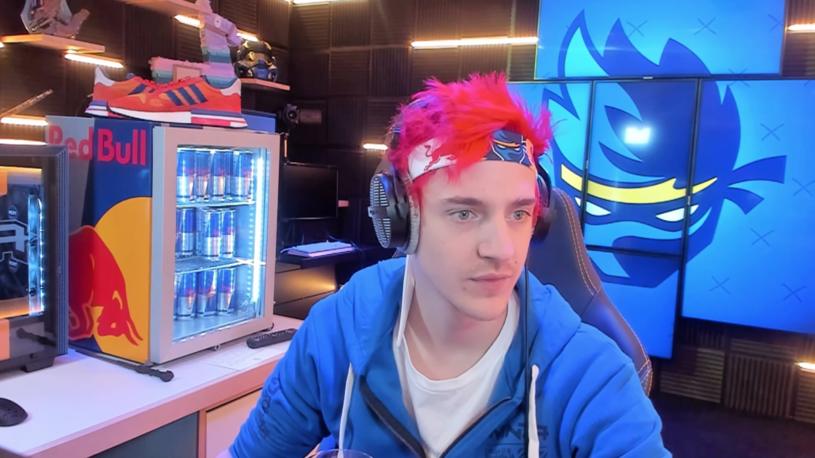 The past year for Twitch was defined by Ninja. From streaming with Drake to making the cover of ESPN The Magazine to being the first Twitch streamer to hit 10 million followers, Ninja made quite the impression in 2018. Prior to this year, Ninja had success streaming games like H1Z1 and PUBG, but he never hit massive viewership numbers. After he began streaming Fortnite, there's been no looking back for Ninja.
In April, Ninja hosted Ninja Vegas, his own Fortnite competition held at the Esports Arena. For competitors, there was $50,000 on the line spread across three separate heats. The event drew in roughly 650,000 viewers on Twitch. This broke Ninja's own record for most concurrent viewers, which he set earlier in the spring when he played with Drake in front of around 635,000 viewers.
Ninja's accomplishments over the past year were recognized at the Esports Awards in November. At the event, Ninja won both the Esports Personality of the Year and Streamer of the Year awards. Whether you agree with Ninja's reluctance to stream with women or tendencies to accuse people of stream sniping, you can't ignore the fact that he was the most successful Twitch streamer in 2018.