Tyler "Tyler1" Steinkamp kicked off his first stream after being unbanned from League of Legends by breaking Twitch's record for most concurrent viewers on a non-event.
The record was previously held by SK Telecom T1 player Lee "Faker" Sang-hyeok, who reached around 245,000 concurrent viewers when he first started streaming on Twitch in February last year.
Tyler1's broadcast today breached 300,000 viewers in under 20 minutes after going live. Oh, and it most likely crashed Twitch.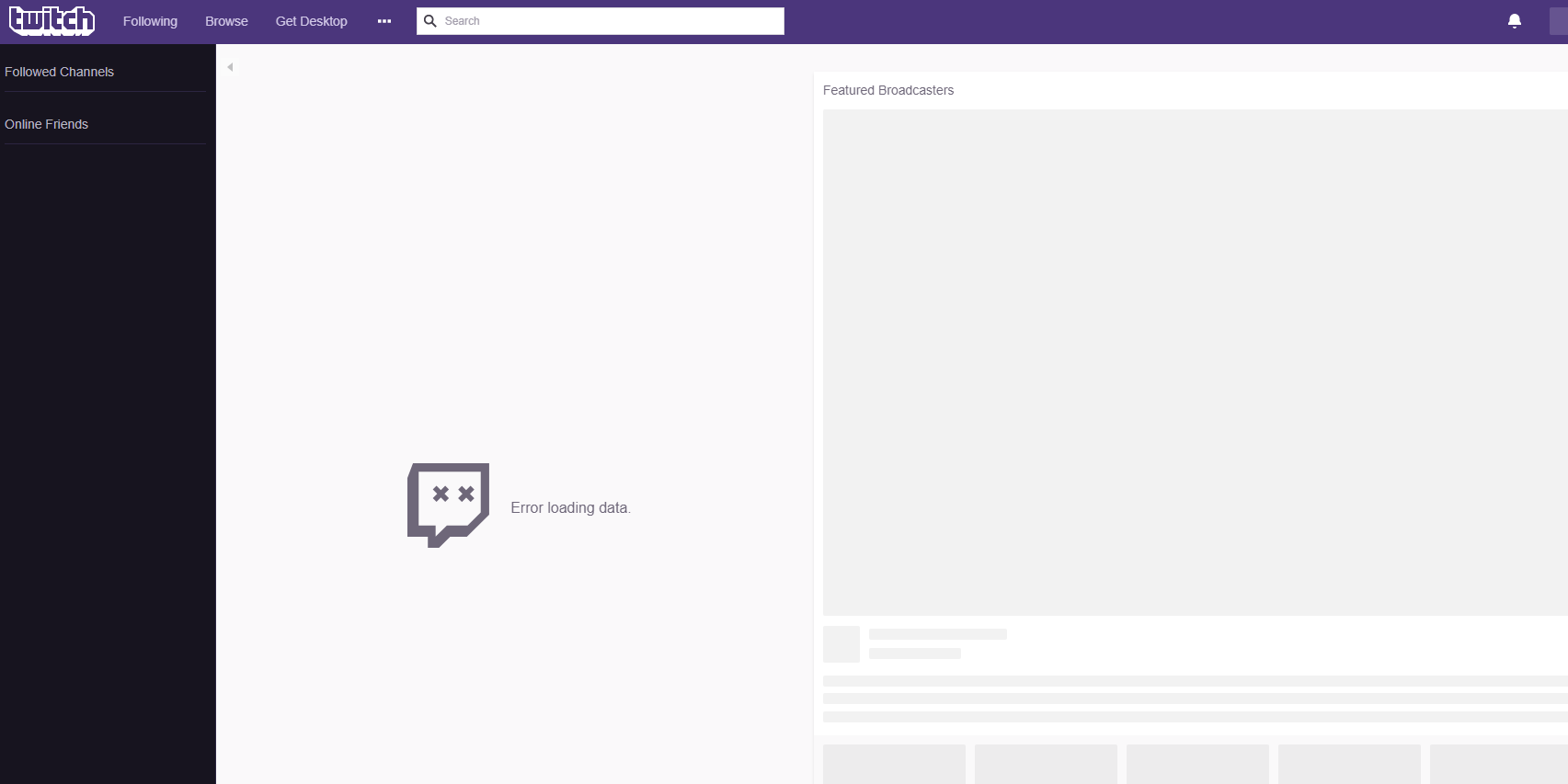 That's right, immediately after Tyler1's stream went live, the streaming platform began throwing errors left and right as his channel, and others, failed to load. Twitch hasn't confirmed that Tyler1's stream is the reason why the platform experienced issues, but if it wasn't, the timing was certainly terrible.
Despite the loading difficulties, his viewer count continued to climb, as well as his subscriptions. There was a constant flow of subscriptions rolling through his chat at all times during the broadcast, even though he repeatedly stated he couldn't personally thank anyone due to the sheer amount of subs coming in. The relentless subscriptions weren't surprising, though, as his stream hit nearly 400,000 viewers at its peak.

One thing that was notably absent from the stream, however, was toxicity.
Each time he died, a teammate died, or a play went awry, he would say surprisingly supportive things to get his team back on track. The true shock came when one of the enemies asked if he approved of intentionally dying (inting), something that Tyler1 very frequently did. He replied that he didn't condone it at all, and that inting would ruin the game.
It looks like he's really going to try to stamp out the toxicity of his former persona, but we'd expect nothing less from "the most reformed player NA."
Dot Esports has reached out to Twitch for comment.