Hearthstone fans, rejoice—the next expansion, Rastakhan's Rumble, has been unveiled, which means that it's officially card-reveal season once again.
Whenever Blizzard introduces a Hearthstone expansion, the developer always follows that up with plenty of reveals for new cards that will be added to the game.
Rastakhan's Rumble will introduce a new keyword to Hearthstone: Overkill. Blizzard will also keep track of all the card reveals on the Rastakhan's Rumble website.
Here are all of the cards that have been announced so far from Hearthstone's upcoming expansion.
Serrated Tooth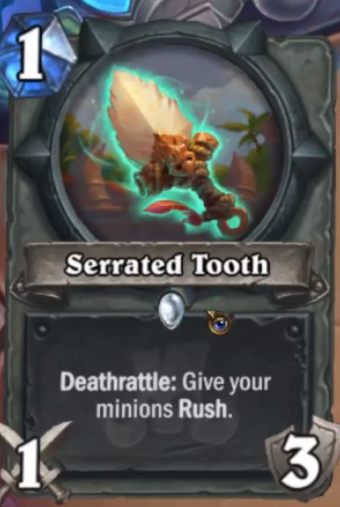 Headhunter's Hatchet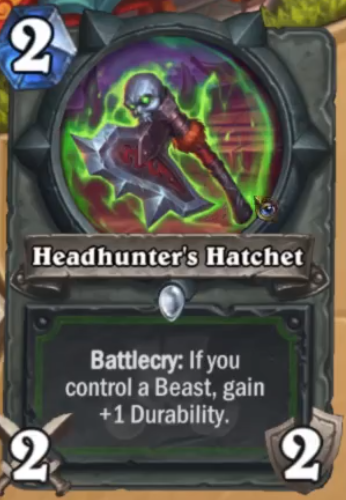 Demonbolt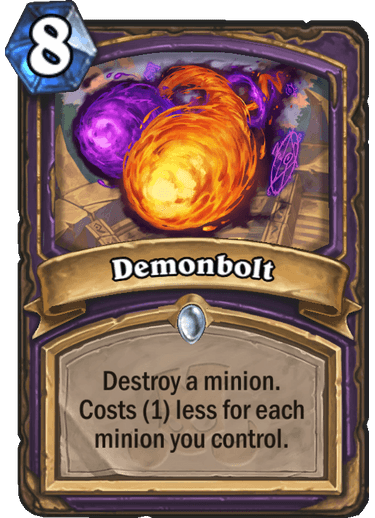 Pounce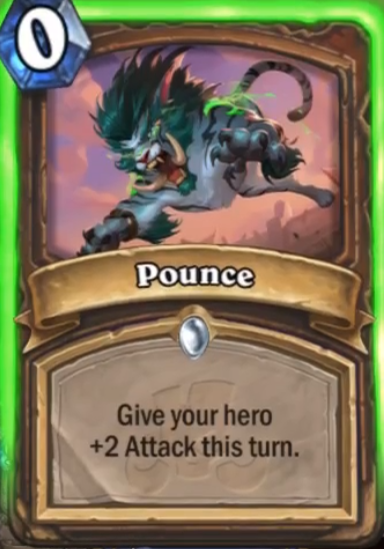 Arena Fanatic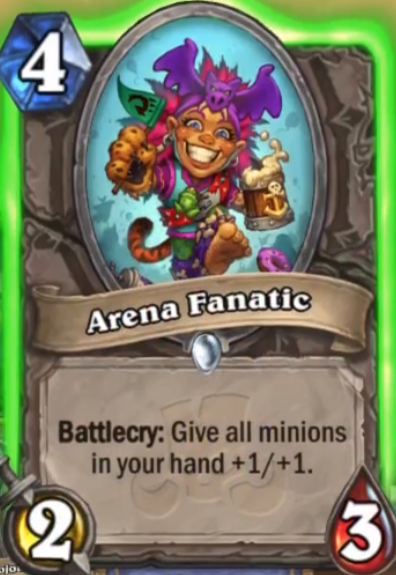 Blood Troll Sapper
Flash of Light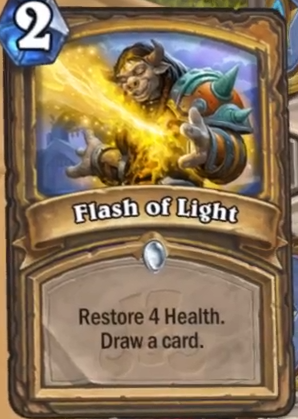 Ornery Tortoise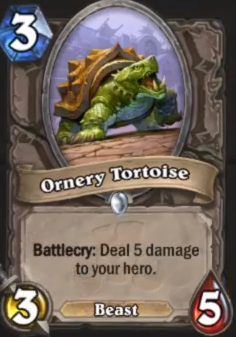 Halazzi, the Lynx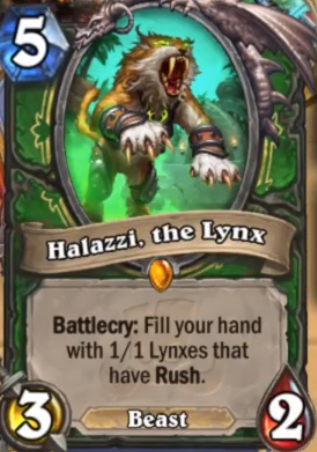 Cheaty Anklebiter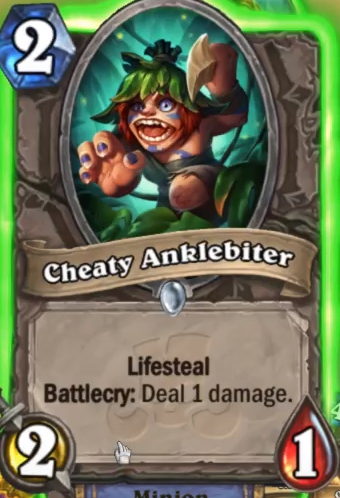 Dozing Marksman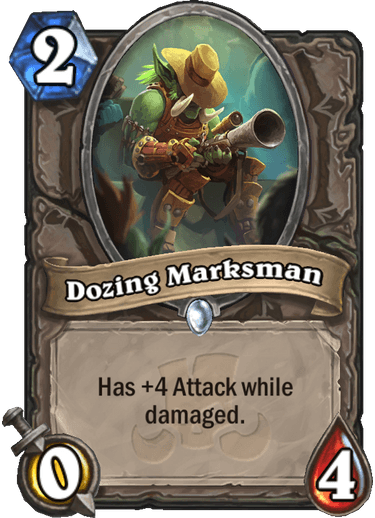 Drakkari Trickster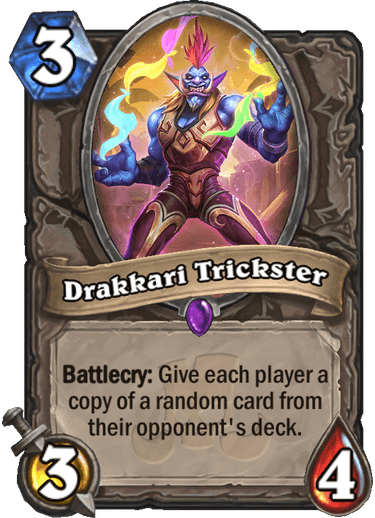 Half-Time Scavenger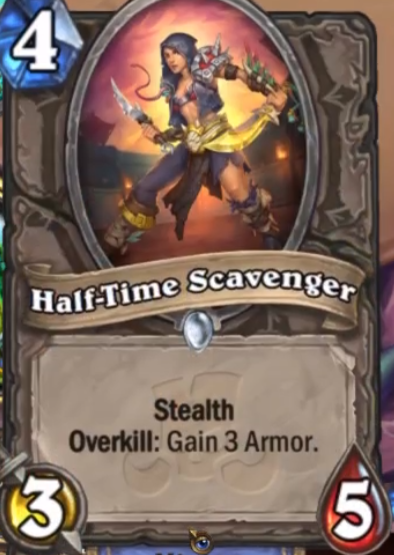 Spirit of the Lynx
Helpless Hatchling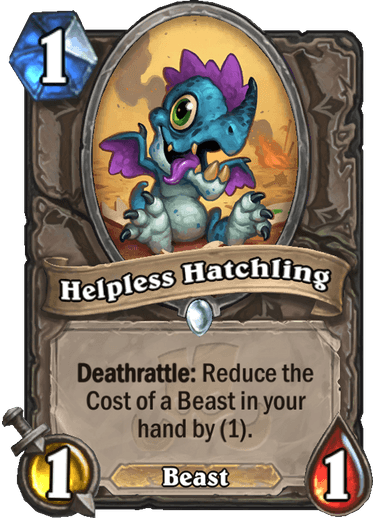 Rumbletusk Shaker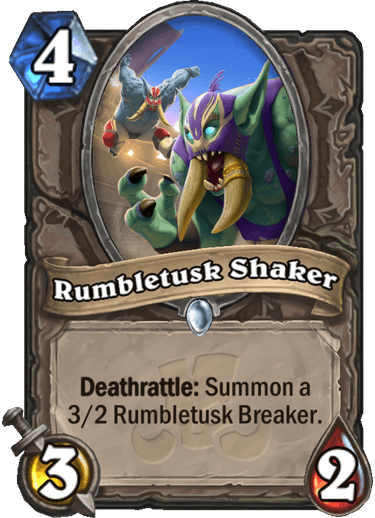 Ice Cream Peddler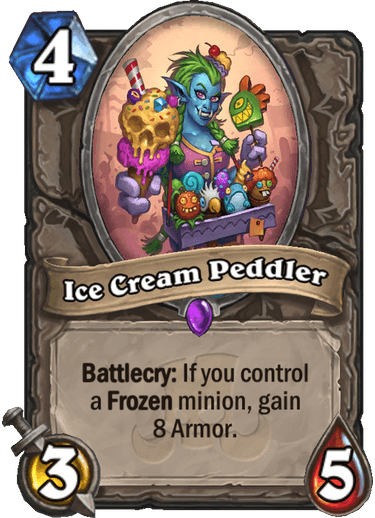 Banana Buffoon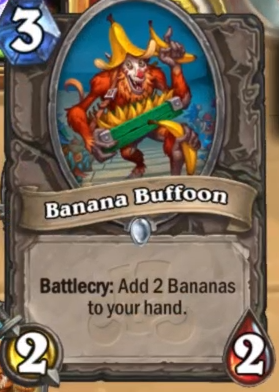 Dragon Roar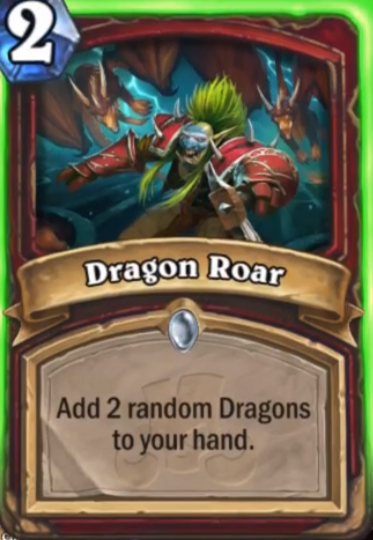 Arena Treasure Chest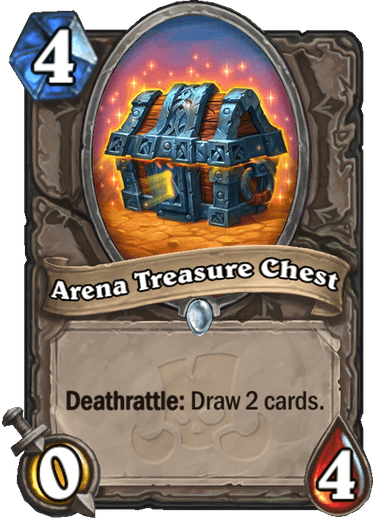 Mosh'ogg Enforcer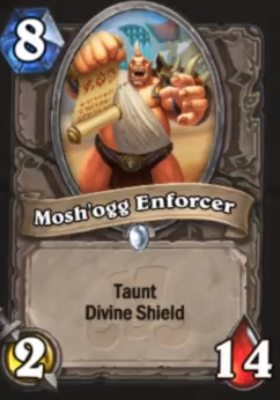 Regeneratin' Thug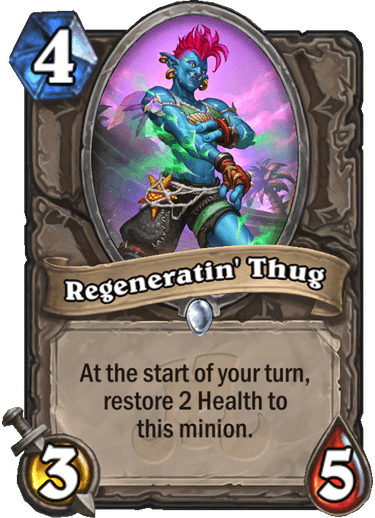 Wartbringer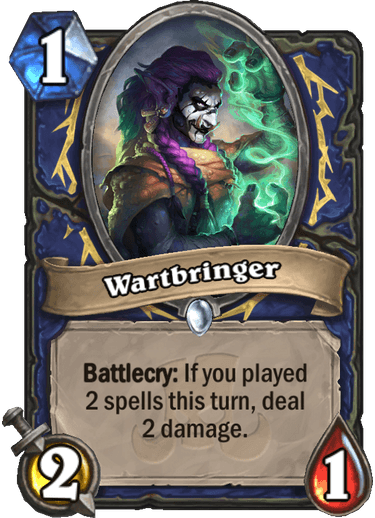 Shieldbreaker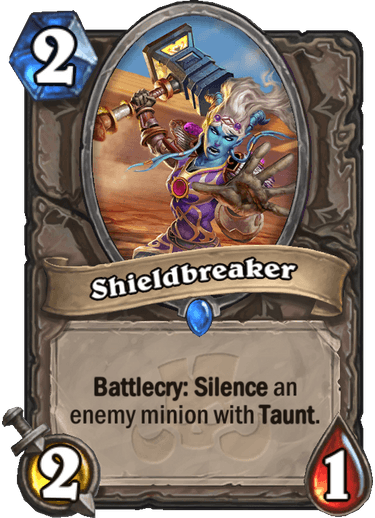 Auchenai Phantasm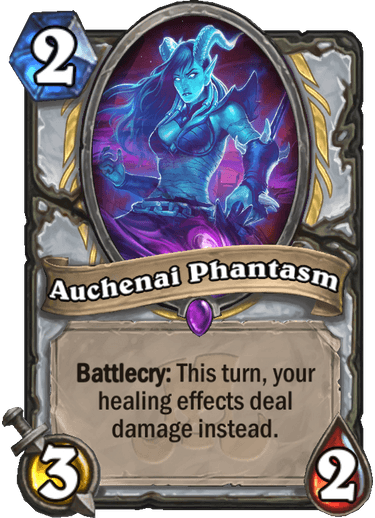 Scarab Egg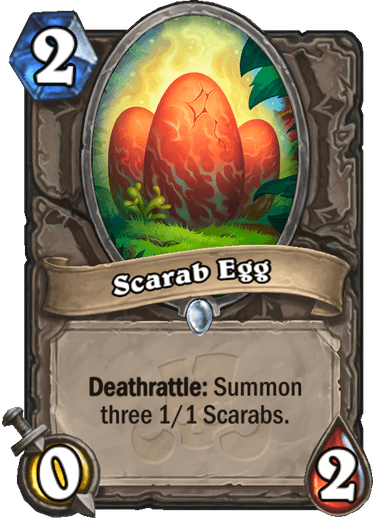 Gurubashi Offering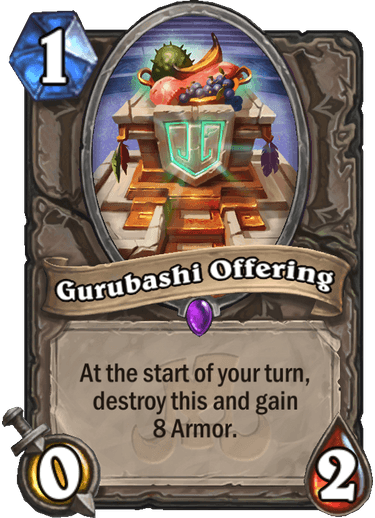 Stolen Steel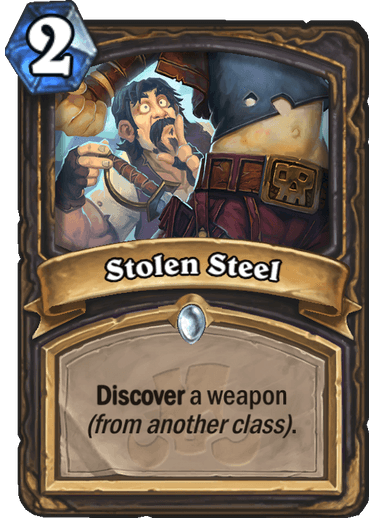 Spellzerker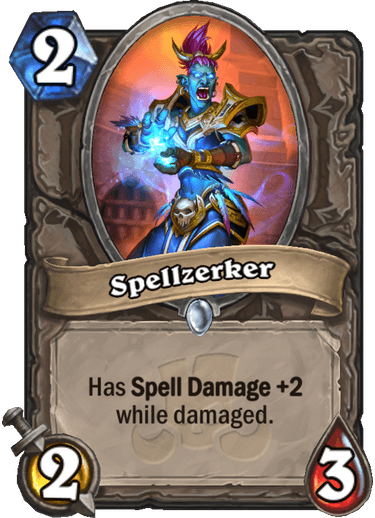 Former Champ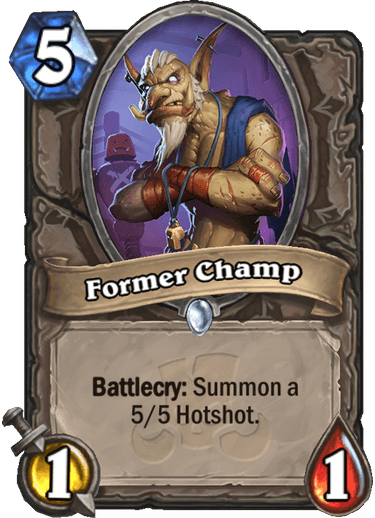 Serpent Ward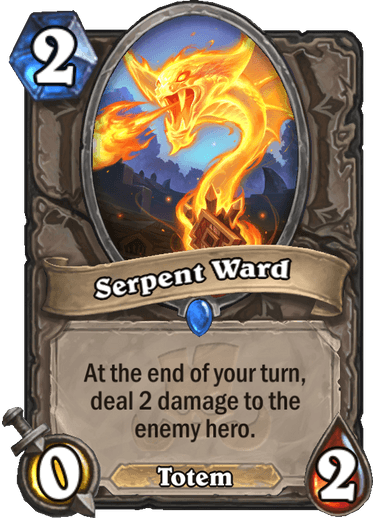 Bloodclaw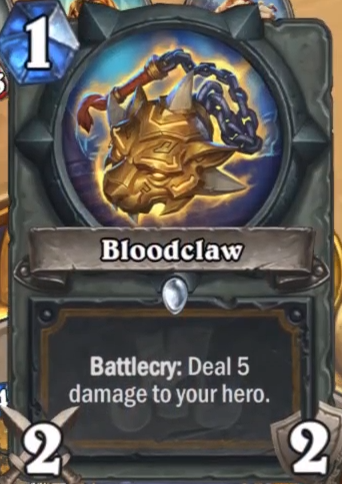 Dragonmaw Scorcher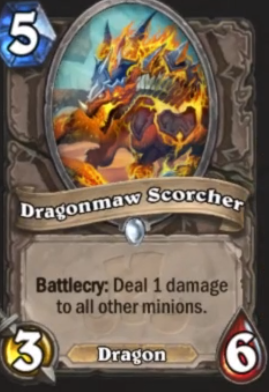 Devastate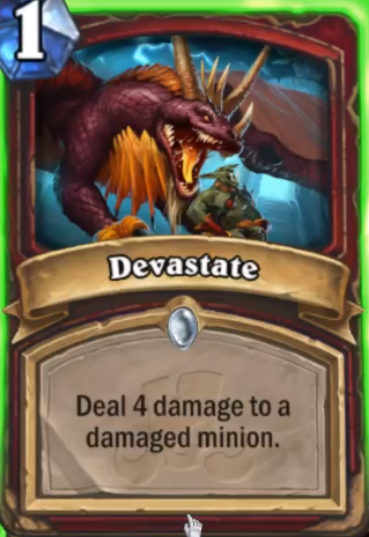 Arena Patron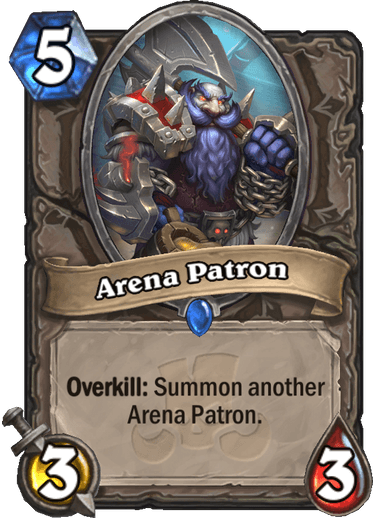 Booty Bay Bookie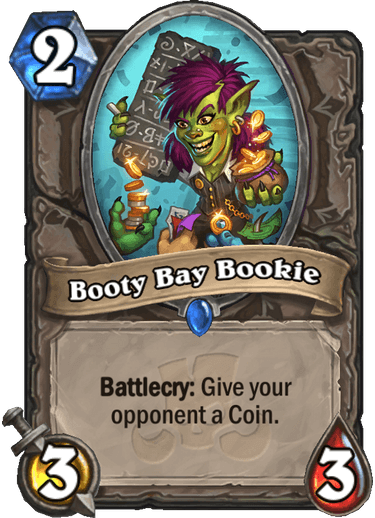 Scorch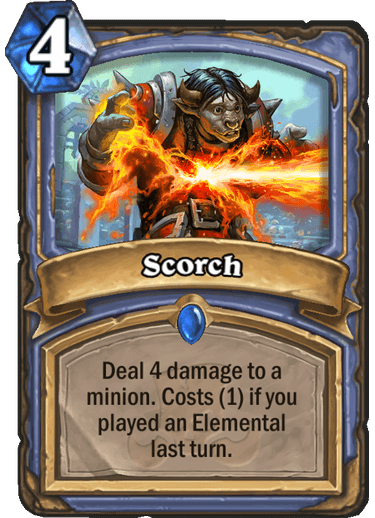 Treespeaker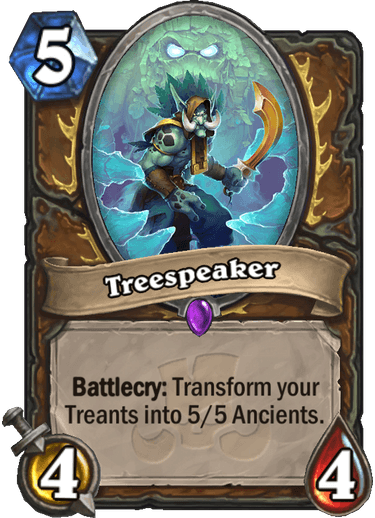 Krag'wa, the Frog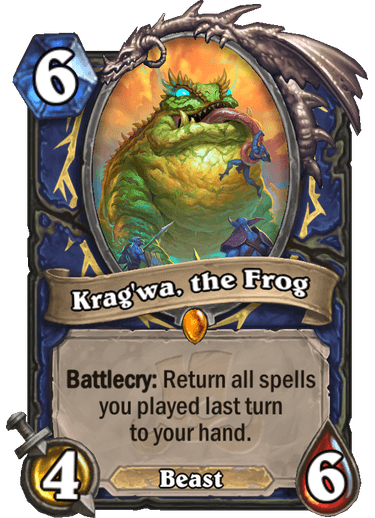 The Beast Within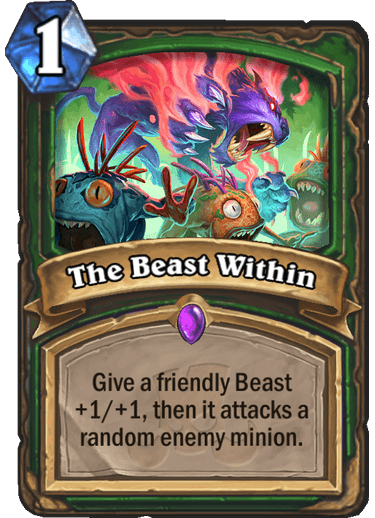 Mass Hysteria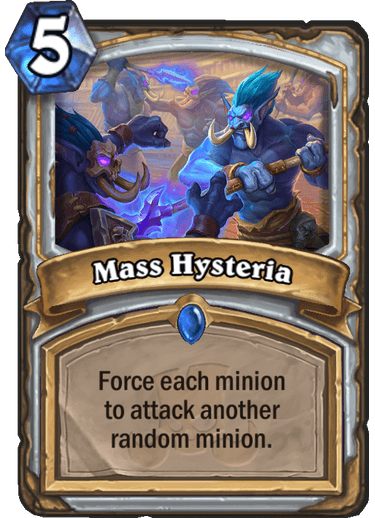 Bloodsail Howler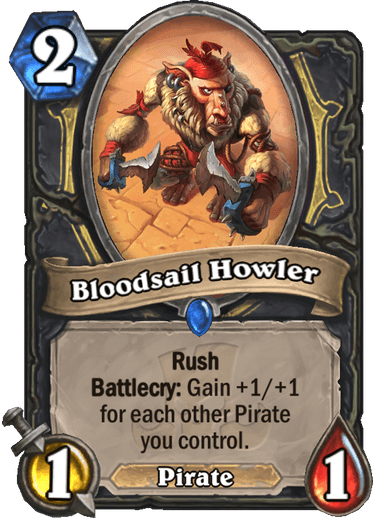 Spirit of the Rhino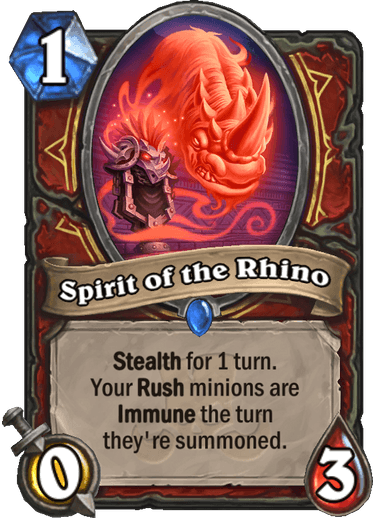 Mojomaster Zihi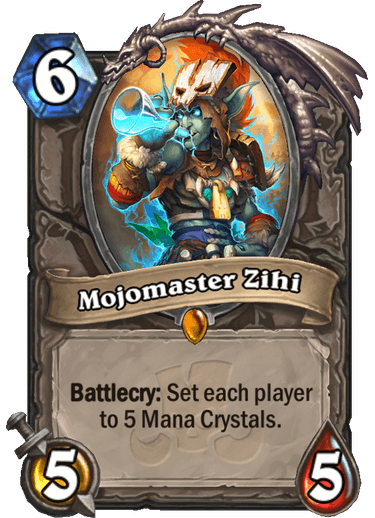 Zul'jin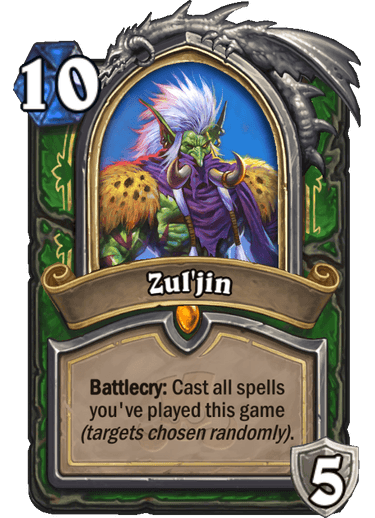 Splitting Image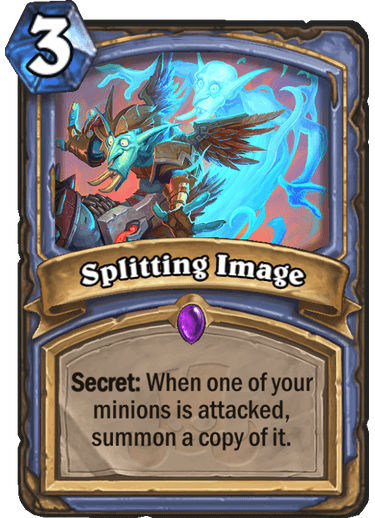 Snapjaw Shellfighter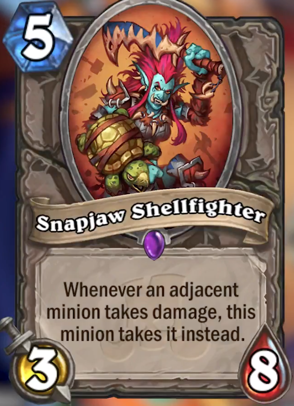 Mark of the Loa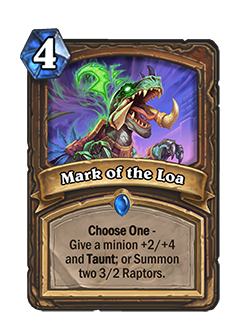 Mosh'Ogg Announcer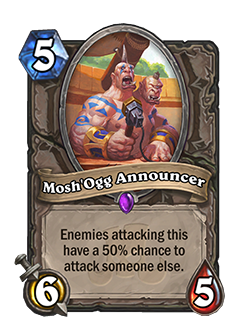 Sand Drudge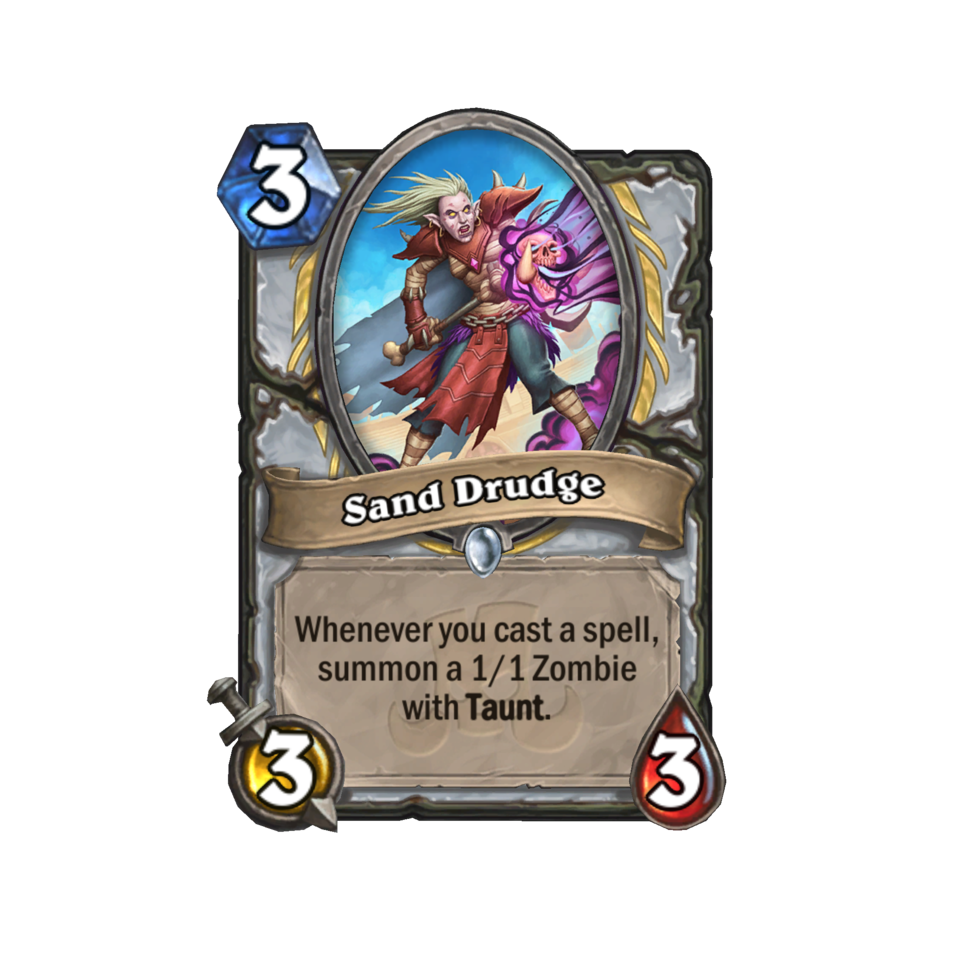 Regenerate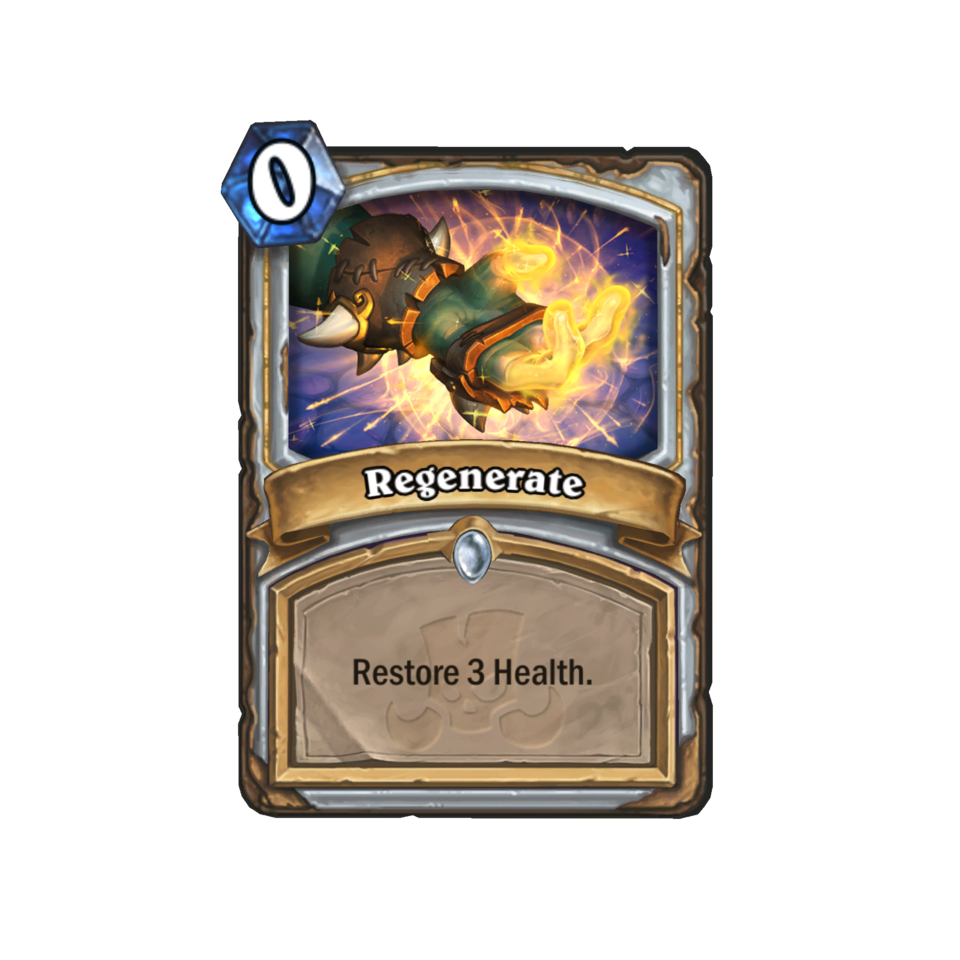 Da Undatakah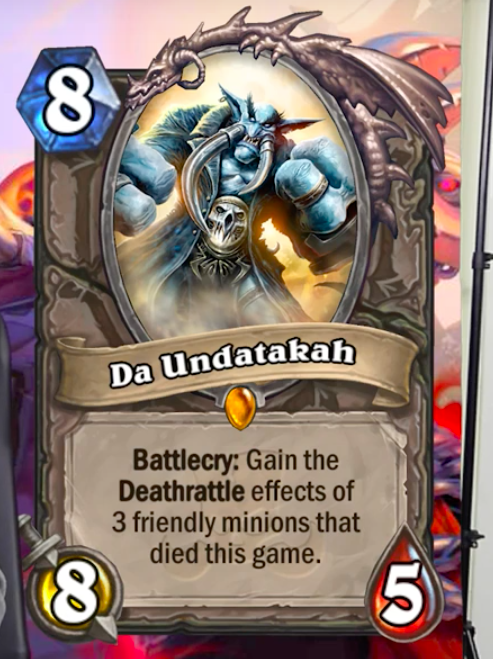 Linecracker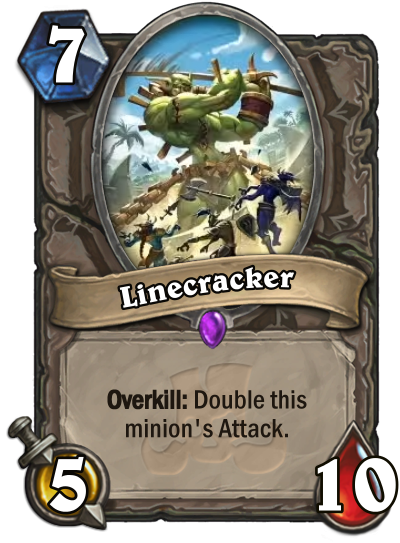 Bog Slosher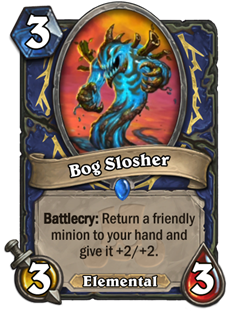 Gonk, the Raptor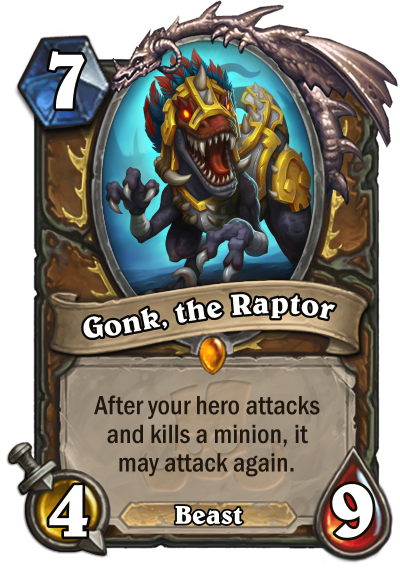 Seance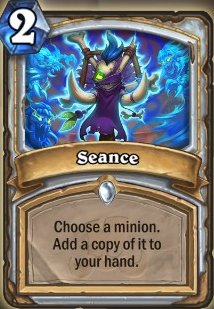 Captain Hooktusk
Sightless Ranger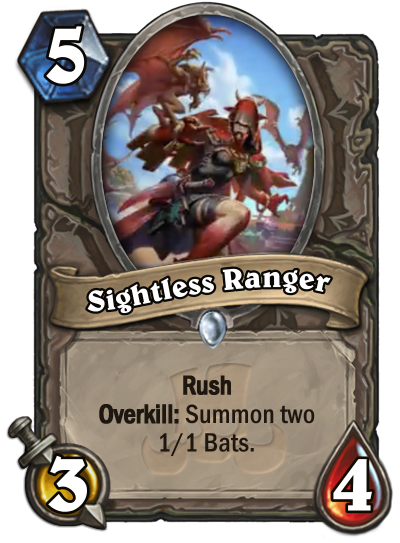 Elemental Evocation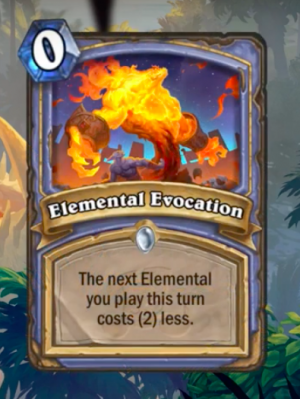 Bloodscalp Strategist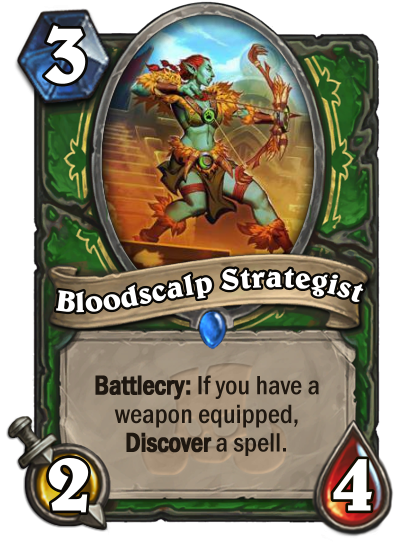 Emberscale Drake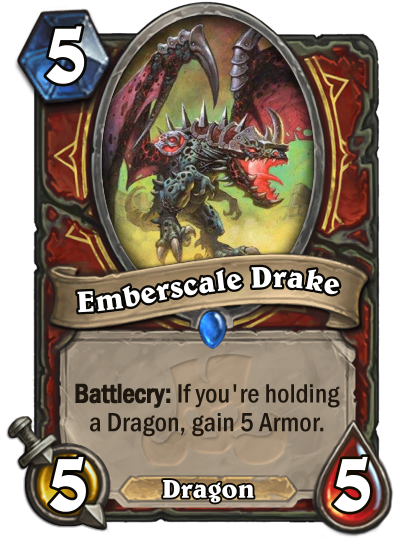 Big Bad Voodoo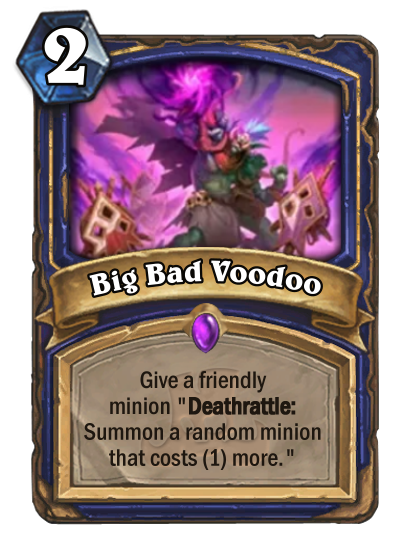 Wardruid Loti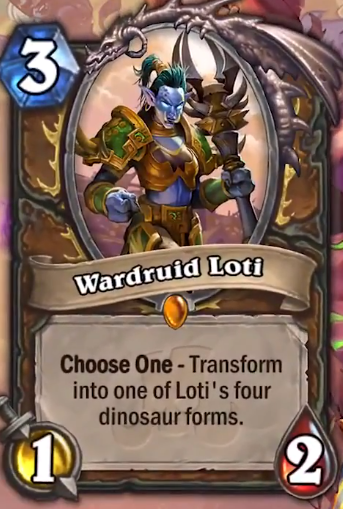 Master's Call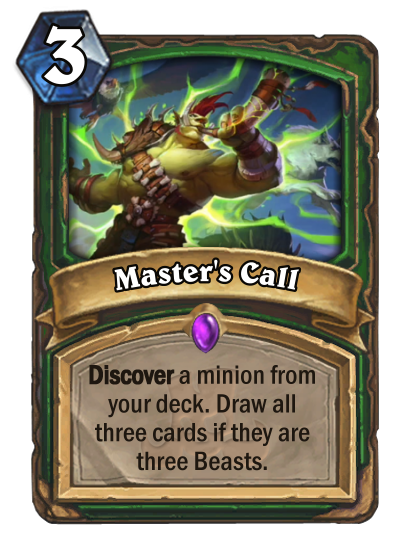 Stampeding Roar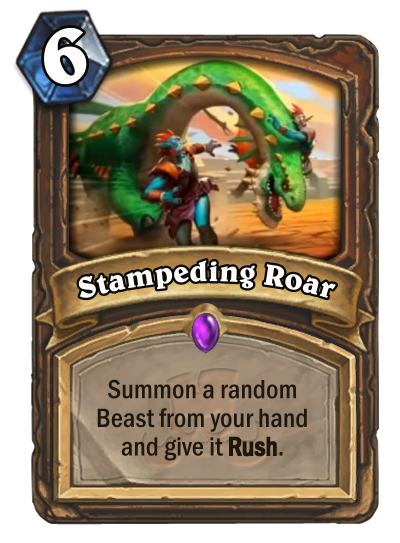 Akali, the Rhino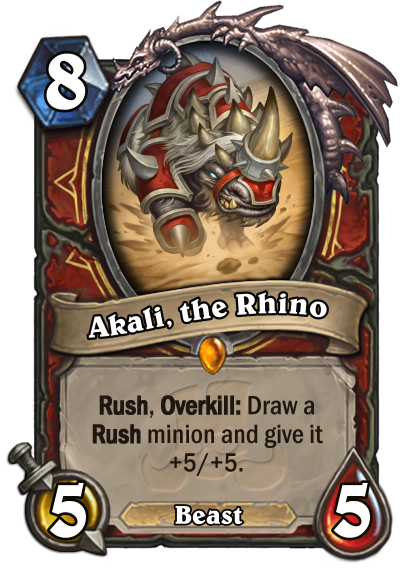 Crowd Roaster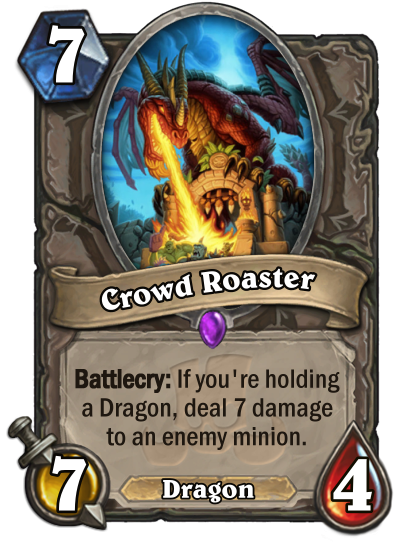 Spirit of the Frog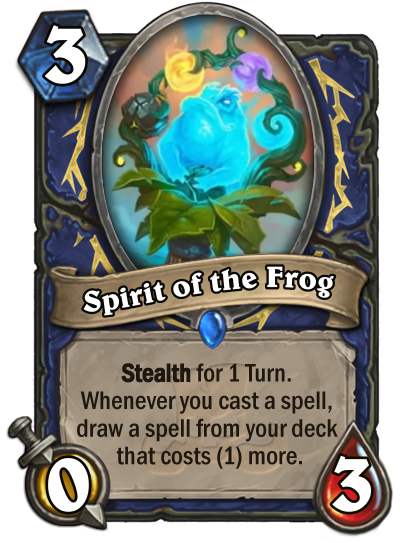 Grim Rally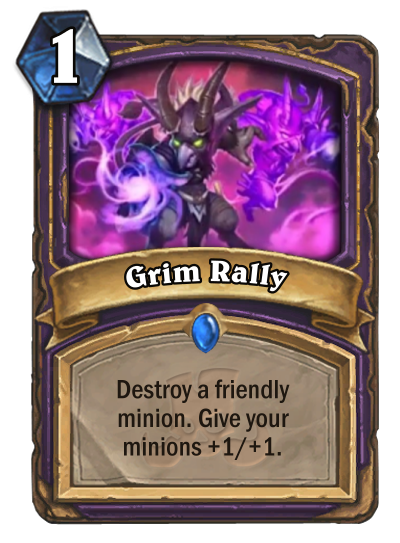 Totemic Smash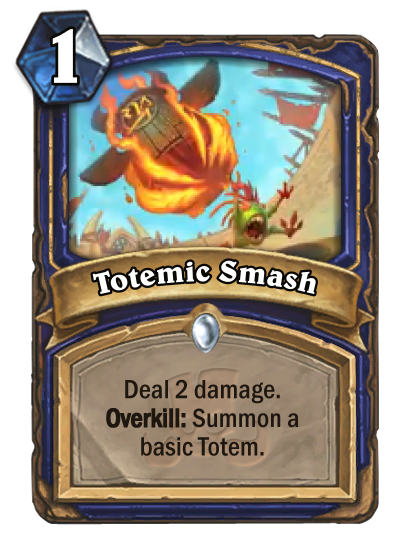 Farraki Battleaxe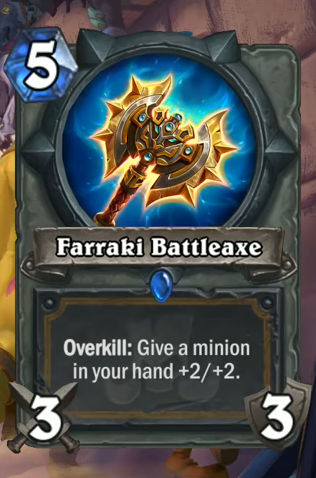 Arcanosaur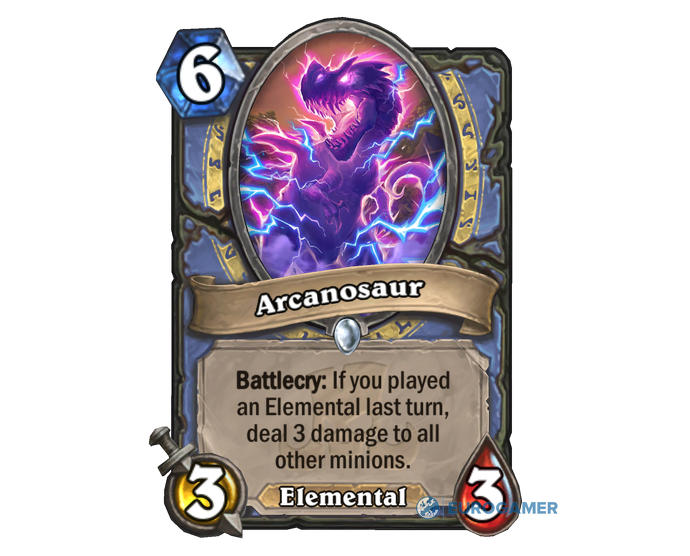 Griftah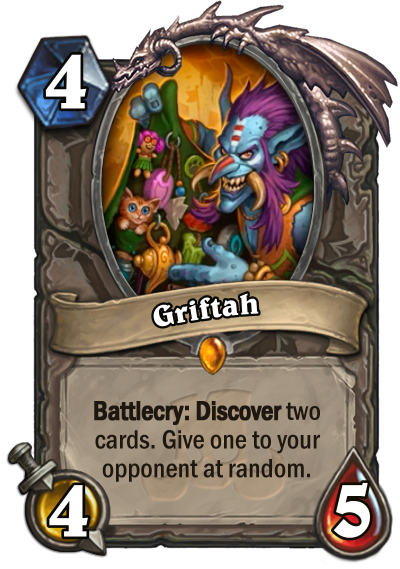 Spirit of the Raptor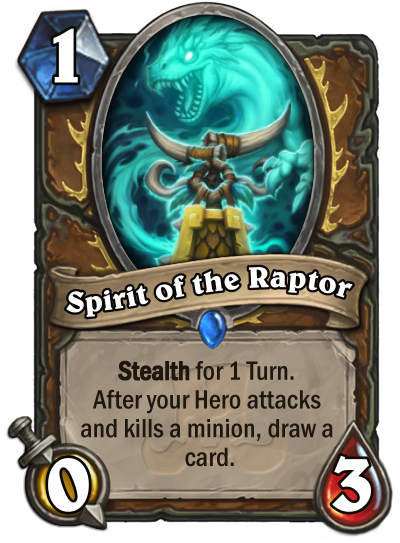 Overlord's Whip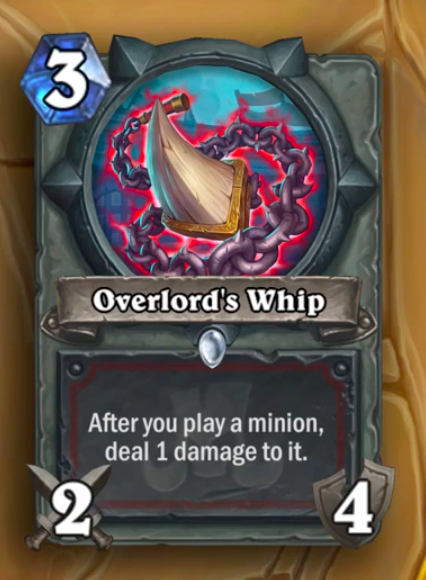 Murloc Tastyfin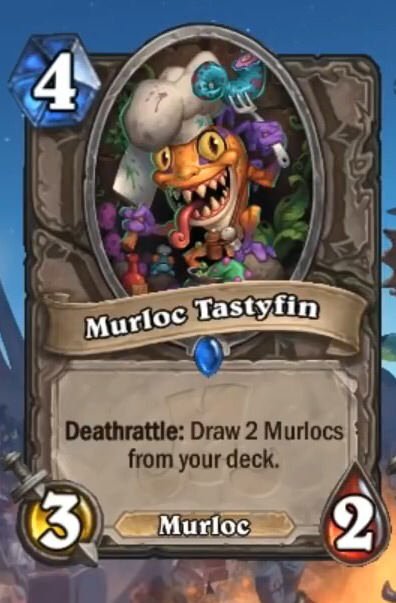 Princess Talanji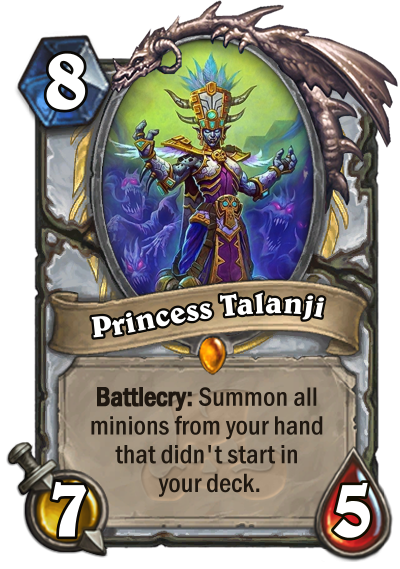 Haunting Vision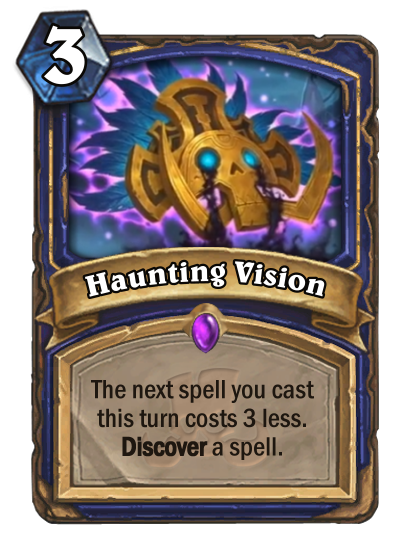 Predatory Instincts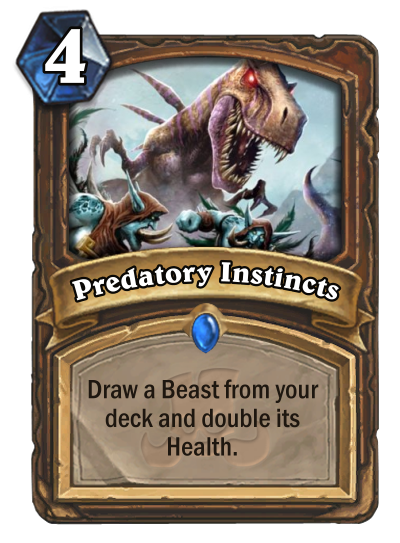 Saronite Taskmaster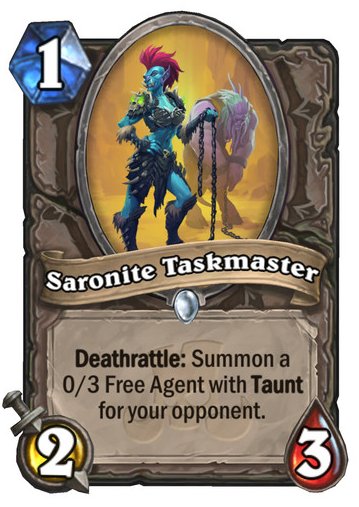 Walk the Plank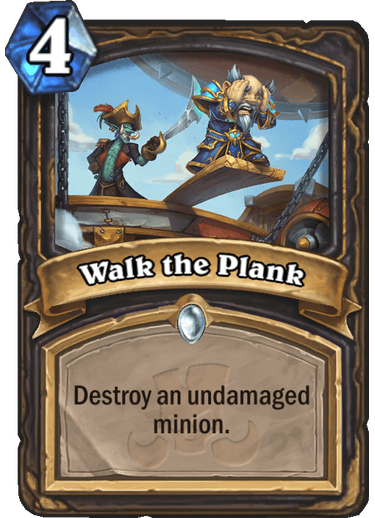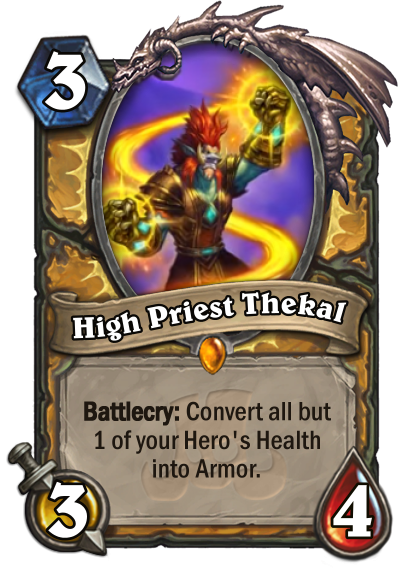 Amani War Bear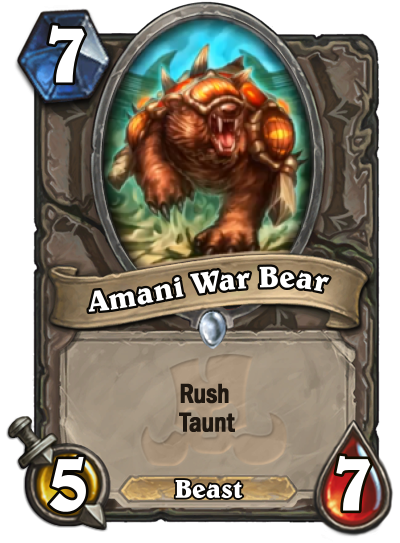 Likkim

Revenge of the Wild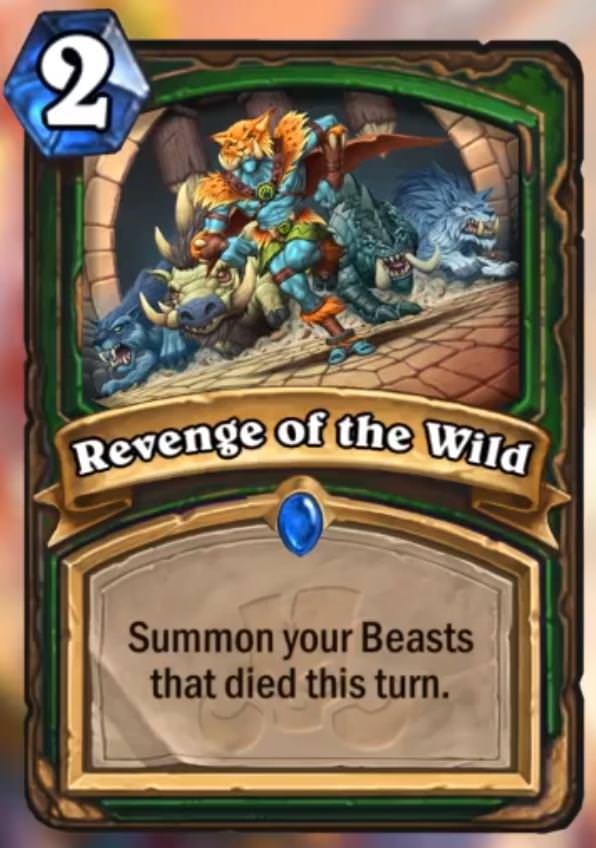 Gurubashi Hypemon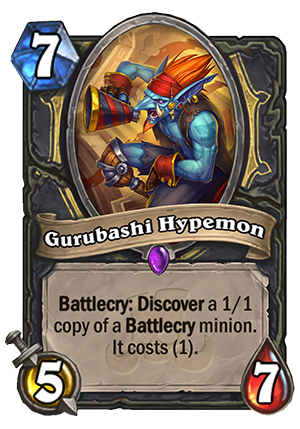 Firetree Witchdoctor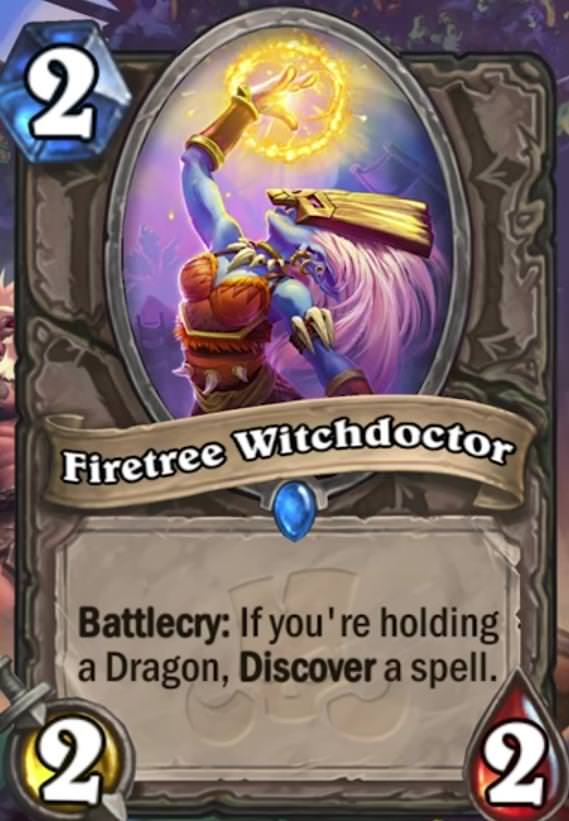 Zandalari Templar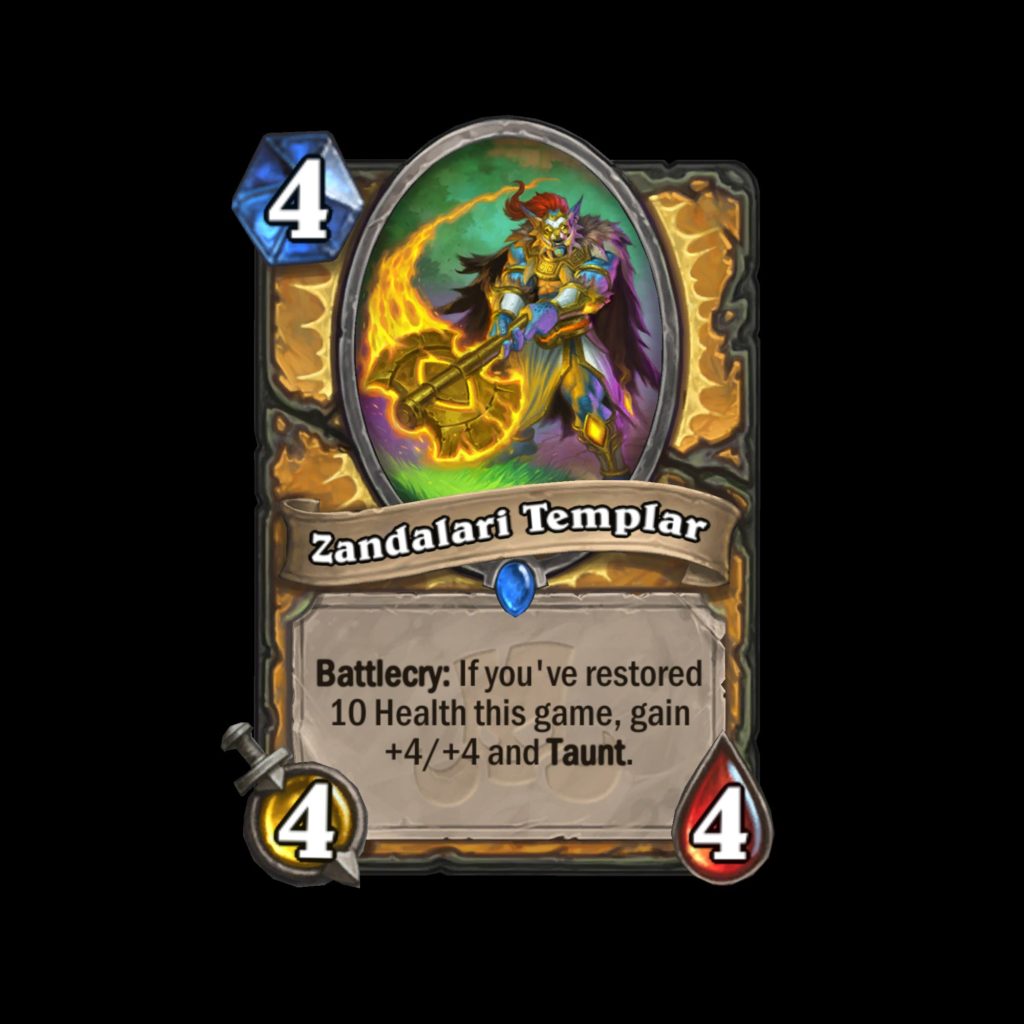 Gral, the Shark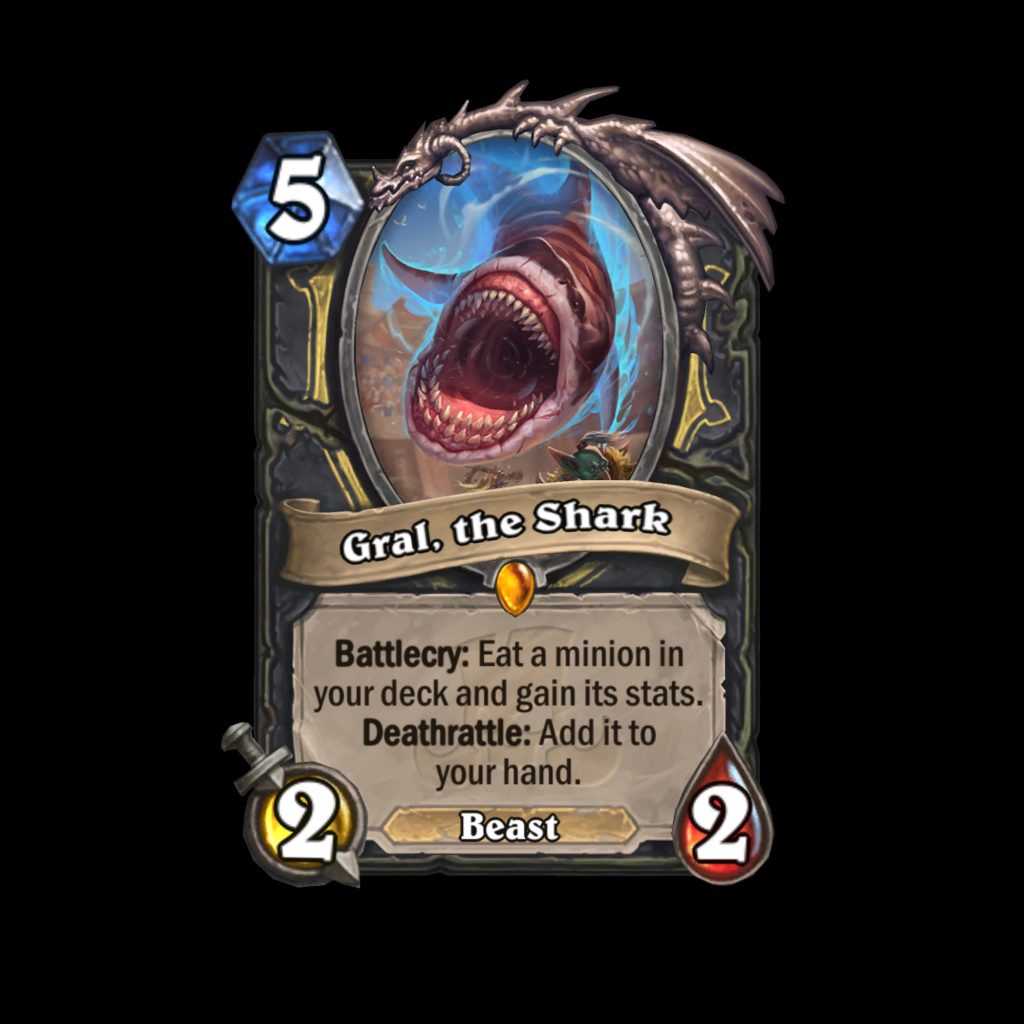 Spirit of the Tiger
Untamed Beastmaster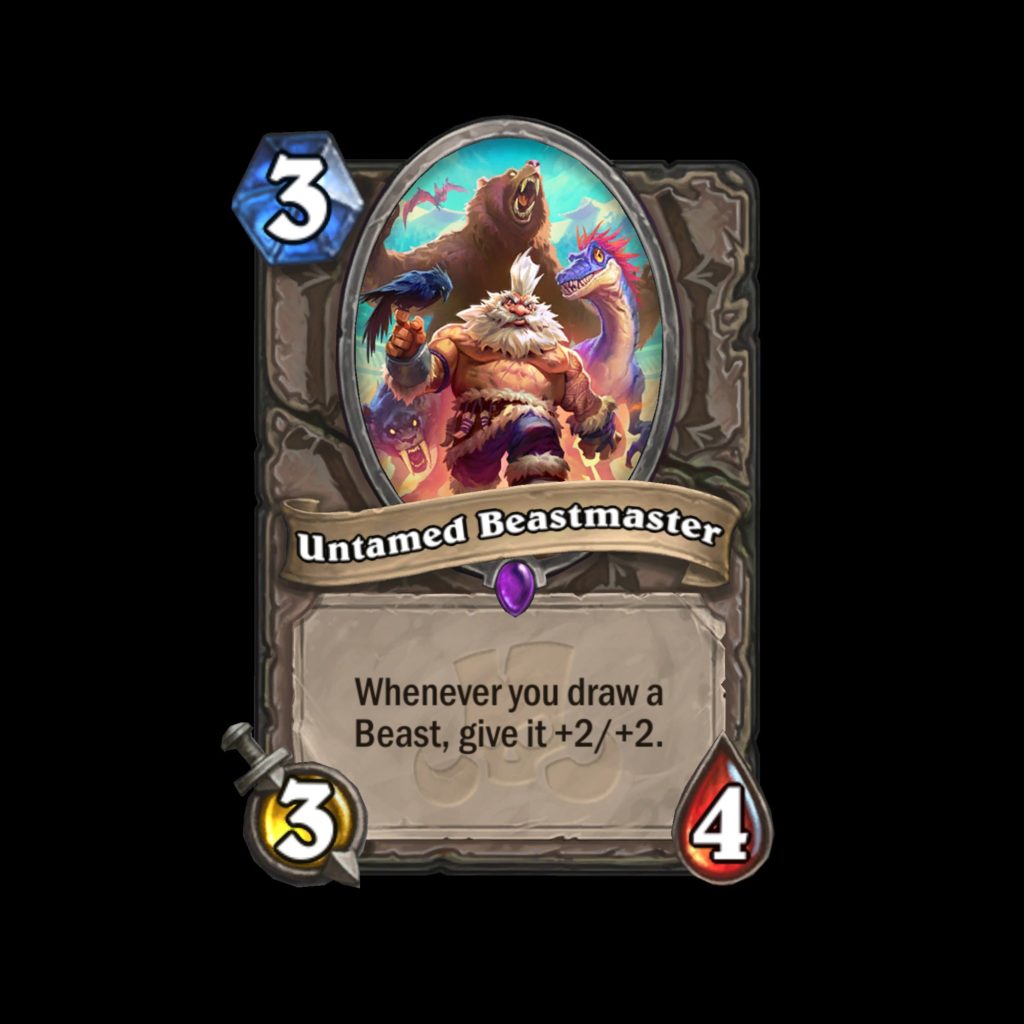 Grave Horror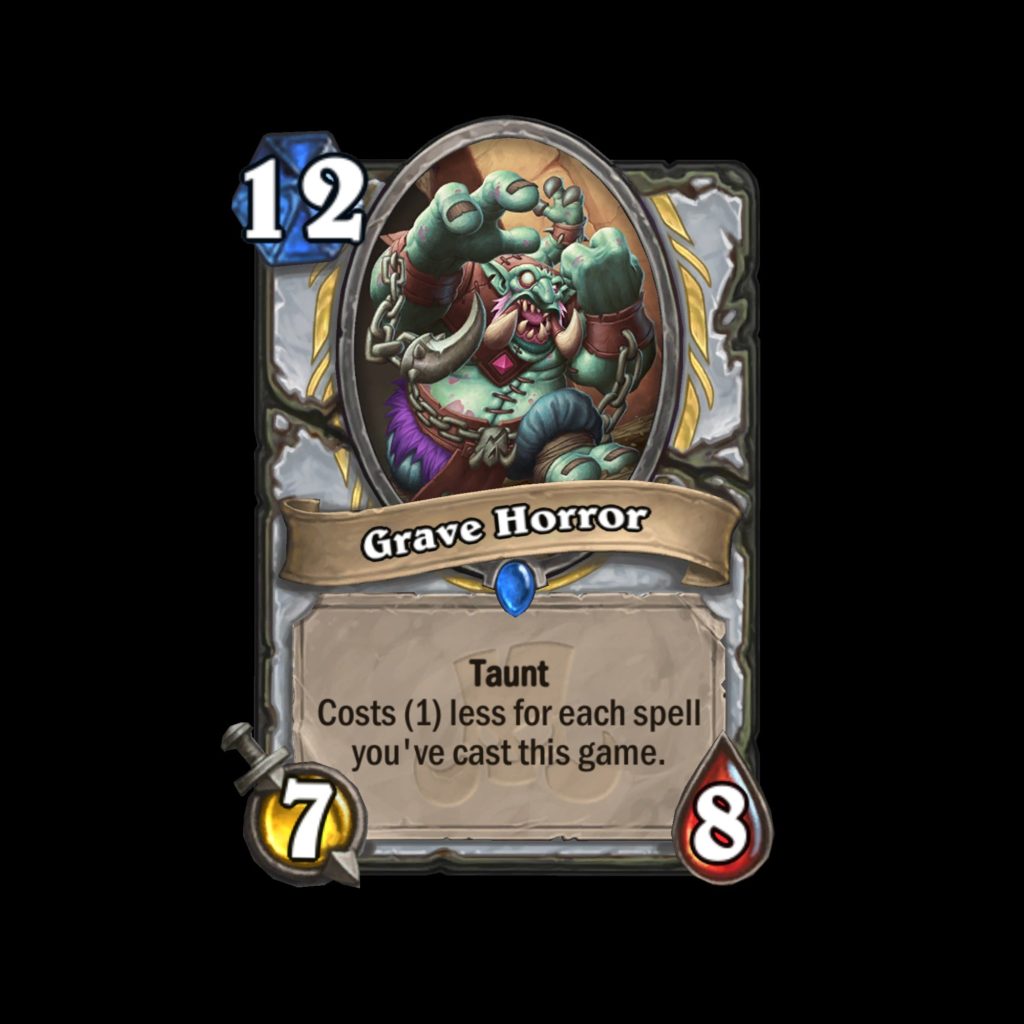 Smolderthorn Lancer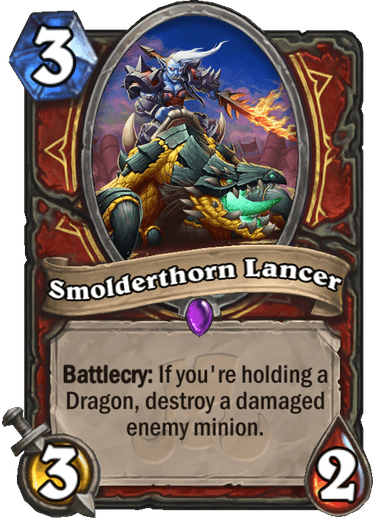 Soulwarden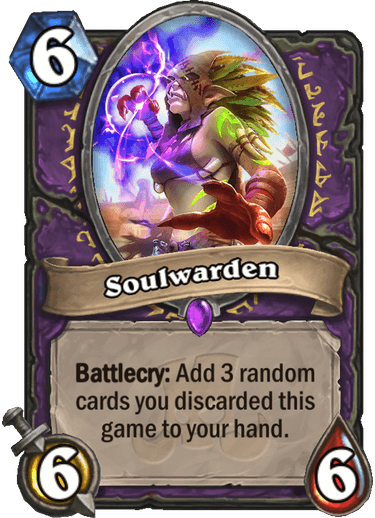 Reckless Diretroll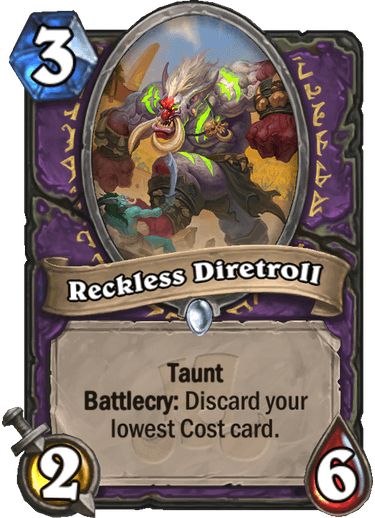 High Priestess Jeklik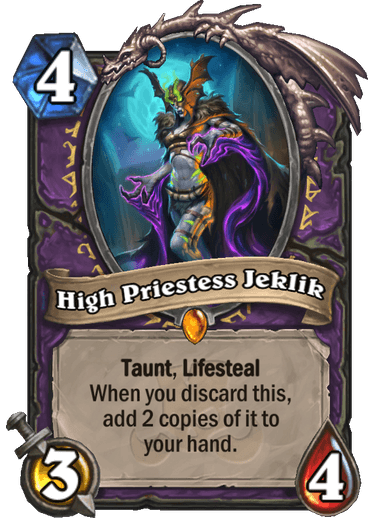 Shriek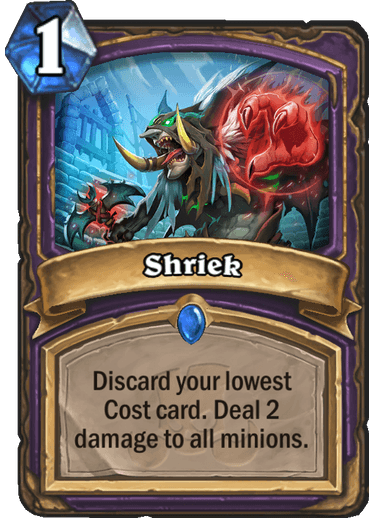 Daring Fire-Eater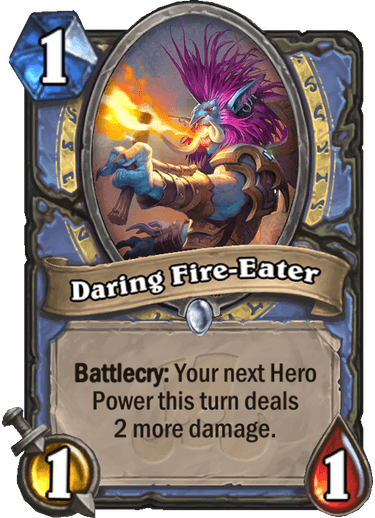 Spirit of the Dragonhawk
Jan'alai, the Dragonhawk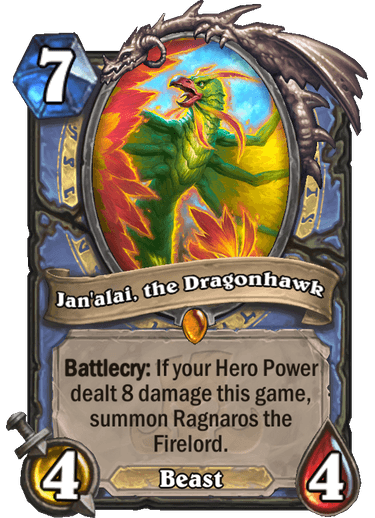 Waterboy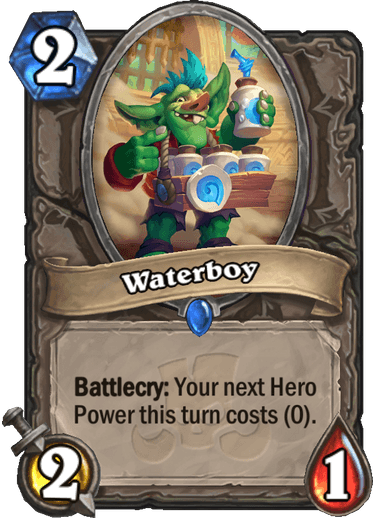 Zentimo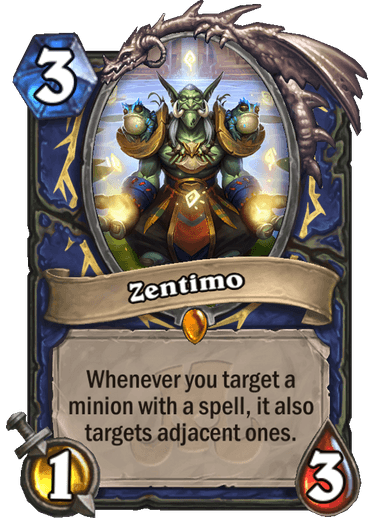 A New Challenger…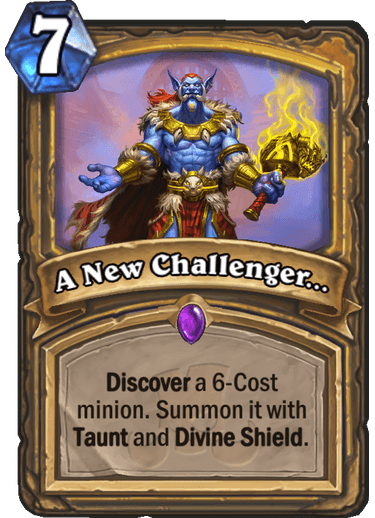 Gurubashi Chicken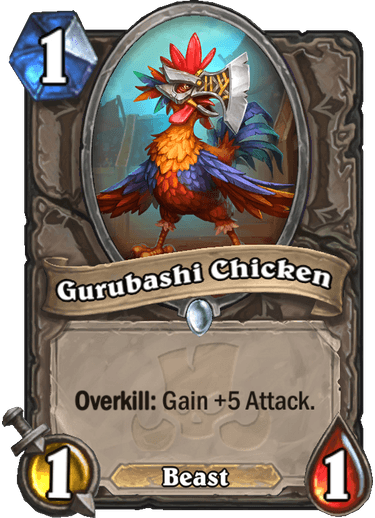 Oondasta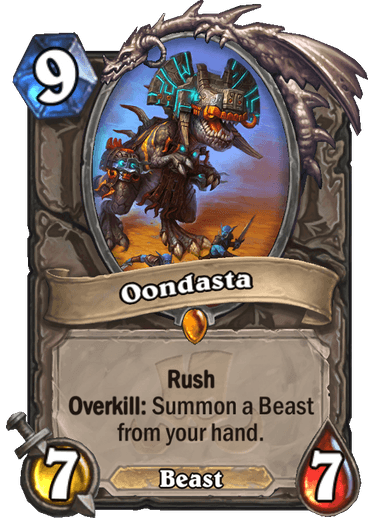 Ironhide Direhorn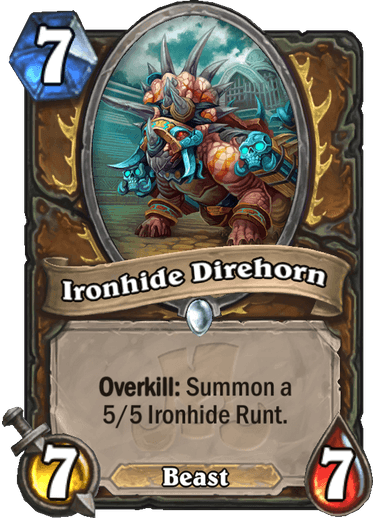 Bwonsamdi, the Dead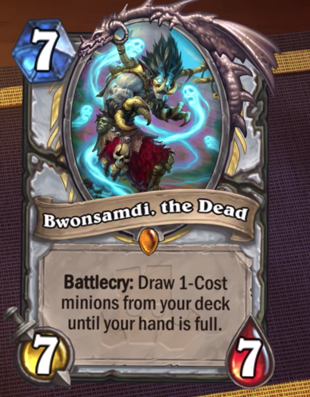 Spirit of the Dead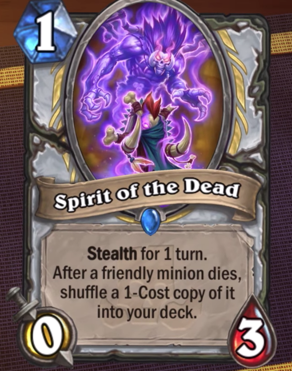 Belligerent Gnome
Ticket Scalper
Heavy Metal!
Time Out!
Cannon Barrage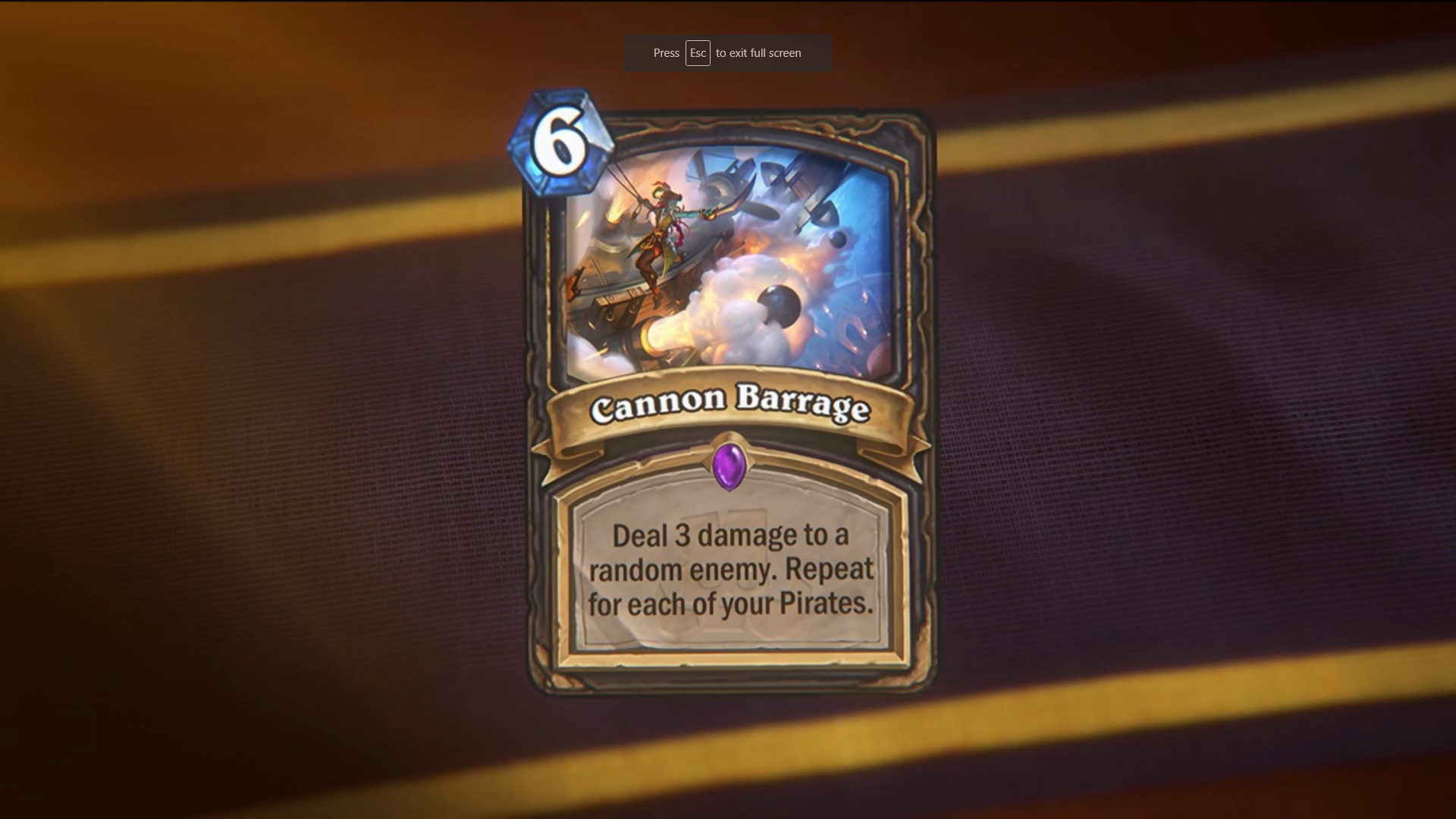 Hex Lord Malacrass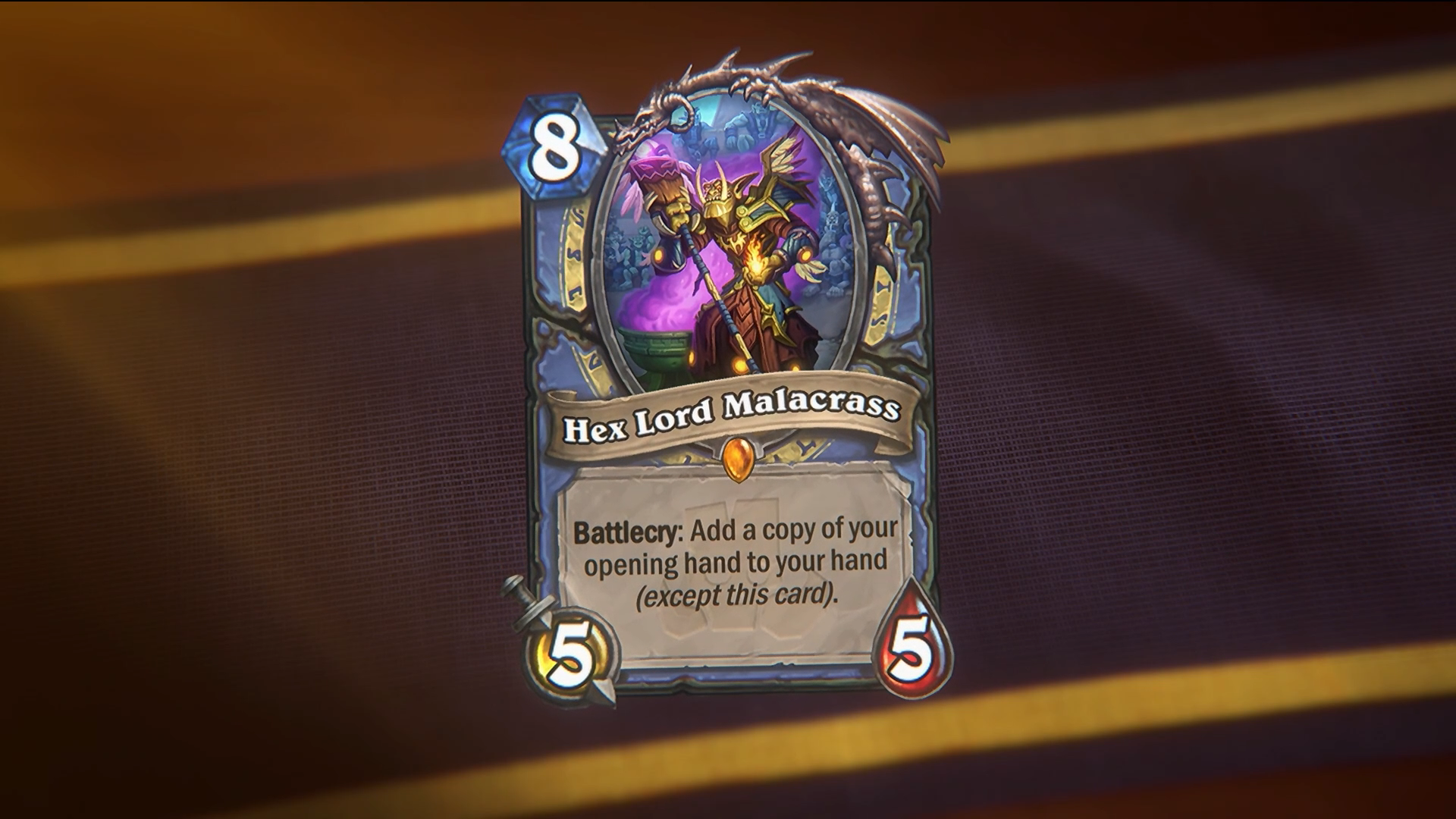 Pyromaniac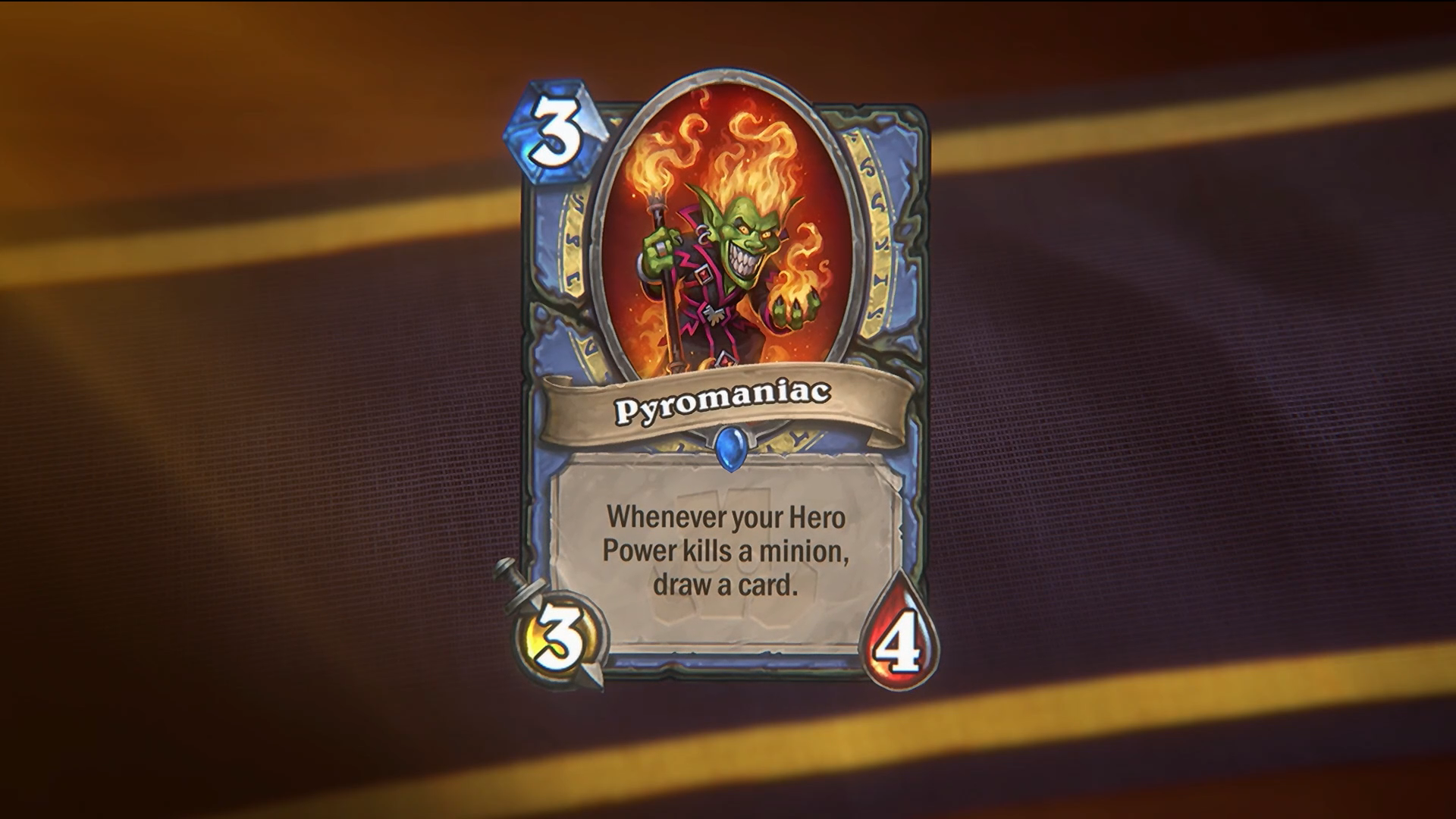 Rain of Toads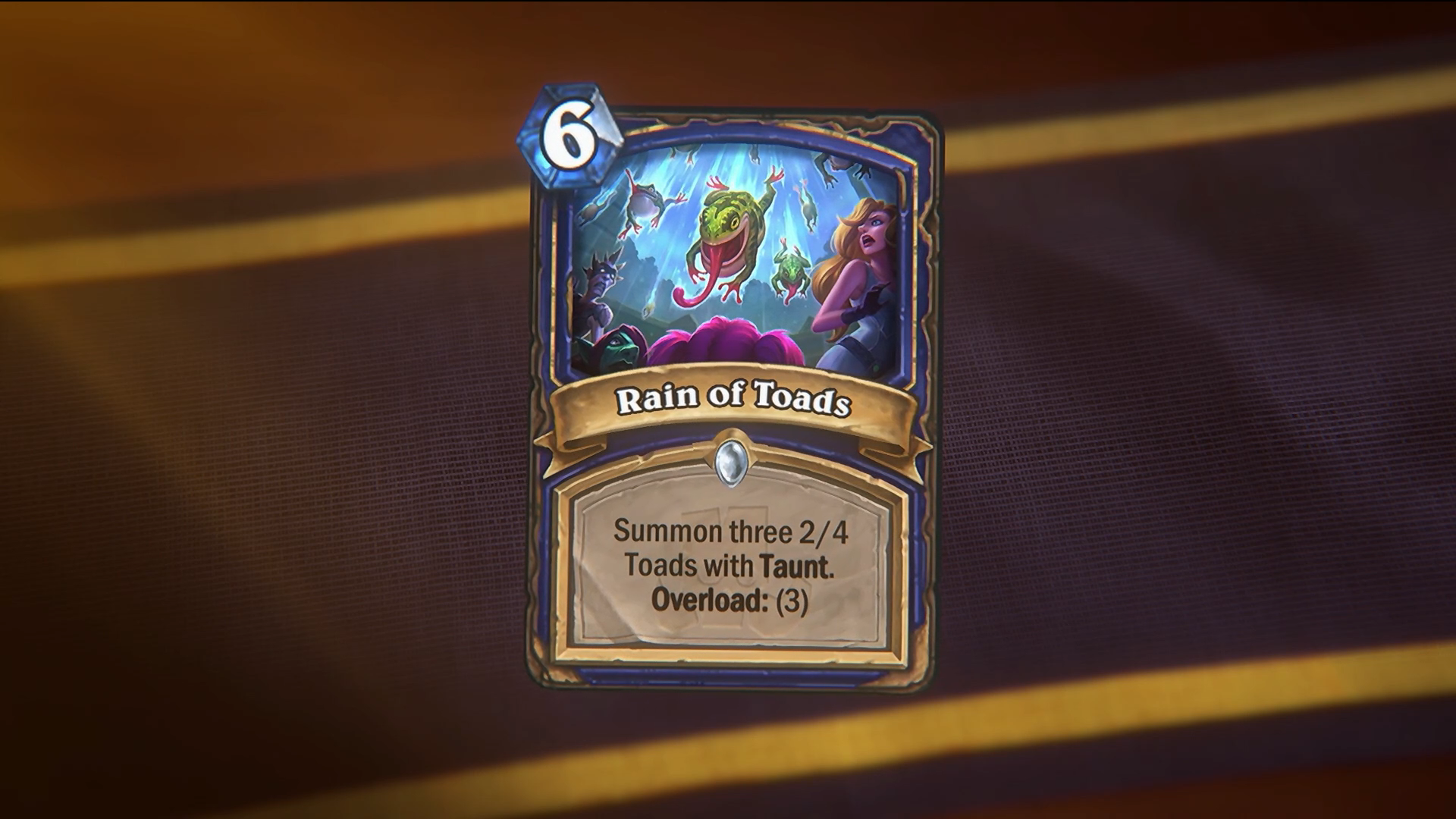 Baited Arrow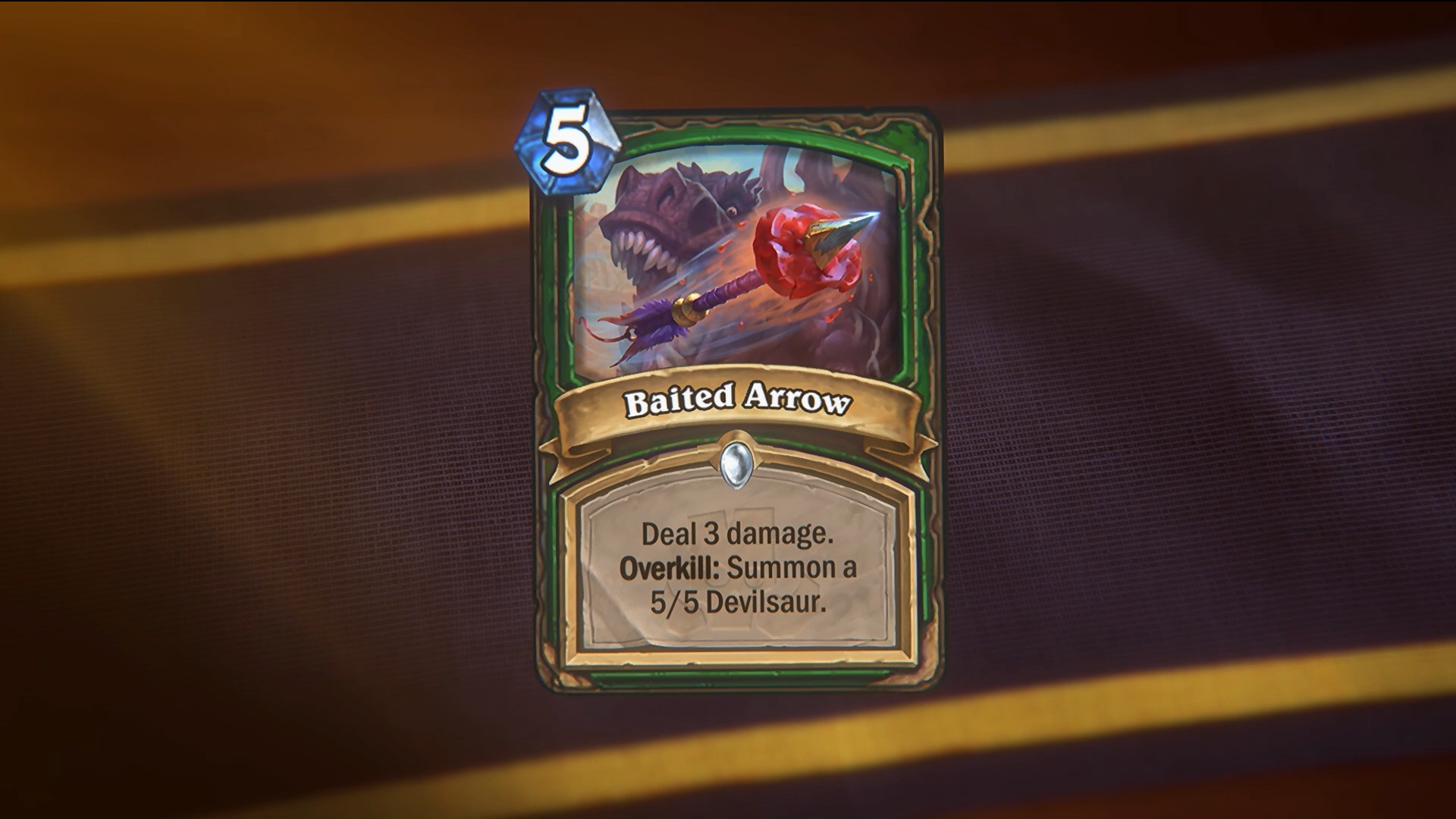 Springpaw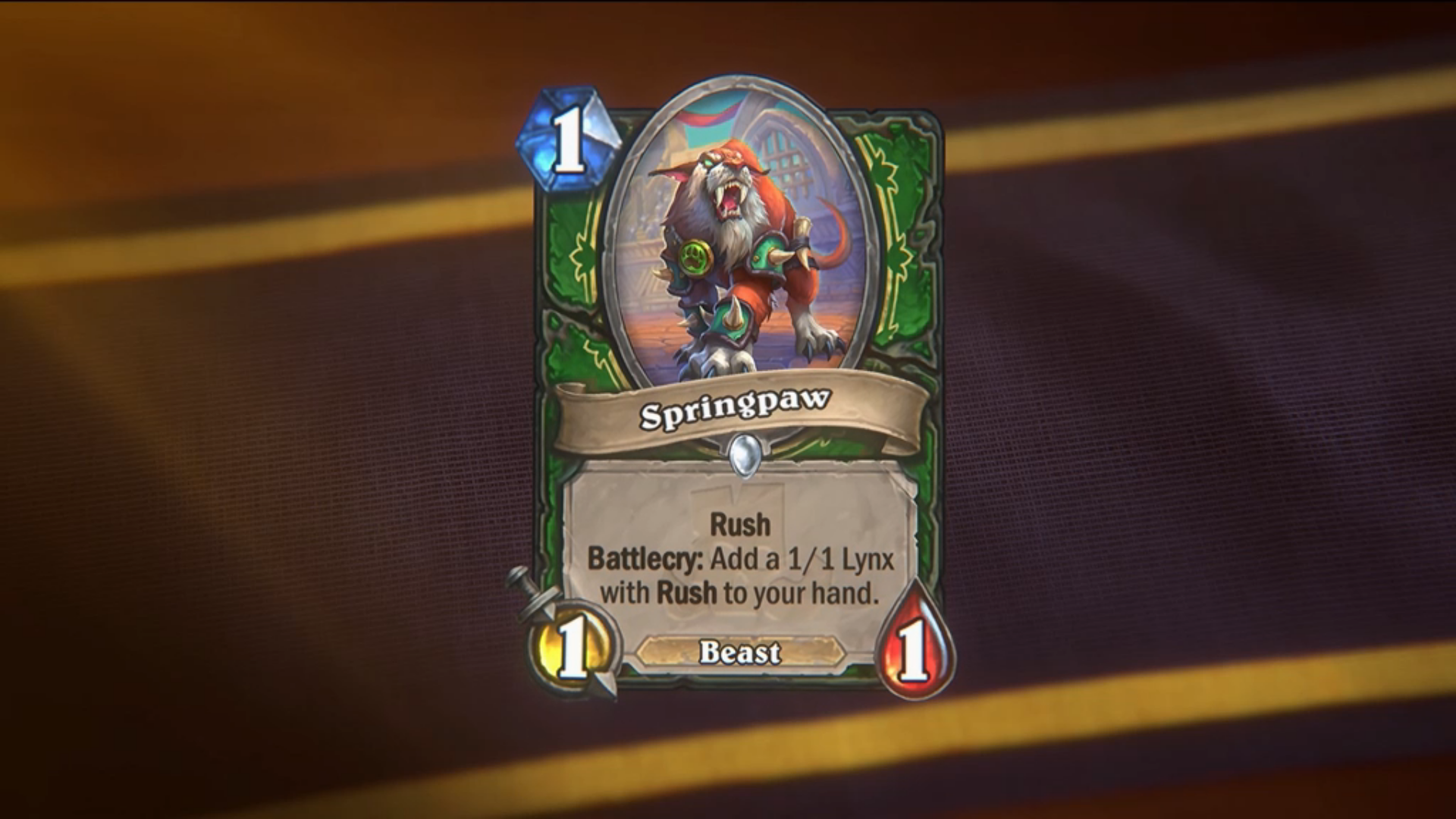 Void Contract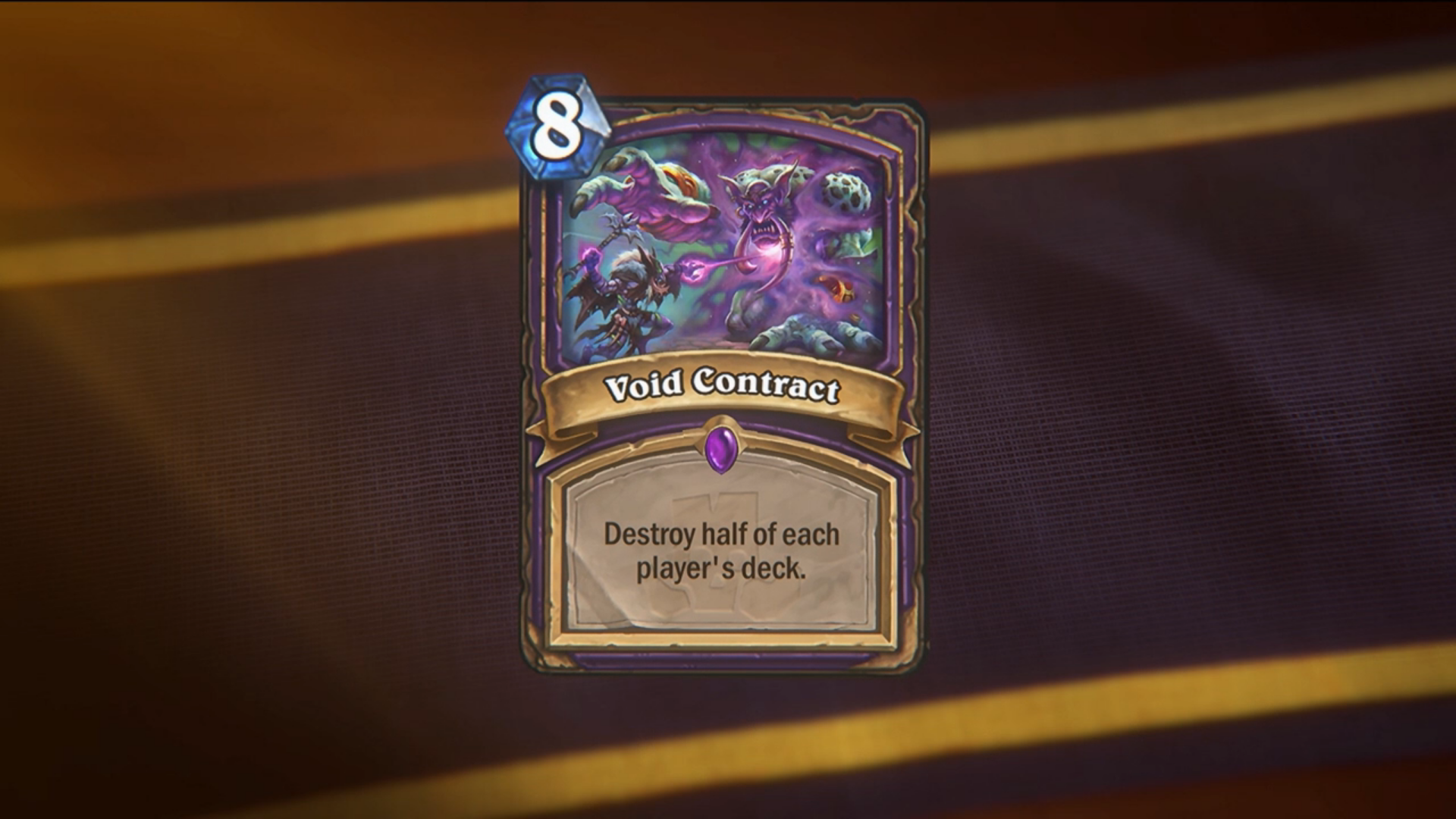 Immortal Prelate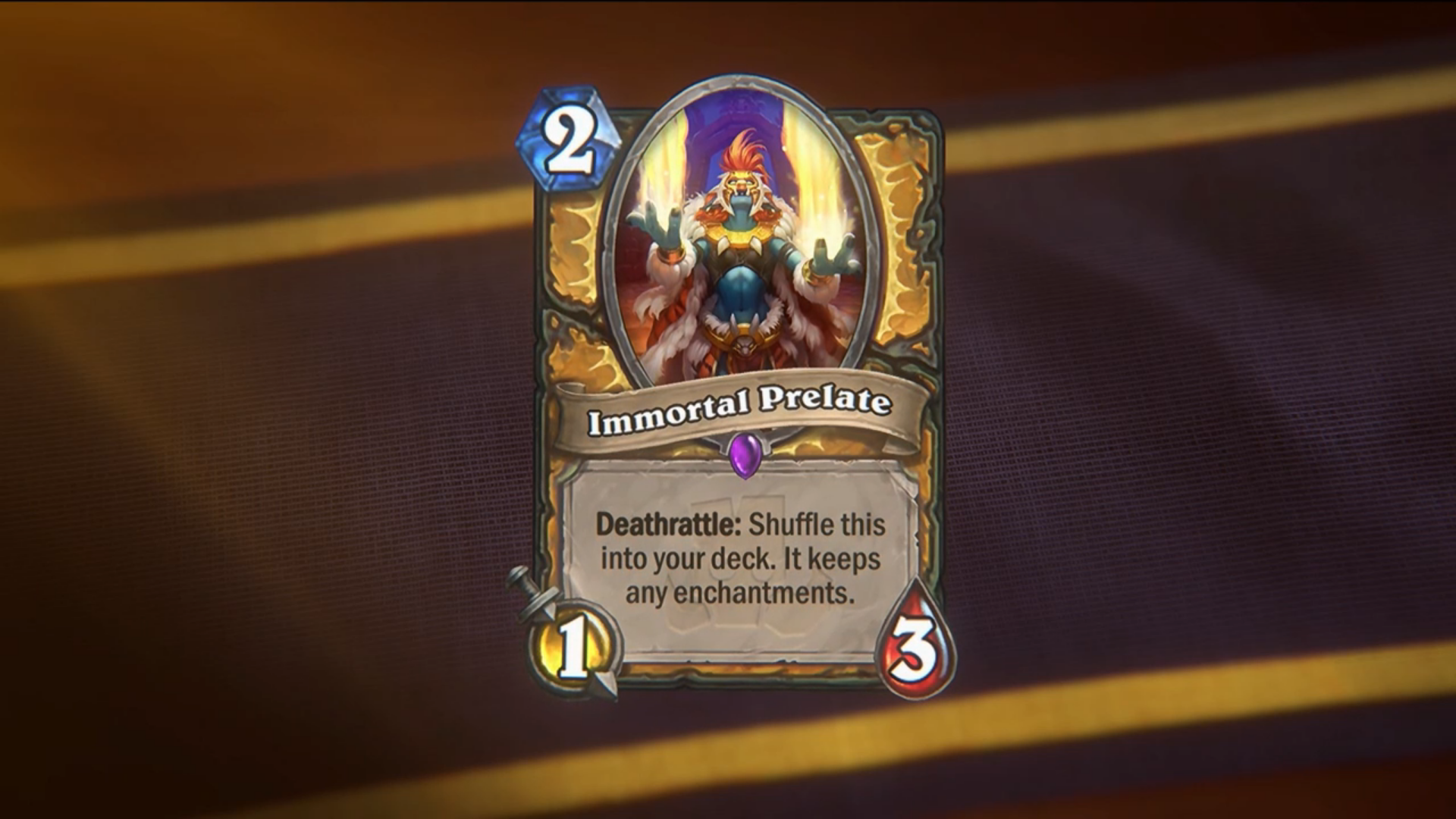 Surrender to Madness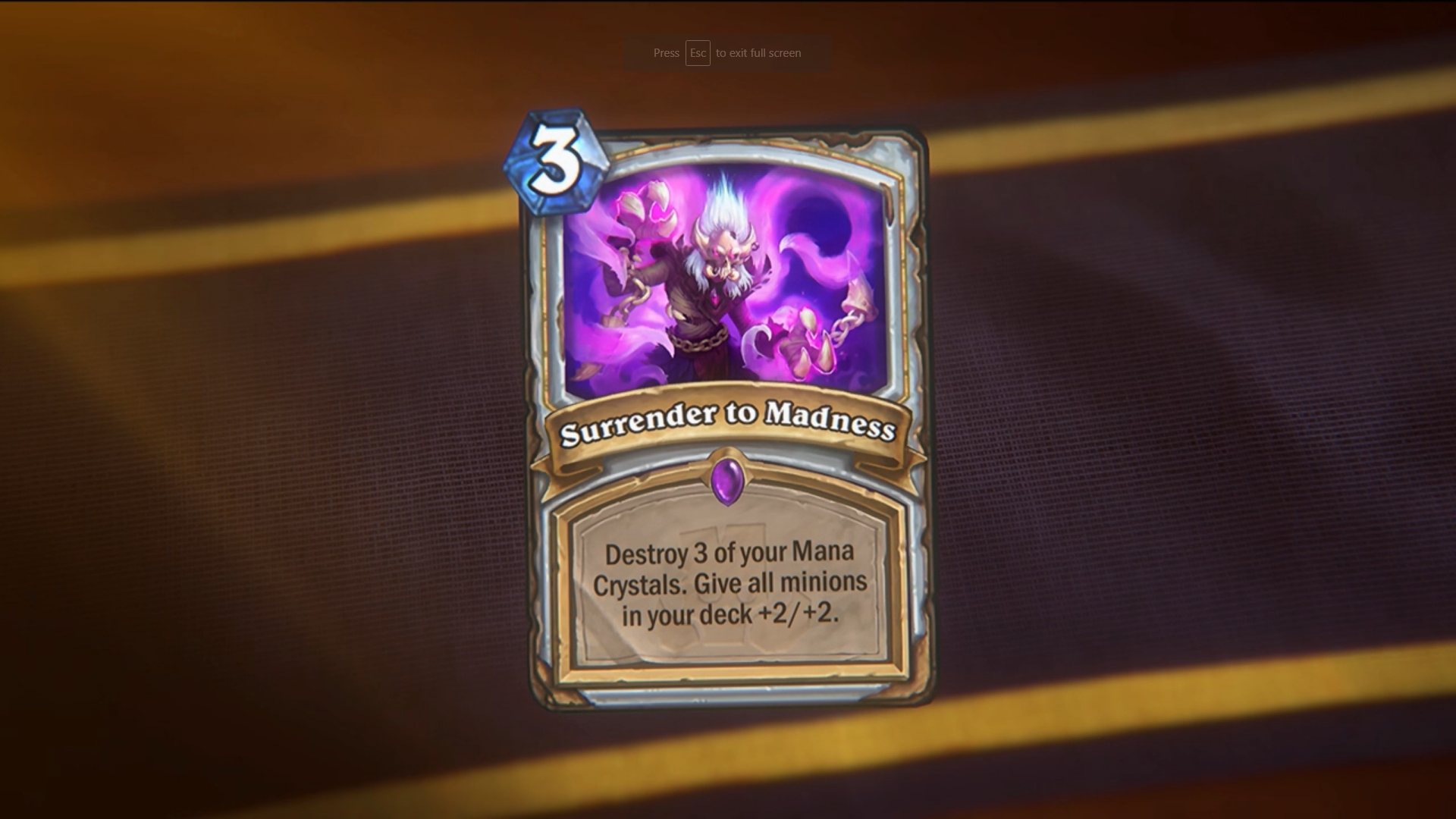 Hir'eek, the Bat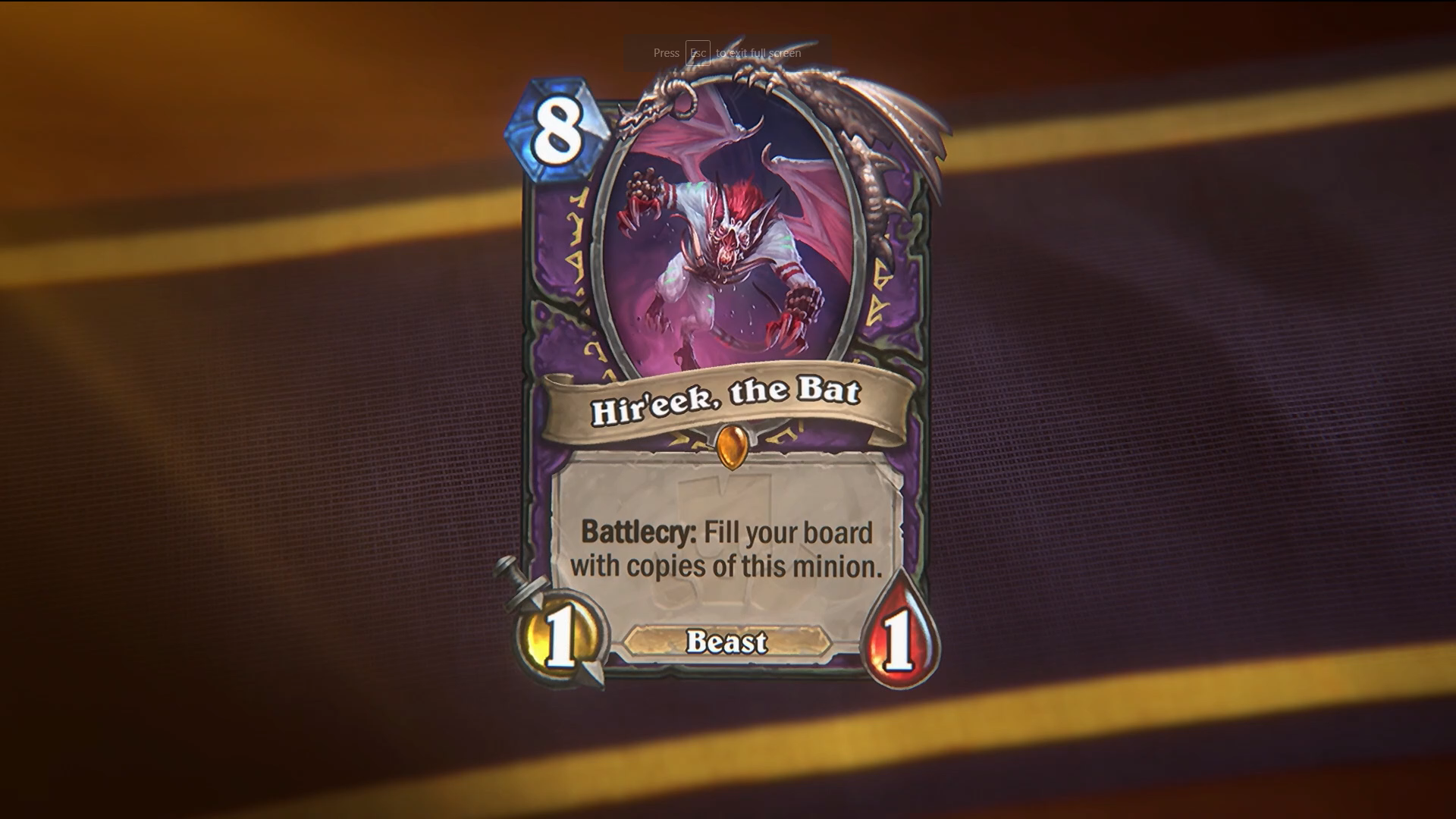 Spirit of the Bat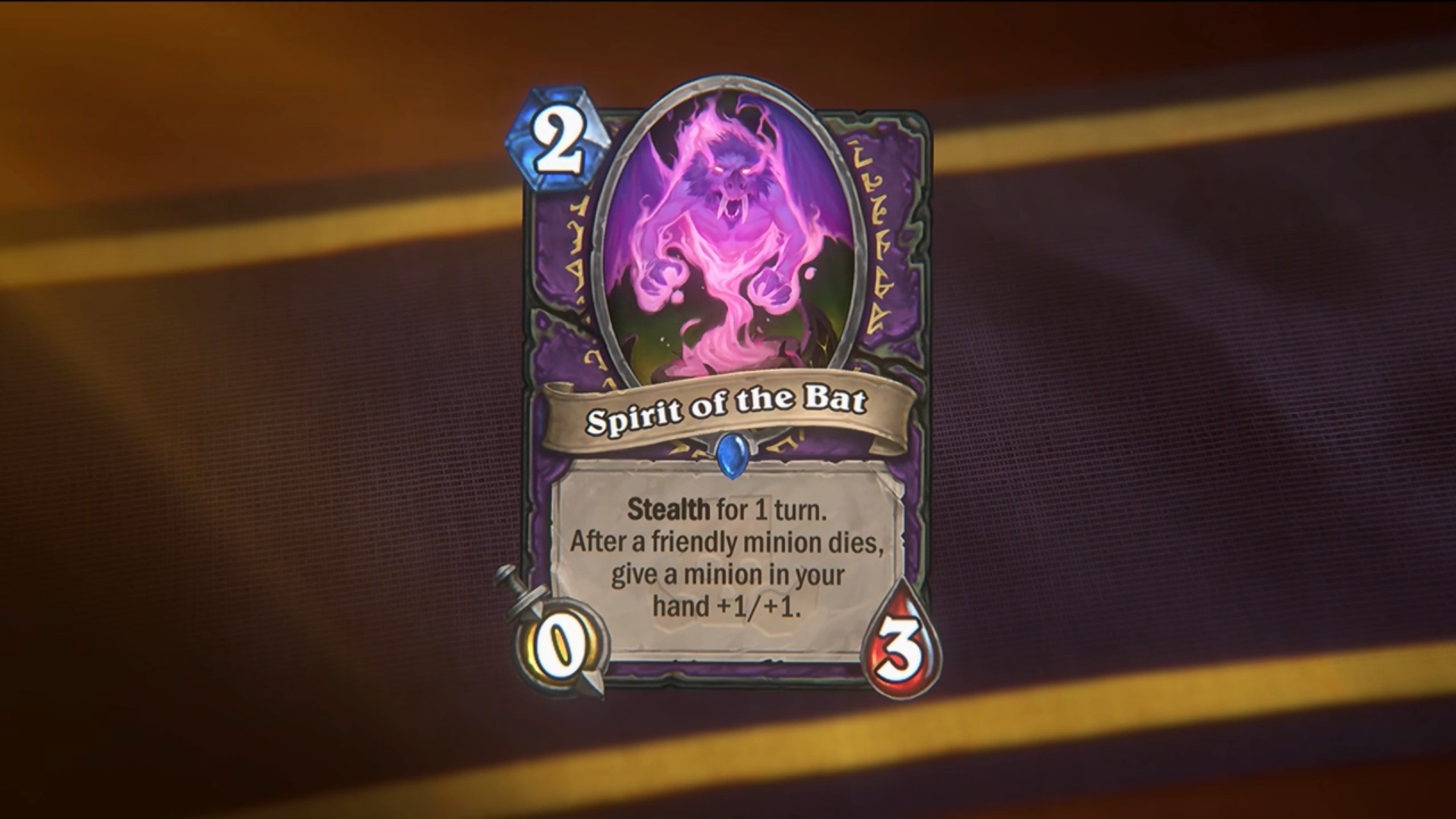 Savage Striker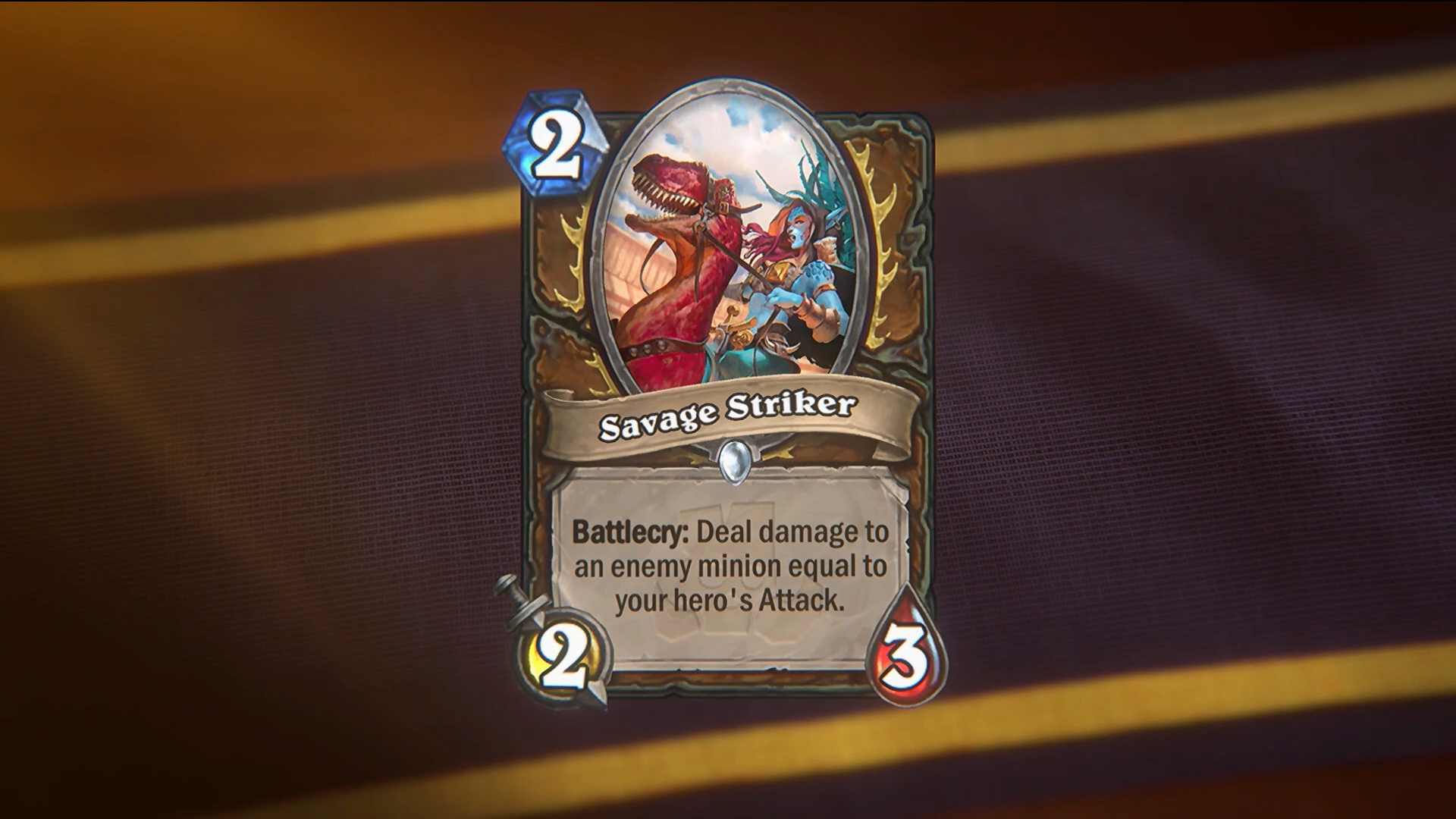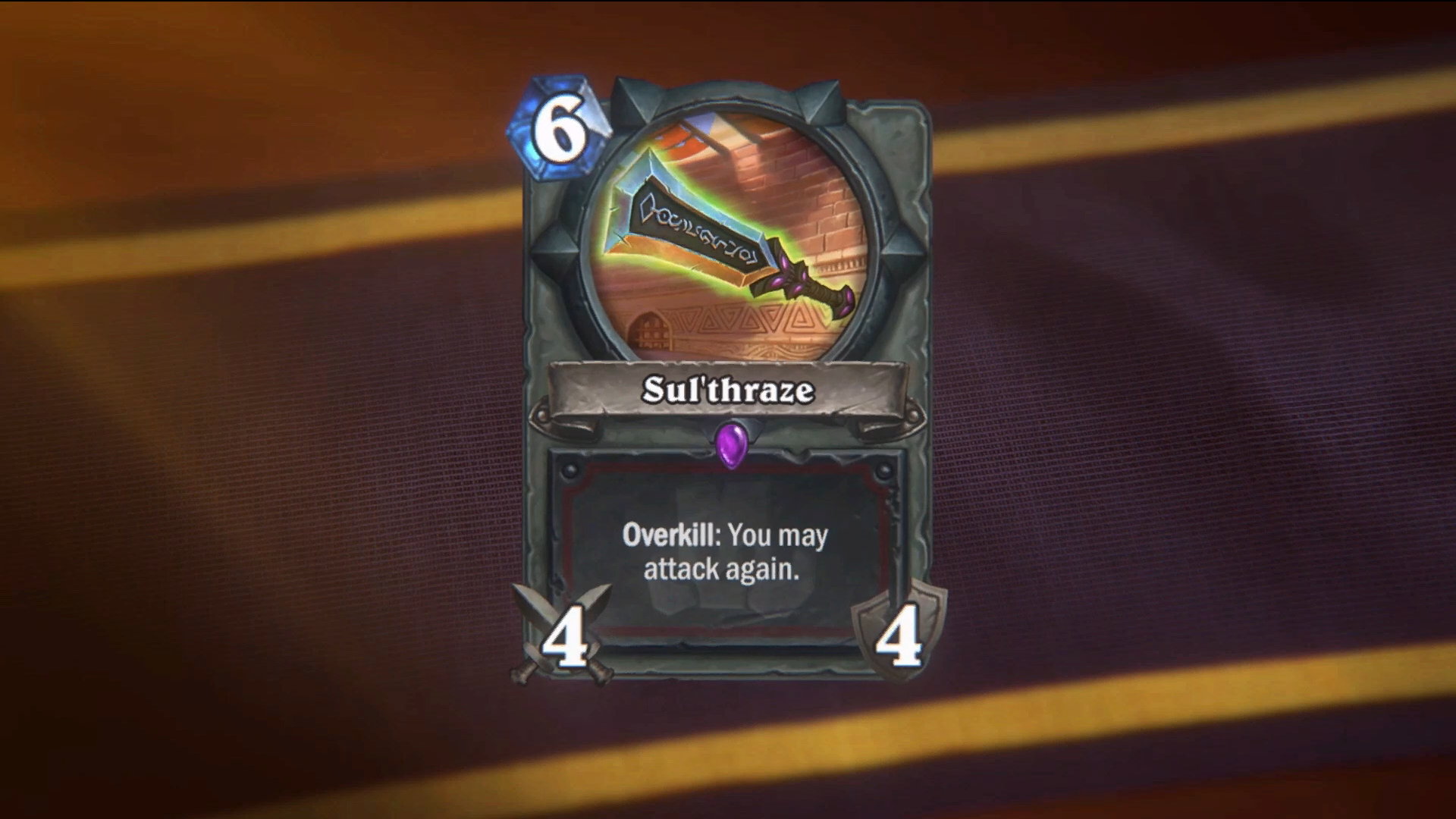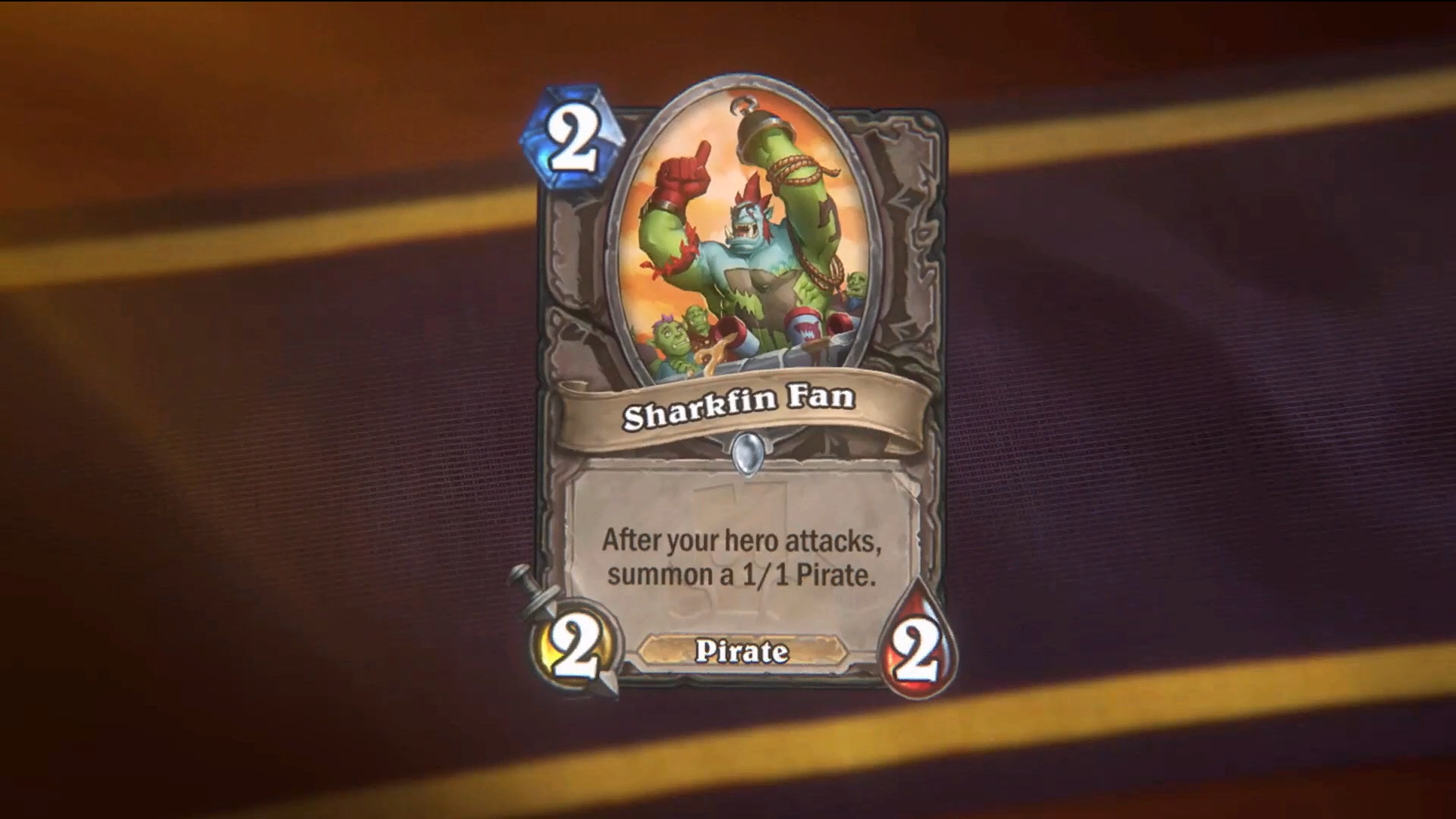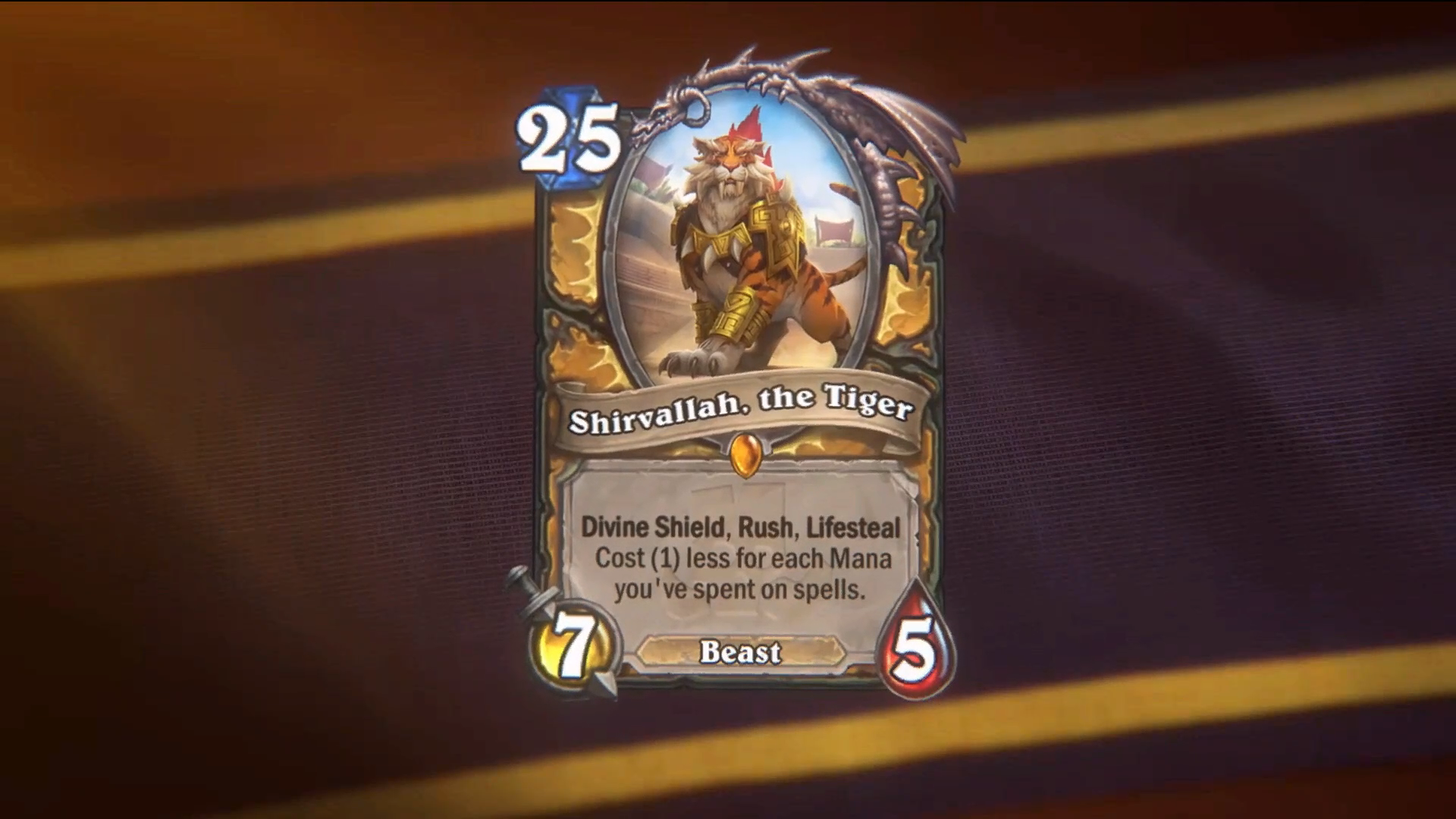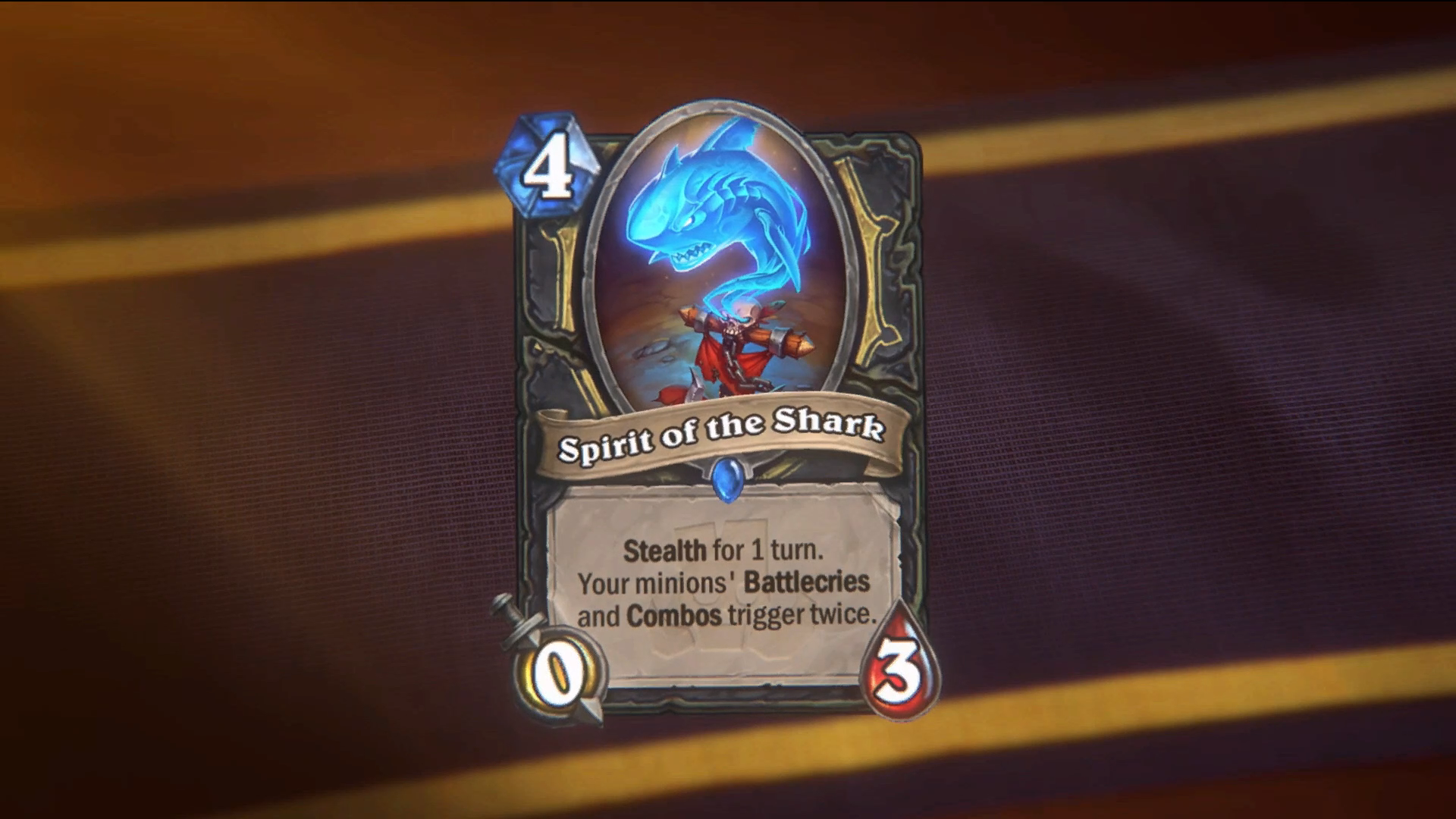 ---
Hearthstone players can already pre-purchase Rastakhan's Rumble. There are two bundle options: One for $20 and another for $50. These pre-purchase bundles will be available until Dec. 4.