Gears esports first ever major event in France did not disappoint. While the European scene got a chance to showcase their talents against foreign invaders, the majority of them faltered. And it was the North American teams and Latin American representative, Splyce, that gave us more to talk about. Going across the pond for Gears' esports fifth open event provided a few unexpected results—with the exception of OpTic. The Green Wall once again took the title but shocked us in how they did it. Here are a few of my takeaways from the Gfinity Paris Open.
The Green Wall holds stronger than ever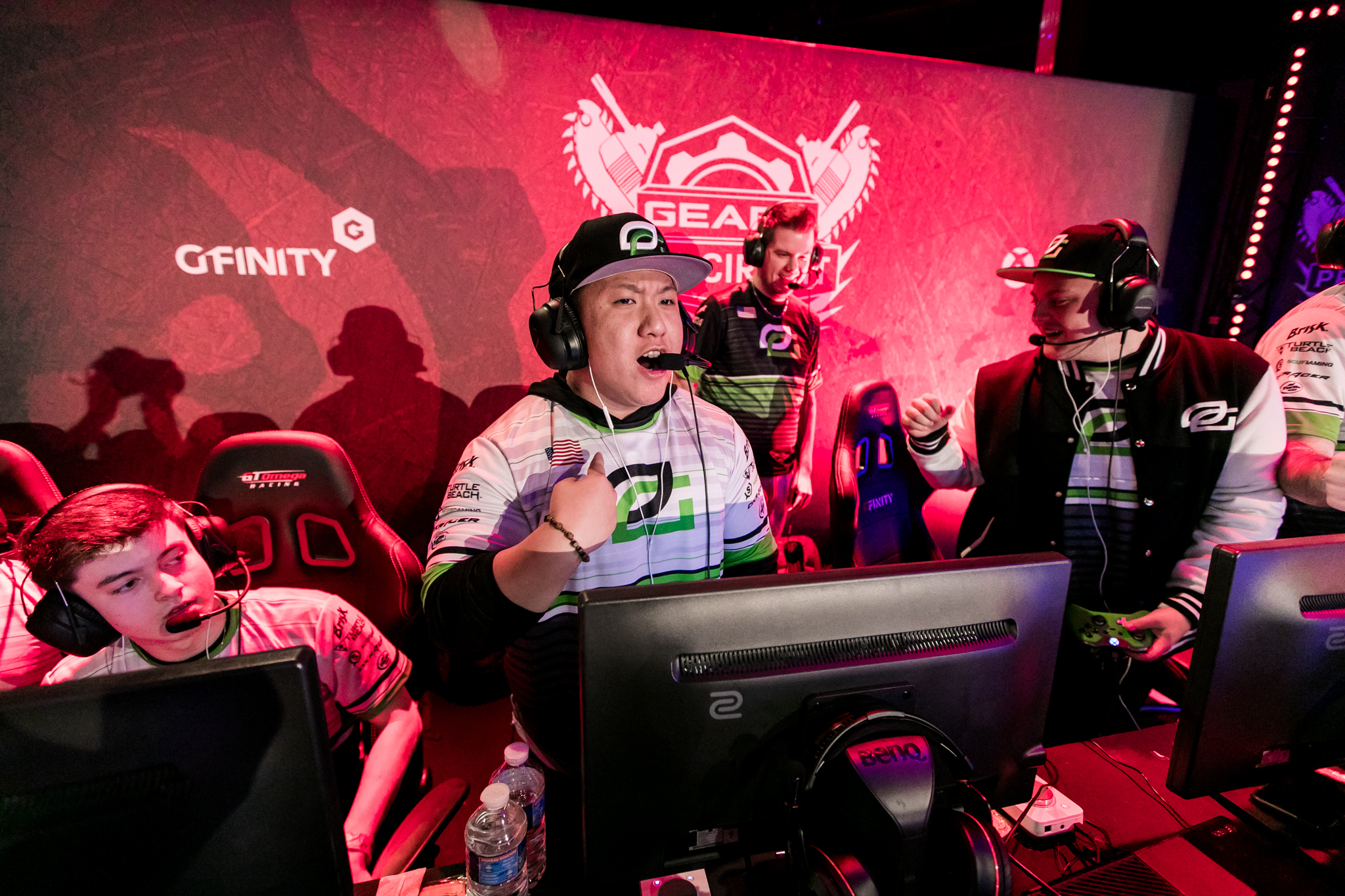 OpTic Gaming went into this tournament as the clear favorites, but few would have expected them to perform in such dominant fashion. They went the entire weekend without dropping a single map. We've seen Team Envyus conquer the giants at the Gfinity Mexico City Open in January, and come close to repeating the same efforts at the Atlantic City Open. But in The City of Lights, the Green Wall stood fast.
The controversial decision to bring in Nick "Icy" Cope has done little to thwart OpTic's winning ways, and every team is on notice. The kings remain on top and they have every intention to stay there.
Viva La Mexico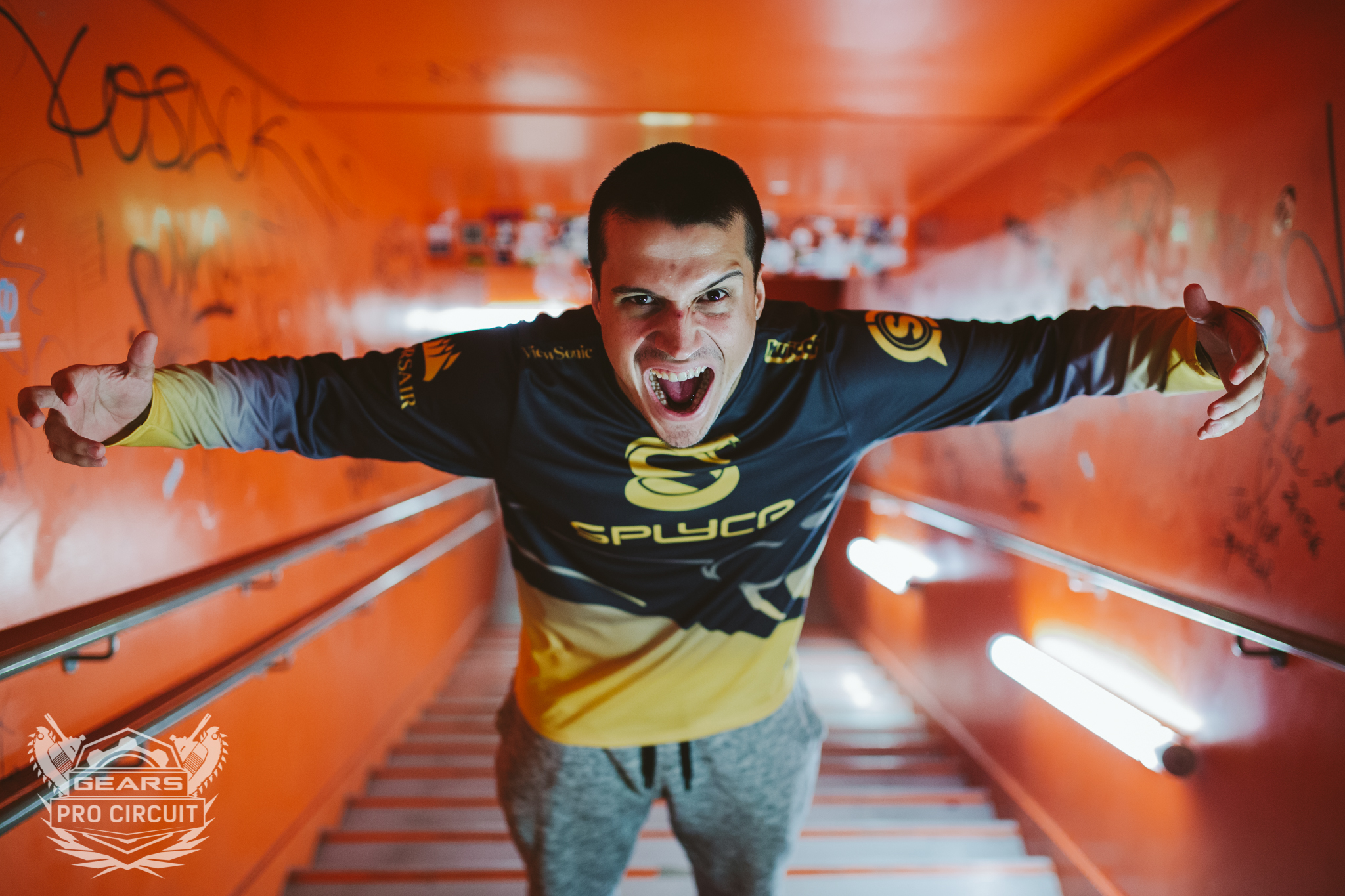 Moving José 'Choche' Jácome to the coaching role and bringing back Splyce original Sahad 'Involving' Jiménez proved to be a smart move. The Mexican stars finally broke the hump that had kept them from advancing past top-8 this season and shocked the scene with their first ever grand finals appearance.
While they struggled against eUnited Saturday, falling 0-2 in map count, the fan-favorite team rallied forward on championship Sunday. They beat two of the top three, Ghost Gaming and Team Envyus, along with Enigma6 Group before falling to OpTic Gaming in the grand finals.
However disappointing a second-place finish may be, the improved performance is no doubt a welcome sight for the young lineup and serves to remind the Latin American region and the scene at large that at any moment, any team can break through.
A new trio, a new hope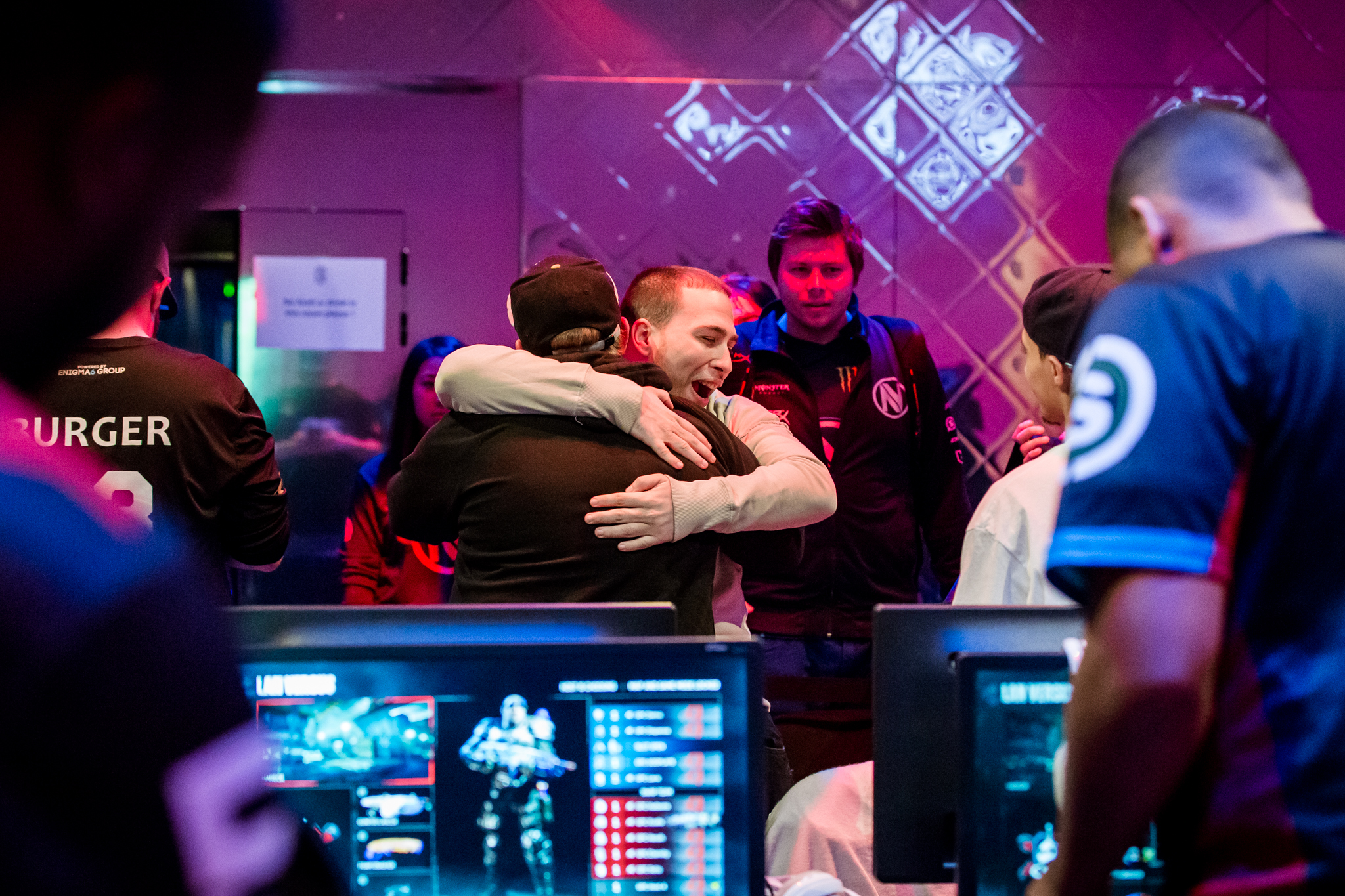 Enigma6 Group came into the Paris Open with essentially a new team, keeping only two players out of the five that had played in Atlantic City. They welcomed veterans in Kevin "Soto" Soto and touted in-game leader, Christopher "Xcells" Hill along with the newcomer, Quirstin "Hesah" Cabezas. Though they only placed fourth following an upset defeat to Splyce, the core unit is the strongest they've ever had. With the release of Matt "Hudsonz" Hudson, and addition of Charles "Fragou7" McLaughlin, it's clear E6 plans to build around their new core lineup heading into Vegas and into Season 2.
Photo credits: Gears Esports, Gfinity, Joe Brady Photography