Overwatch's heroes are set to celebrate the Lunar New Year.
Blizzard's Year of the Dog event is a celebration of the new year, bringing forth more than 50 seasonal items. Of course, Overwatch skins are part of that package. Aligning with the Lunar New Year, Blizzard has created a series of new skins based off Chinese mythology. In China, the Four Symbols represent four mythological animals found in constellations—the Azure Dragon of the East, the Vermilion Bird of the South, the White Tiger of the West, and the Black Turtle of the North.
In total, there are seven new Overwatch skins debuting with the Year of the Dog event.
Zhuque Mercy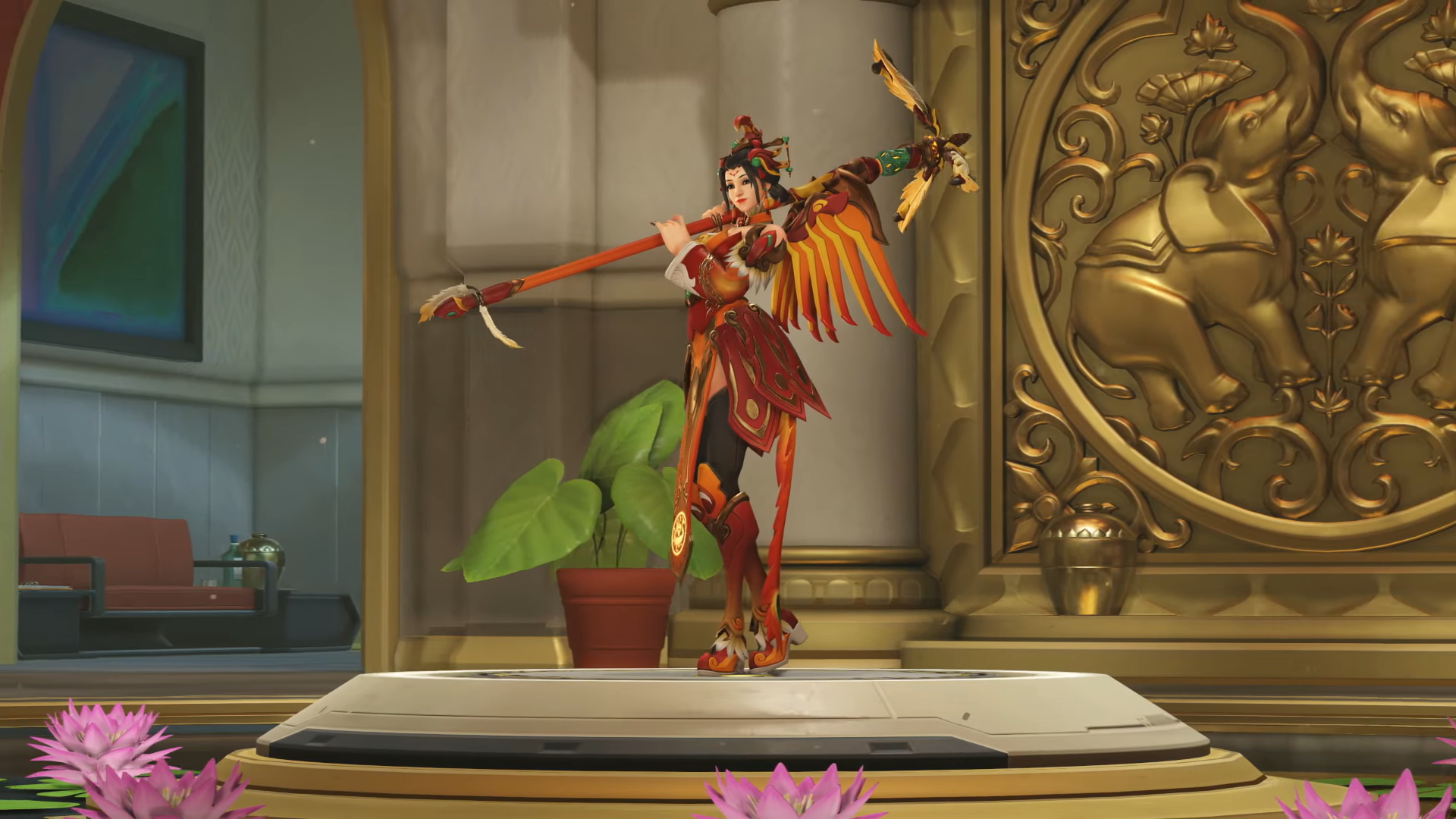 Xuanwu Zarya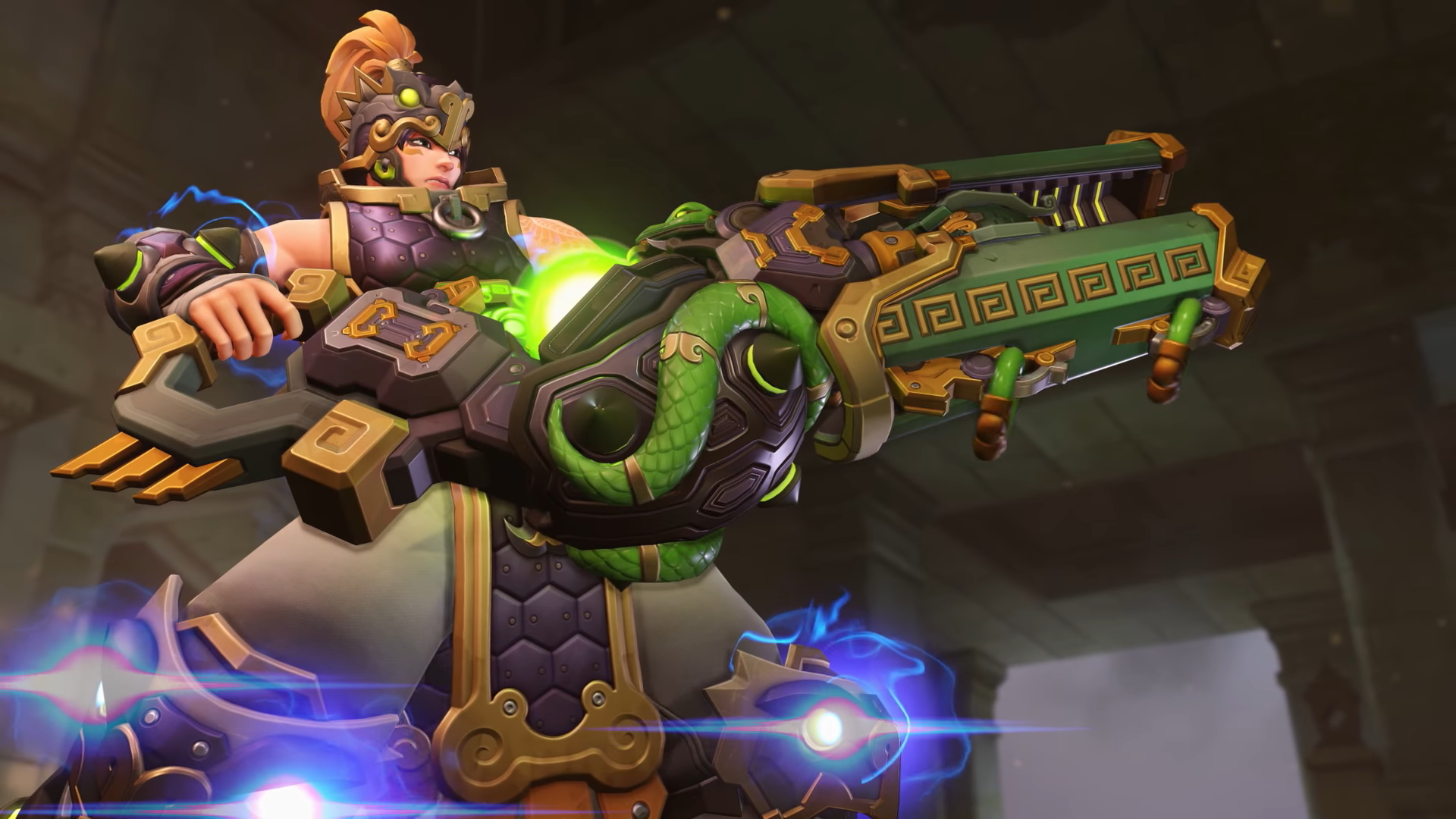 Baihu Genji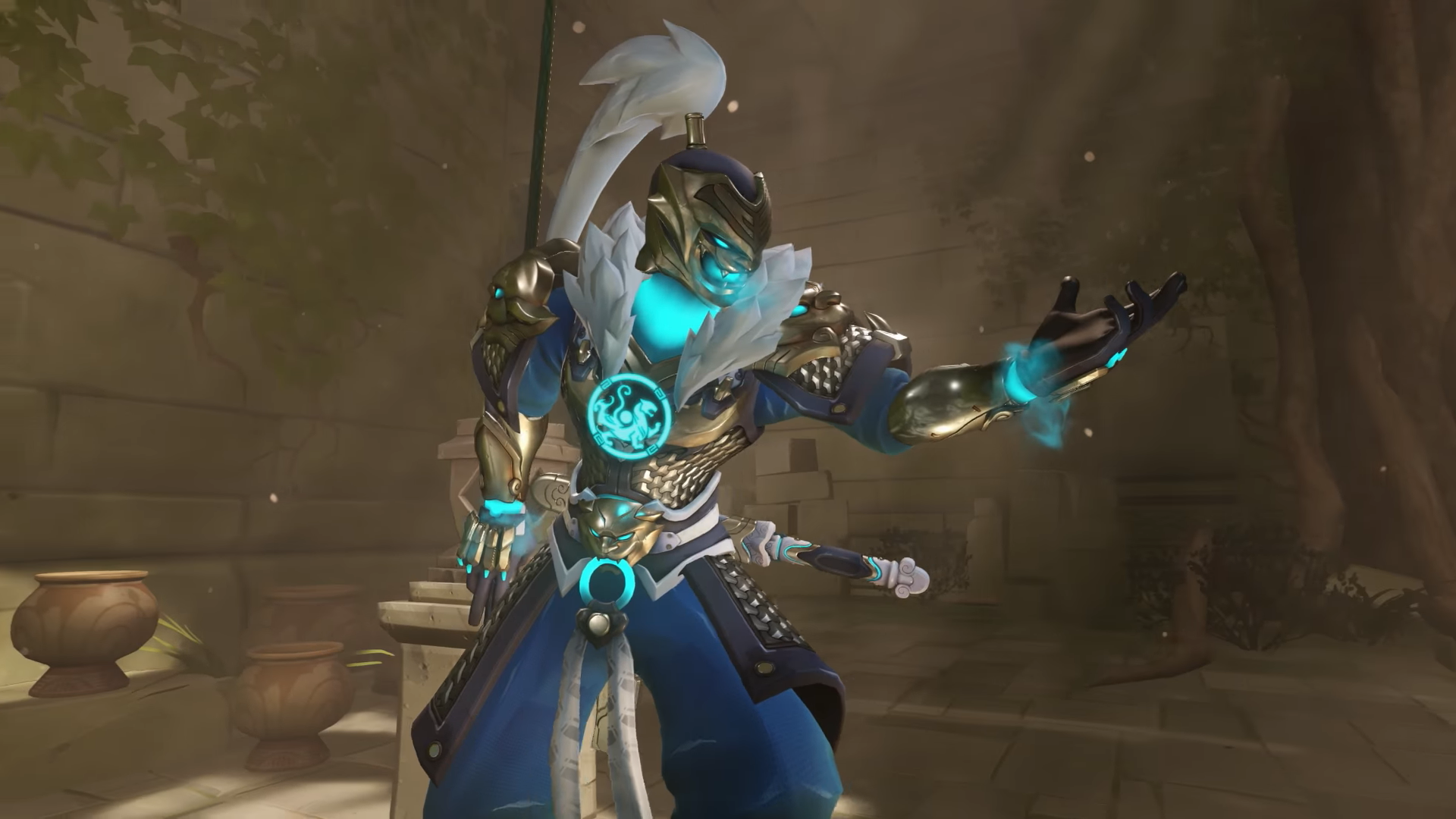 Qinglong Pharah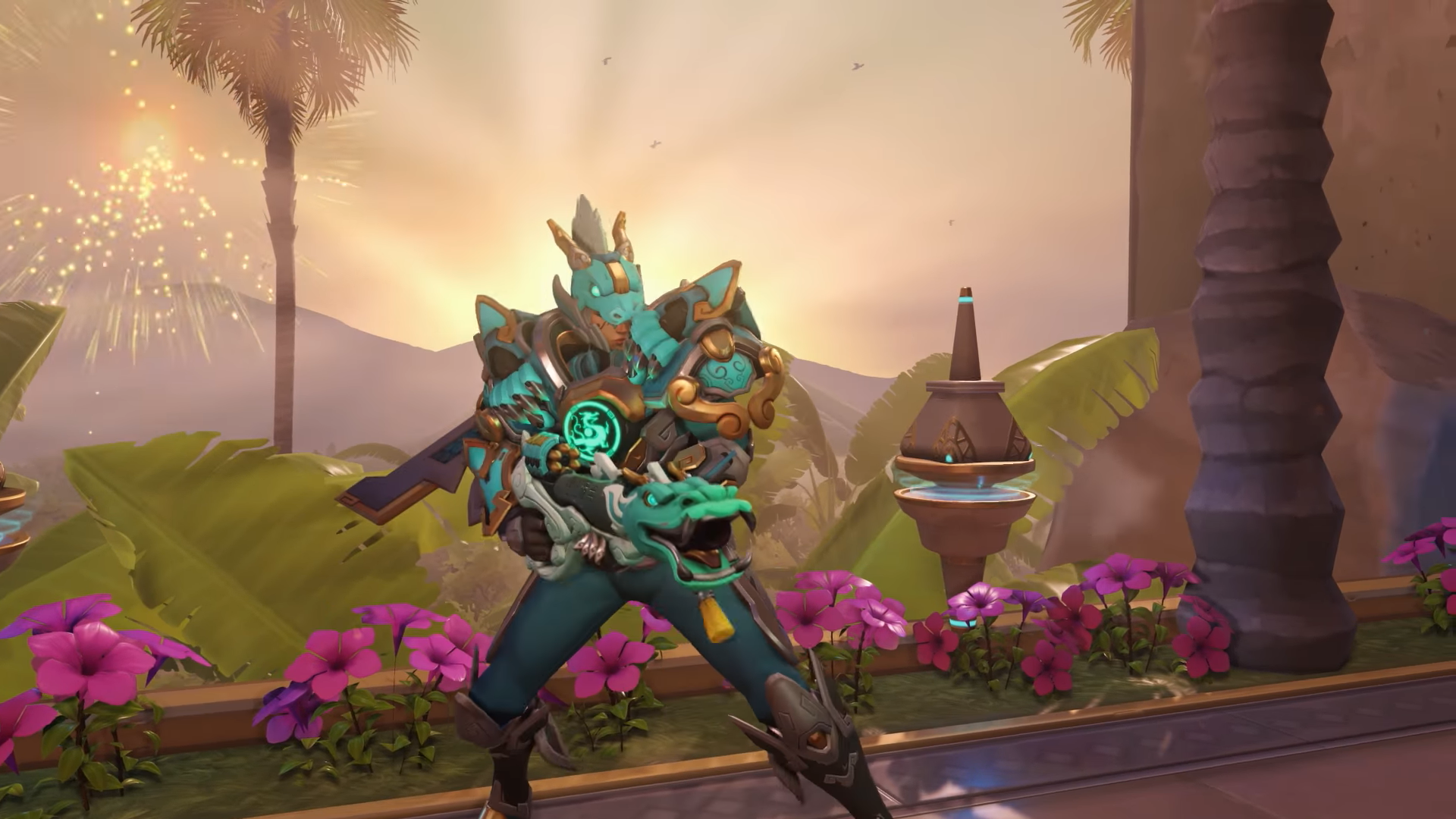 Black Lily Widowmaker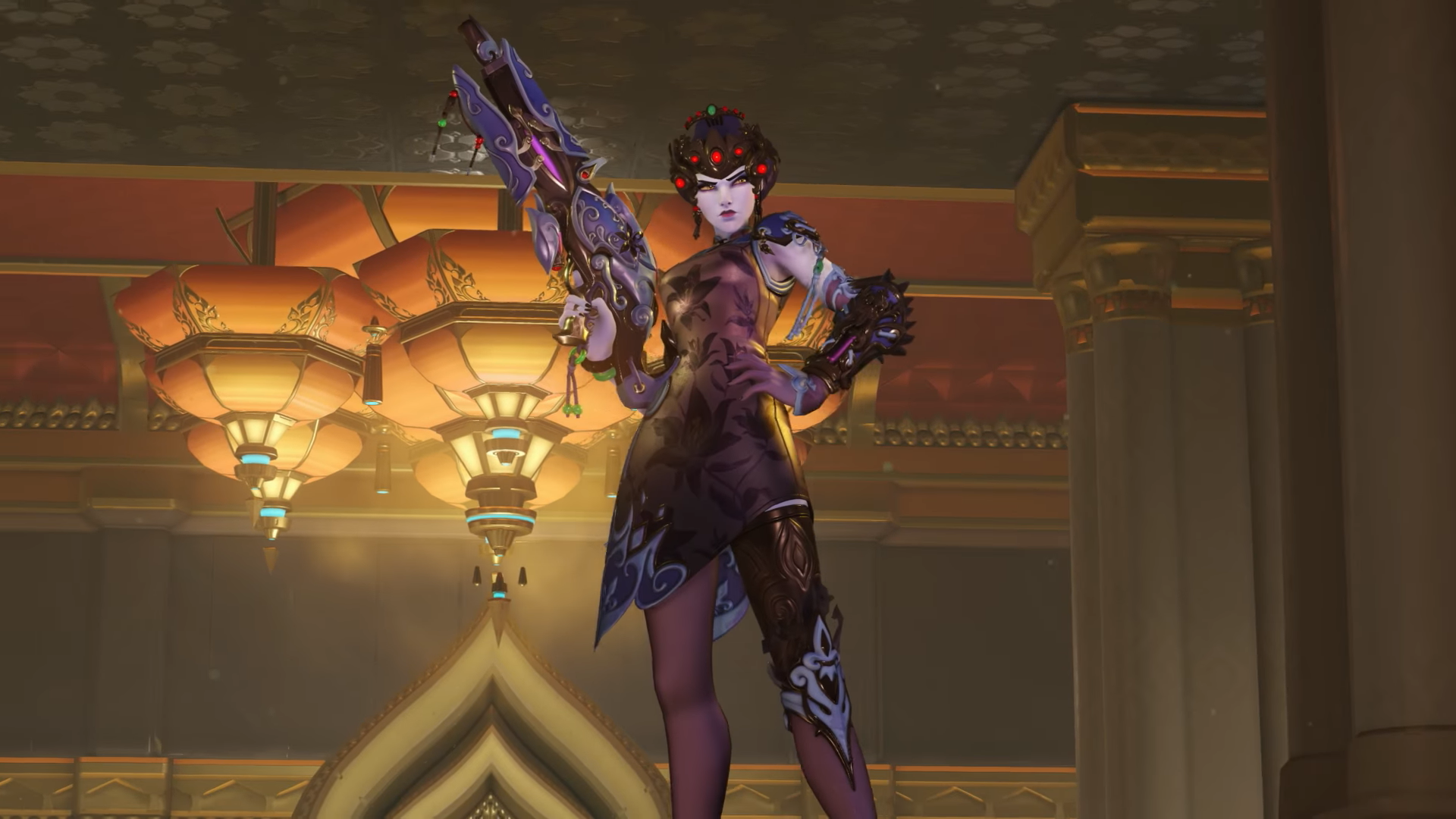 Magistrate McCree