Two stunning Overwatch replicas popped up on the EB Games Australia website recently, suggesting that Blizzard is releasing some new, high-quality merchandise this year. A $300 Snowball statue—Mei's weather drone—and a $400 Genji sword replica are available for pre-order on the Australian EB Games site.
Blizzard has not confirmed these items elsewhere on the internet. It's not immediately clear if these will be available globally. Certainly, fans around the world will be clamoring for these items, despite the high price. Not much information regarding their size and distribution is listed on the EB Games site. Blizzard has not responded to Dot Esports' request for comment by publication time.
Related: Blizzard is finally making plush pachimari variants, including Snorkelmari and Pachilantern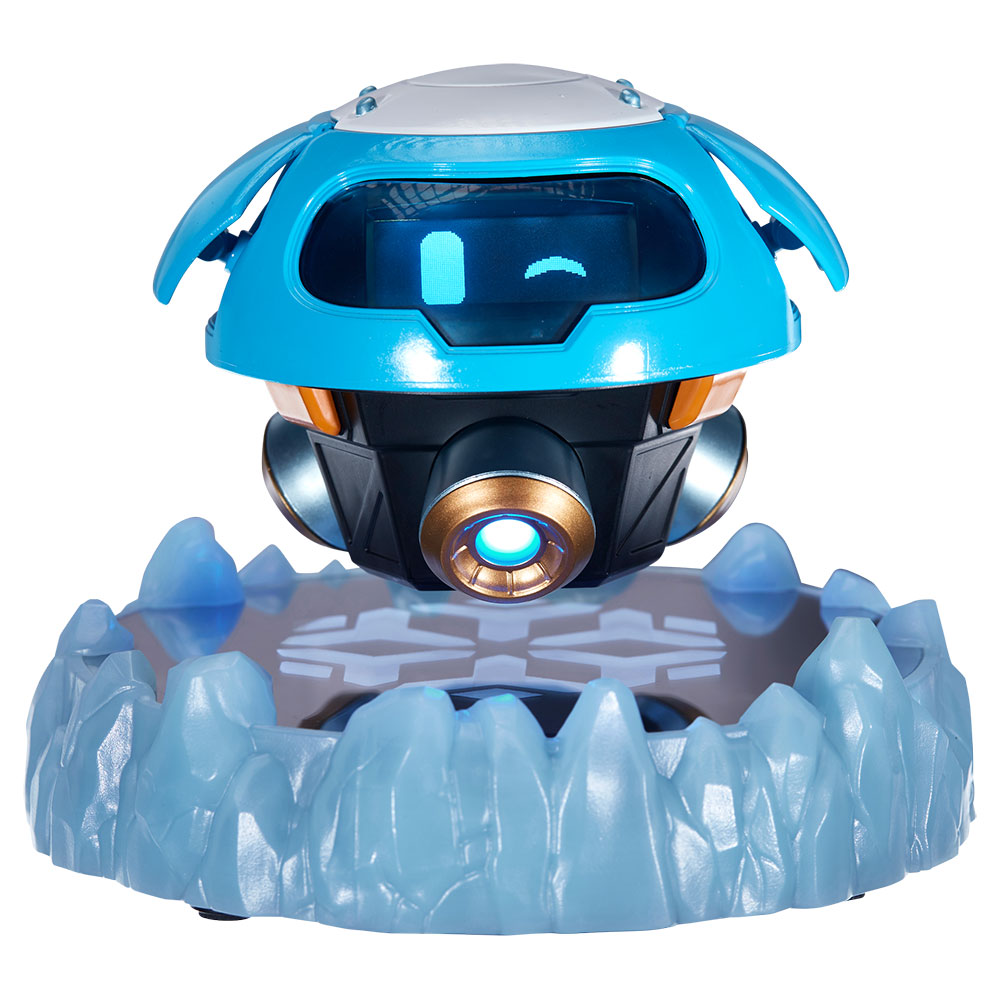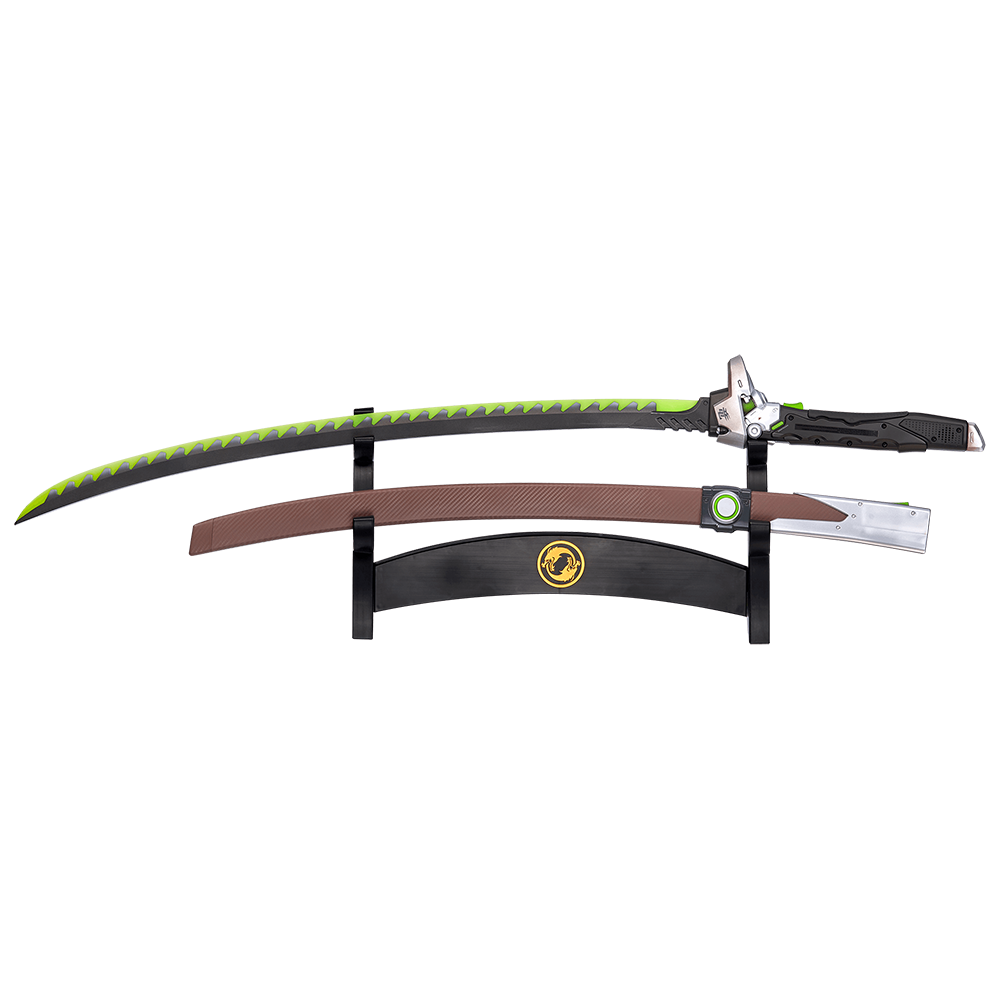 Both items are listed as requiring a $50 deposit ahead of the December 2018 release date. Given the prices, they're likely high-quality. The Genji blade is likely full-sized, but details are not confirmed.
Related: Overwatch LEGO sets are coming
EB Games no longer operates in the United States since merging with GameStop in 2005. The brand continues to operate internationally, however. There are more than 450 EB Games stores in Australia.
Blizzard has really upped its Overwatch merchandise game in recent months, announcing two major partnerships with Hasbro and LEGO. Soon, Blizzard will launch a line of Nerf weapon replicas as well as Overwatch-themed LEGO sets. Exact release dates for these Overwatch items have not been released just yet, but they're expected in 2019.