League of Legends: Wild Rift has 55 champions right, but new characters are constantly joining the fold every month or so.
While Riot gives players a lot of ways to unlock these champions through events and in-game currency, it can be a tedious and slow process. Players can still get a feel for all the champions by playing them during the free rotation, though.
Every week, Riot adds 10 champions to the free-to-play rotation. Here's the rotation for this week.
Free-to-play champions (Feb. 18 to 24)
Akali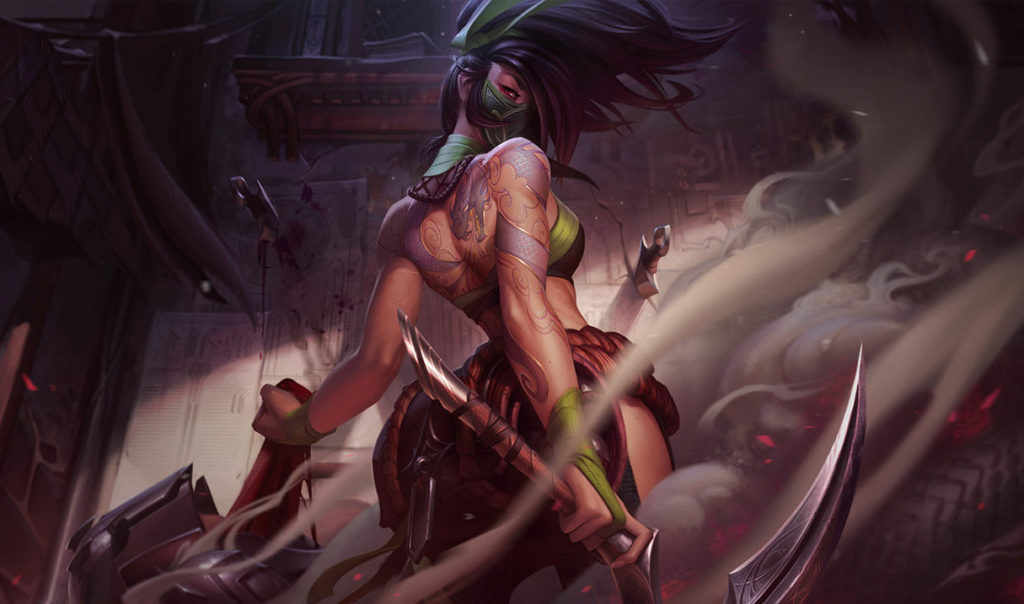 Alistar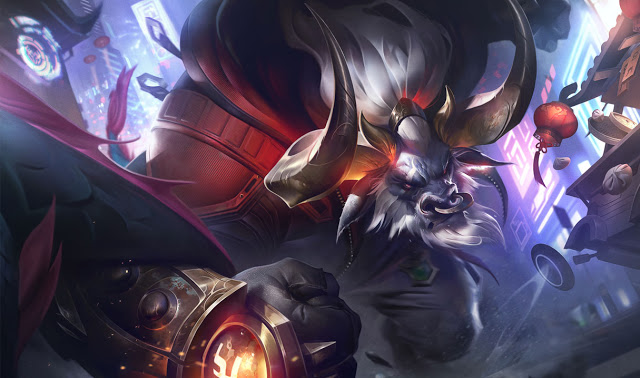 Corki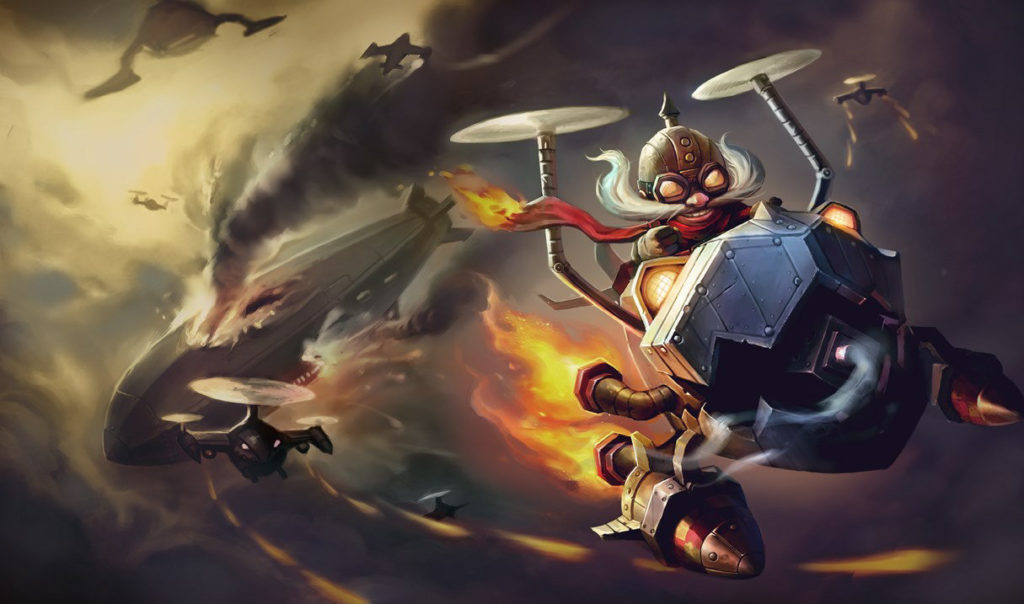 Evelynn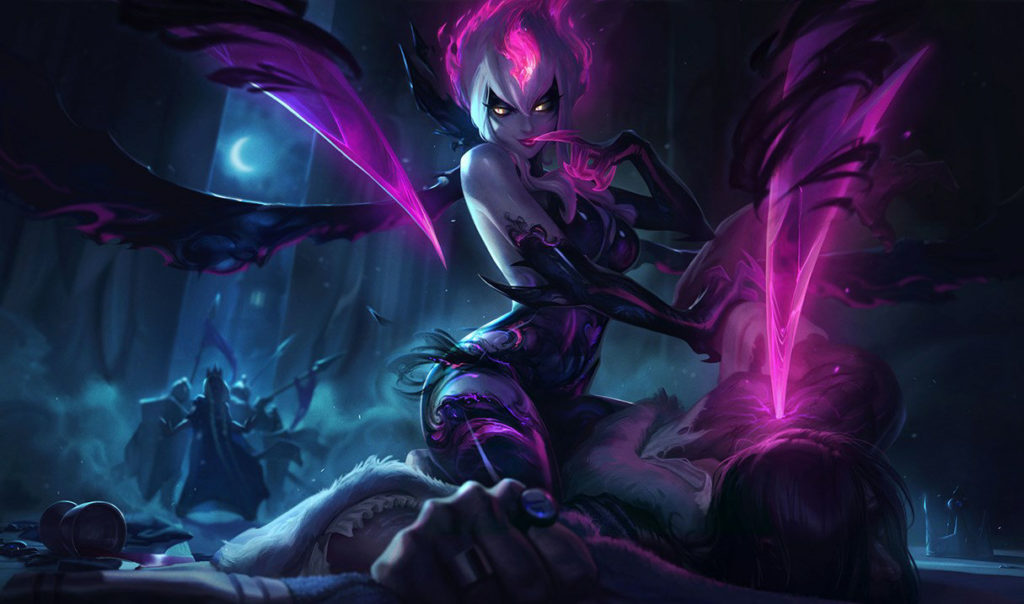 Jarvan IV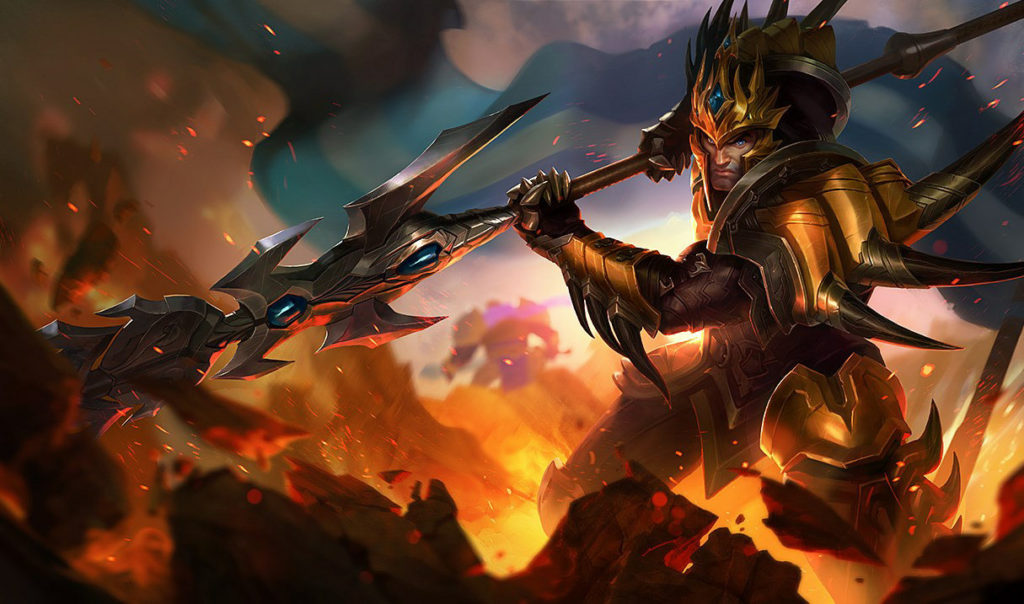 Lulu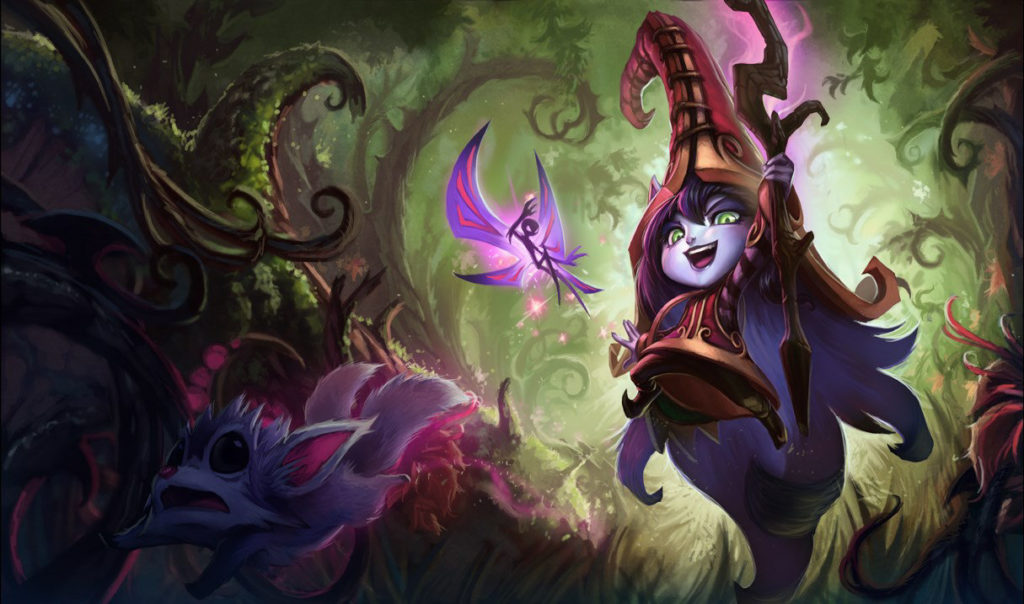 Malphite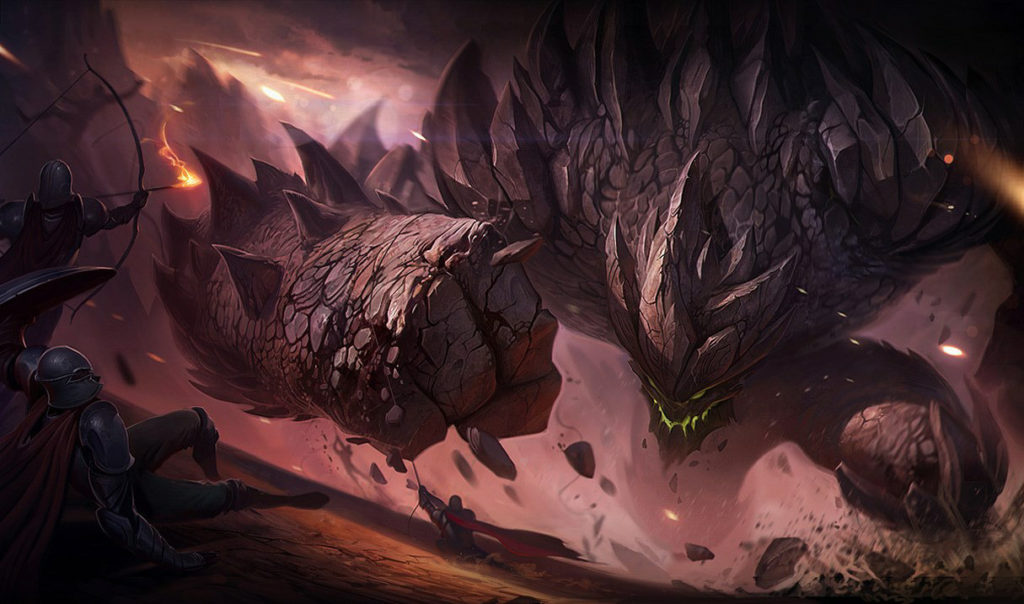 Miss Fortune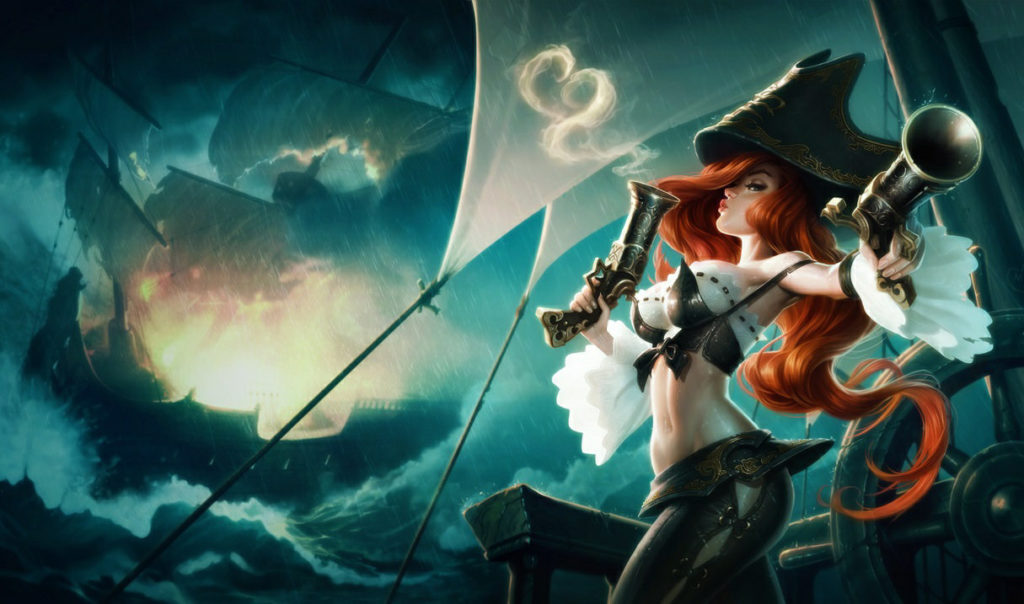 Orianna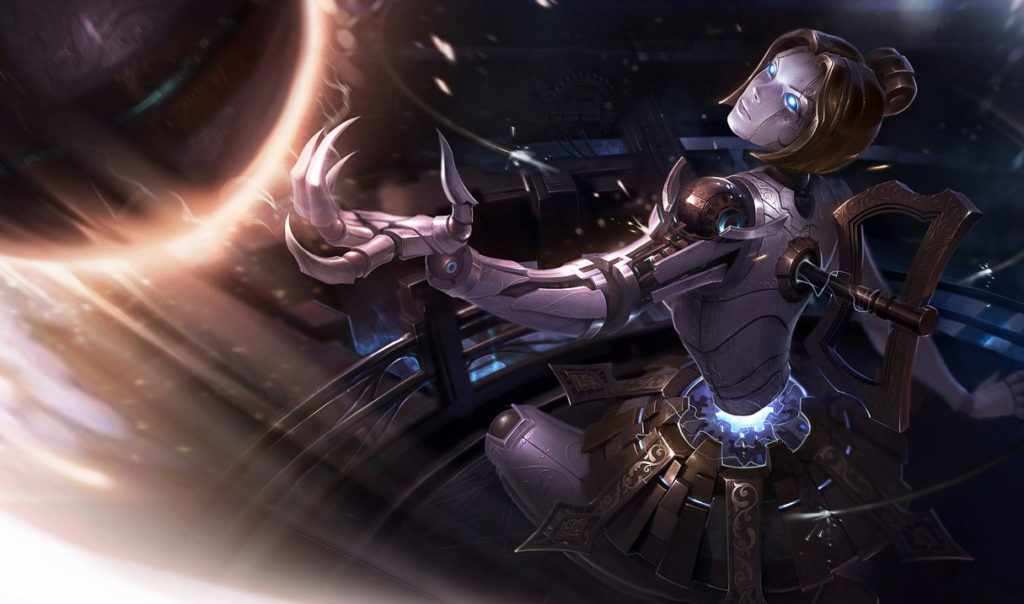 Tryndamere