Fortnite's 14 Days of Summer event is bringing a lot of things to the game. Players are getting daily challenges and rewards, new limited-time modes every day, and exclusive cosmetics in the Item Shop.
But players are also seeing old weapons and items rotating in and out of the Fortnite vault. Epic promised that it'll unvault one weapon for 24 hours every day throughout 14 Days of Summer, so players will see old guns temporarily coming back to the game.
Knowing which weapons are temporarily coming back each day could be essential for one of the event's challenges. If data miners are right, one of the challenges will task players with eliminating opponents with the unvaulted weapon of the day. Knowing which one to look for will be almost mandatory, unless you want to use a Drum Gun as an alternative to what the challenge offers.
Check out the full list of unvaulted weapons for Fortnite's 14 Days of Summer event.
Day 14 – July 8
Suppressed Assault Rifle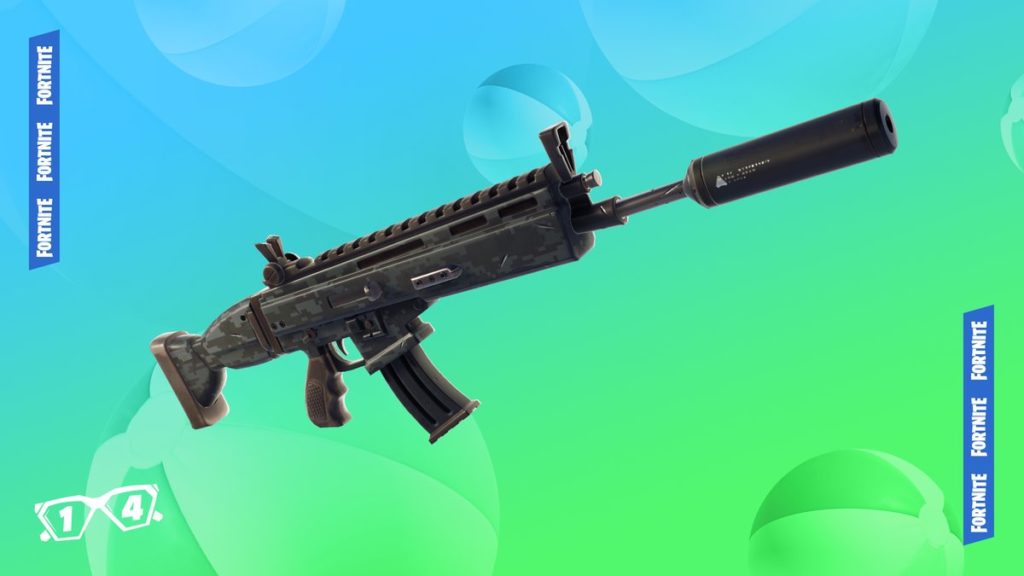 Day 13 – July 7
Bolt-Action Sniper Rifle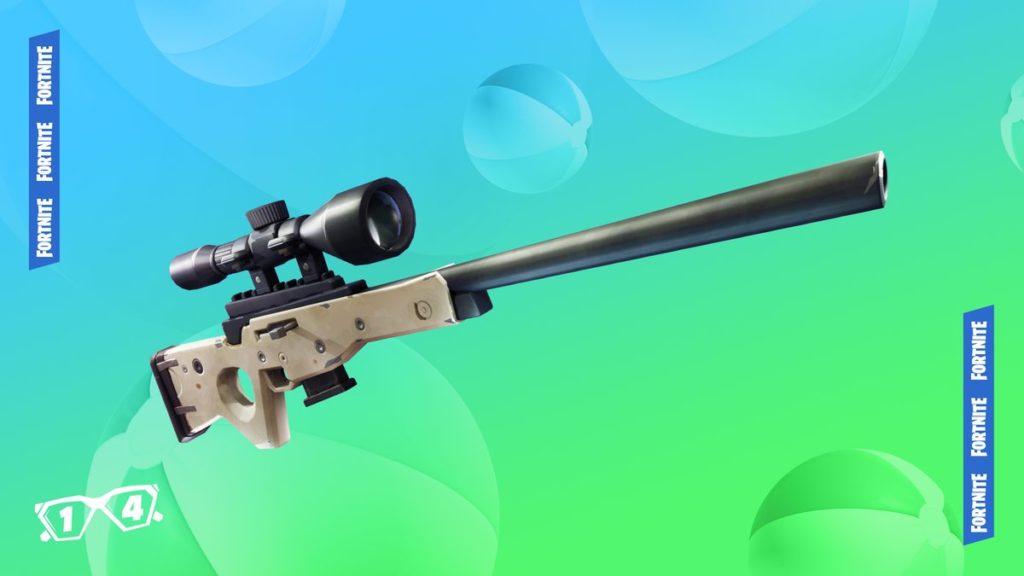 Day 12 – July 6
Tactical SMG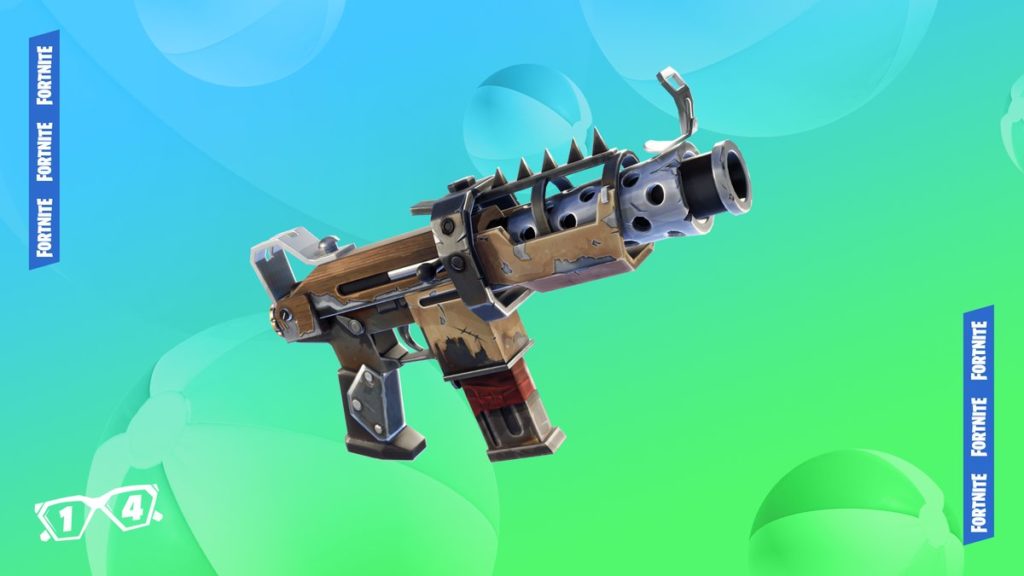 Day 11 – July 5
Double Barrel Shotgun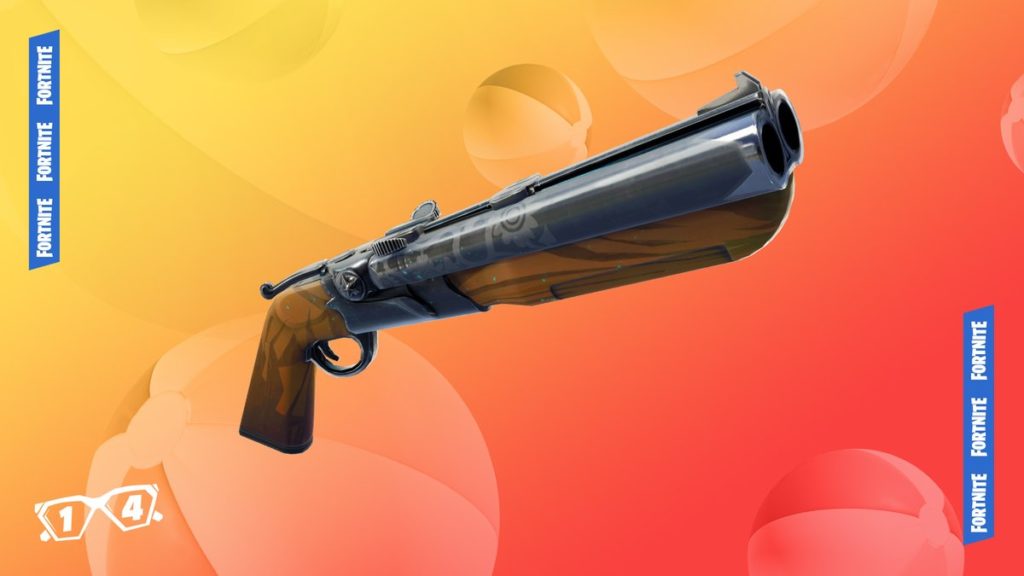 Day 10 – July 4
Bottle Rockets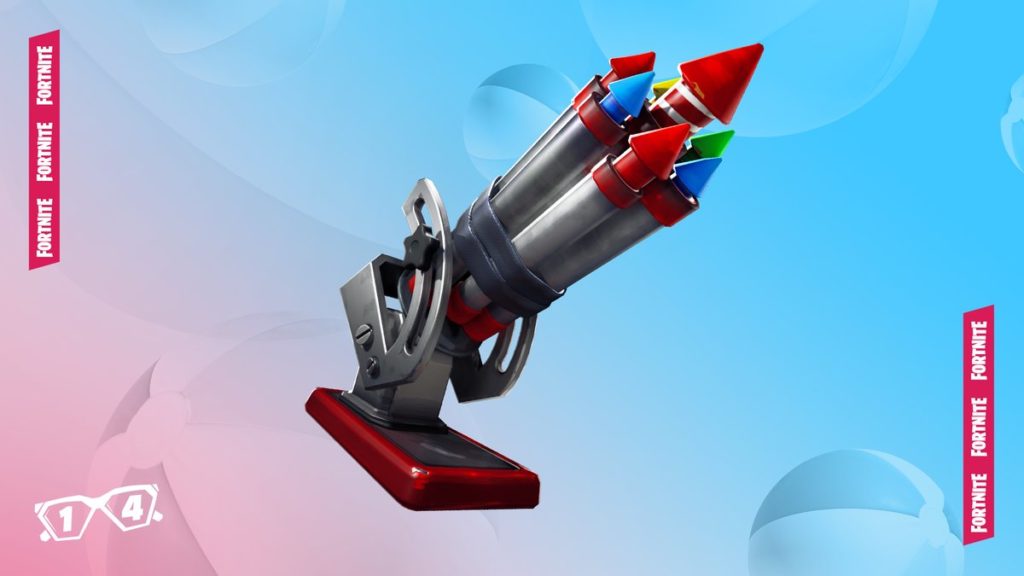 Day nine – July 3
Six Shooter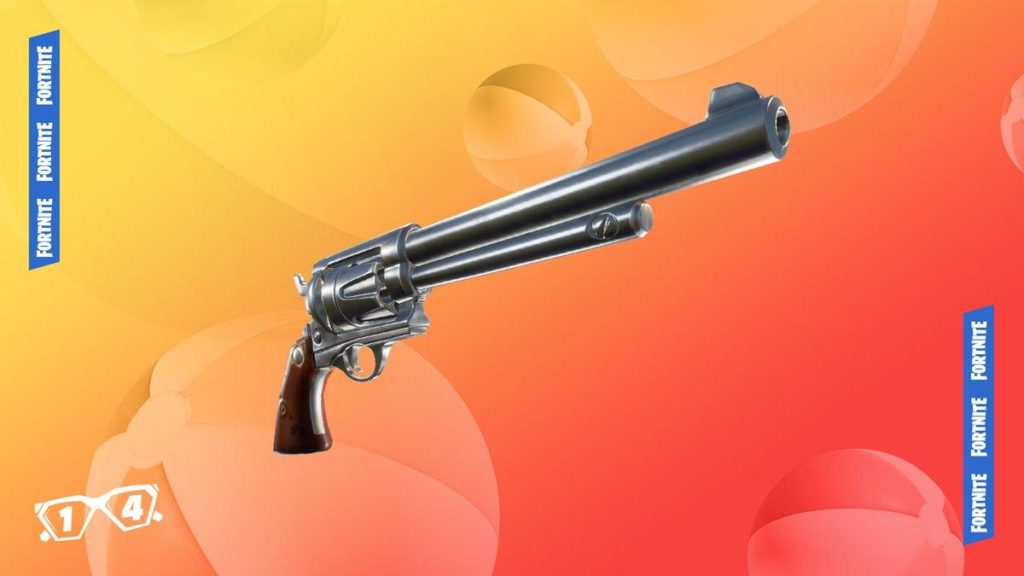 Day eight – July 2
Thermal Scoped Assault Rifle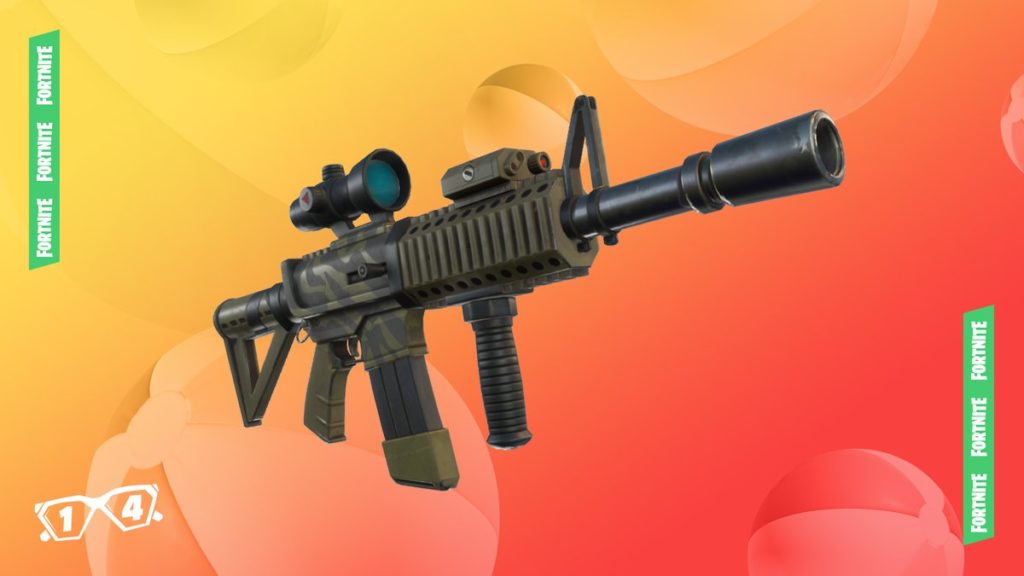 Day seven – July 1
Compact SMG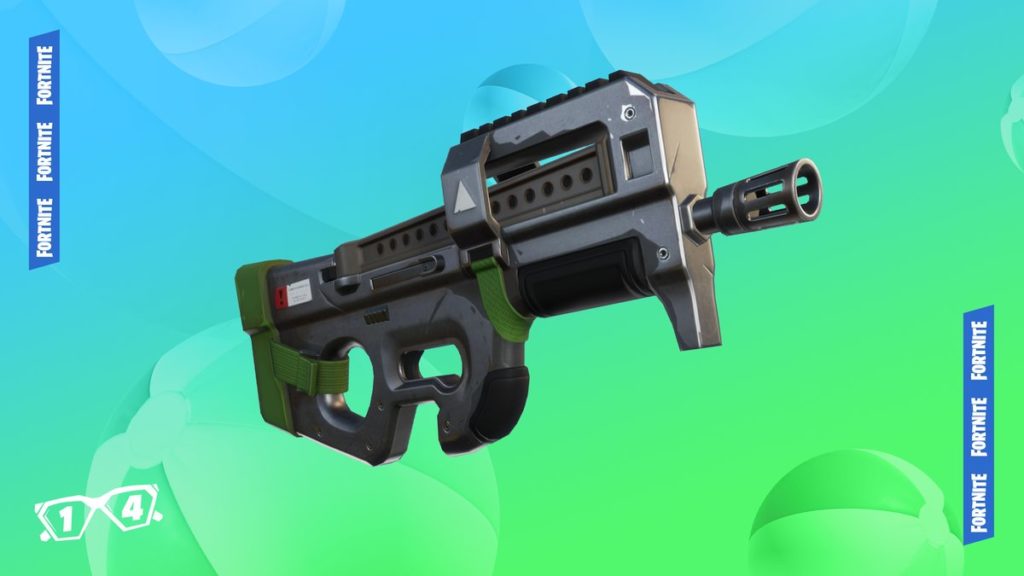 Day six – June 30
Scoped Revolver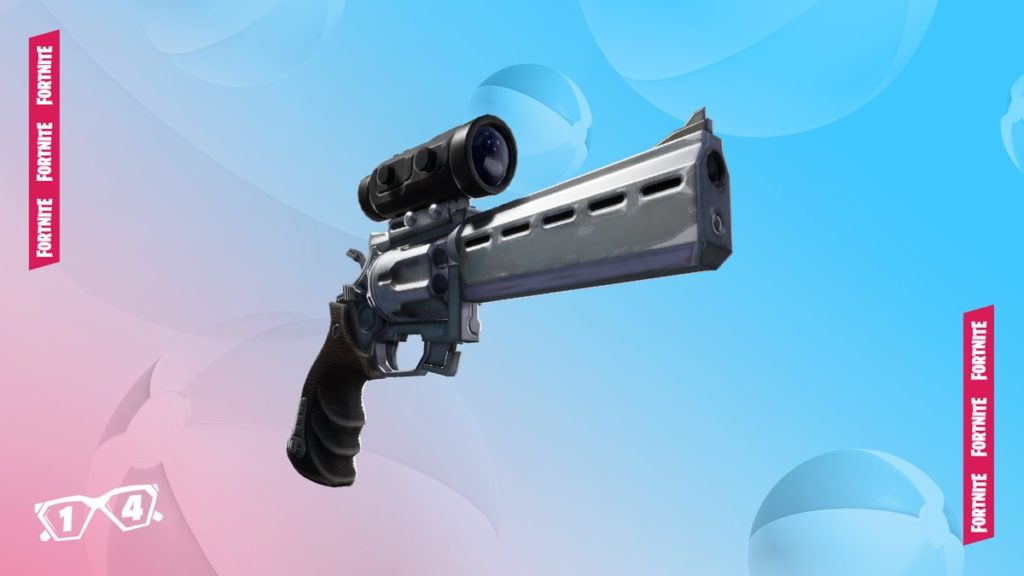 Day five – June 29
Heavy Shotgun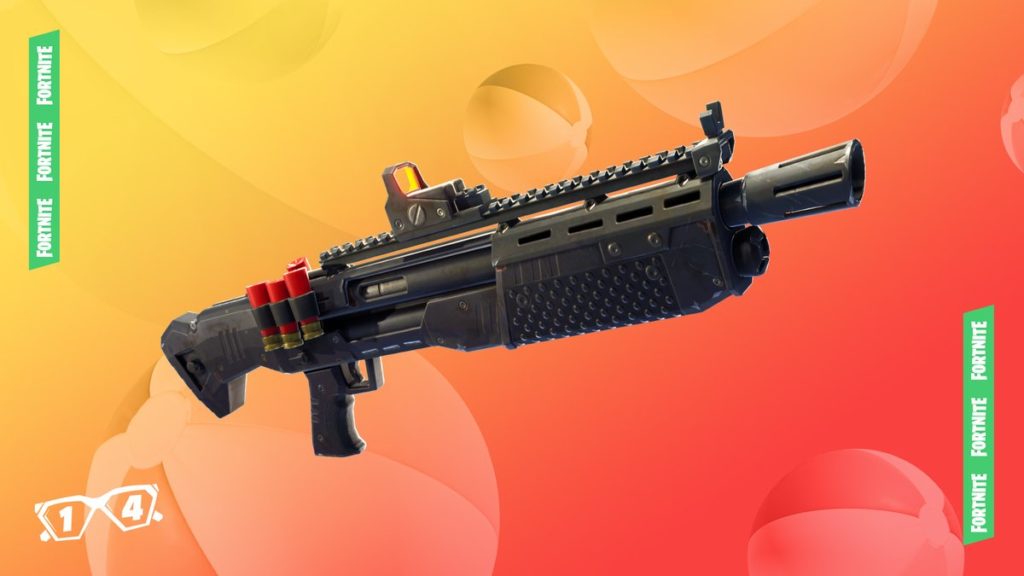 Day four – June 28
Crossbow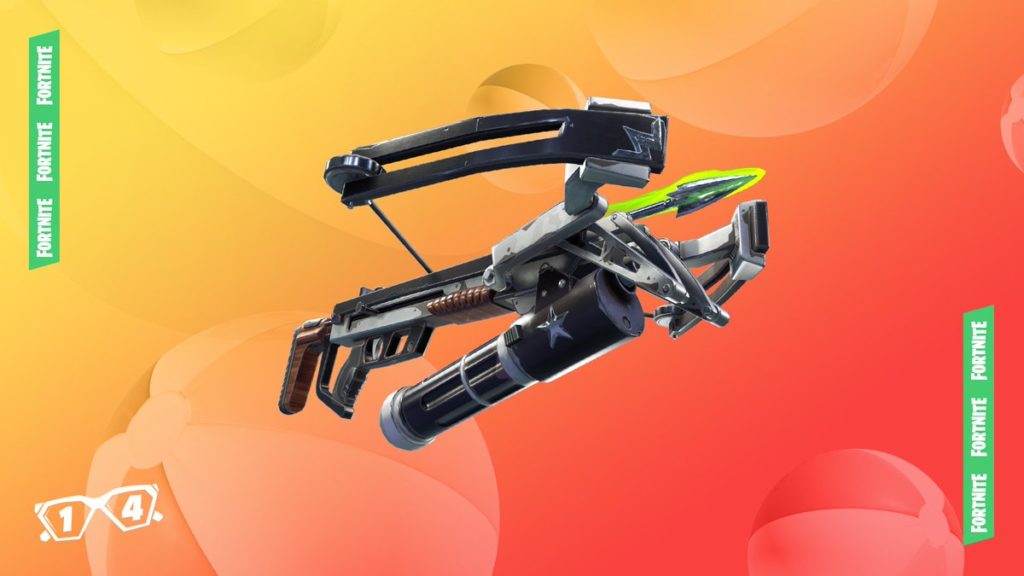 Day three – June 27
Burst Assault Rifle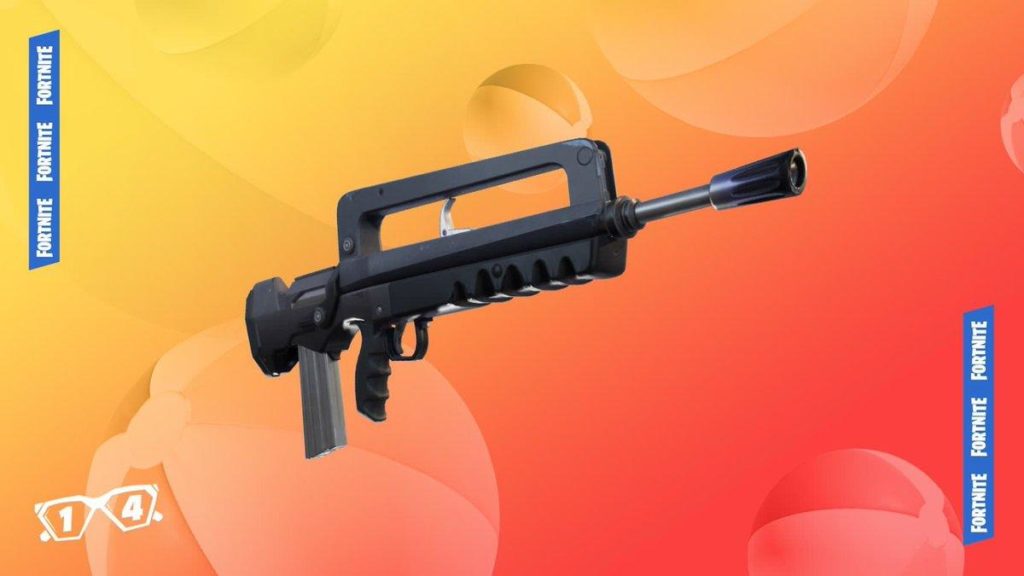 Day two – June 26
Quad Launcher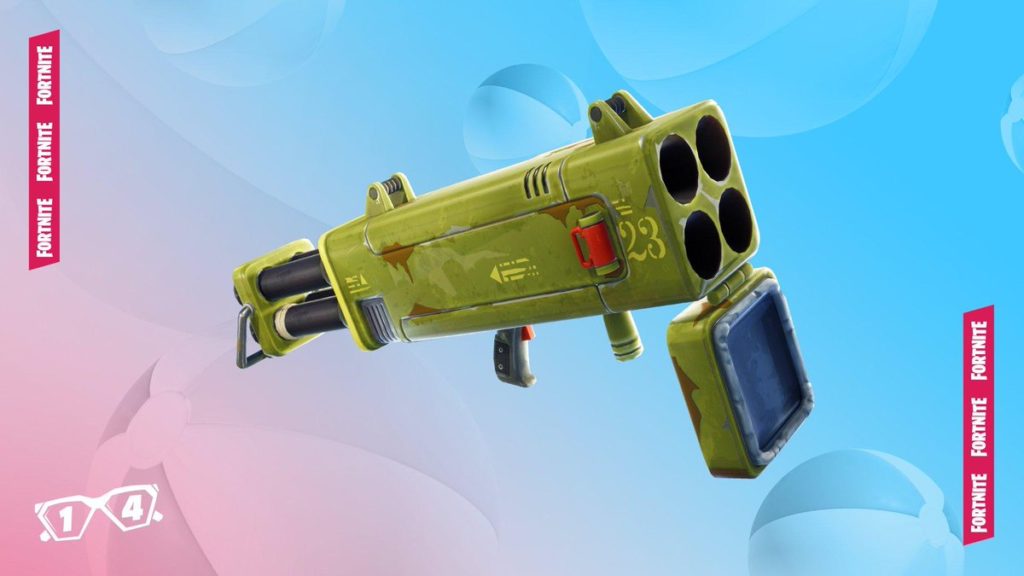 Day one – June 25
Light Machine Gun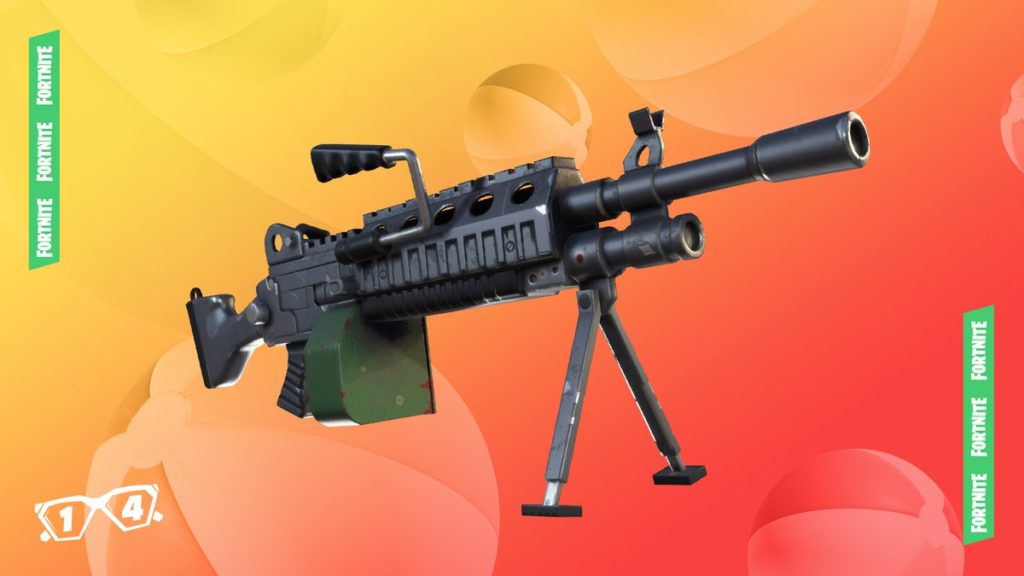 Fortnite's 14 Days of Summer should end on July 9, when all challenges will be disabled and the daily unvaulted weapons will stop rotating in and out of the game.
We'll update this story as Epic reveals the unvaulted weapon each day.