When Team Liquid went 0-2 last week, losing to both Cloud9 and Echo Fox, many NA LCS fans immediately looked forward to week five.
That's because Cloud9 and Echo Fox, now tied for first place in the standings and reigning at the top of our power rankings, meet on Sunday to sort out who will end the first half of the split on top. The matchup is so big that many are looking past Cloud9's traditional rivalry game against TSM on Saturday. This match between first place teams means that much.
Related: NA LCS week four power rankings.
With stakes piled high, who has the edge between the top squads? It's hard to tell because they play such different styles. That means the winner will likely be the team that covers its weakness the best.
Top vs. bot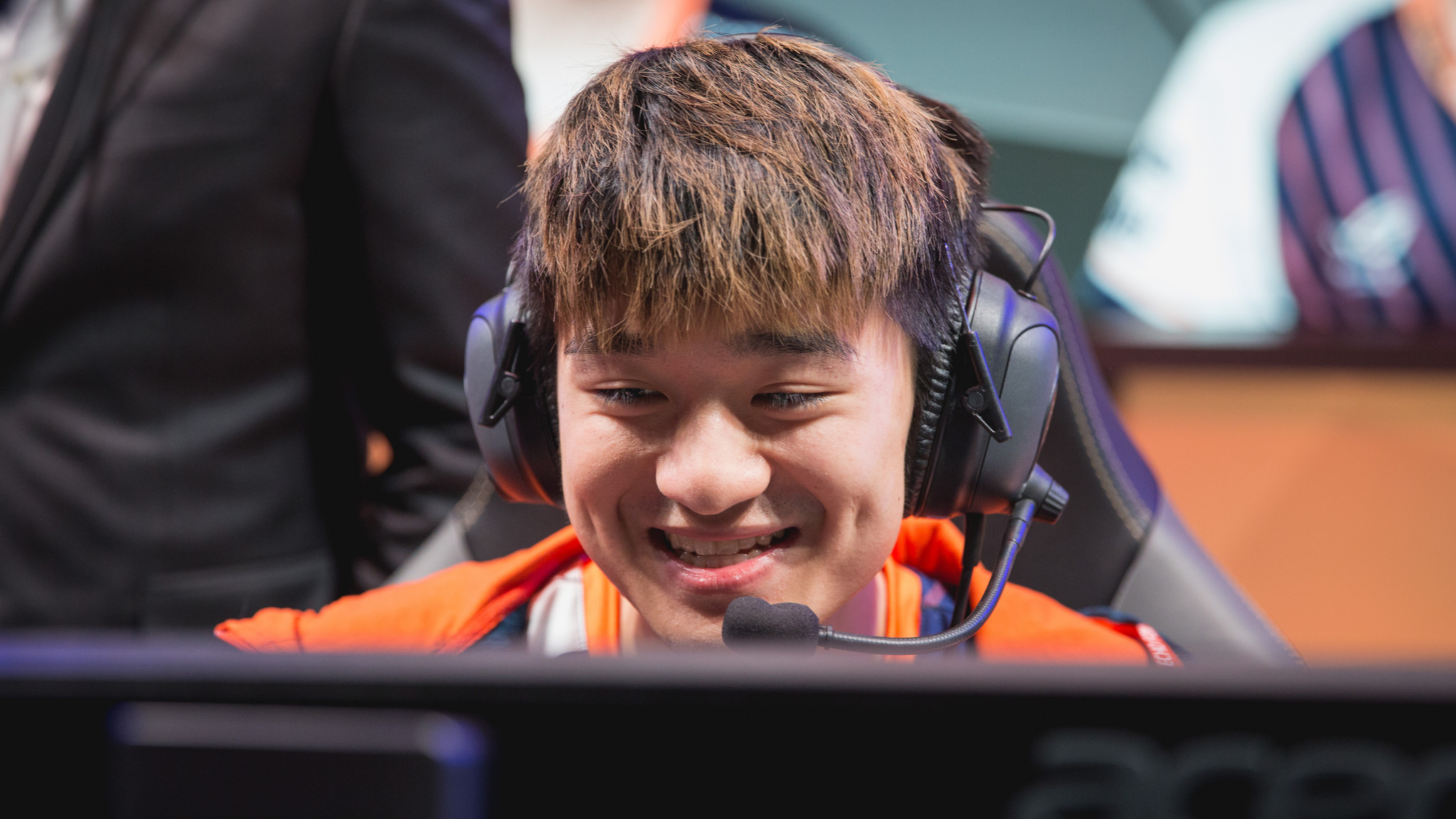 The most interesting contrast between these two teams is the dichotomy between top and bot lanes. Echo Fox love to camp for the top side of the map while Cloud9 are nearly the opposite. The two teams' strategies say something about the strengths and weaknesses of their rosters.
Echo Fox's worst lane is the bot lane between Johnny "Altec" Ru and Adrian Ma. After a standout summer in 2017 with Team Dignitas, Altec has come back to earth a bit, especially in terms of his lane phase and early game aggression.
But a more careful look reveals that's not always his fault. The team loves to play aggressively around solo laners Heo "Huni" Seung-hoon and Kim "FeniX" Jae-hun. That makes sense given the talent they have there, but it oftentimes leaves the bot lane wanting for resources.
That's interesting because they love picking lane bullies for Altec like Ezreal and Kalista. He'll need that firepower against Cloud9's Zachary "Sneaky" Scuderi, who is increasingly strong in lane. Always a strong teamfighter—Sneaky holds the Worlds record for damage after all—increased consistency might have made him the region's best ADC.
On the Cloud9 side, they play similarly to Echo Fox, just swapping top for bot. Sneaky is a point of emphasis, and Cloud9 like to use strong lanes to keep top laner Eric "Licorice" Ritchie clean. Licorice loves to play aggressive split pushers who can be isolated on one side of the map while the other four members of the team make plays as a group.
But just like Cloud9 can punish Echo Fox's bot lane, Echo Fox have potential to make plays on Licorice. Huni has made a career eating lesser talents alive, and if Licorice shows that he's not up to the task, Huni is good enough to take over the entire game.
Who wins the fights?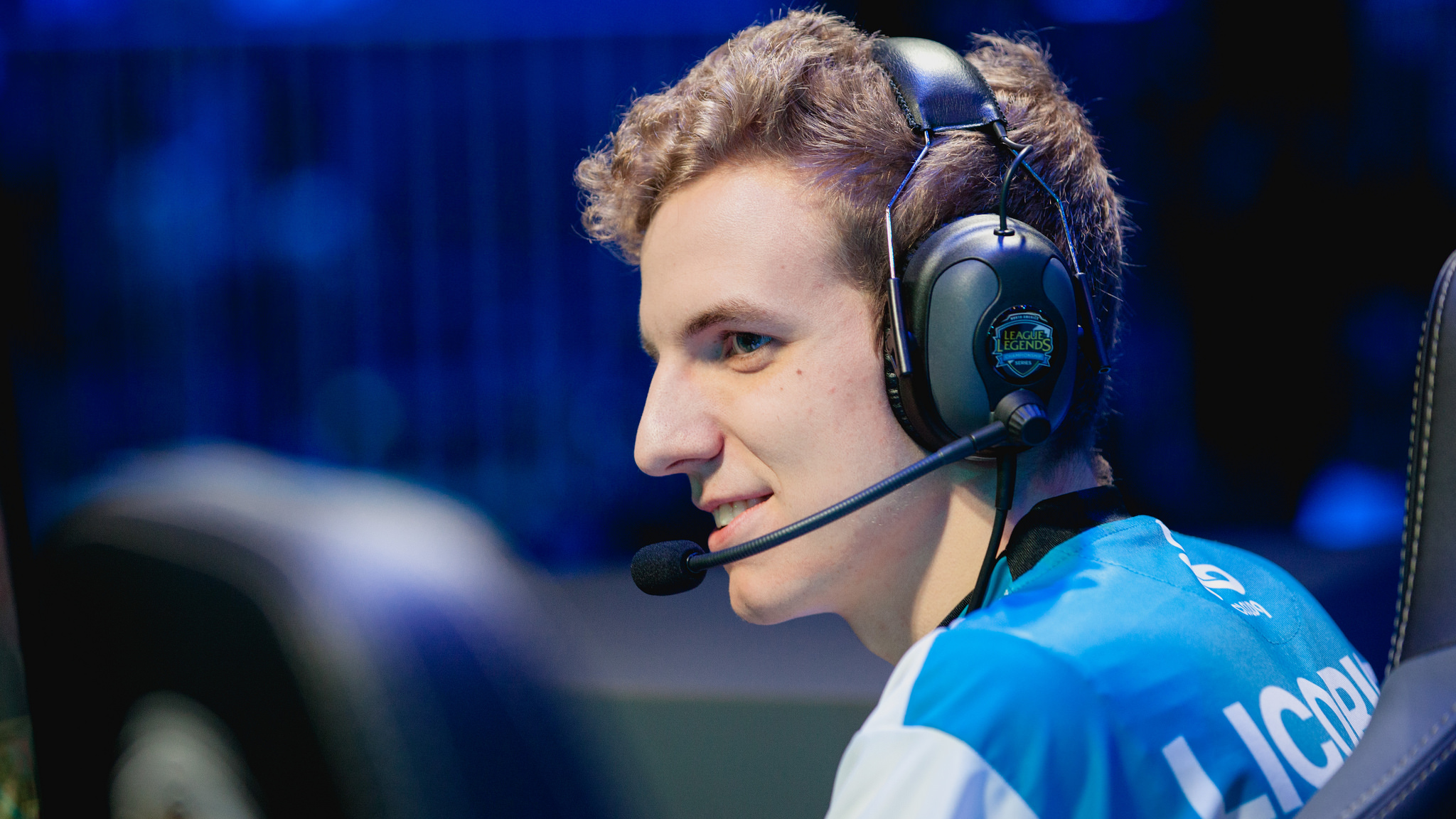 With teams this good, there's a fair chance that neither gets a significant advantage out of the laning phase despite the imbalance in power. Both teams know how to play safe when their jungler is elsewhere. That means that late game fights may rule the day.
In this area, Cloud9 should have an advantage. Most of the team have played under coach Bok "Reapered" Han-gyu for three seasons now, and they've slowly grown to understand how he wants them to play. They show great patience in the late game in terms of when to fight and when not to, depending on the situation.
Meanwhile, Echo Fox are still learning how to play together. In some of their games, they carry late game fights not because of the quality of their decisions, but because they all go in on the call, good or not. Often times, that means all five members follow jungler Joshua "Dardoch" Hartnett into a fight. Still, five people following one bad call is better than them each following five good ones, separately.
The final wild card is that Cloud9 have to get through TSM to get to Echo Fox, while Echo Fox get a much easier tune-up against OpTic on Saturday. If Cloud9 are distracted in either match, things could go awry.
We're hoping that doesn't happen and we get high quality play form C9 all weekend. No matter which way this goes, the winner should be in the driver's seat for the rest of the split.