The Peacekeeper is one of the most powerful guns in Apex Legends and it has a nice little feature you may not know about.

The Peacekeeper is a shotgun-style weapon that is a throwback to fan-favorite shotguns of old, like those from classic Halo games. Even when you take the weapon at a glance it still manages to look incredibly appealing. The weapon does 110 body damage, 165 headshot damage, and has a magazine capacity of six.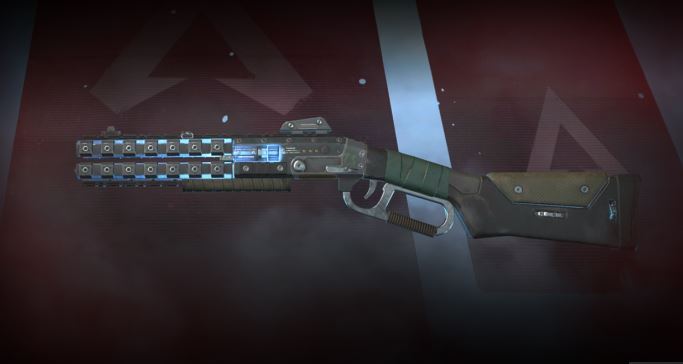 What many players may not be aware of, however, is that you can actually charge the Peacekeeper for a more concentrated shot. The Peacekeeper has a spread pattern that looks similar to a star.

When you pair a Precision Choke Hop-up with the Peacekeeper, it gives you the ability to hold down the aim button and charge up your shot. When you charge your shot, you'll be able to fire a much closer spread, making the damage even more lethal.

In case you were unaware, leg shots deal significantly less damage than head or body shots in Apex Legends. Hitting someone in the leg with the Peacekeeper will only deal around 8 damage. Compare this to the 165 damage you generate with a headshot and you can see why having a tighter bullet spread could really come in handy.

This same method can also be applied to the Triple Take sniper rifle. Using a Precision Choke on the Triple Take will also give it the ability to charge and tighten its spread. The attachment also makes both weapons more accurate at a longer range.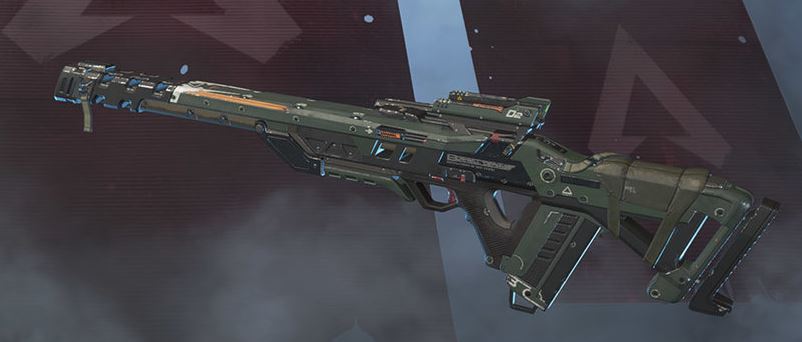 Since the Triple Take uses energy ammo, you'll want to make every shot count as it can be scarce. Pairing the Triple Take with the Precision Choke will allow you to get maximum value out of the shots you do hit. Just like the Peacekeeper, you'll need to be aiming down your gun's sights in order to initiate the charge. Doing this can be achieved by holding the right mouse button on PC or by using left trigger/bumper on controller.

Make sure to test out attachments you're unfamiliar with any time you get the chance. Players are still discovering new things about Apex every day, and hopefully that doesn't stop anytime soon.