With the qualifiers behind us, it's time to look ahead to the first main event for the NA VALORANT Champions Tour Challengers stage. For the first time, the qualified teams will face off in a round-robin group stage rather than jumping straight into a double-elimination bracket. The bracket comes later during the playoffs, with the group stage results determining the seeding.
There's an interesting mix of teams participating in this event, including some of the top teams from last year we haven't seen since, some groups we saw plenty of times during the VCT 2021 campaign, and some new squads that broke out during the open qualifiers.
With the main event fast approaching, we asked some of our VALORANT writers to rank the 12 teams competing in the first NA VCT Challengers main event of the year. Here are our NA VCT "preseason" rankings.
| | |
| --- | --- |
| Rank | Team |
| 1 | Cloud9 |
| 2 | Sentinels |
| 3 | OpTic |
| 4 | 100 Thieves |
| 5 | XSET |
| 6 | Version1 |
| 7 | The Guard |
| 8 | NRG |
| 9 | Rise |
| 10 | Evil Geniuses |
| 11 | Knights |
| 12 | Luminosity |
The Champions return: Cloud9, Sentinels, and Envy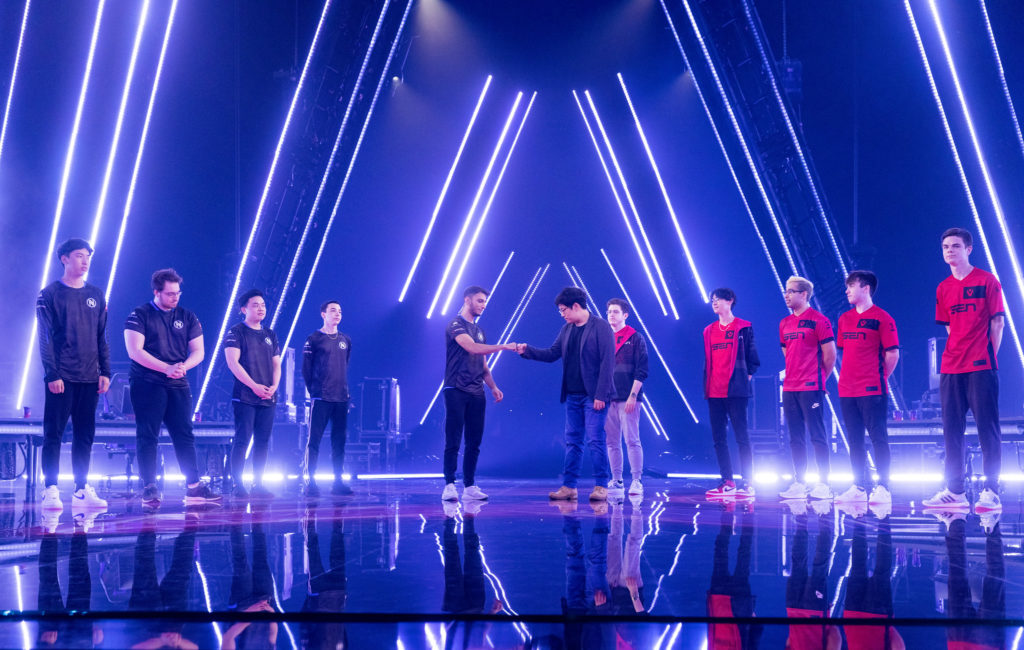 We begin at the top, coincidentally with the three teams that represented North America at VCT Champions last year. And while the overall performance by NA left much to be desired, it's hard to imagine these teams continuing to struggle.
Cloud9's performance at Champions was the most impressive of the group, and they did so despite having made the most recent change. Additionally, they're the only team of the direct invite group we've seen in any official action since Champions. They looked great in their showing at Knights Arena VALORAMPAGE with only one map loss (in overtime) en route to a first-place finish.
As for both Sentinels and OpTic (formerly Team Envy), while their group stage exits at Champions were certainly a surprise, they're still the same teams that ran roughshod over both North America and international competition over the course of 2021. Their lack of open qualifier events may be a red flag for some, but it's a safe bet to assume they'll pick up where they left off last year.
The playoff favorites: 100 Thieves, XSET, Version1, The Guard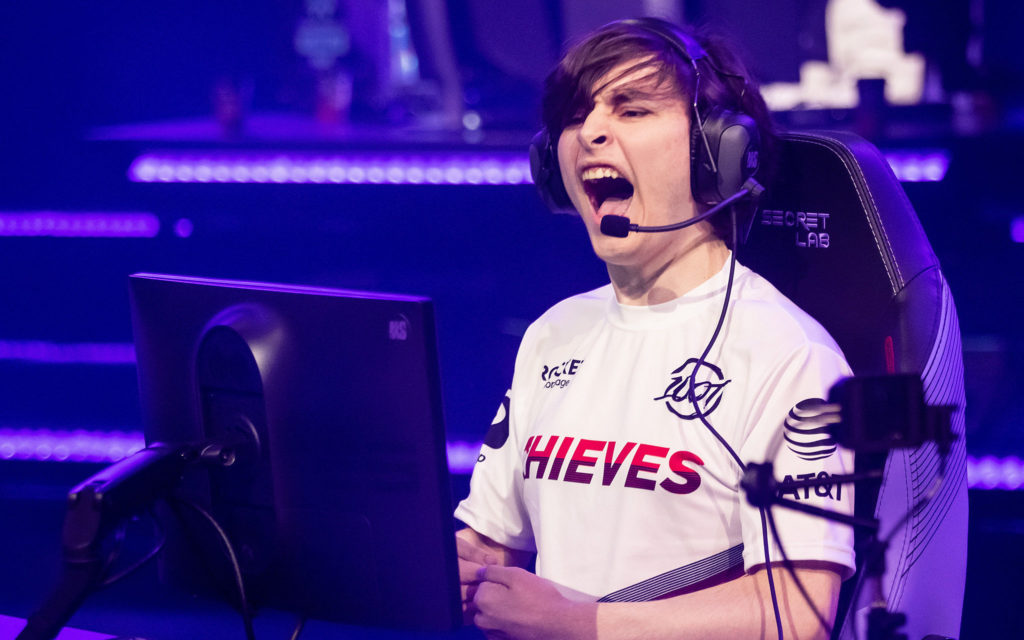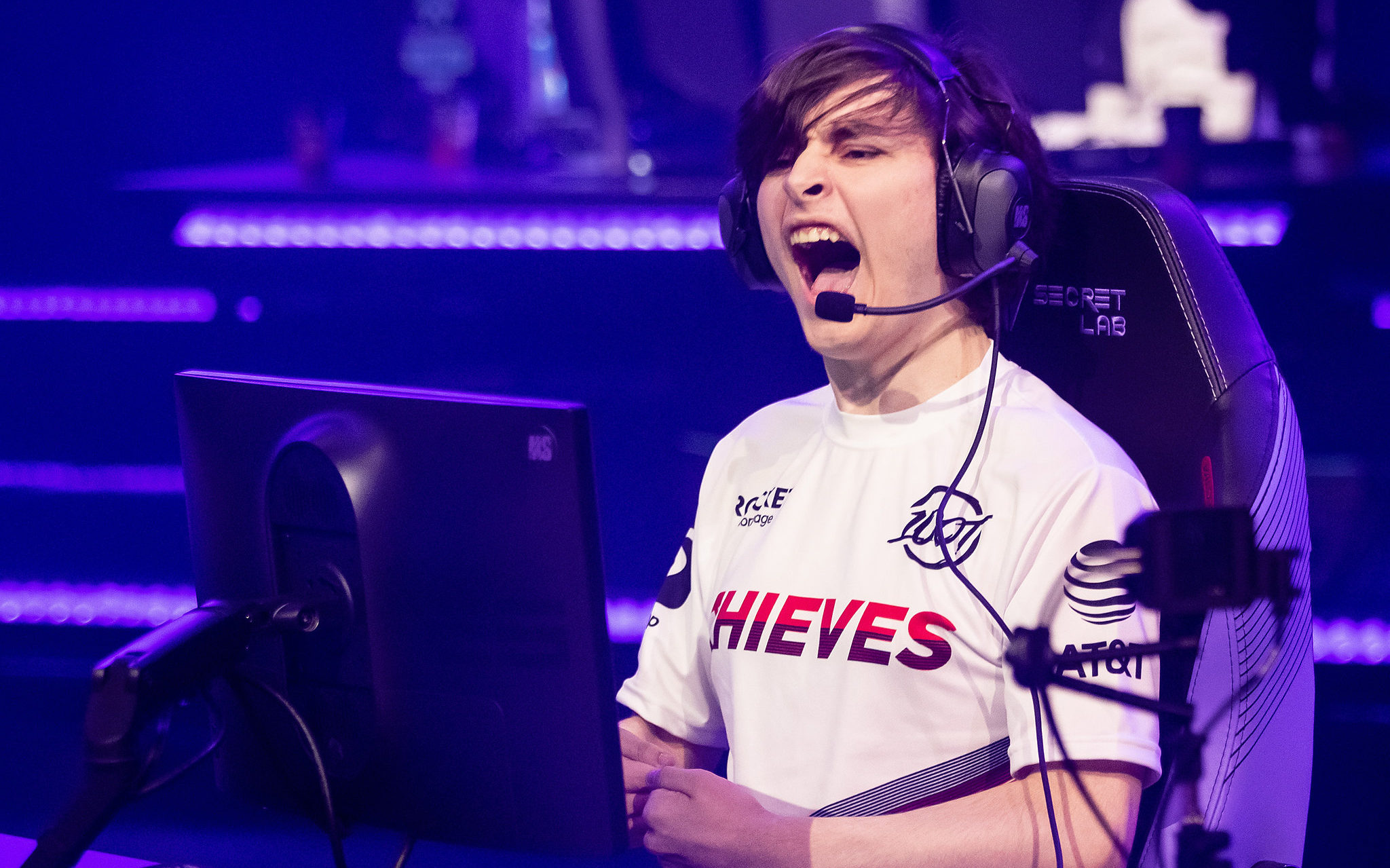 A new-look 100T roster will make their debut in Challengers, in what will be their first official match since falling to C9 at the LCQ back in October. They still have the established duo of Hiko and Ethan, as well as one of the game's deadliest duelists in Asuna, but the new additions of BabyJ and ec1s will have a lot to prove in just a handful of matches.
Both XSET and V1 looked good in the first open qualifier, becoming the first two teams to qualify for Challengers. They each did so without dropping a series, and V1 did so without even dropping a map. Both teams have thrived since their new additions in V1's Zander and XSET's Cryocells, and they should keep up the momentum through to Challengers playoffs. V1's Zellsis and XSET's zekken have also each been putting up monster numbers since the year started.
The Guard only formed in November and just recently completed its lineup with the addition of Trent Cairns back in January. But this new group has looked great in the short time they've played together, with stellar play coming out of trent, valyn, and JonahP in particular.
The teams scrapping near the bottom: NRG, Rise, Evil Geniuses, Knights, Luminosity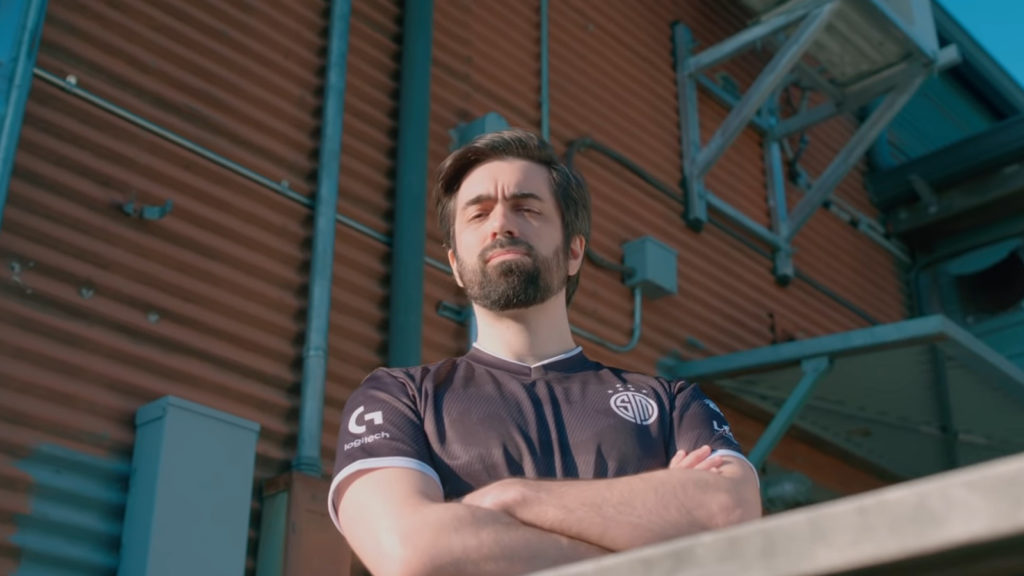 These teams may trend toward the bottom, but it's not a huge dropoff from the teams above them and it wouldn't be surprising to see any of them snag a playoff spot. All of these teams had to win in a deep, stacked set of open qualifiers just to make it here.
Since joining NRG in November, hazed has seemingly brought the best out of the lineup, particularly the trio of tex, eeiu, and s0m. Since he joined, they've only lost five out of 36 total matches played, with three of those coming against XSET and one against C9. During this run, they've notched 2-0 wins against LG, Knights, and Rise.
It's a bit of a surprise to see Rise so far down on the list considering they were one of the hottest teams at the LCQ, but they ate a few tough losses during their open qualifier run, eventually reaching the main event in the final wave of matches. Mysteriously, they haven't played in any other events since the LCQ and it's clear they need to knock off a bit more rust.
Evil Geniuses were a roster that many slept on after their announcement, but no one should be surprised to see some impressive numbers coming out of YaBoiDre after switching from duelist to a Sova/Chamber hybrid.
Both Knights and Luminosity are fielding relatively unproven rosters that don't have a ton of VCT experience to their name, at least compared to the other teams they're competing against. It's going to be hard for them to finish in the top four in their respective groups, but it's not impossible.
---
The 2022 NA VCT Challengers One event starts tomorrow, Feb. 11.