Art student Weerawan Mapithak has created Overwatch concept art so good it looks like it's straight from the game.
Even Overwatch game director Jeff Kaplan is impressed with the artist, who goes by RM-Parfait. Kaplan responded to the post on the Overwatch forum, writing, "Wow, this is amazing. You are so talented!" And he's right: The work is stunning.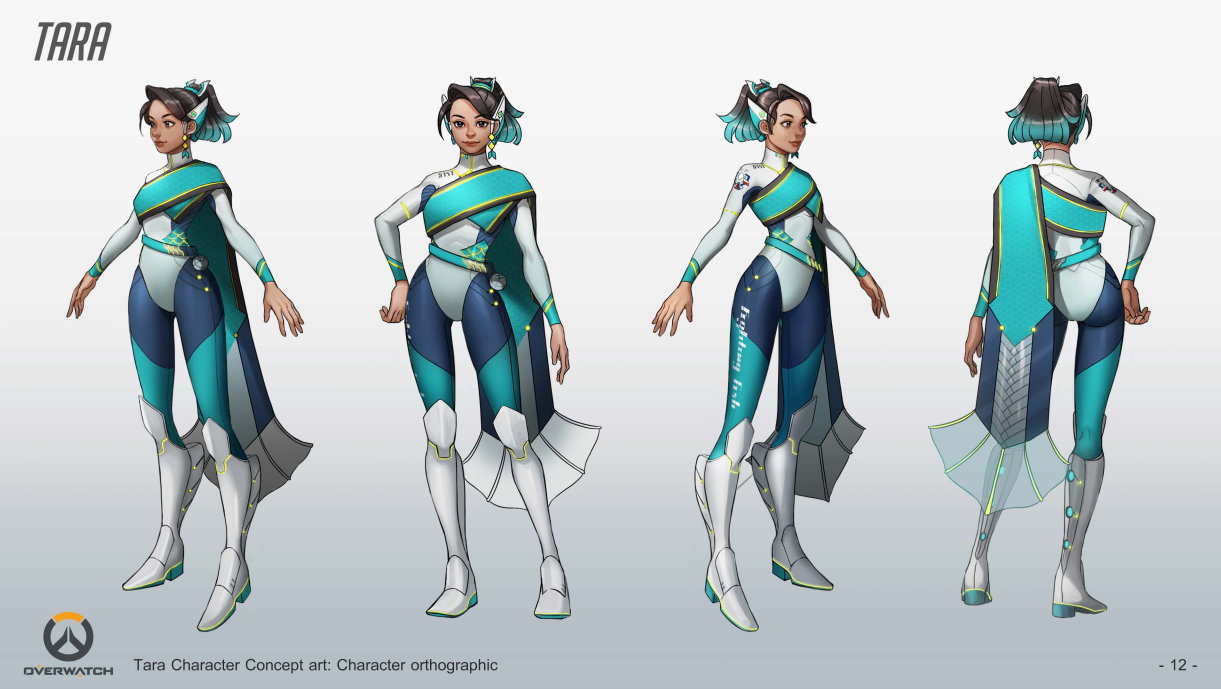 "I truly love the character design of Overwatch," RM-Parfait told Dot Esports. "It's really amazing. That's why I decided to design a character for Overwatch for my Master's project. Since the game has no Thai character yet, it's interesting do one. It's a challenge to myself."
RM-Parfait said the entire project, which encompasses character design, Overwatch skins, and concept art for a new map, took three months to complete. She also wrote a thesis report detailing the design process and inspiration.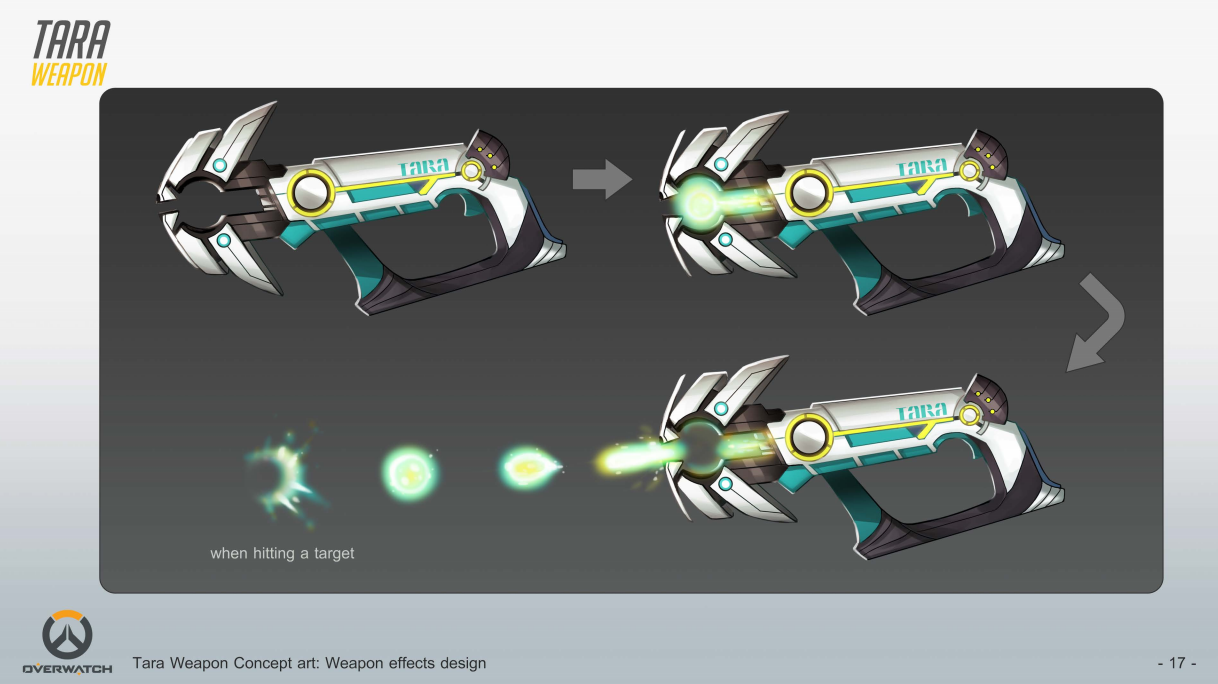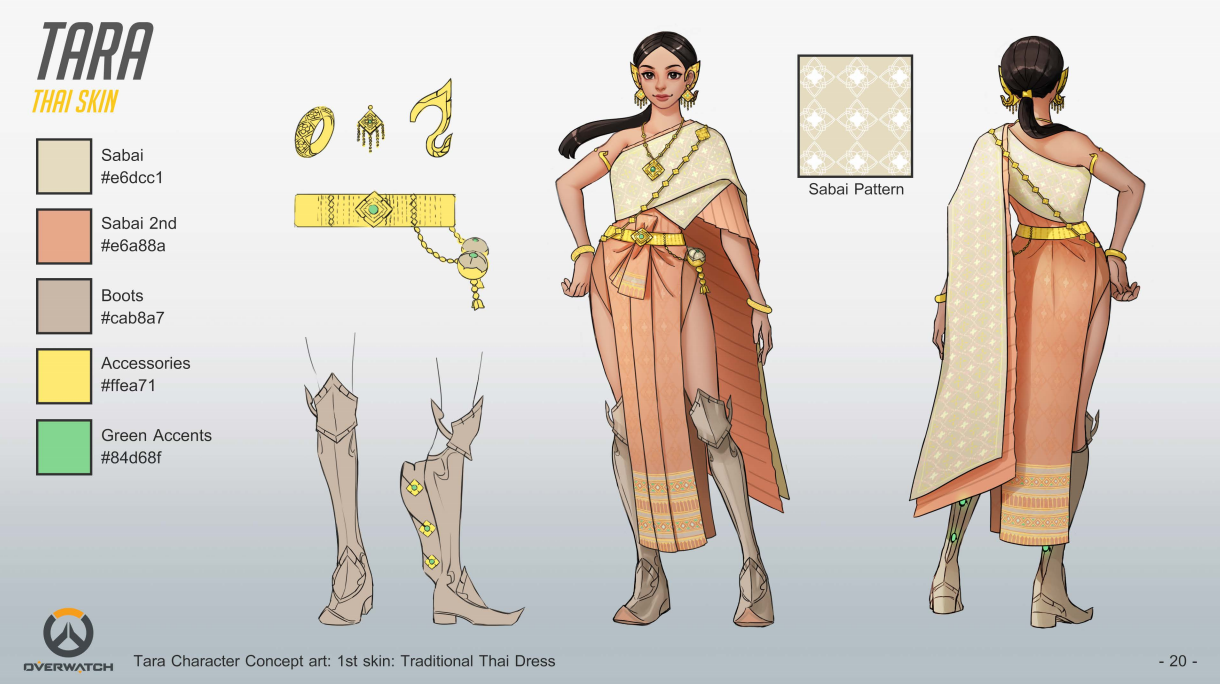 The hero's name, Tara, means water in Thai, she said. She's a marine conservationist that works for the Fighting Fish organization in Thailand, according to the project. She cares for the coast and its marine life. But when the Omnic Crisis occurred, the land was badly damaged. The Fighting Fish team moved in and created equipment to restore the shores and its animals.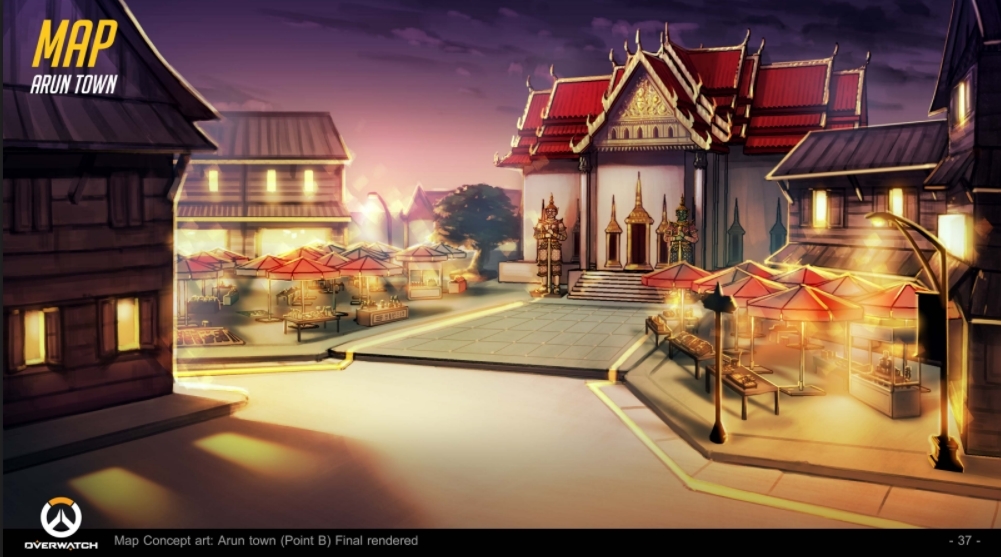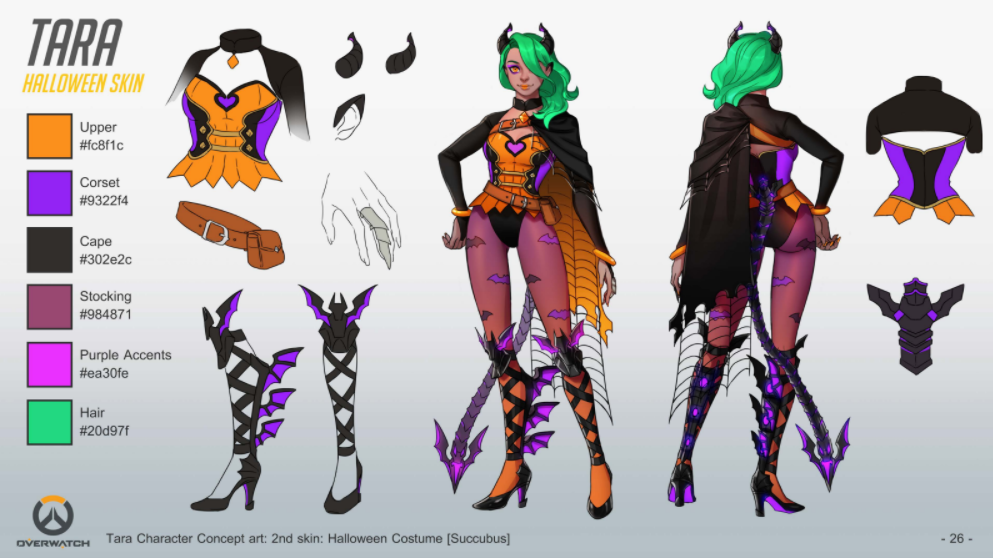 RM-Parfait has the full project available to see online—including some Halloween skin variations, which is certainly very timely.