Following their partnership announcement last summer, Blizzard Entertainment and Dark Horse Comics are set to release two awesome Overwatch books this October, as revealed by listings on Amazon via NeoGAF.
The first is a massive art book, The Art of Overwatch, a hardcover 368-page collection of "never-before-seen art" and commentary from the development team. A standard edition of the book was listed on Amazon for $50, while a limited edition featuring a special clamshell box and three prints chosen by the Overwatch team will cost you $100.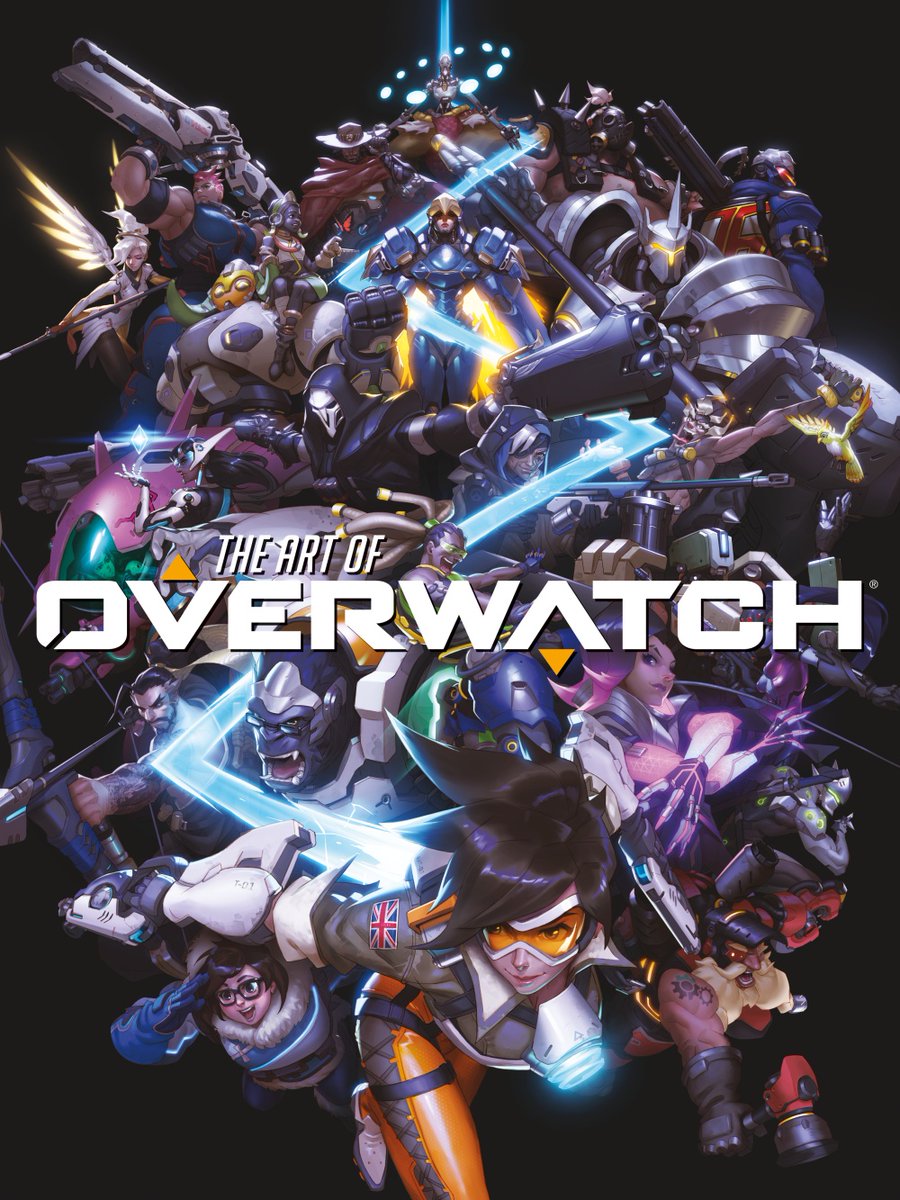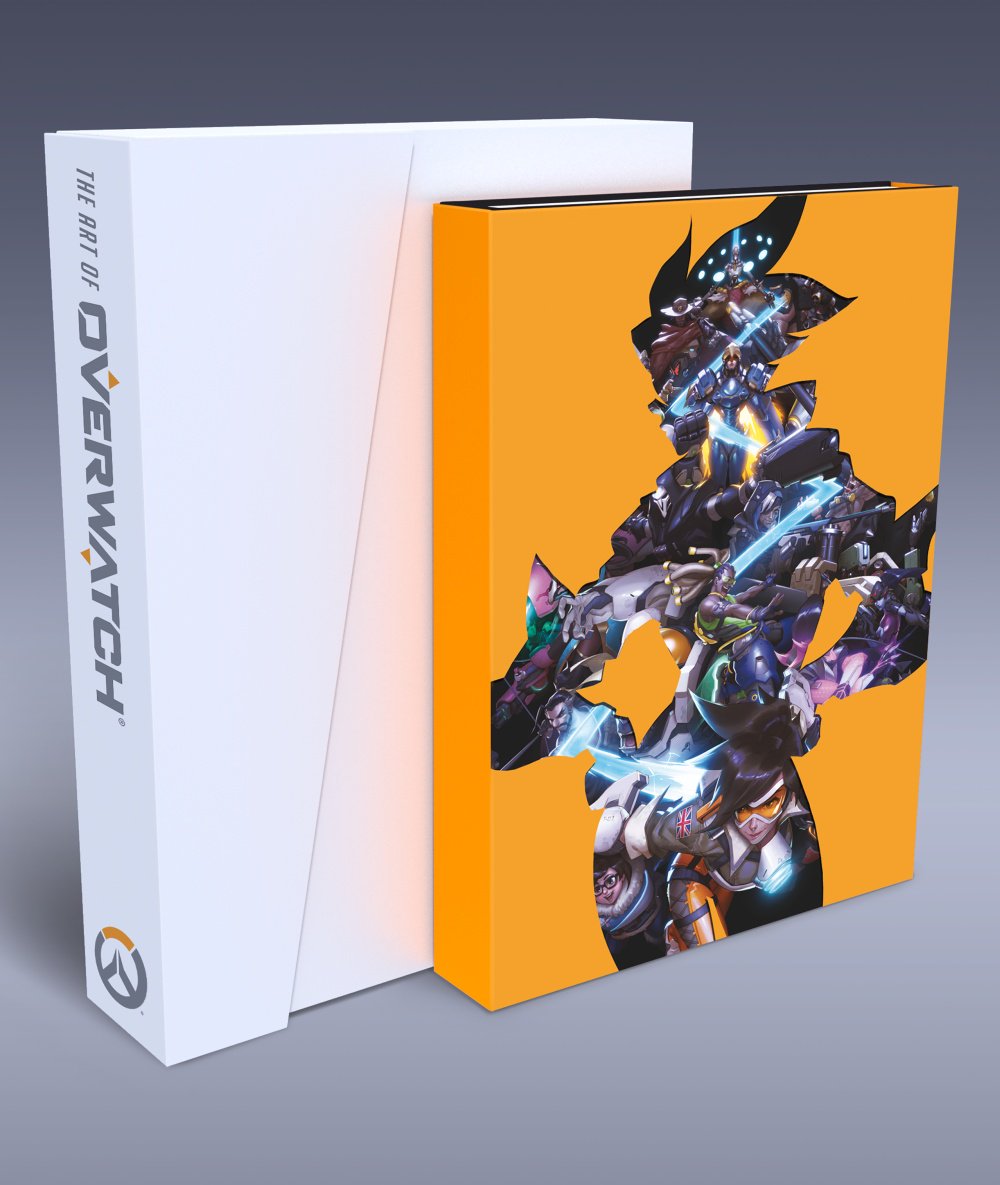 The second book is Overwatch: Anthology Volume 1, a collection of all 12 comic issues that have been released thus far. These currently-released issues tell interesting back stories involving numerous characters from the universe, shedding more light on who they are outside of the game. The anthology book is hardcover, and was listed at a retail value of $19.99.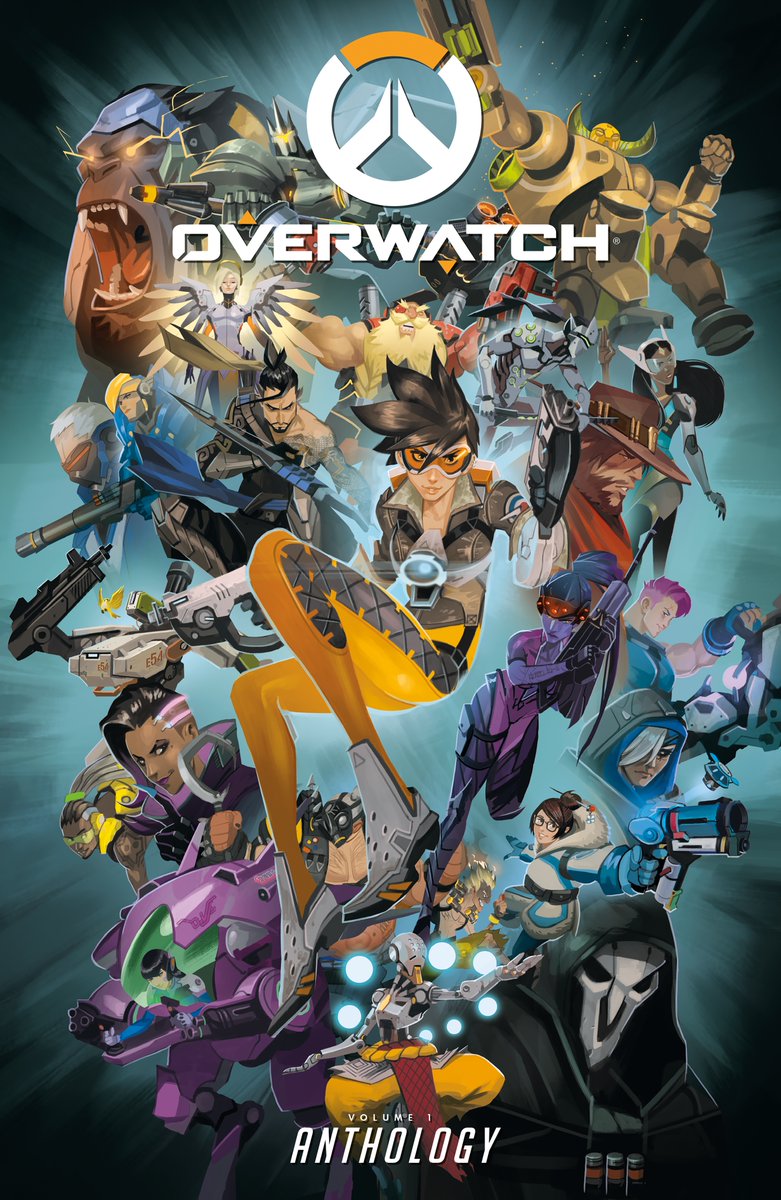 All 12 of the comics are currently available to read digitally on the Overwatch website.
The first anniversary of Overwatch is next week on May 24, and a recent datamine points to an in-game event to celebrate it. These two books look like another great way for the game's loyalists to celebrate their fandom.