The Overwatch World Cup Katowice group stage is just days away.
Two more slots for the main event at BlizzCon in November will be filled after three days of competition. National Overwatch teams from South Korea, the Netherlands, Poland, and Australia will compete as part of Group E. Canada, Russia, Singapore, and Turkey round out Group F. It all starts with eight teams, but only two will prevail. There are, however, easy favorites heading into the Overwatch World Cup group stages in Katowice, Poland—South Korea, Canada, and Russia.
But to find out just who moves on to the main event, you'll have to watch. Here's how.
Related: The world is watching South Korea at the Overwatch World Cup Katowice group stage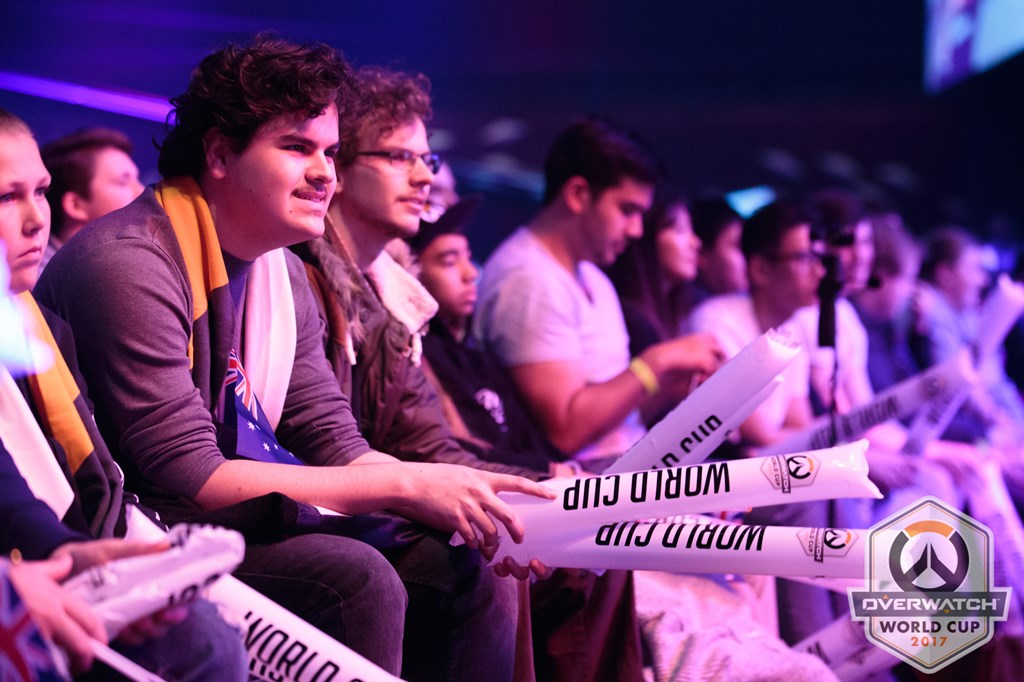 Day one
Katowice's Overwatch World Cup group stage begins on Aug. 4 with Netherlands vs. Poland, followed by South Korea vs. Austria, Canada vs. Turkey, and Russia vs. Singapore. Exact times for the matches have not been released yet by Blizzard. A tweet from the Twitch Korea account, however, suggests the first match will start at 8am ET, with the rest following from there.
Day two
The second day starts at 8am ET on Aug. 5, according to Twitch Korea, with South Korea vs. Poland. Netherlands vs. Austria, then Canada vs. Singapore and Russia vs. Turkey.
Day three
Day three, Aug. 6, begins a few hours earlier at 6am ET, beginning with South Korea vs. Netherlands. Poland vs. Austria follows. Canada vs. Russia comes next, then Singapore vs. Turkey. The playoff finals will close out the event immediately after.
The top two teams will advance to the Katowice playoffs. Two teams heading to the main event will be determined by those matches.
---
Everything will be streamed live on Overwatch's Twitch channel—though those local to Katowice will be able to watch the event live at the ESL Arena. The last group stage event for the Overwatch World Cup will be held Aug. 11 to 13 in Santa Monica, Calif. Eight more teams, including United States, Taiwan, New Zealand, Brazil, United Kingdom, Germany, Israel, and Belgium, will then fight for the last two Overwatch World Cup spot ahead of the November main event.