Overwatch's Halloween Terror event will return on Oct. 10.
We're likely getting at least two new Halloween skins, too. One appears to be creepy skull Reaper, and the other is Van Helsing McCree. "The nights grow cold and monsters appear, a great evil gathers and Halloween draws near," Blizzard wrote from the Overwatch Twitter account.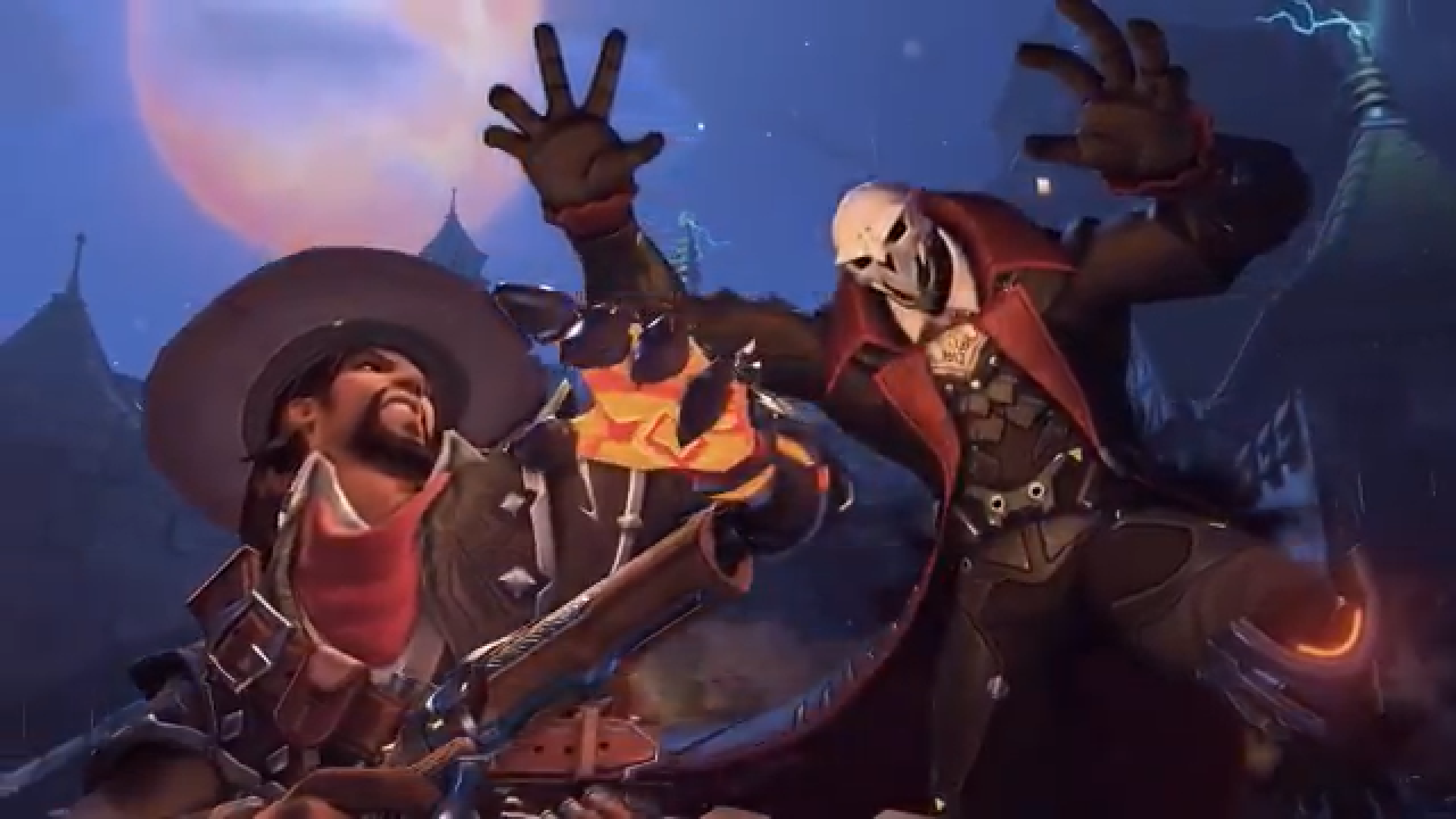 Halloween Terror was rumored to begin next week after a Reddit leak revealed GameStop marketing images showing the event's return.
Junkenstein's Revenge, the Halloween-themed player vs. environment brawl, will likely return with the Halloween Terror event. Though Blizzard did not outwardly state its revival, Junkenstein is present in the event announcement tweet. Likewise, the developer did not provide exact timing details for the event.
As with Blizzard's Summer Games event, it's probable that last year's Halloween skins will be available for a reduced cost. Get your costumes ready, folks. Overwatch is about to get real spooky.