The leaves are turning colors and the calendar is about to switch, too, and Overwatch fans are highly anticipating a return of the popular Halloween Terror event that made its debut last year.
And we might have learned when the event will start, thanks to a supposed leak on Reddit earlier today. A pretty convincing poster for the event was posted along with an image of the accompanying label.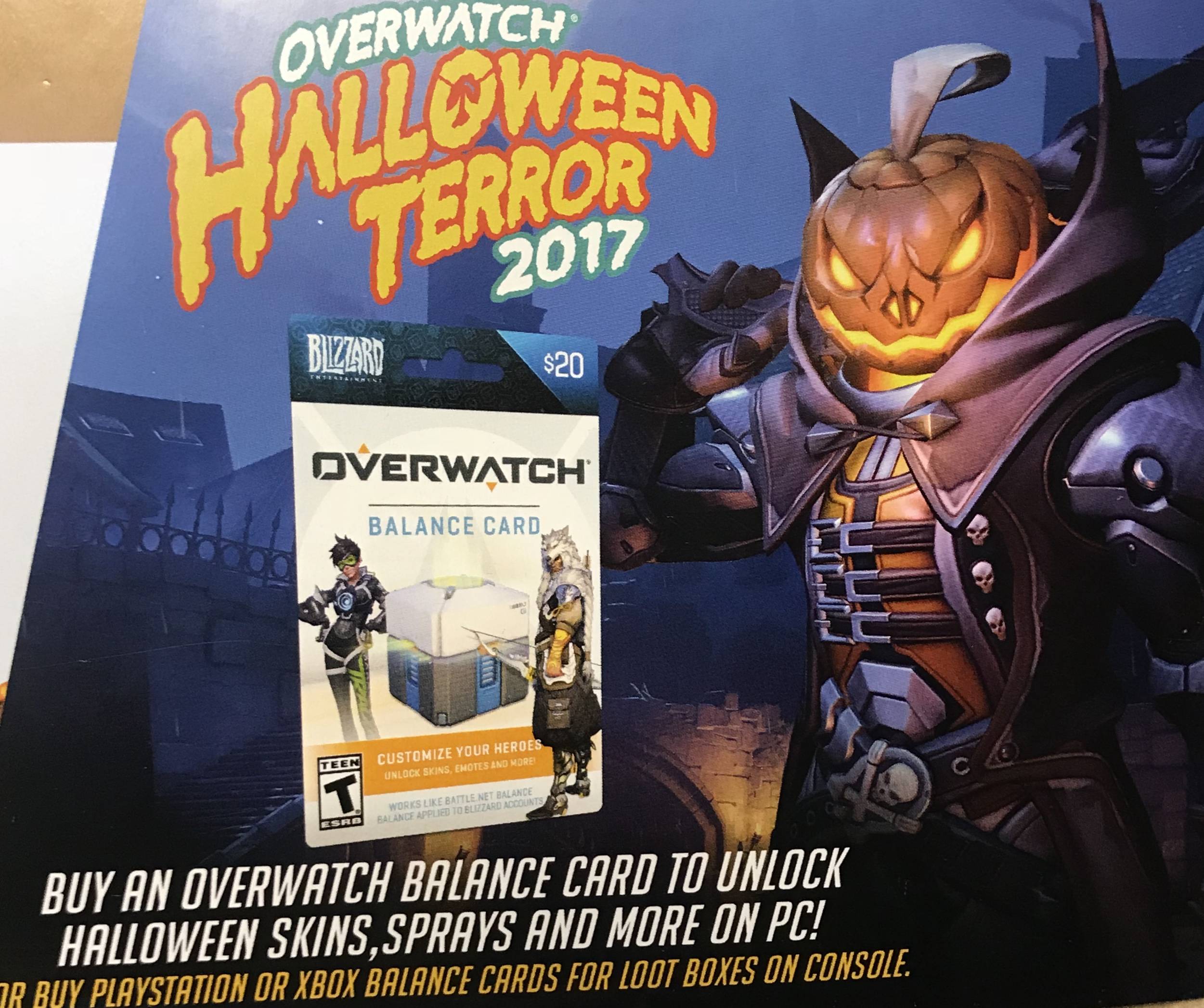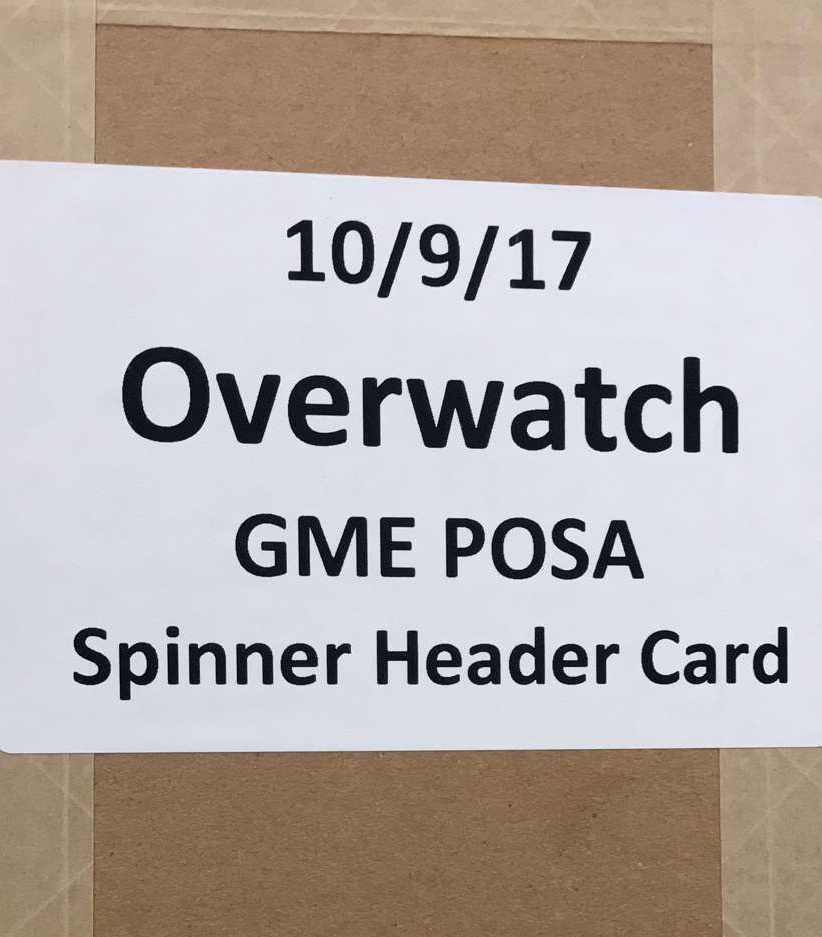 "GME" is the stock market ticker symbol for GameStop, which makes it look like this photo is yet another leak in the long list of leaks by employees from the retailer. "POSA" is an acronym for "point off sale activated," which likely alludes to the Overwatch balance cards in the image, which won't activate until done so by a cashier at checkout.
While this image could be easily faked, it makes sense. Overwatch's seasonal events usually begin around the first or second week of the month they take place in and then last for about three weeks. If the event was to begin on Oct. 9 or 10, it would lead all the way up to a finale around or on Halloween, Oct. 31.
In 2016, Halloween Terror featured some of the game's best skins, like Witch Mercy or Pumpkin Reaper. It also saw the debut of Overwatch's first PvE event, Junkenstein's Revenge.
Unless this is a well-designed fake, stay tuned for more cool skins and Halloween content for Overwatch in the coming weeks.
About the author