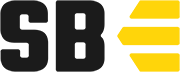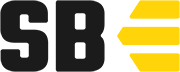 This article is brought to you by StatBanana, the best Overwatch strategy tool.
---
Blizzard Entertainment's Overwatch Cosplay Battle is drawing to a close. The winner of the grueling competition, involving some of Europe's best cosplayers, is set to be announced on March 26.

The battle features cosplay veterans and celebrates a passion for Overwatch, creativity, craftsmanship, and national pride. Six teams of three cosplayers are each representing their countries, and have spent months putting together some of the most incredible Overwatch-inspired costumes.

The winning team will be chosen by an official jury made up of Blizzard artists and cosplay professionals. Fans will also be able to vote for the Community Favorite, too. The grand prize is a new 3D printer worth approximately $2,800, which will surely come in handy for future cosplay endeavors.

The countries participating in the battle are the United Kingdom, France, Russia, Spain, Italy, and Germany. Here's a look at every team and their chosen cosplay:

Team United Kingdom
Team U.K. went all out making this spectacular Forest Spirit Orisa. The handmade costume is worn by two people, and it combines natural and robotic elements with animated effects.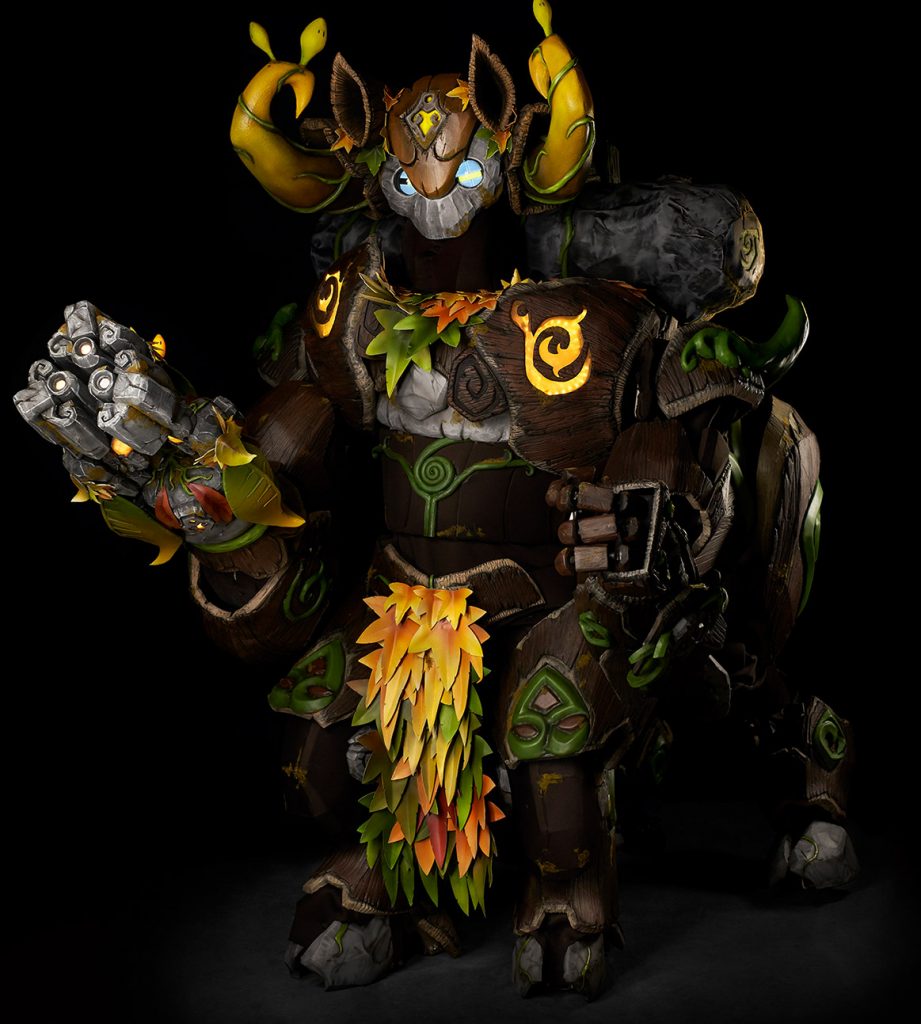 Team France
Just look at the size of this lad. He'd strike fear in Overwatch's mightiest heroes. He's an absolute unit.
Team France have created the Dwarven king. Magni Torbjörn has his very own custom body suit that mimics his large and robust shape, as well as a magnificent red beard.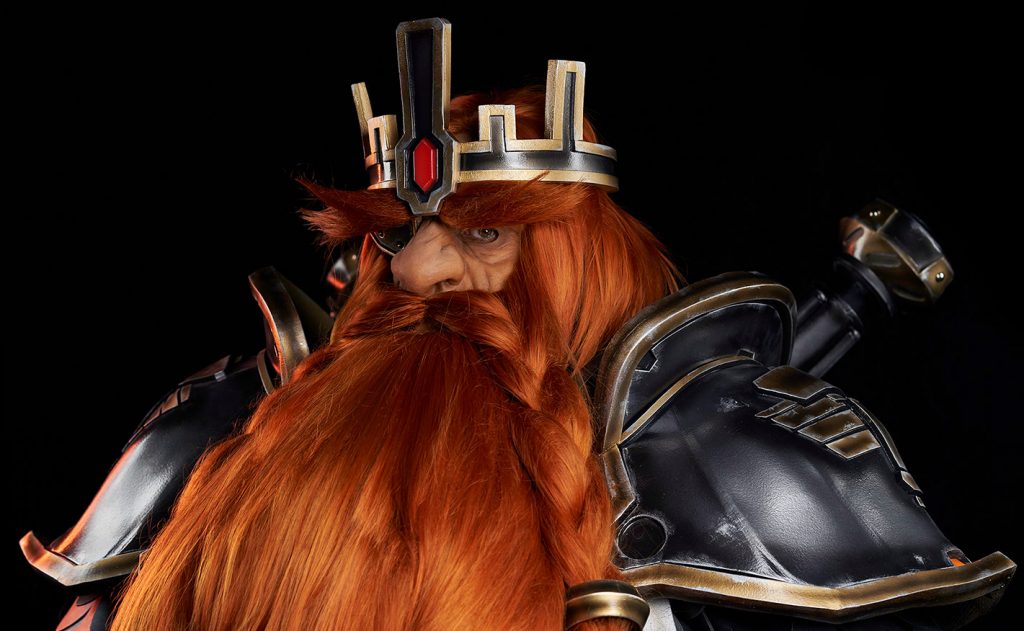 Team Russia
Team Russia recreated D'Va's mech suit, and its level of detail is immense. The suit can fit a whole person inside and it has light effects, and moving parts.
You have to be impressed by the skill Team Russia have have put into this project.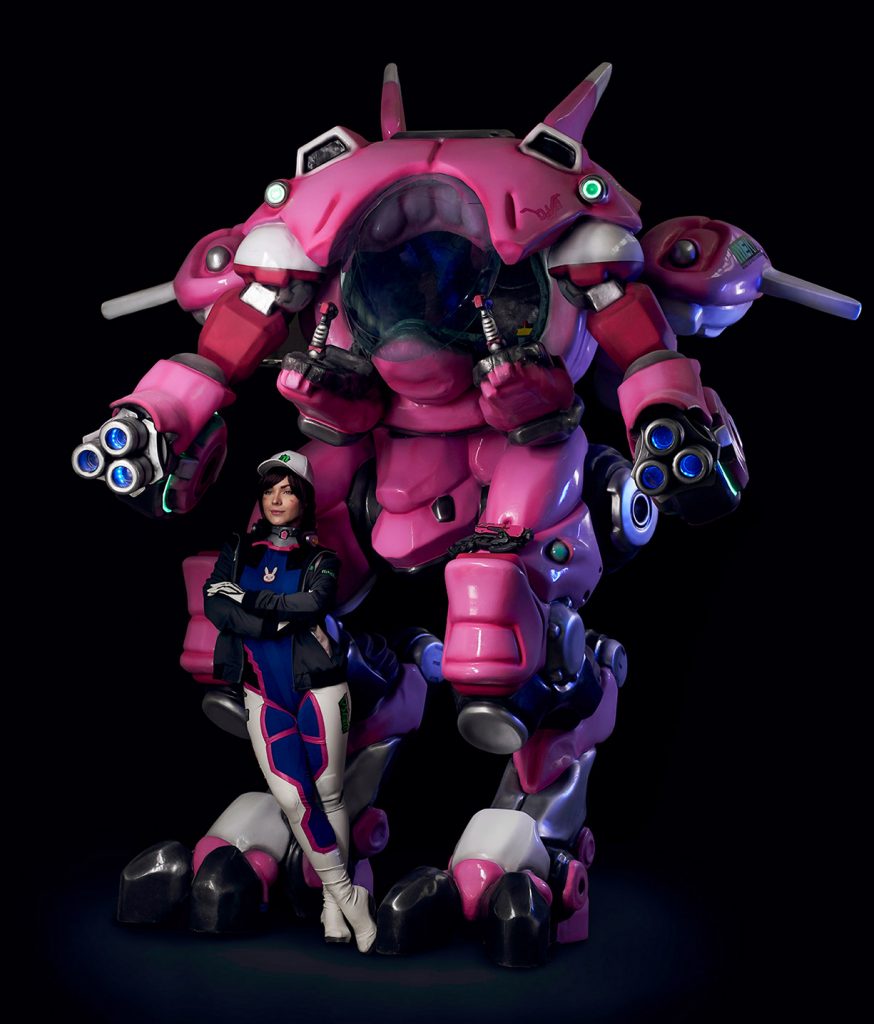 Team Spain
Team Spain have opted for a remarkable-looking Baihu Genji. The Japanese-inspired costume is shining blue, combined with hundreds of individually printed scales.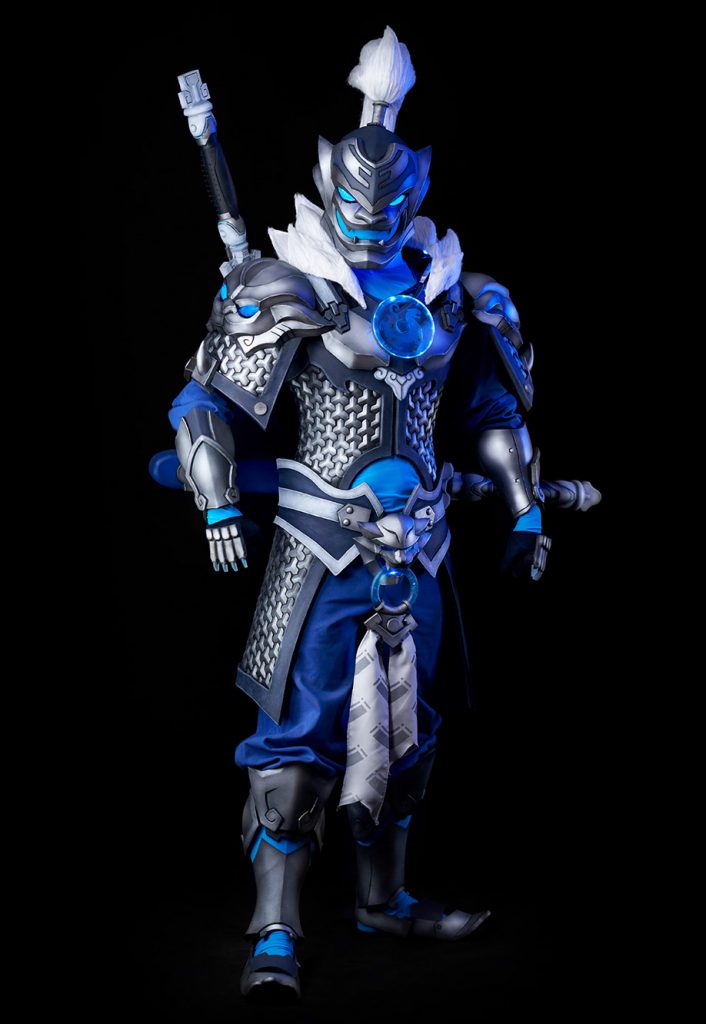 Team Italy
Team Italy pulled together a detailed and organic looking Blackwatch Genji. It's the second Genji cosplay on the list, but it has its own unique flare.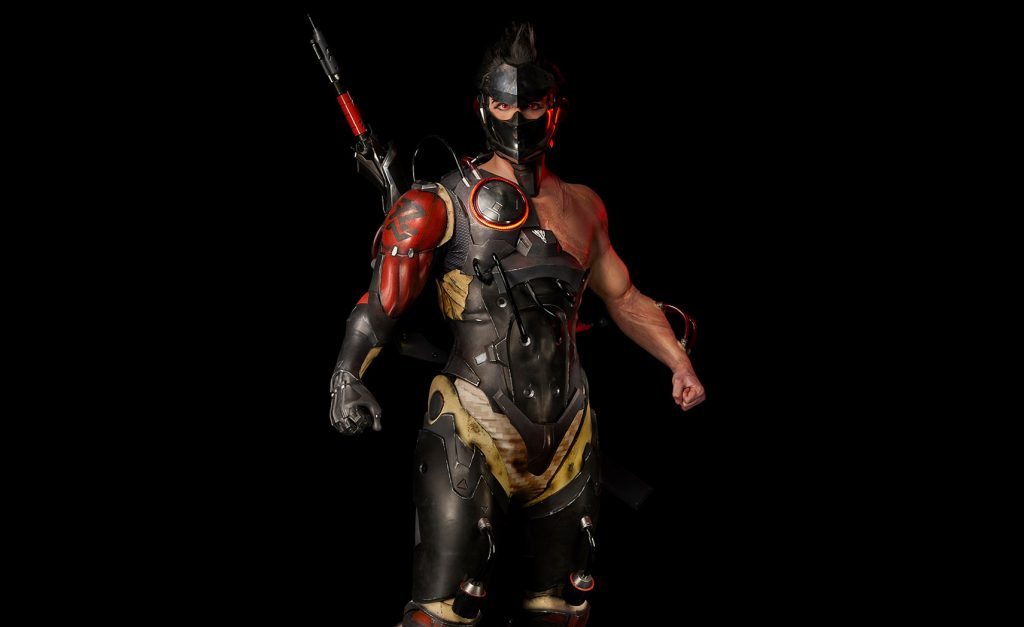 Team Germany
Team Germany have created Dragon Symmetra and she looks devlishily amazing. She has an intricate headpiece and glowing red skin. She'd even give Hellboy a run for his money.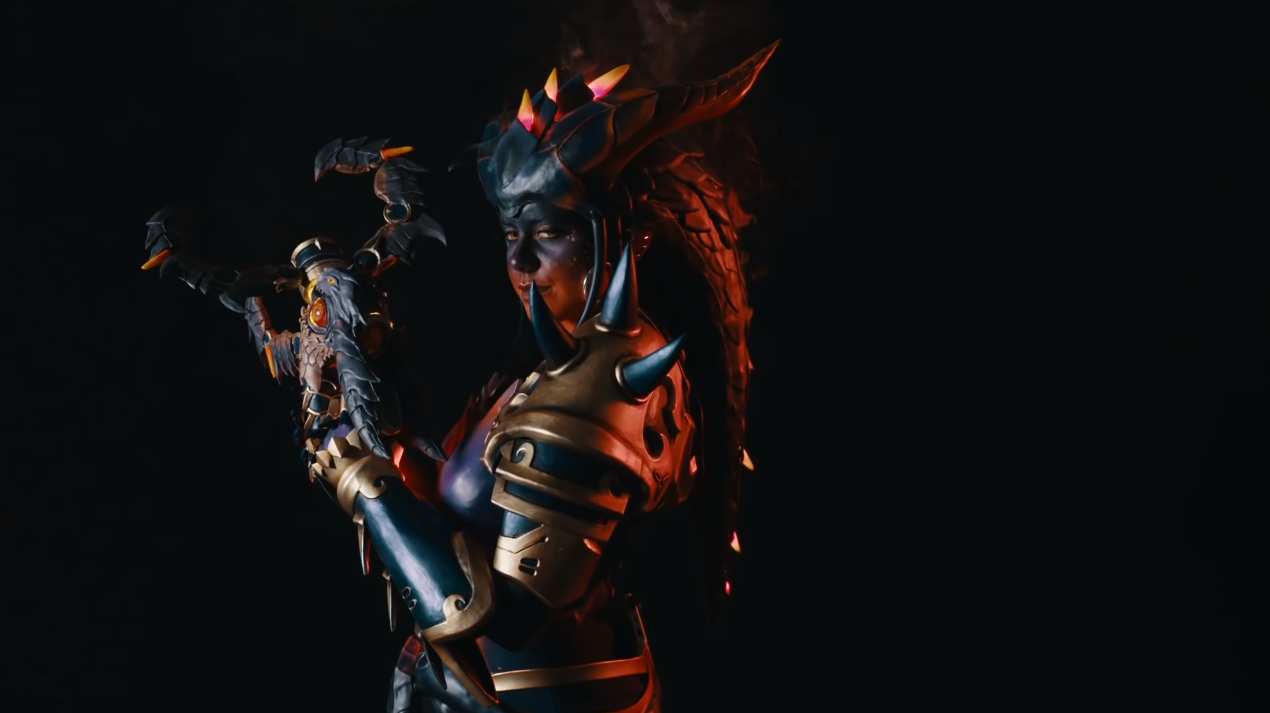 Voting ends March 24 and the winners will be announced March 26. You can vote here for your favorite cosplay.