Overwatch heroes are getting a bunch of amazing new skins early next year.
Alongside the new Blizzard World theme park map, Blizzard is finally crossing Overwatch with the rest of the Blizzard universe. Overwatch heroes are getting skins based on StarCraft 2 and World of Warcraft, as well as skins from two Overwatch animated shorts, Rise and Shine and Honor and Glory.
Immortal Orisa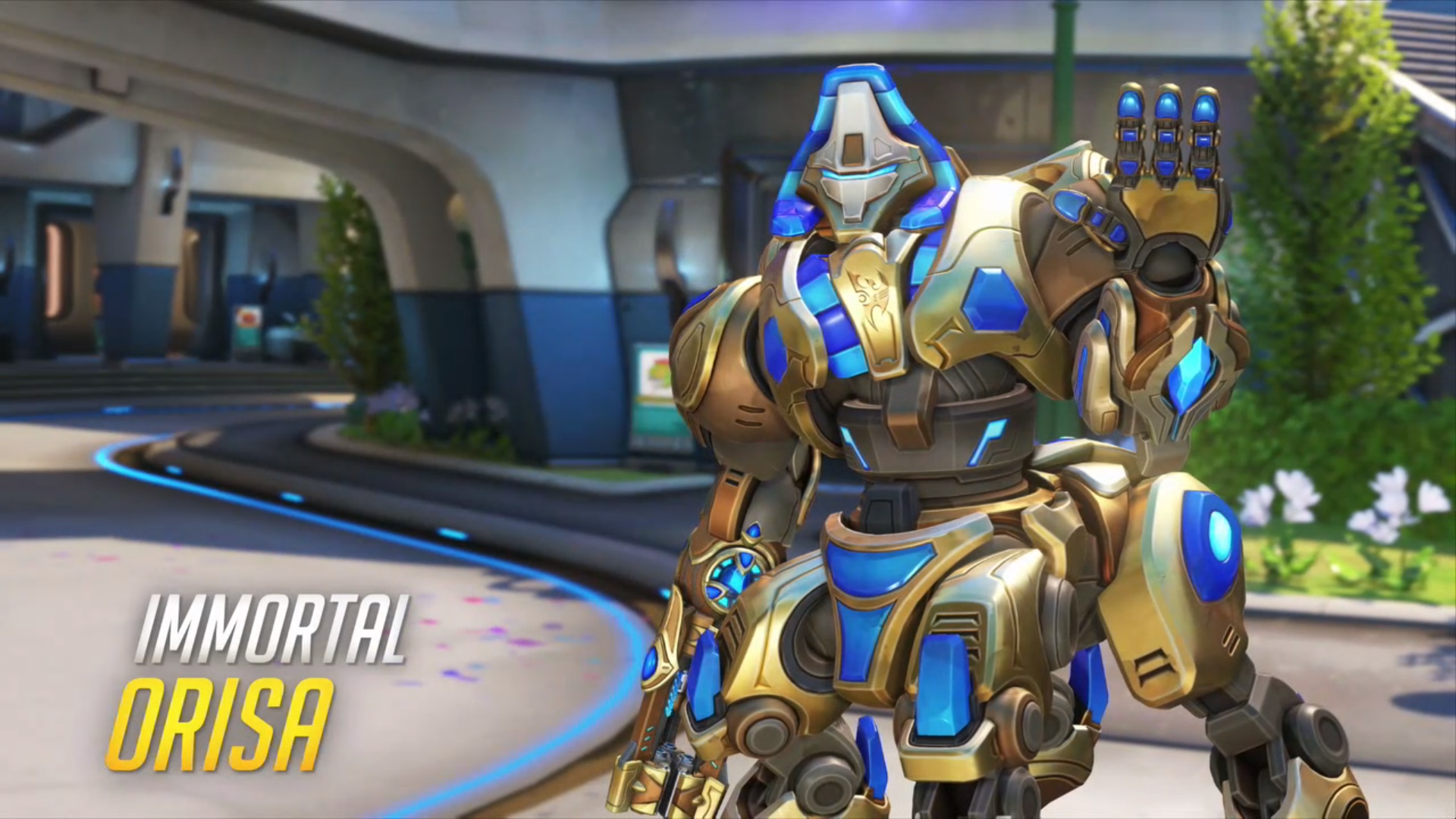 Protoss Orisa from StarCraft 2 looks like she's about to take on both Zerg and Terran. My wife for hire!
Magni Bronzebeard Torbjörn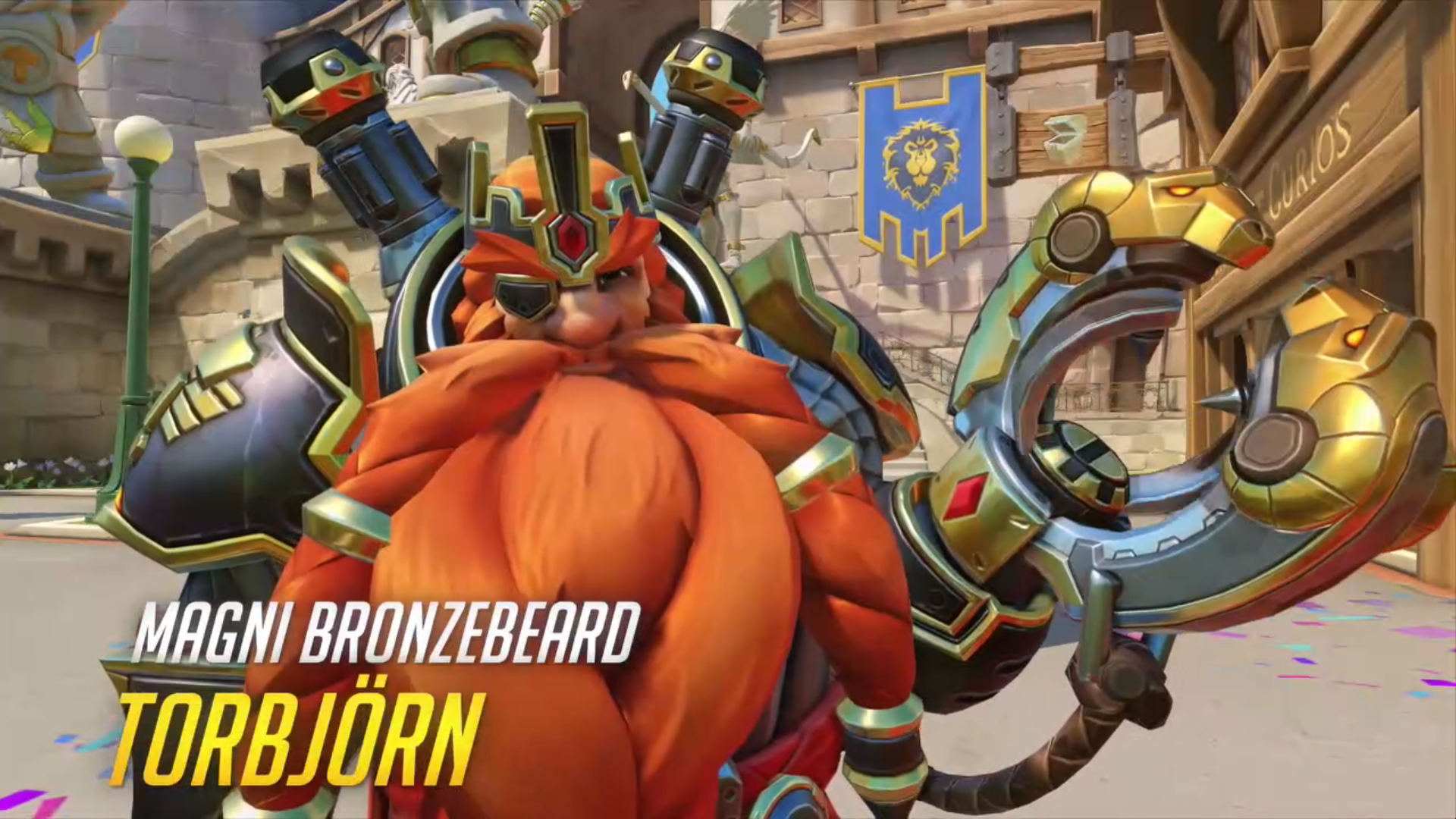 You saw this one coming, didn't you?
Nova Widowmaker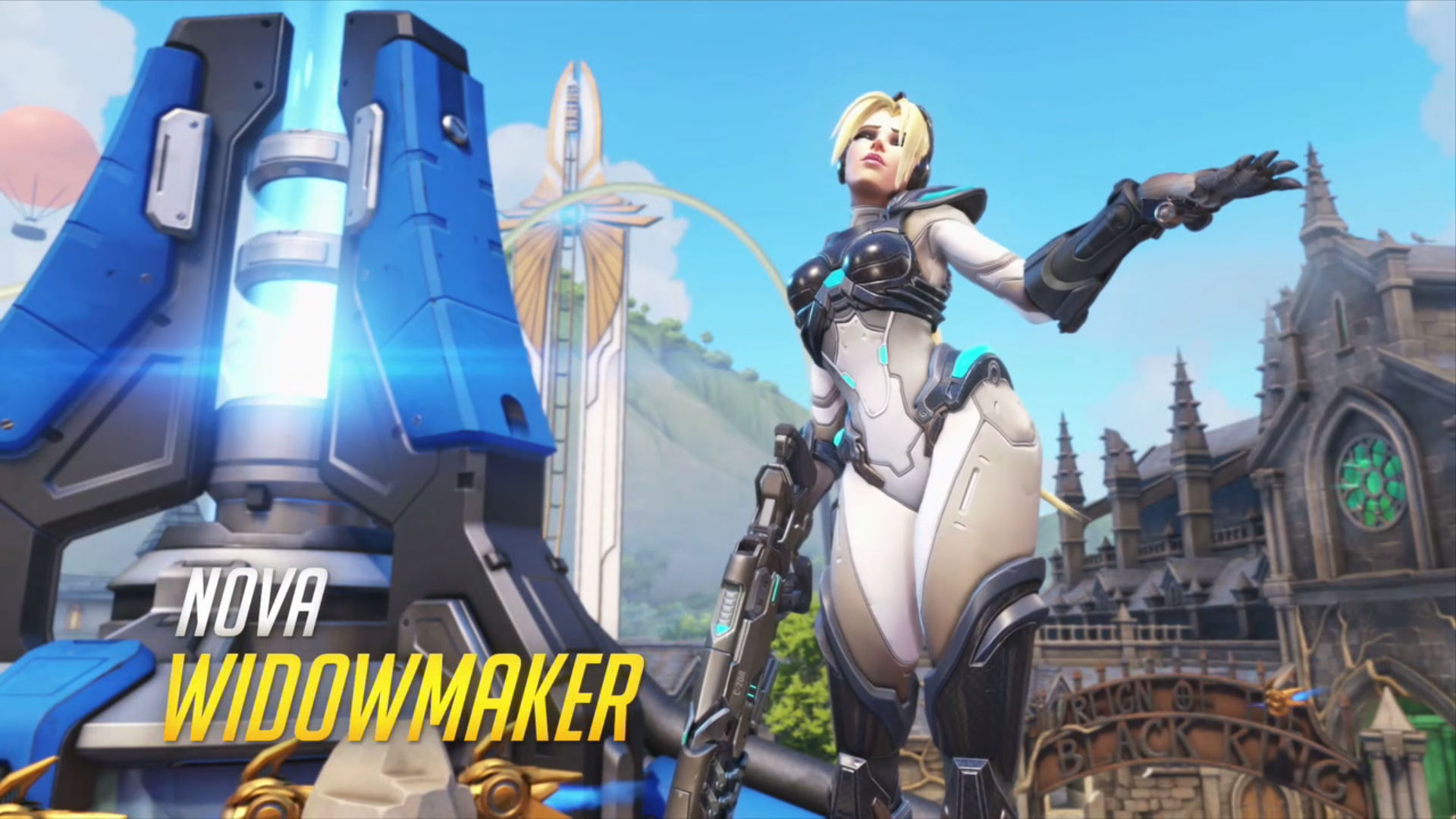 Nova Widowmaker really just is StarCraft 2's Nova.
Blackhand Doomfist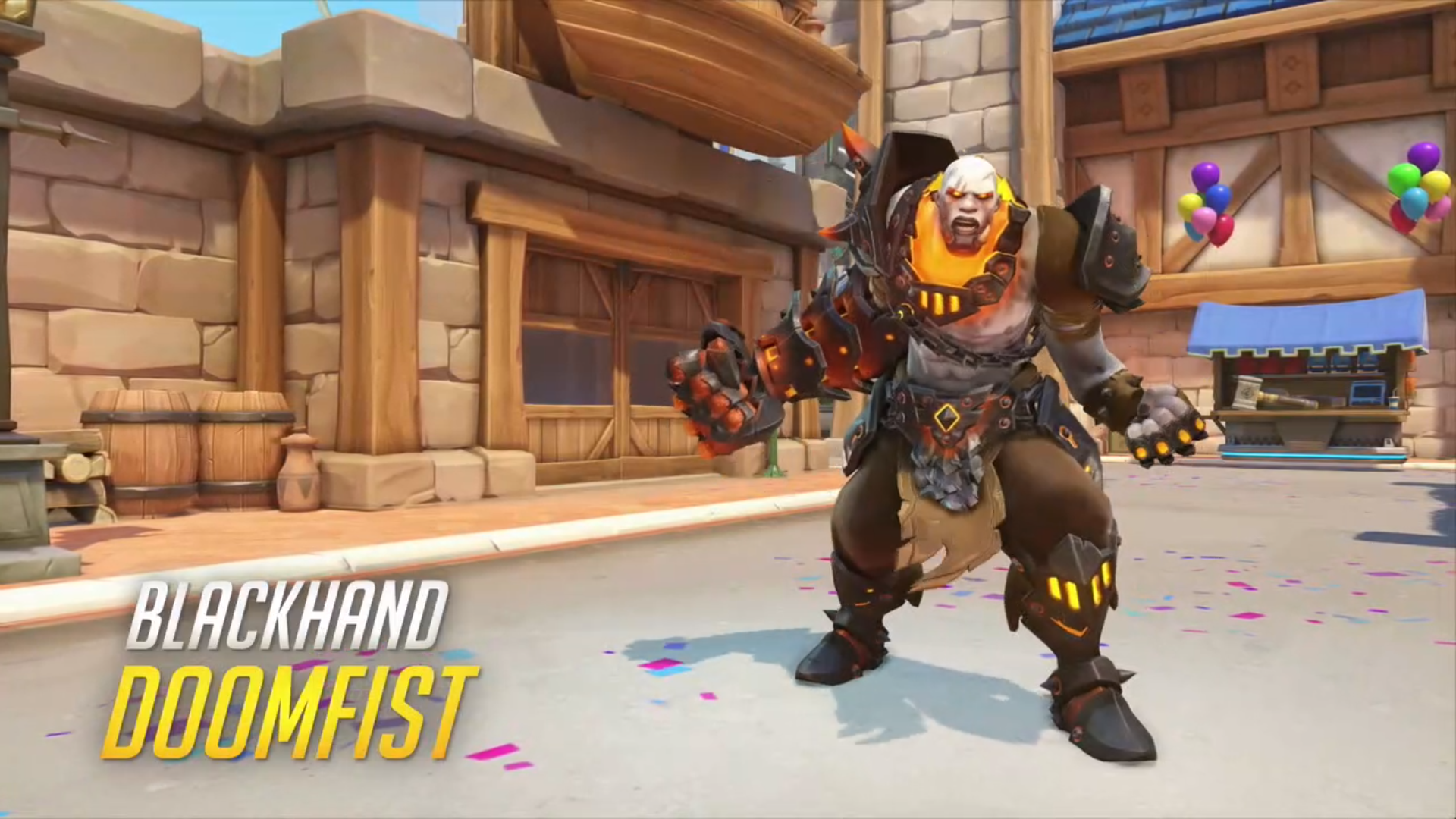 Doomfist's massive fist makes him a good ally for World of Warcraft's Horde.
Barbarian Zarya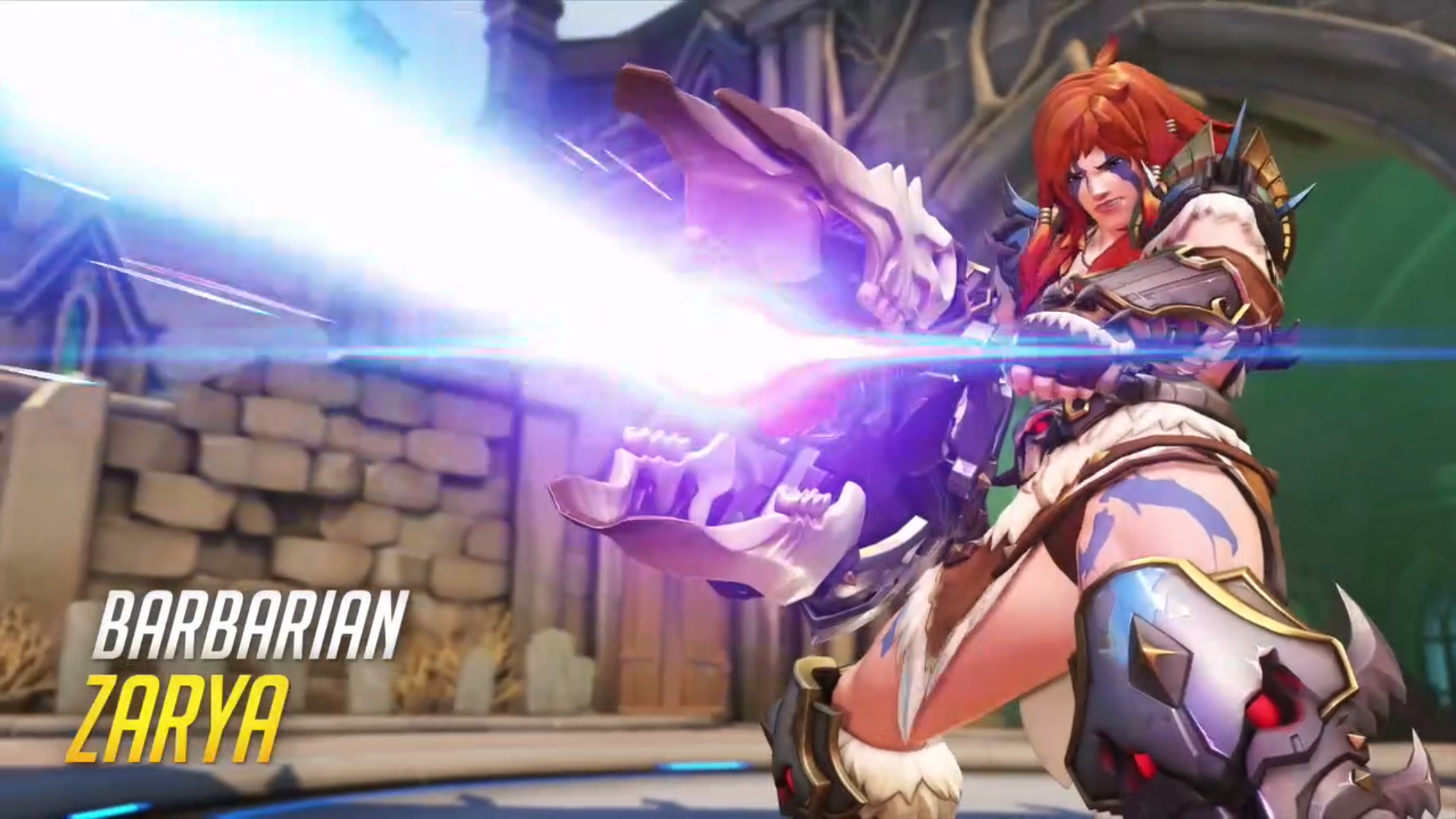 Ah, Sonya of Harrogath. Zarya's a natural fit for the Diablo barbarian.
Butcher Roadhog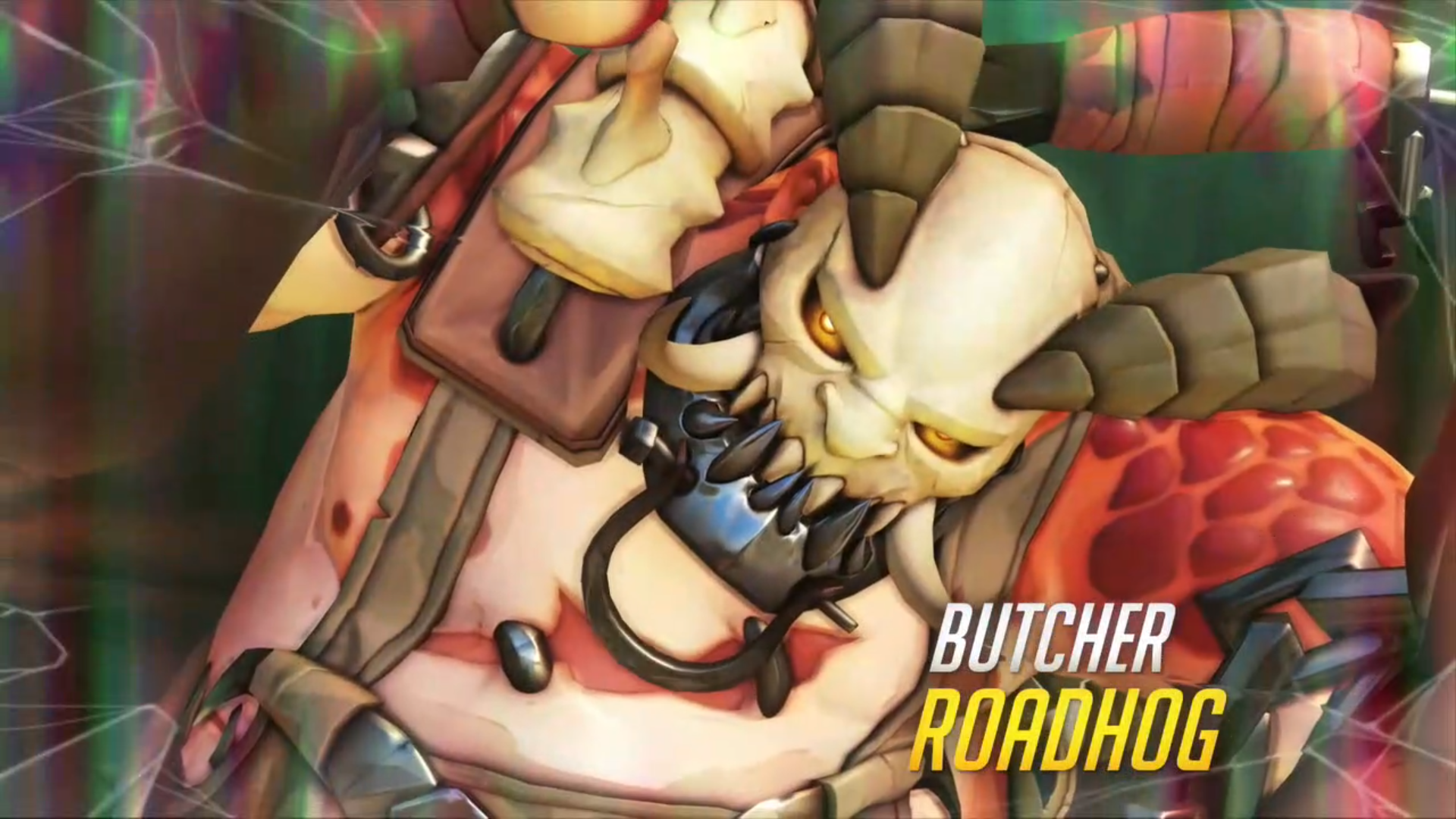 If anyone is as scary as The Butcher in Diablo, it's Roadhog.
Crusader Reinhardt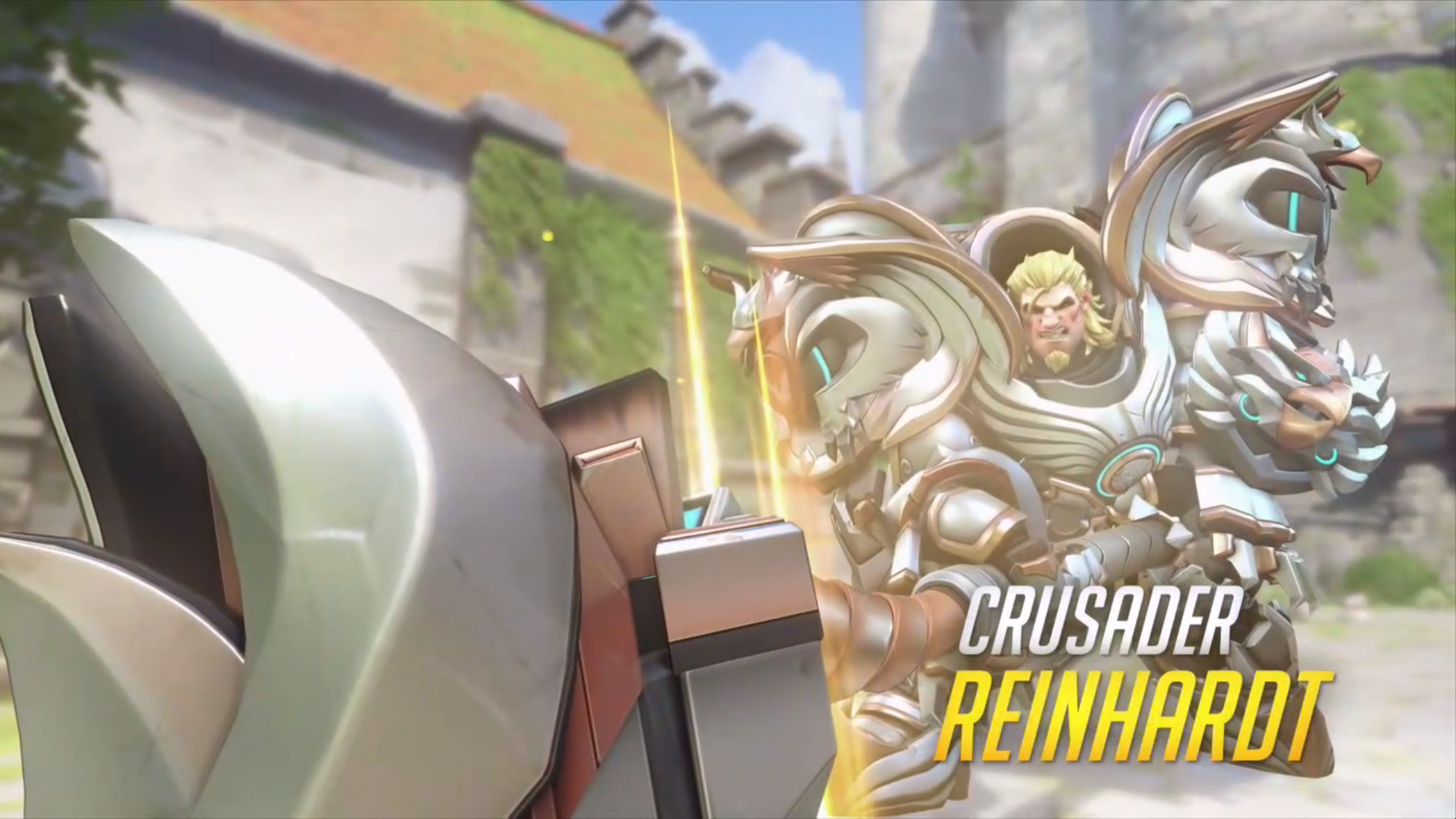 It's Reinhardt's glorious hair from the Honor and Glory animated short.
Ecopoint Mei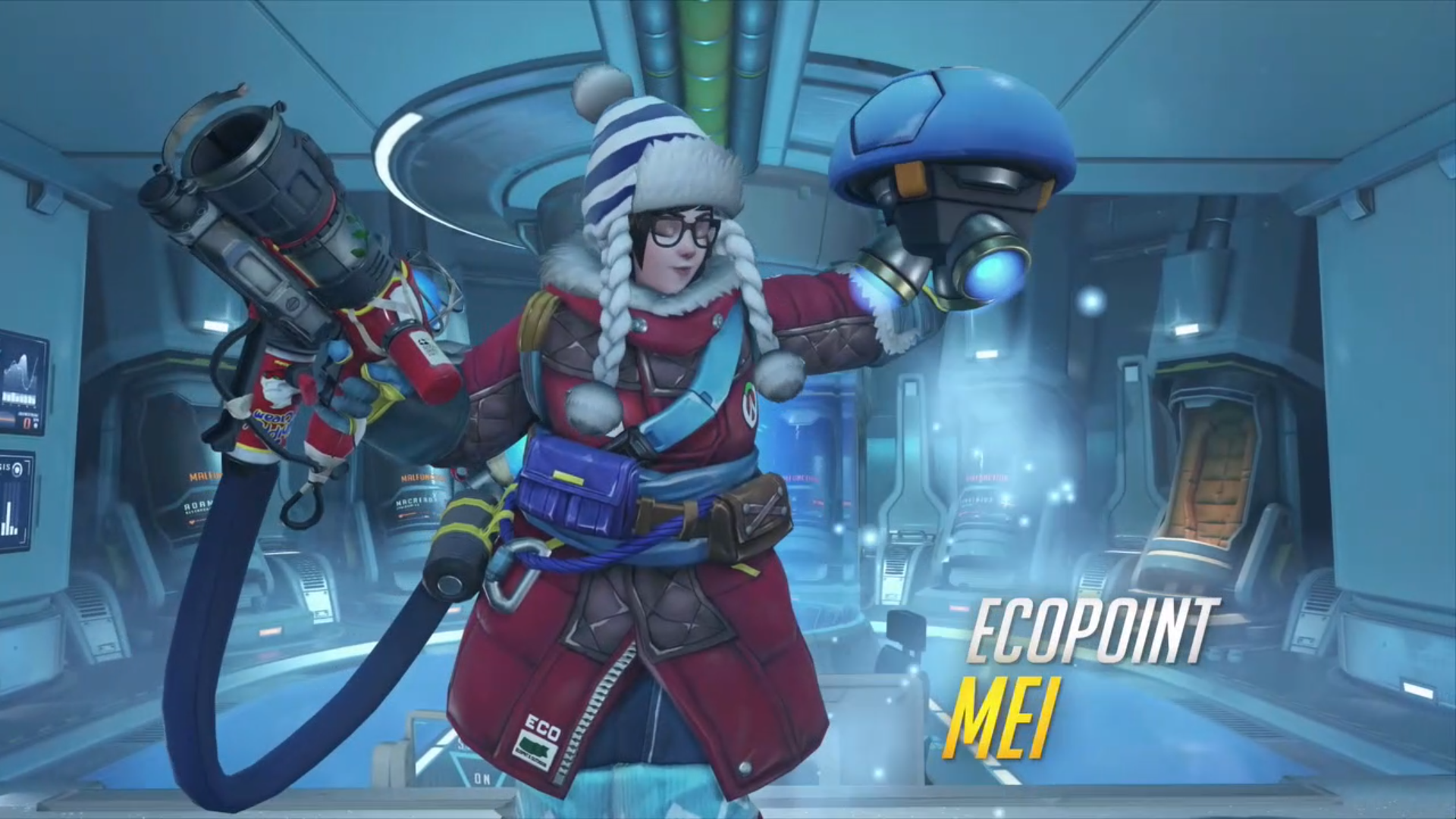 It's not Mei's adorable pajamas, but we're still happy to see a skin from Rise and Shine.
---
All of these new skins will be added to Overwatch's base loot boxes early next year. More skins, too, will be added alongside them.