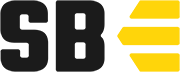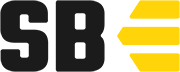 This article is brought to you by StatBanana, the best Overwatch strategy tool.
---
This week Blizzard revealed its next Overwatch hero, the combat medic Jean-Baptiste, by uploading an exciting origin story video trailer. The trailer was narrated by Baptiste himself and this has left many fans wondering who his voice actor could be.

The trailer is a recollection of the character's tragic childhood. Baptiste tells the story of a youth that is torn by the Omnic war but rises above circumstance to become a powerful combat medic. "I am going to fight for a better world, for some, that means a bandage, for others a bullet."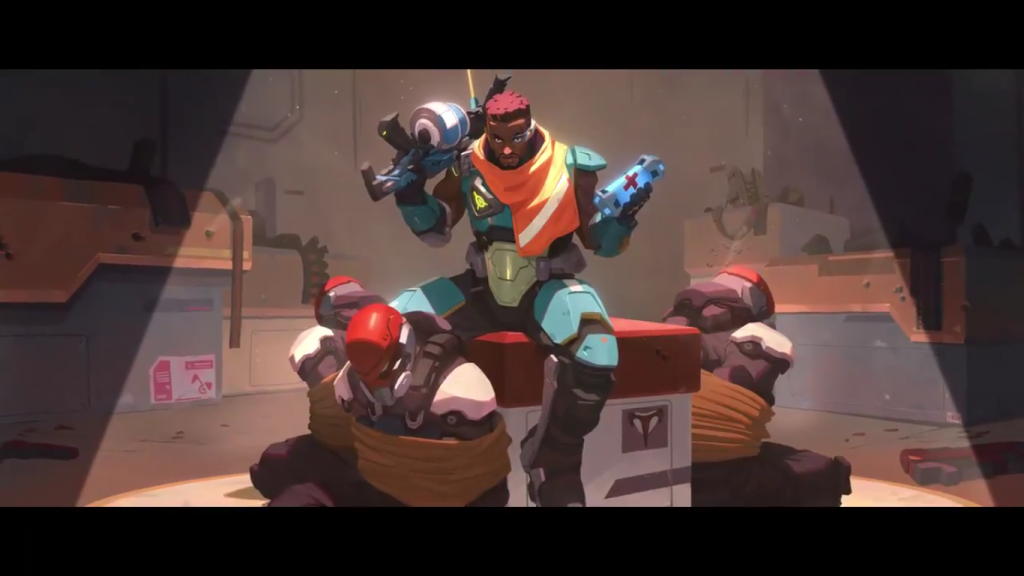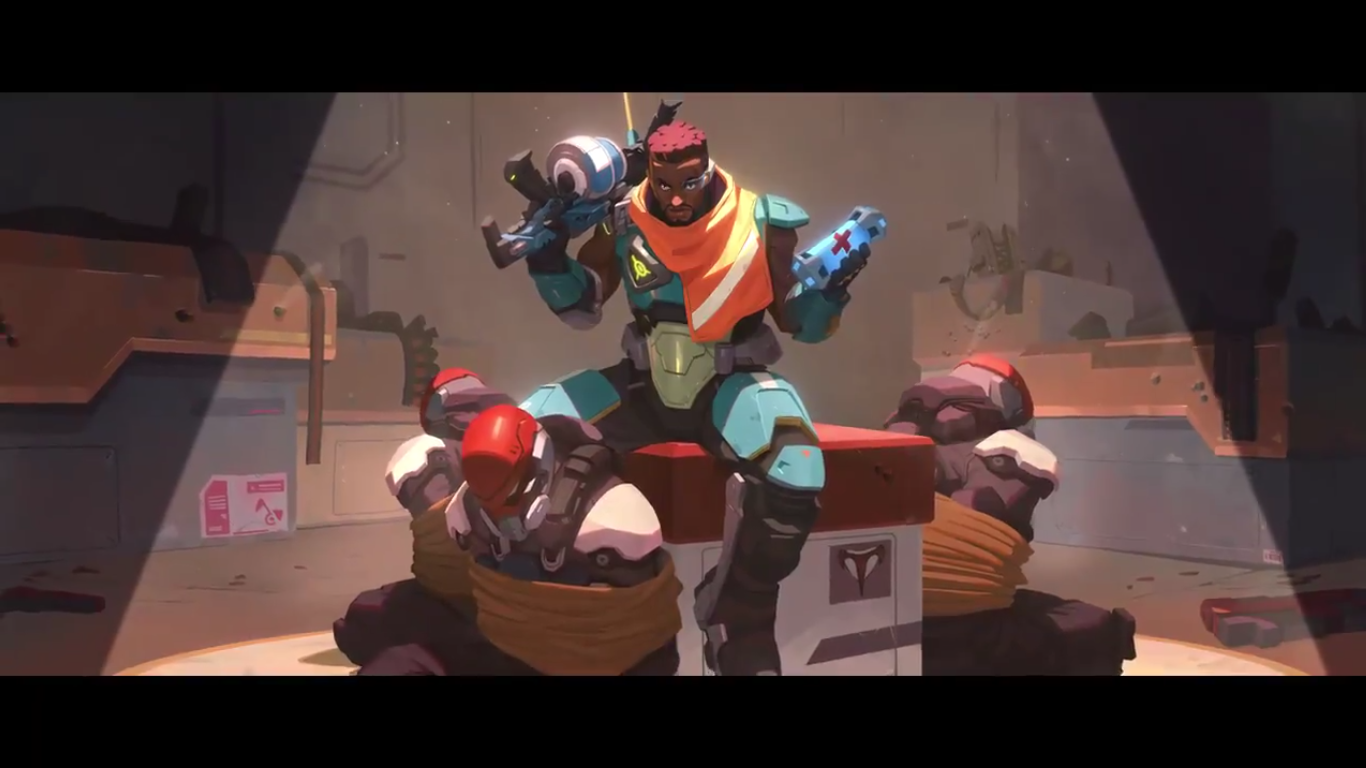 The awesome narration in the trailer made the community quickly scramble to find how who Baptiste's voice actor could be. Many websites seem to have narrowed it down to New York-based Haitian actor Benz Antoine.

Antoine himself has made no comment as of this publishing about whether or not he plays the role, but he did semi-recently make a post on Instagram from inside a vocal both hinting about the anonymity of his project. An additional Instagram post was made on November 18 of last year and was closed with #gaming while referencing the same project.

While we can't be 100 percent certain until Blizzard or Antoine decide to confirm whether or not he plays the role of Baptiste, right now all signs point to yes. Even if Benz Antoine isn't the person who plays the voice of Jean Baptiste, whoever did so certainly sounds like they're a good fit. We expect Blizzard to give confirmation on the matter soon.