More than 50 new items were added to Overwatch in the Winter Wonderland update, but only one of them can be named the best emote of all time—it's Orisa's puppy emote.
Orisa's new puppy emote costs 3,000 Overwatch credits, which is a hefty price for an emote, but it's 100 percent worth it. She's living everyone's Christmas dream, which, of course, is snuggling up with a puppy on Christmas morning. Unwrapping a big red box, Orisa seems surprised when an adorable little puppy pops out.
See it and the rest of Overwatch's new emotes, victory poses, and highlight intros below.
Emotes
Puppy
Snowflake
Highlight Intros
Snowball Fight
---
Victory poses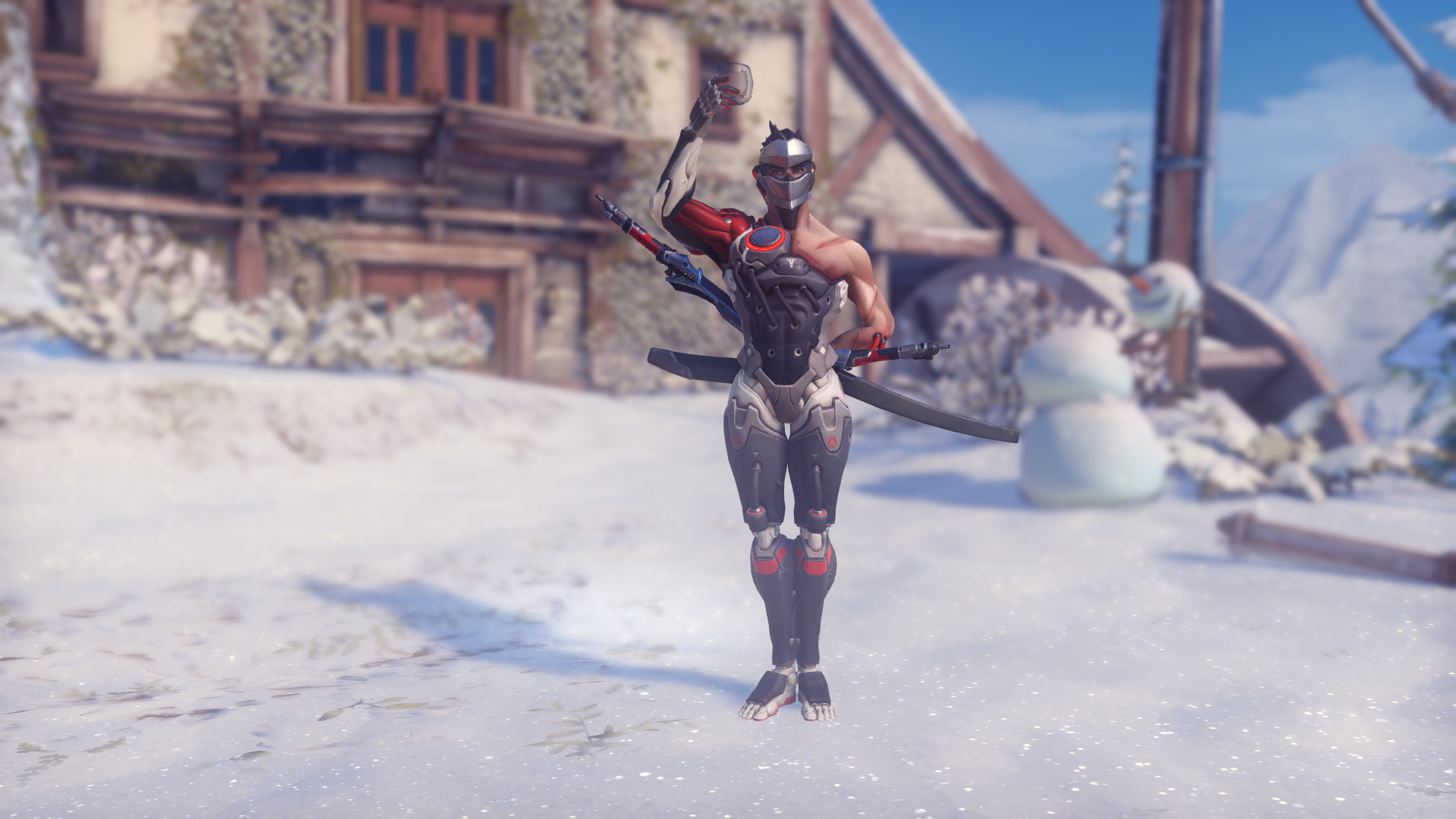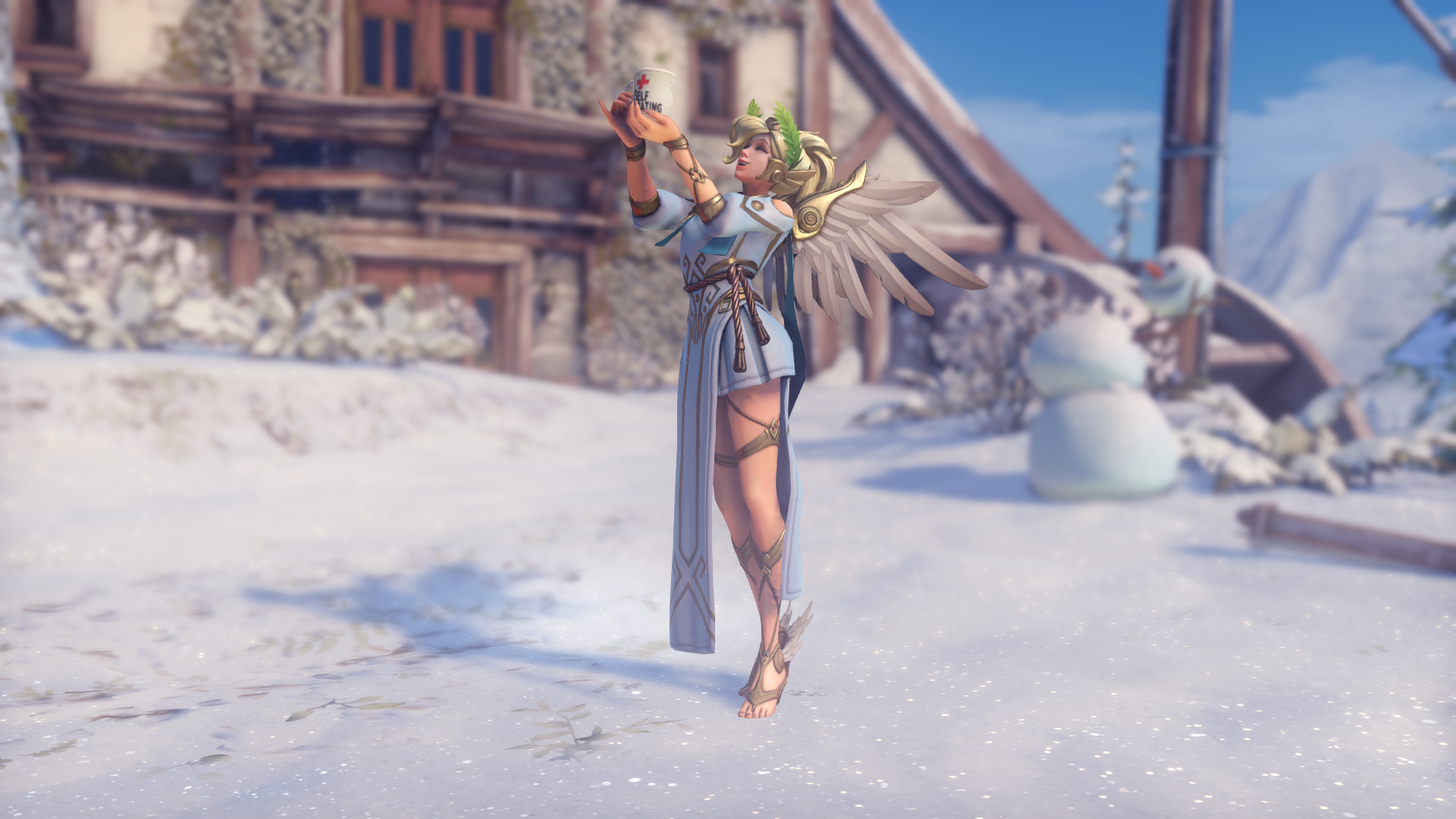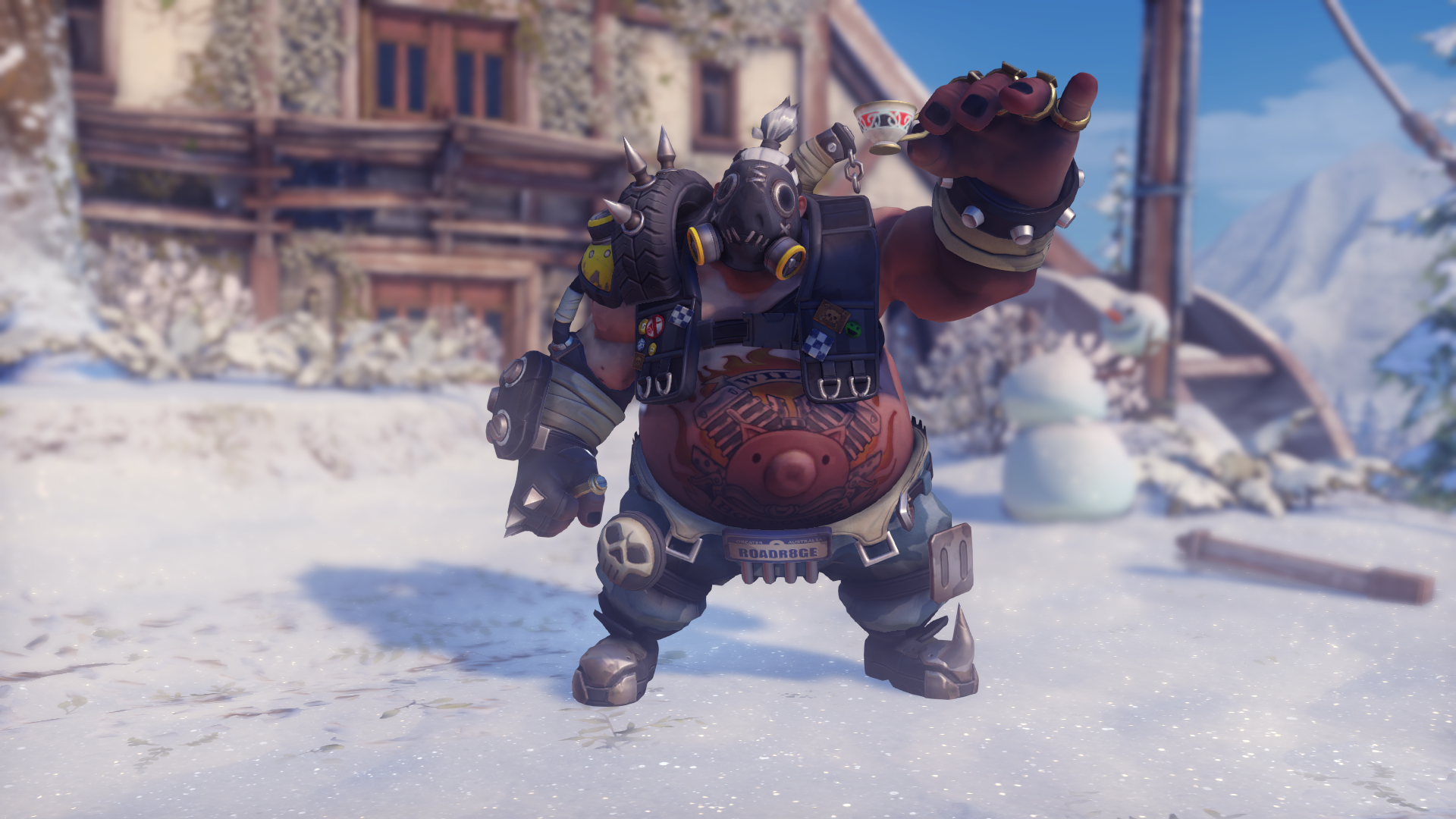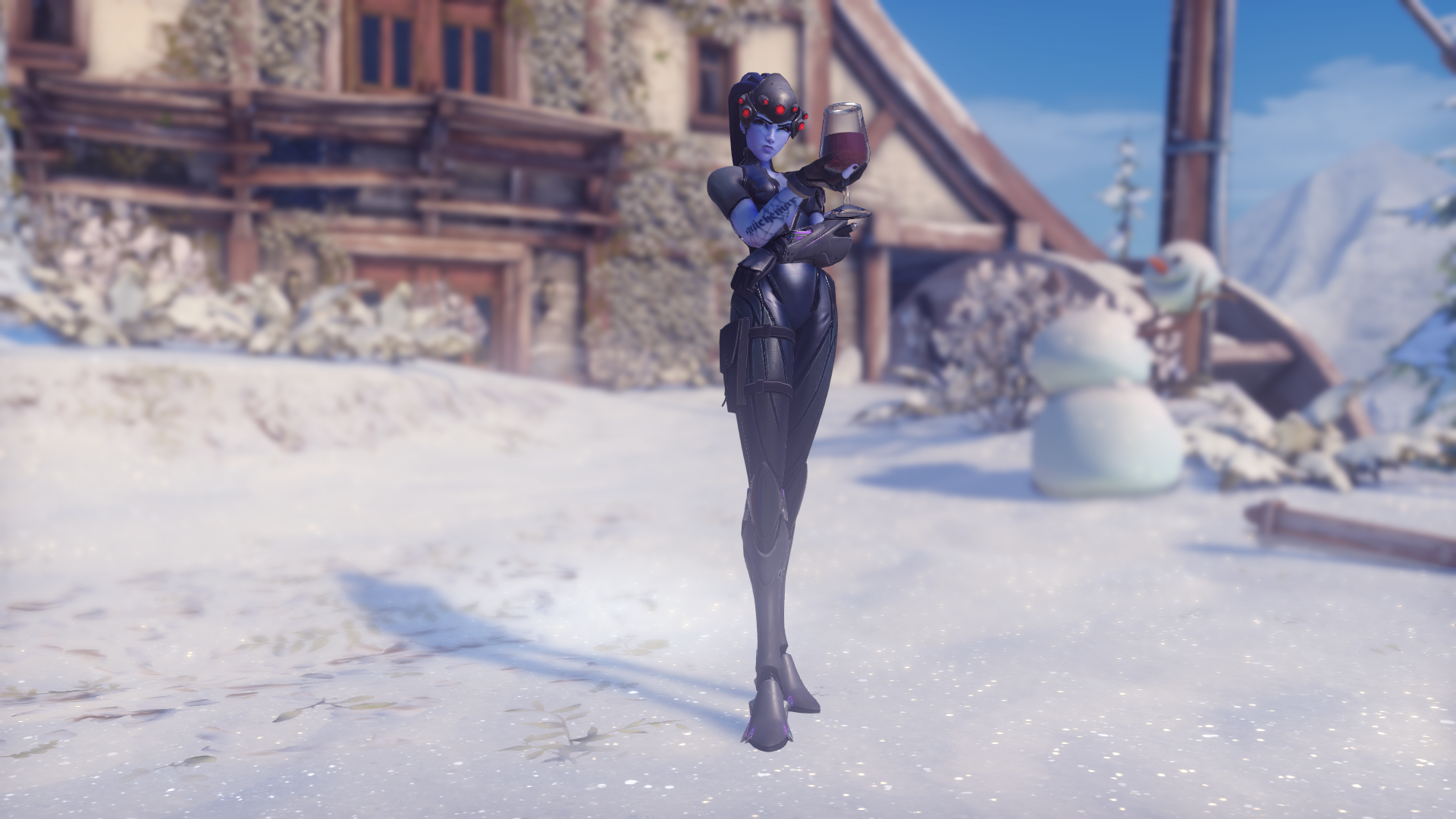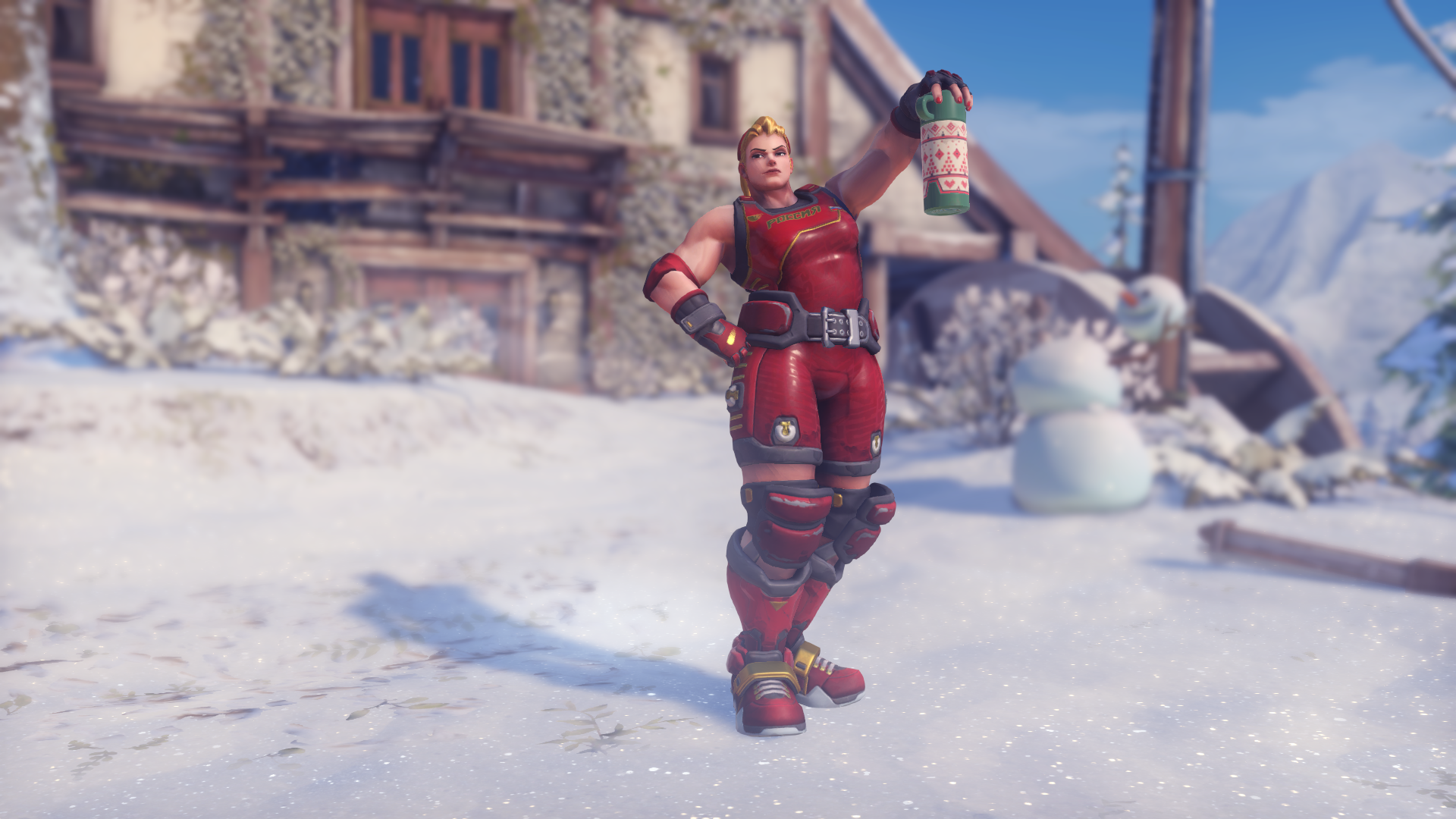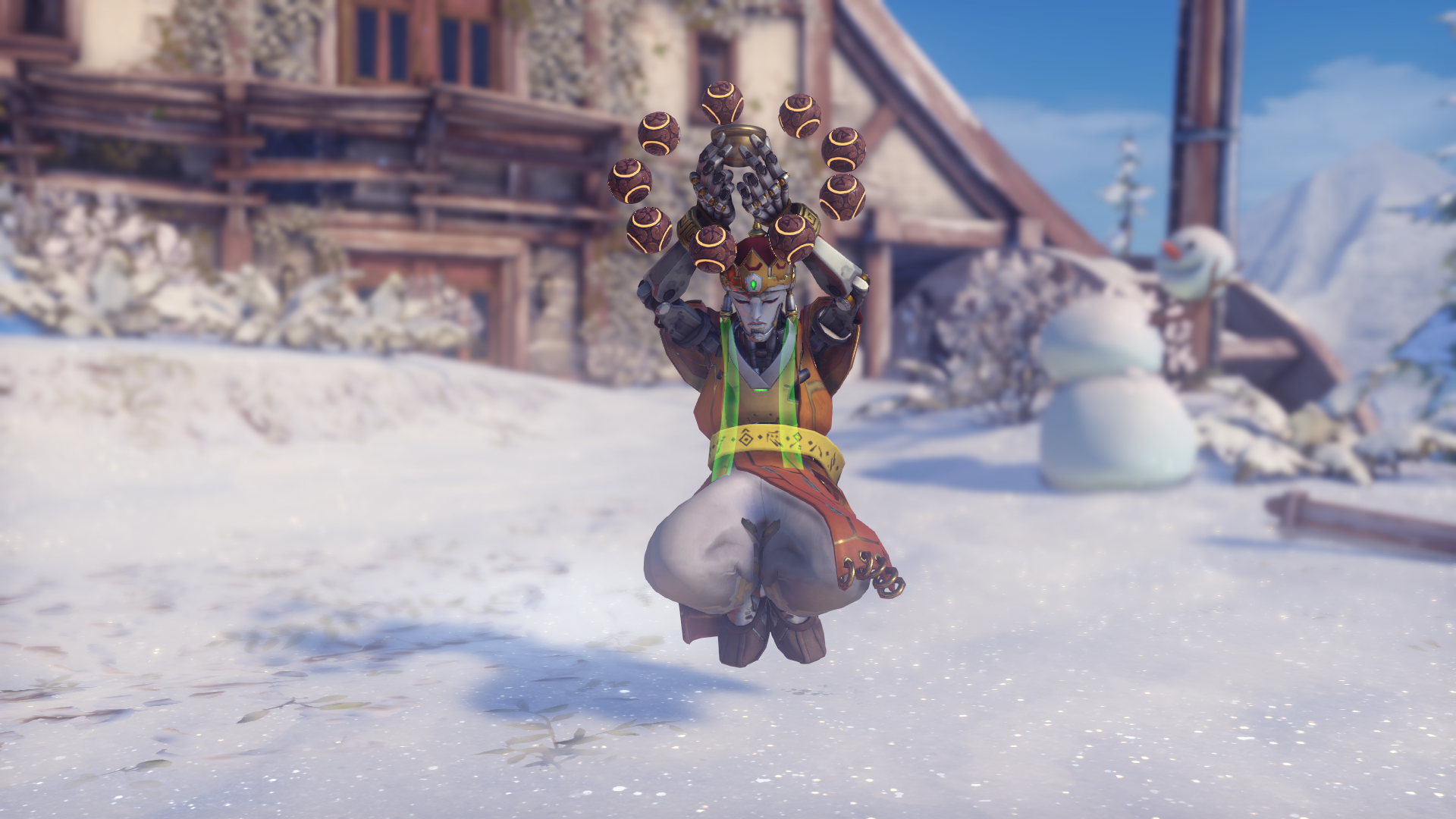 ---
There aren't too many emotes and highlight intros this Winter Wonderland, but Orisa's puppy emote is more than enough to keep us satisfied.