League of Legends esports fans that love upsets, surprises, and unpredictability have to love the Mid-Season Invitational. The tournament's condensed team list and schedule mean that crazy things can happen each day, and this year's event was no different.
At first we thought KINGZONE were the best, then Flash Wolves took that spot. But by the end, Royal Never Give Up were crowned the first seed coming out of the group stage.
With the chaotic groups over and heading into the bracket stage, here are the five biggest takeaways from the tournament so far.
1) KINGZONE are not SKT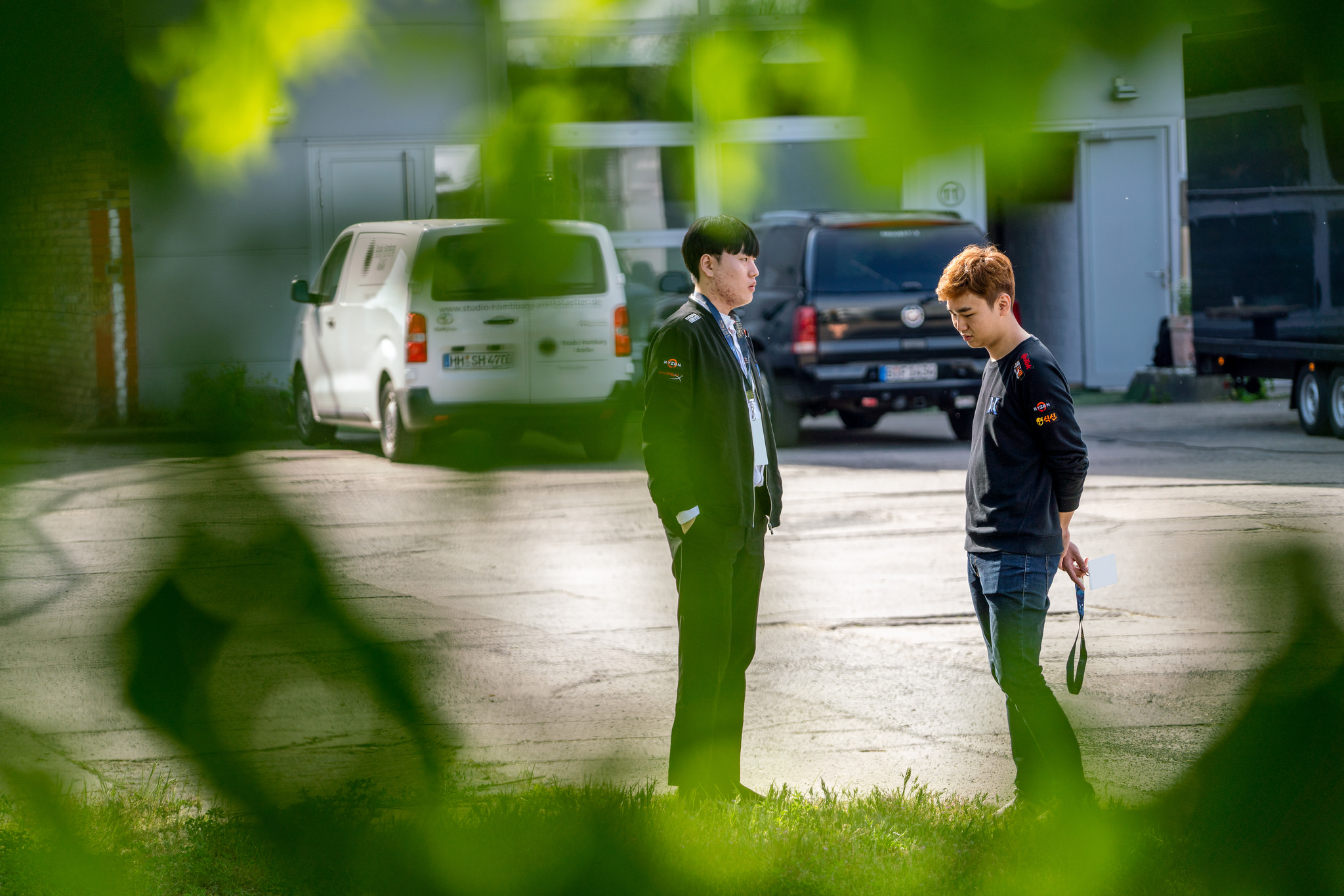 We raved about KINGZONE before MSI began because of their absolutely dominating performance in the LCK 2018 Spring Split.
They weren't just the best team in Korea. They made everyone else look silly. Nobody could keep up with KINGZONE's early pressure or their ability to win all three lanes. They were everything the KT Rolster superteam should have been.
But so far, all they've shown is maddening inconsistency. They aren't drafting or playing to win lane like they did in Korea, and Han "Peanut" Wang-ho's jungling has left a lot to be desired. The team and their fans have every right to be worried.
We're used to Koreans winning international events, but for the last five years, most of that success has come via just one team: SK Telecom T1. So far, from last year's Worlds to this performance at MSI, KINGZONE have shown they are not as battle-tested as SKT were during their years of dominance.
Every time SKT found themselves in a bind, they've played their way out of it by focusing on their strengths and winning fights. If KINGZONE can learn how to do that, maybe they can build a legacy of their own.
2) No Karsa, no problem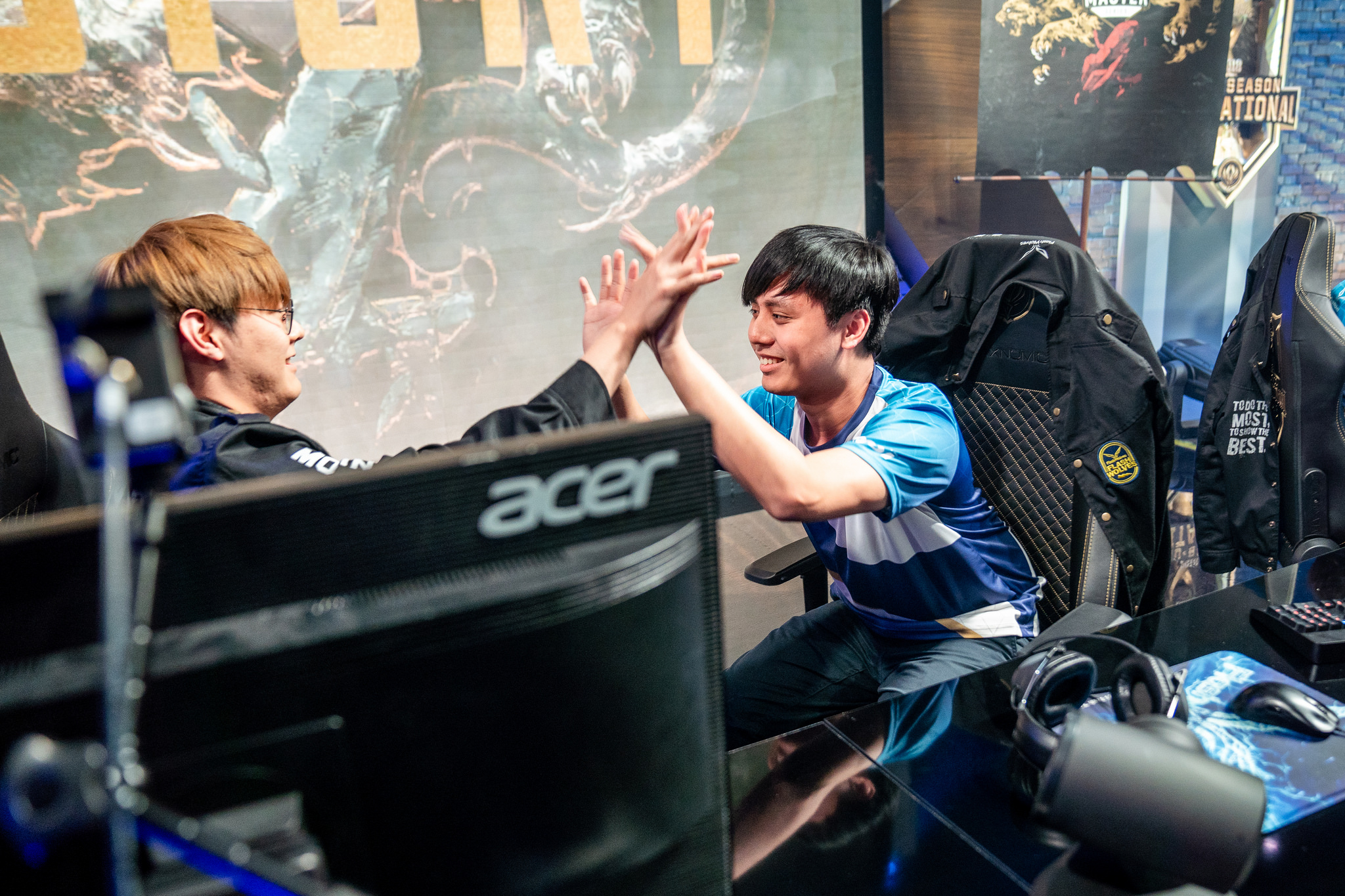 It was hard to tell what form Flash Wolves would show up in because the LMS region as a whole hasn't been great at international events over the past few years. No team from the region has survived the group stage at Worlds over the past two seasons, and Flash Wolves' MSI appearances have similarly ended in disappointment.
But this year, with two rookies on the squad, it could have been easy to discount Flash Wolves chances. But those rookies have played like gangbusters, guided by star mid laner Huang "Maple" Yi-tang. He's proven that without former jungler Hung "Karsa" Hua-hsuan, now on RNG, he can still carry the team to glory.
Maple's river control feeds perfectly into Flash Wolves' preferred style of bot side priority. Flash Wolves are crisp in their rotations and use of global spells, which might have them as the favorites in this weekend's semifinal match against KINGZONE.
3) Uzi is a monster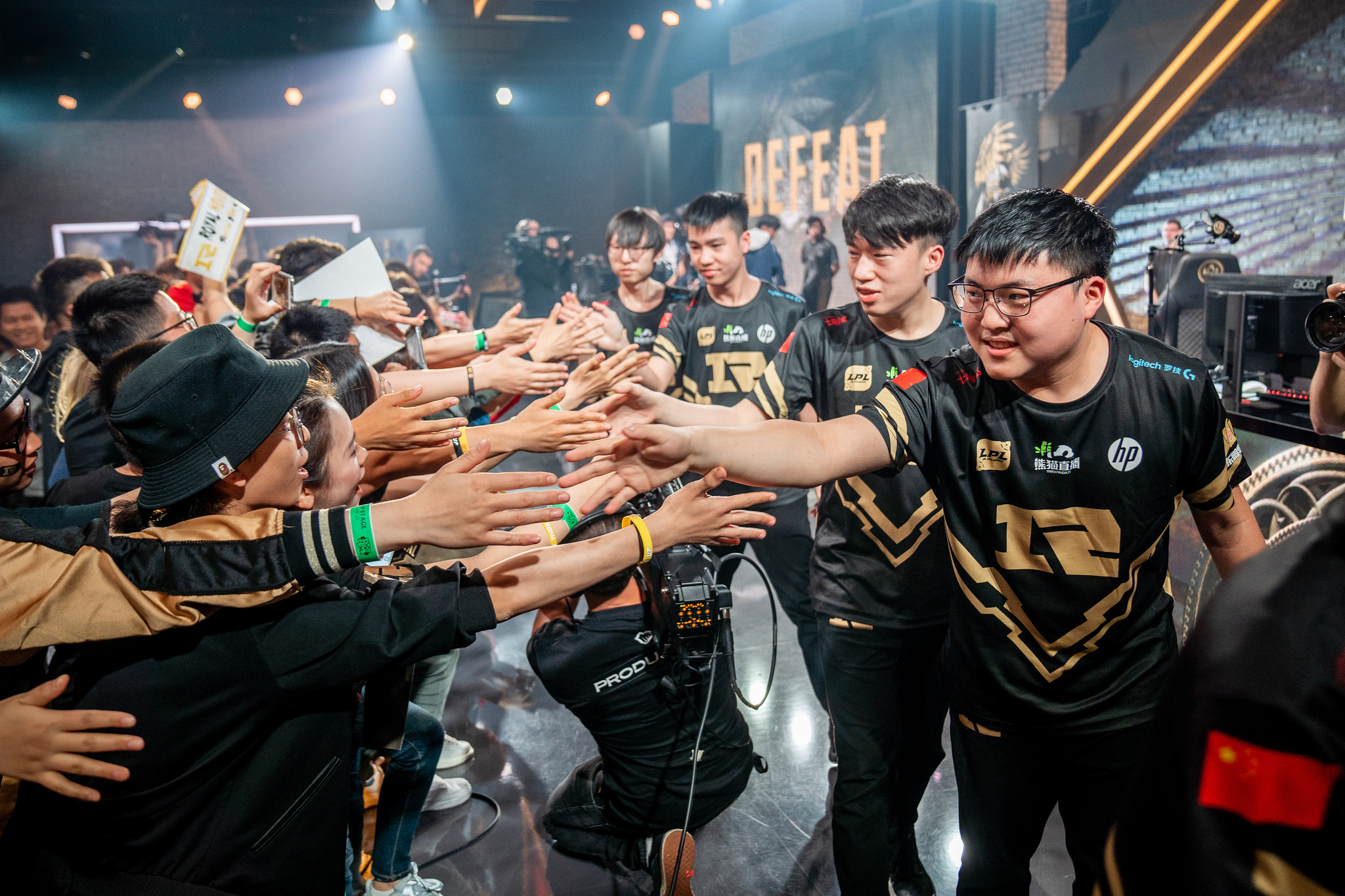 This isn't exactly a new revelation. Royal ADC Jian "Uzi" Zi-hao has been a monster for years.
But Royal's devotion to his lane has increased a ridiculous amount during the LPL playoffs and so far at MSI. It helps that the meta favors ADCs that can win lane and rotate. There's nobody better than that than Uzi.
2) Fnatic have more than one carry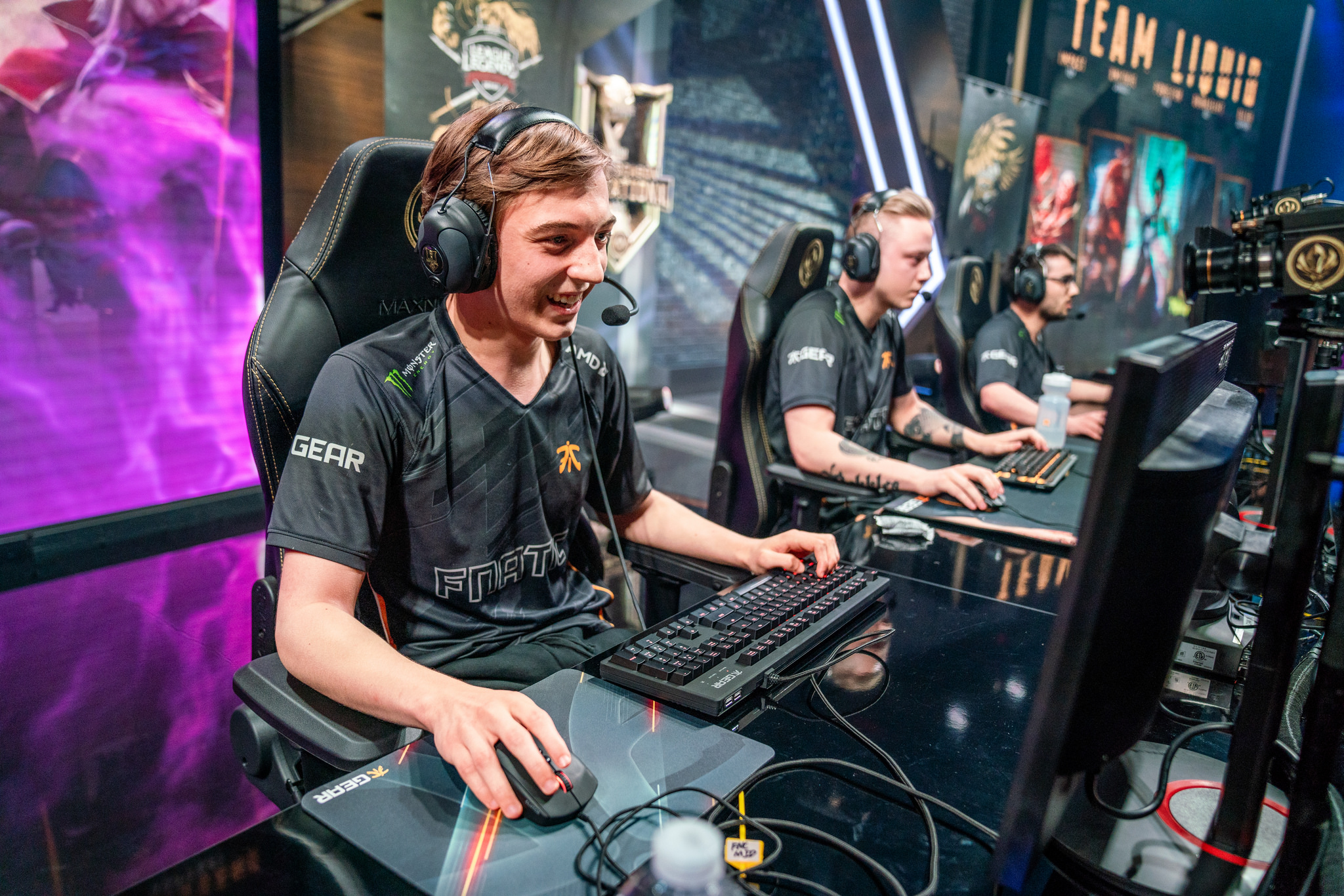 Of all the star ADCs that Uzi's faced at MSI, the one he's dominated is Fnatic's Martin "Rekkles" Larsson. Rekkles lost pretty lost for a Fnatic team that used to play even more around their ADC than RNG do now.
It's a good thing they have someone else to rely on now. The reason Fnatic survived to make the semifinals is largely because of the play of mid laner Rasmus "Caps" Winther. He still makes boneheaded mistakes sometimes but when Caps is on his game, watch out. He's proven with his lane control and teamfighting prowess that he's as good as any mid in this tournament—and maybe even better.
Fnatic have their second carry, and Caps will have to show up big time to beat RNG on Friday.
1) The mentally tough will survive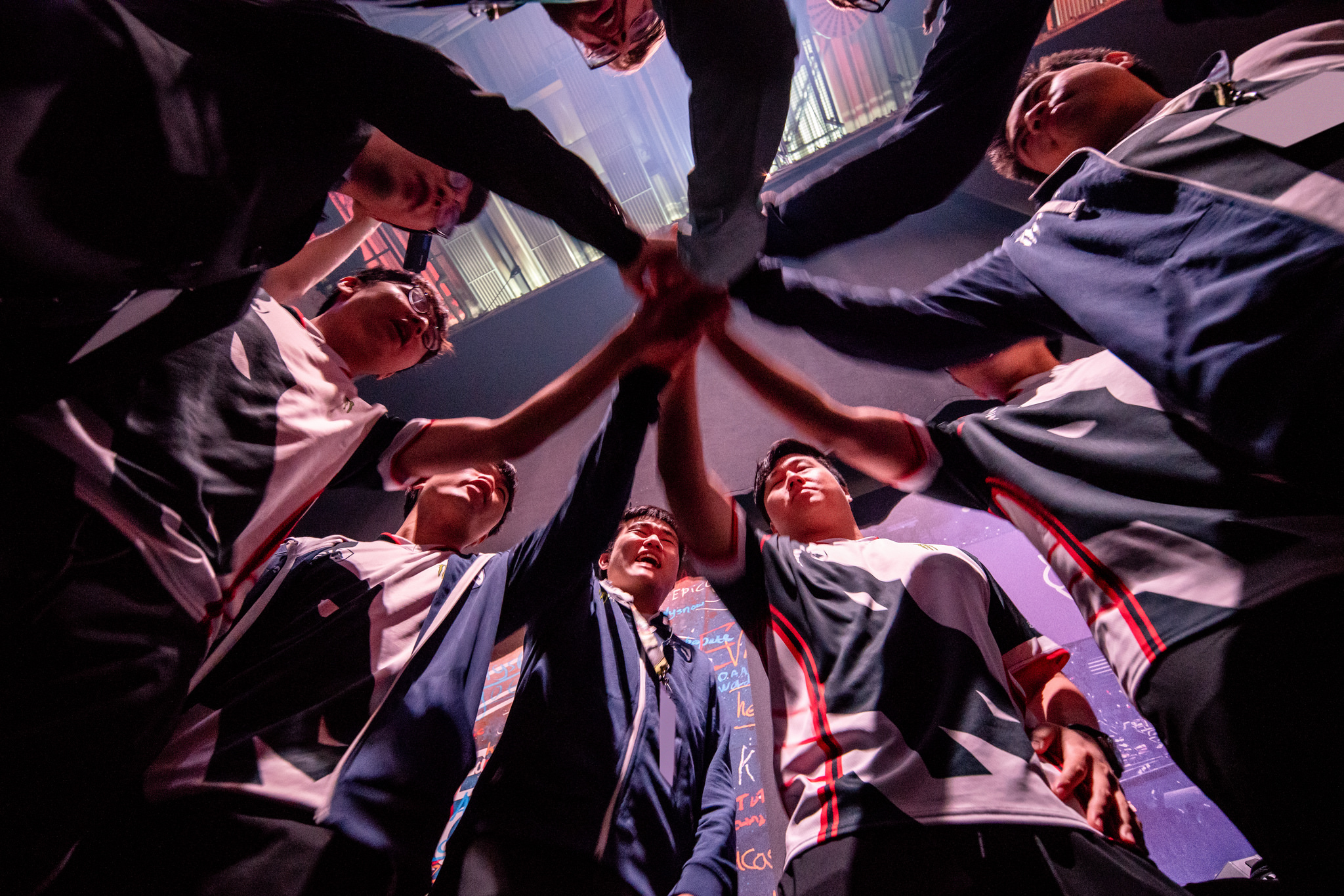 Compared to Worlds, MSI is chaos. Gone are the days of preparation in-between group stage games. It's a mad dash to the finish.
Because of that, it's the four teams with the strongest mentalities that survived groups. The pace of the action is so fast, that even getting tilted a little can snowball out of control as the losses pile up.
That's what happened to Liquid early in the tournament, and they never recovered from their poor start. Meanwhile Royal fought through some early adversity of their own, made a few tweaks to prioritize mid more in some matchups, kept an even keel, and finished the group stage on top.
We'll see over the next few days whether that mentality can carry them to their first major international championship. They play the first semifinal against Fnatic on May 18 at 5am CT.