Legendary cards in Hearthstone are the only cards that can't be opened as a duplicate if they're already in your collection.
Many in the player base want this same courtesy extended to Epic cards, but it doesn't look like Blizzard is willing to make the change.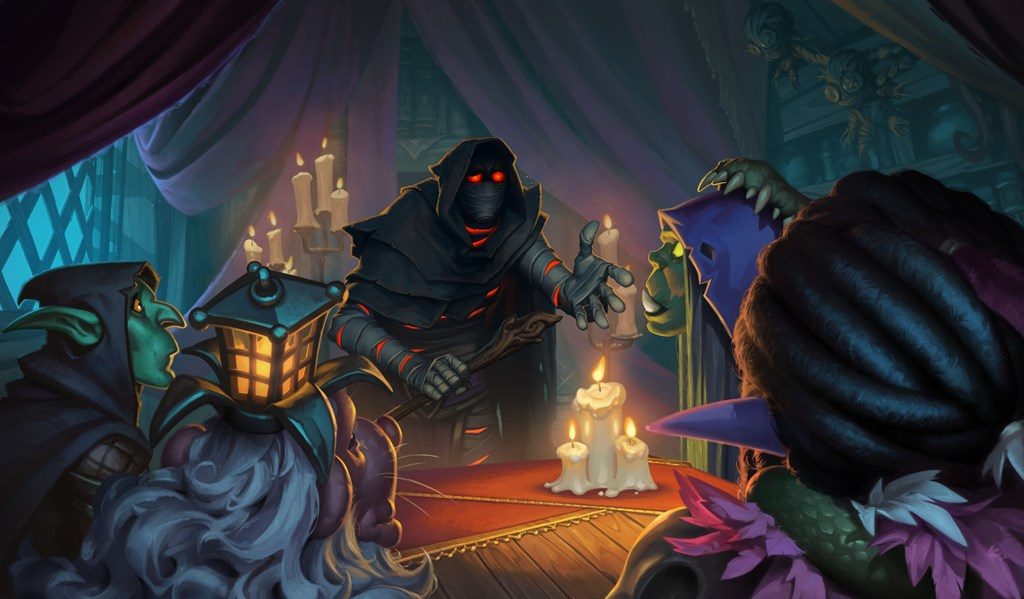 Busting open card packs is one of the most fun parts of any trading-card-game. The only thing that can sour a new card pack is opening it up to find that the pack predominantly contains cards you already have. Thankfully, with Hearthstone we have the option of turning unwanted cards into dust and then pouring that dust back into our collection.
Another perk to the Hearthstone system is that it won't allow you to open duplicate Legendary cards. As most Hearthstone players know, cards come in rarity that when ranked lowest to highest goes Common, Rare, Epic, and Legendary. When converted to dust, Common cards yield the lowest amount and Legendary cards yield the highest. Cards can also randomly come in gold variations which increase dust cost significantly no matter the rarity.
Like Legendary cards, many players feel the "no duplicates" rule should be extended to cards of Epic rarity as well. The topic has been discussed on numerous message boards over the course of Hearthstone's lifespan, and Blizzard recently responded to a question about the subject on the game's official forums.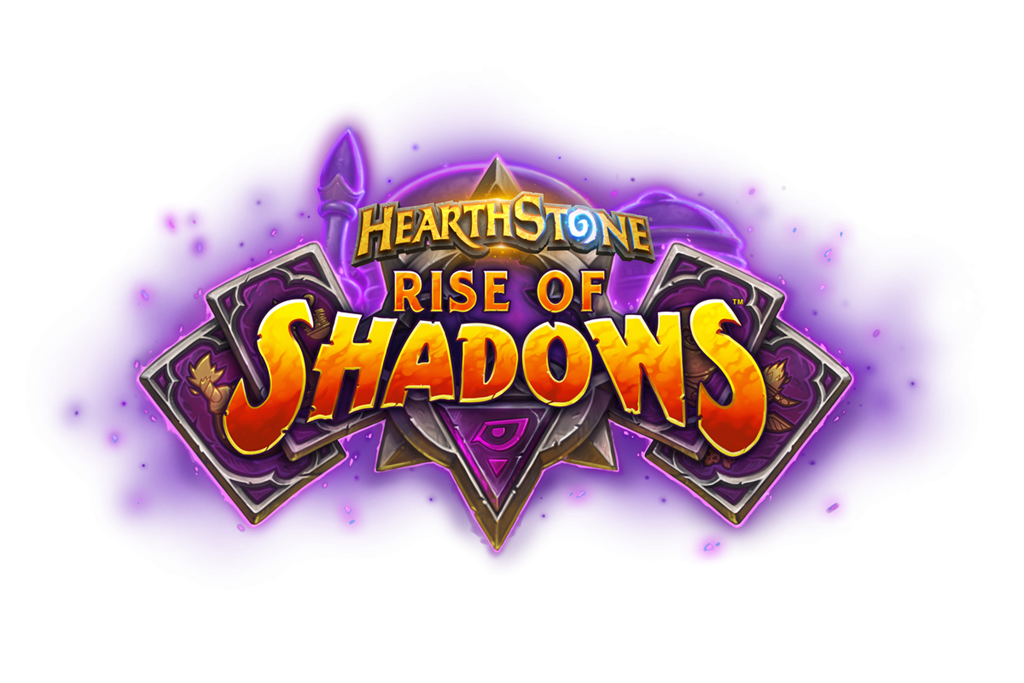 Game Designer Stephen Chang responded to a question about duplicate Epics by saying the team is happy with the no duplicates rule for Legendary cards, but have no plans to extend it to Epic cards.
Though Chang didn't expand on why the team feels Epic duplicates aren't an issue, one can infer a variety of reasons. No duplicate Epics would probably have a significant effect on pack sales, as well as the amount of dust a player receives when casually dusting duplicates. Whatever the reason may be, don't expect to see duplicate Epic cards going away anytime soon.