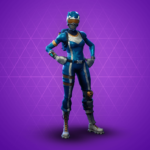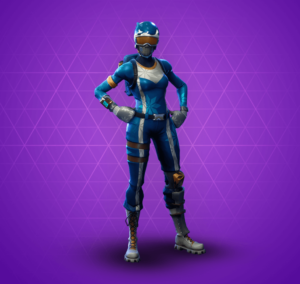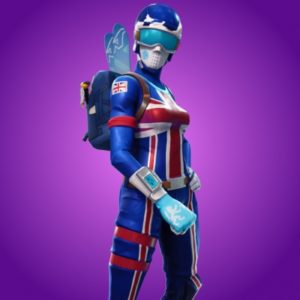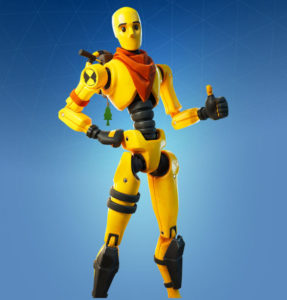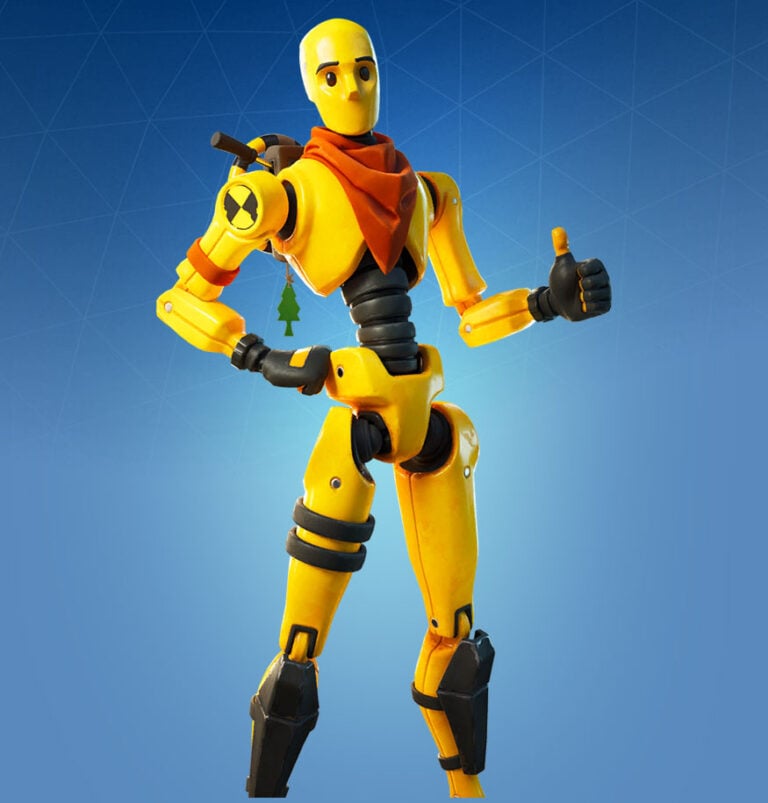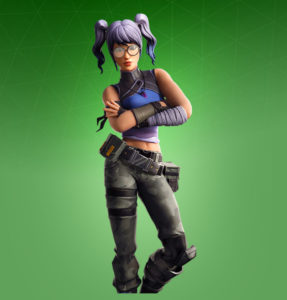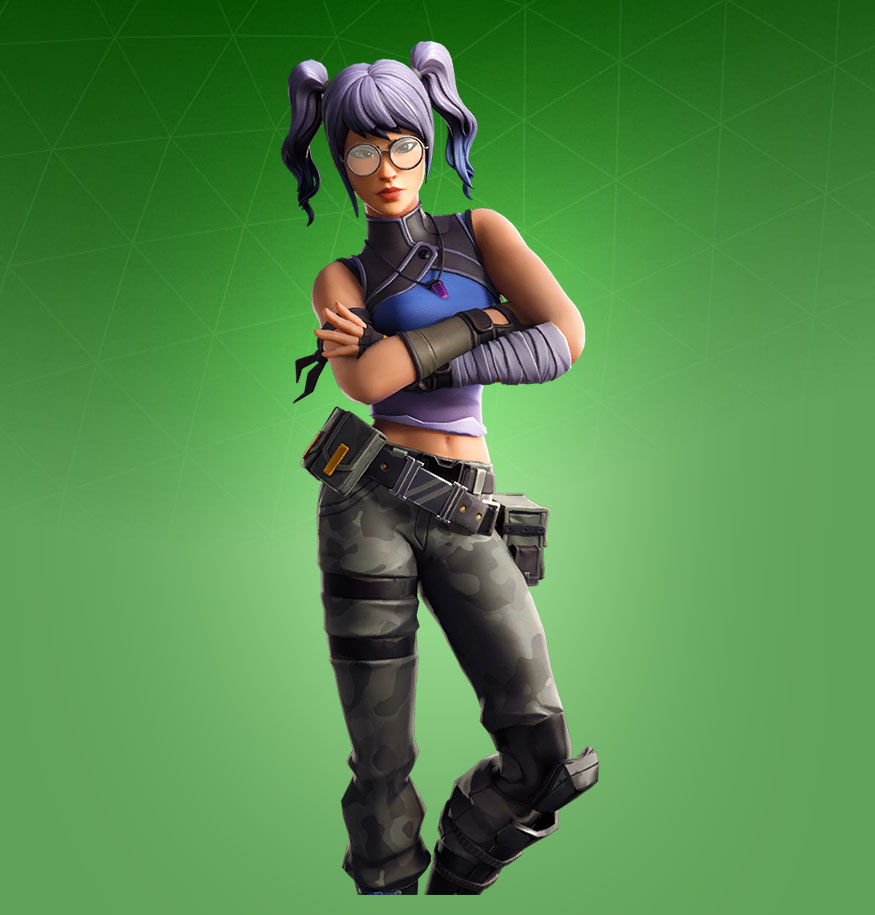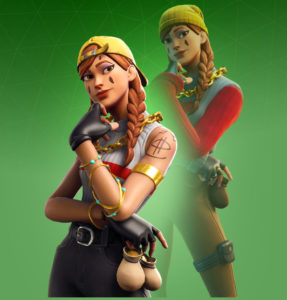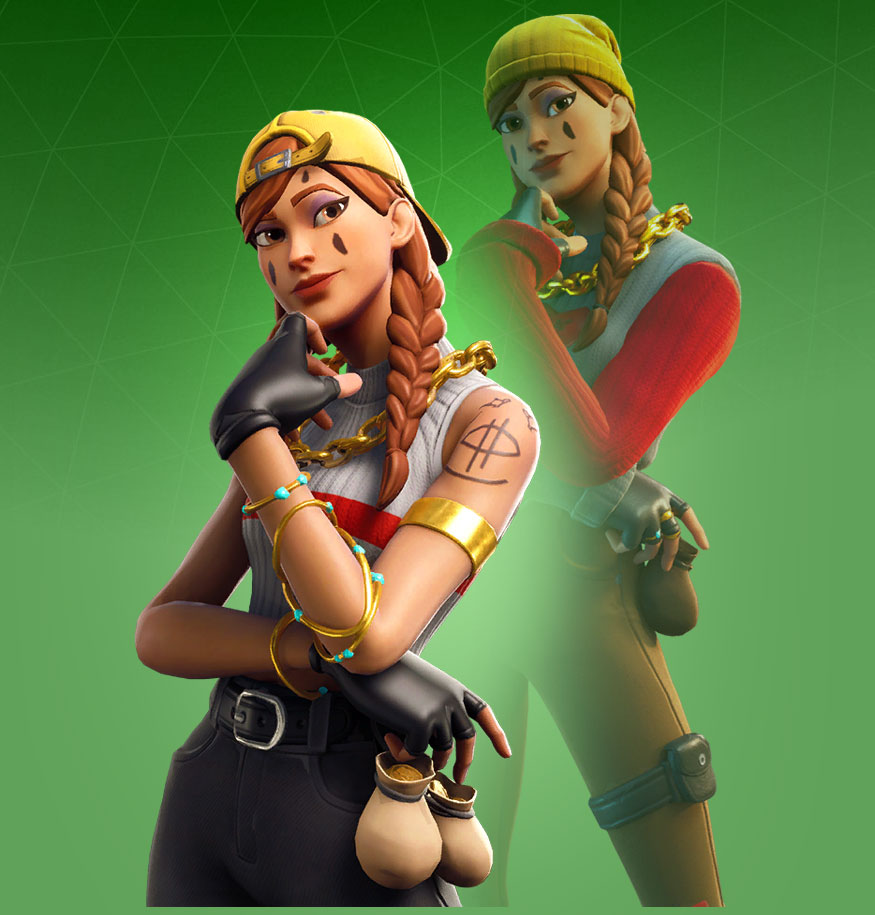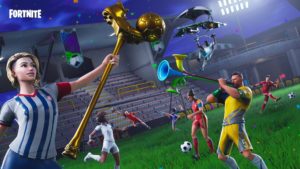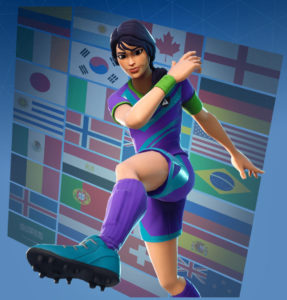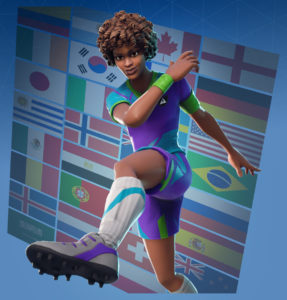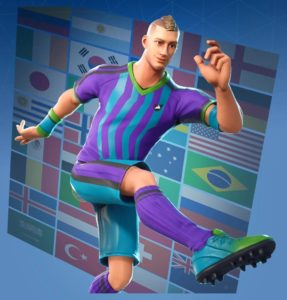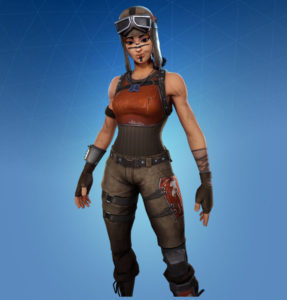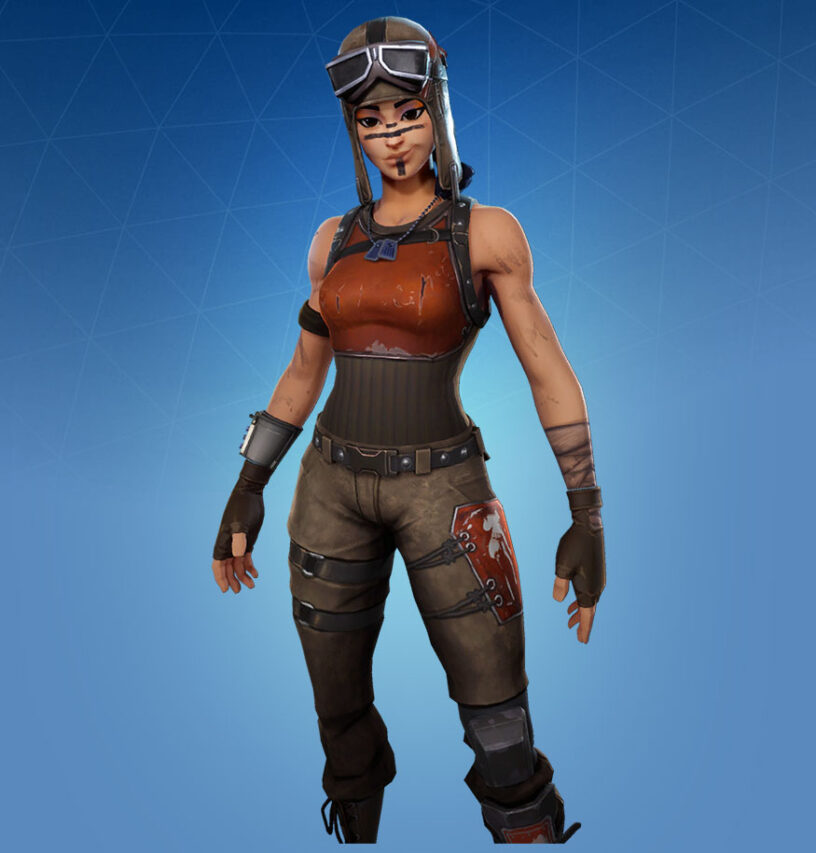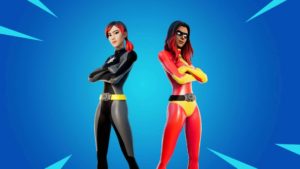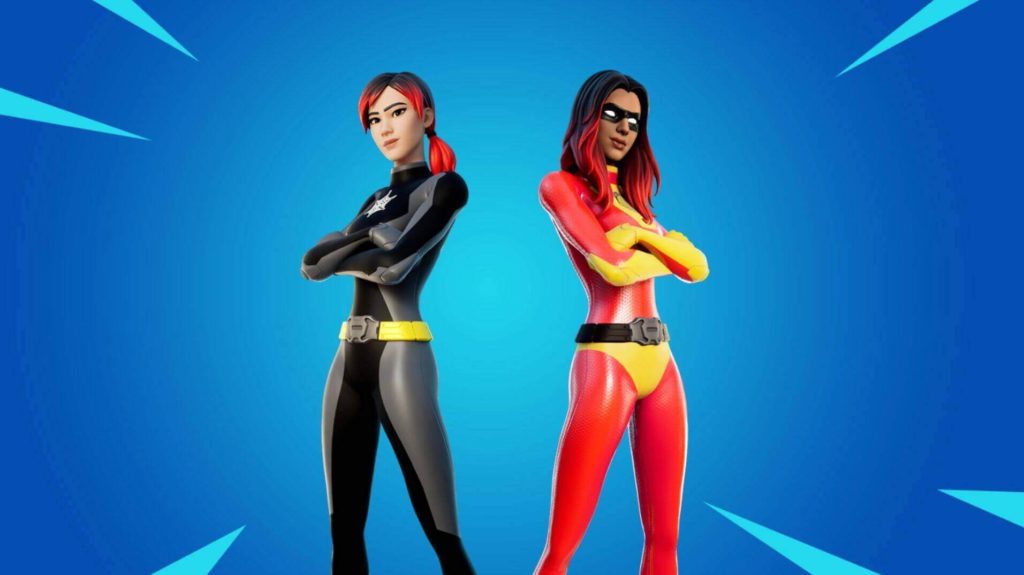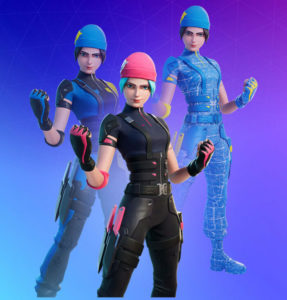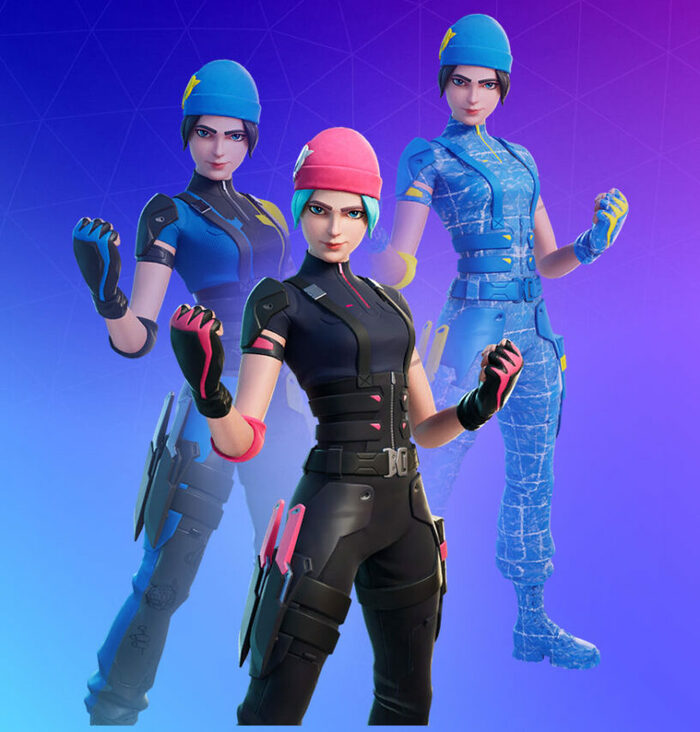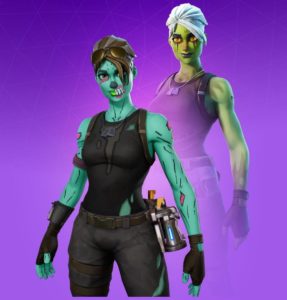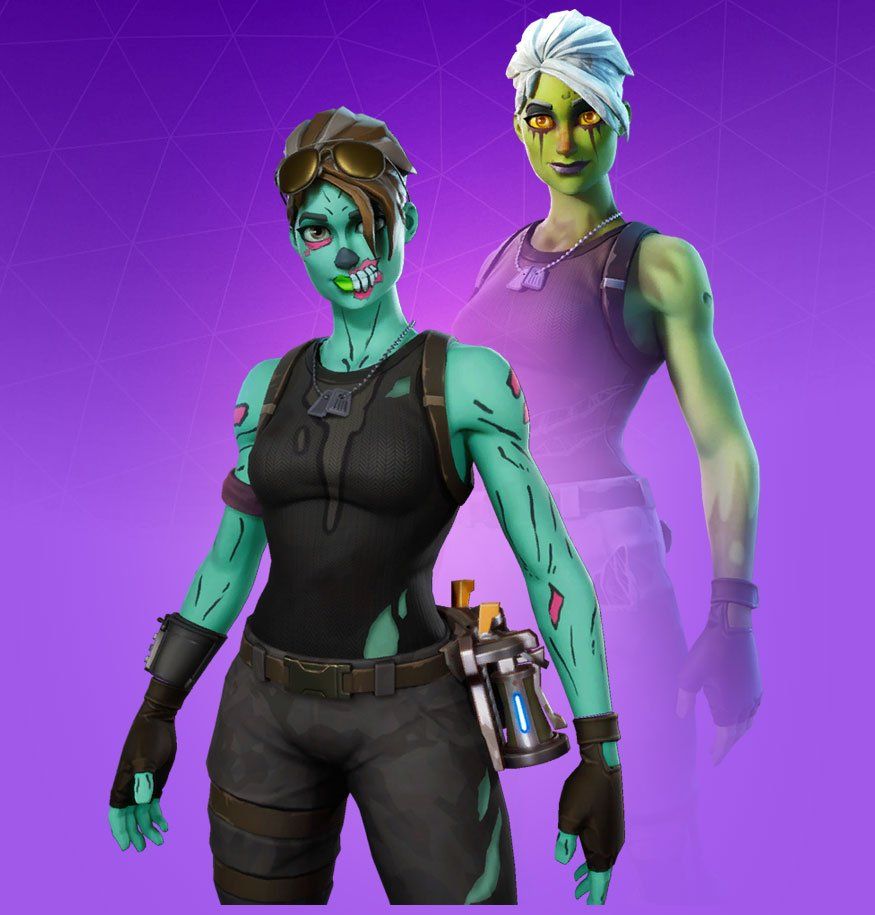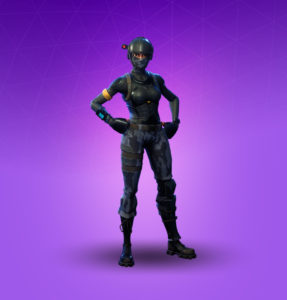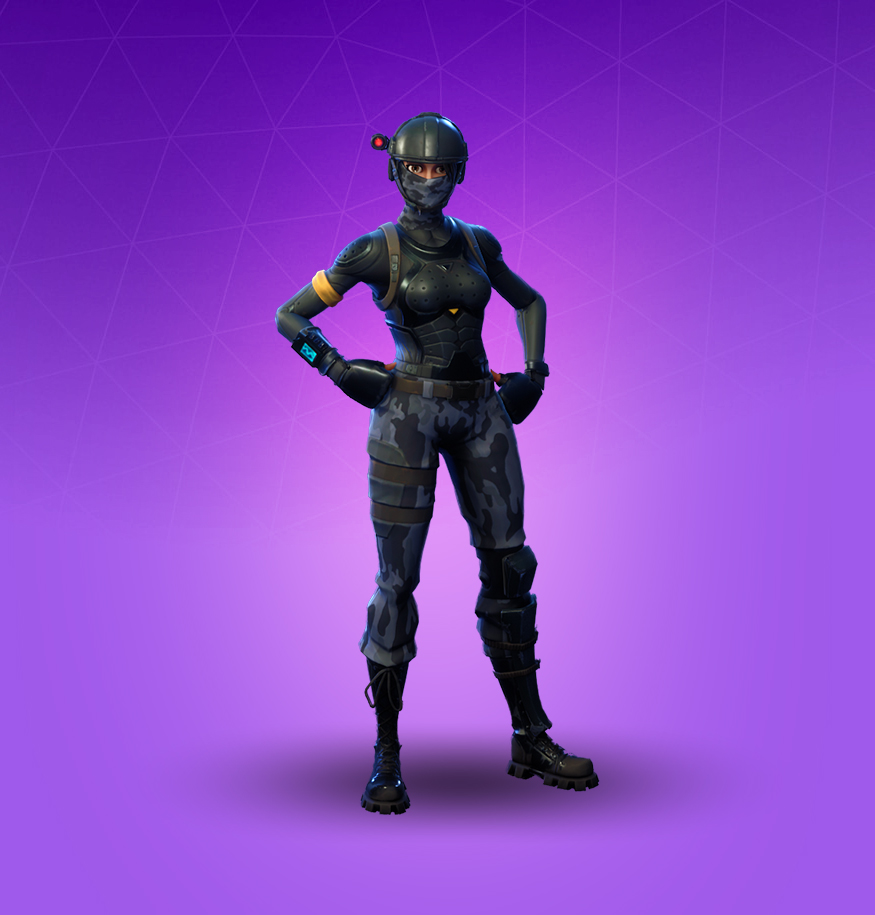 The term "sweaty" refers to players who try their hardest to win every match of Fortnite, often to the degree that they may start sweating. While you can tell if a player is sweaty based on their movements and strategies, it's also possible to pick them out by their skins.
Though countless skins are introduced into Fortnite with each patch, some gain a reputation for being the choice of sweaty players. This usually happens when a popular professional player starts using a skin in most of their matches, resulting in the skin spreading like wildfire. Fans who are eager to play just like their favorite pro equip the same skin and wreak havoc in public matches, earning a skin the reputation of being sweaty.
Rarity is another factor that plays into a skin's level of sweatiness. A decent chunk of sweaty skins are relatively difficult to unlock since they're either not available anymore, or they just don't come back to the shop as much as the others.
Equipping one of the sweatiest skins in Fortnite before you set off for another Victory Royale can strike fear into the hearts of your opponents while also attracting the most worthy challengers who'd like to test your mettle.
Here are the best sweaty skins in Fortnite.
Crystal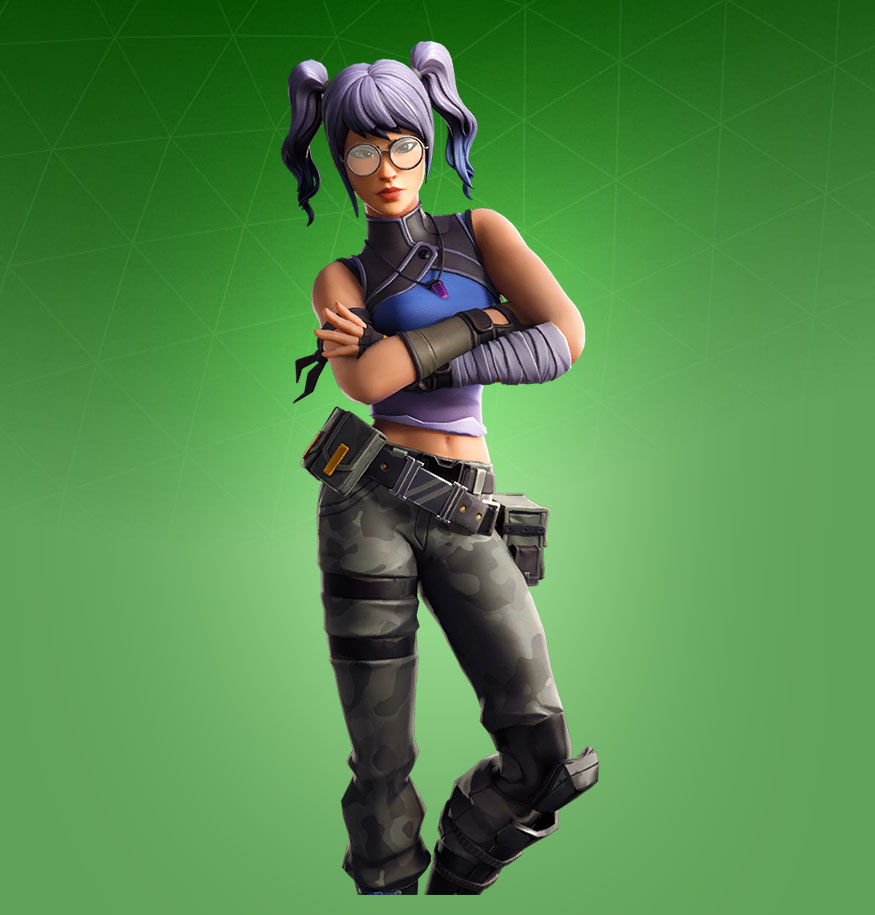 Crystal first became popular after Bugha chose it as his main skin during the 2019 Fortnite World Cup. After Bugha won the tournament, the skin quickly became the choice of countless sweaty players from all around the world.
Released in 2019, Crystal is an uncommon skin that auctions for 800 V-Bucks, and it is frequently available in the shop.
Aura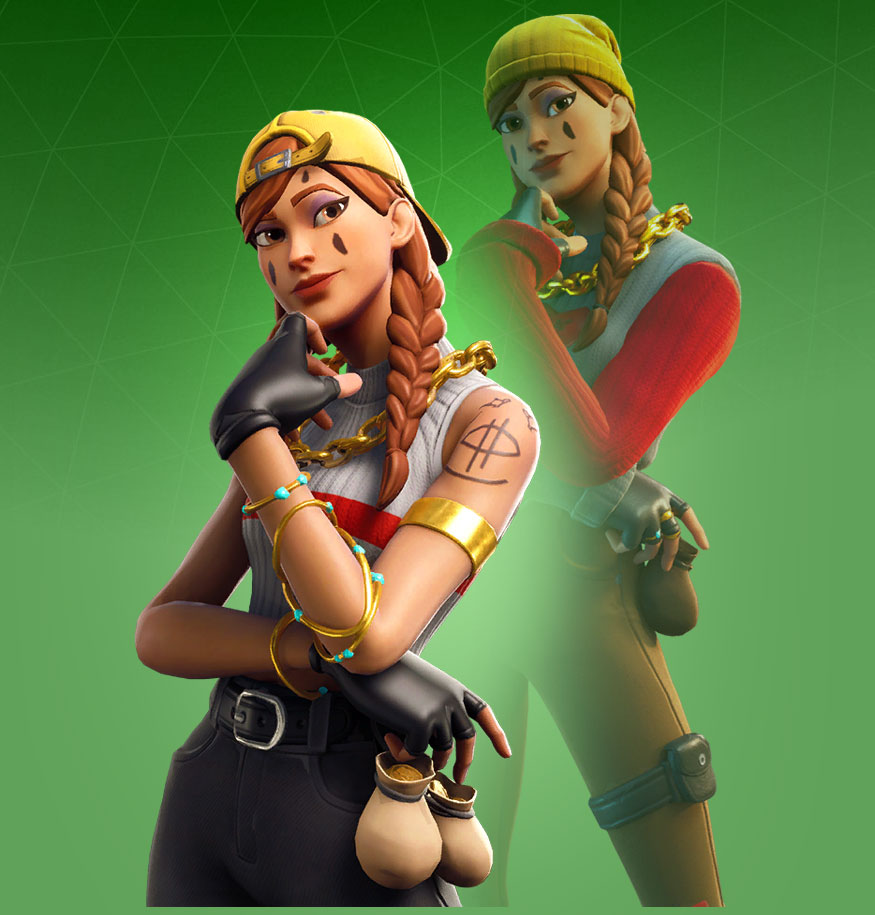 Soon after its release in 2019, Aura quickly became a fan favorite among high-level players. As Aura started getting more highlights in tournaments, it also appeared more often in ranked games, equipped mainly by players looking to bring home the next Cash Cup.
Aura has a price tag of 800 V-Bucks, and the common skin is often available in the shop.
Soccer skins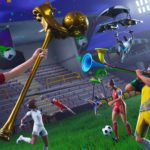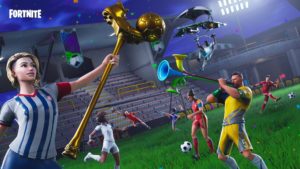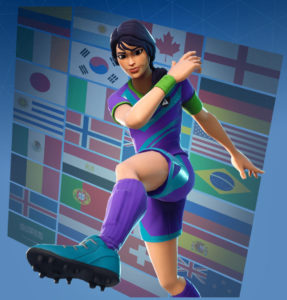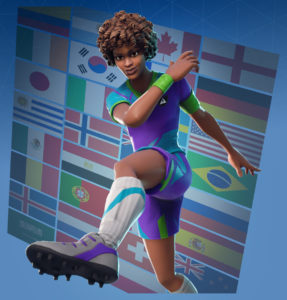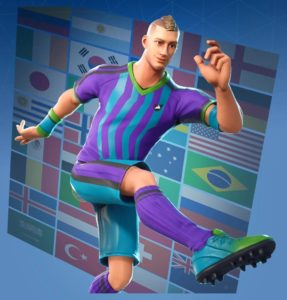 After the 2018 FIFA World Cup, soccer skins took over Fortnite and became one of the favorite choices of sweaty players. There are a total of eight soccer skins, and all of them are customizable. Players can change the colors on the entire ourfit, meaning you can customize a unique one for yourself.
All soccer skins go for 1,200 V-Bucks, and they usually come back to the shop whenever there's a notable soccer event going on somewhere in the world.
Renegade Raider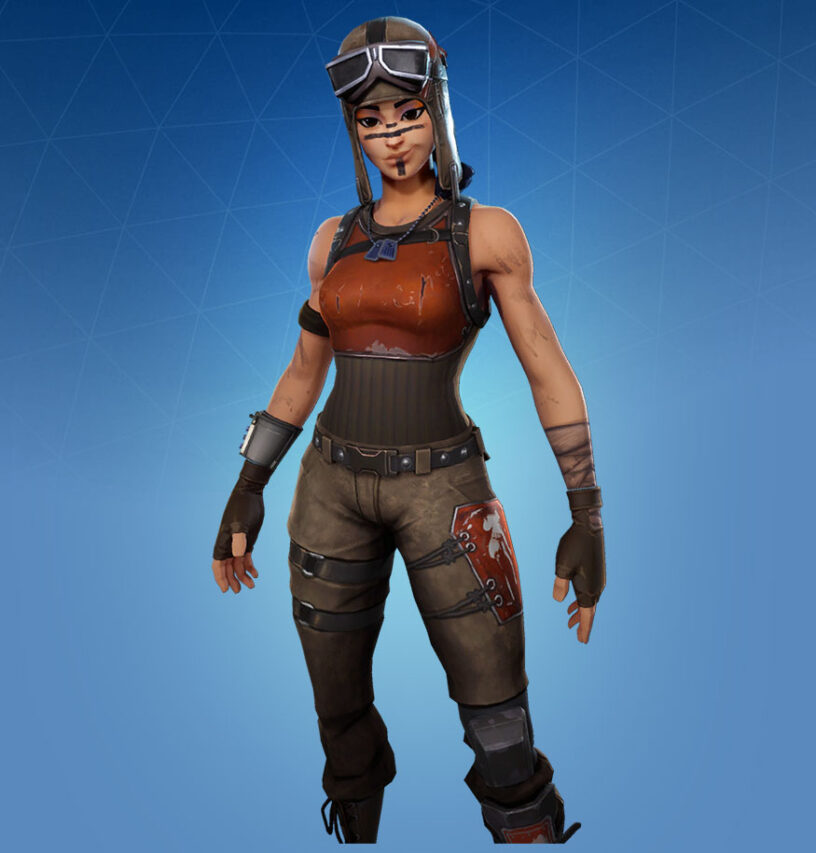 The main reason Renegade Raider is one of the sweatiest skins is mostly due to its rarity. Renegade Raider was one of the first skins released during the early days of Fortnite. Any player who has Renegade Raider in their inventory is considered a true Fortnite veteran and is likely a sweaty player thanks to years of experience.
Renegade Raider sold for 1,200 V-Bucks, and it has never returned to the shop since its initial release.
Superhero skins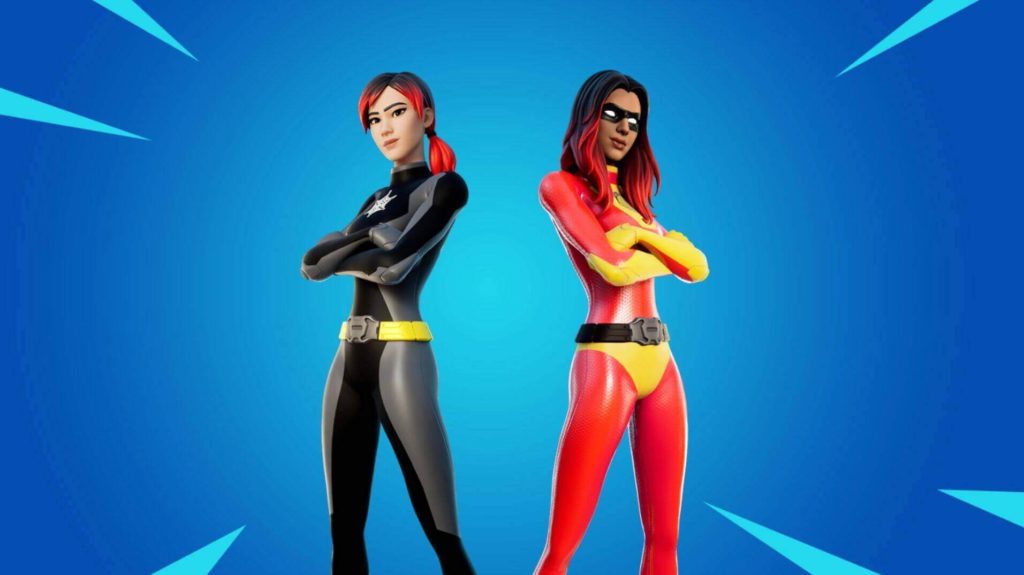 When superhero skins first came out, they were fun alternatives that allowed players to customize their own version. While most players had fun experimenting with different color combinations, others decided to gain a competitive advantage from the superhero skins.
The sweatiest players started customizing superhero skins with only a single color. Green, black, and white are the most popular single-color superhero skins, and they can help players blend in with the environment and move less noticeably.
All superhero skins cost 1,800 V-Bucks, and they often become available in the shop whenever a new superhero collaboration skin is released in Fortnite.
Wildcat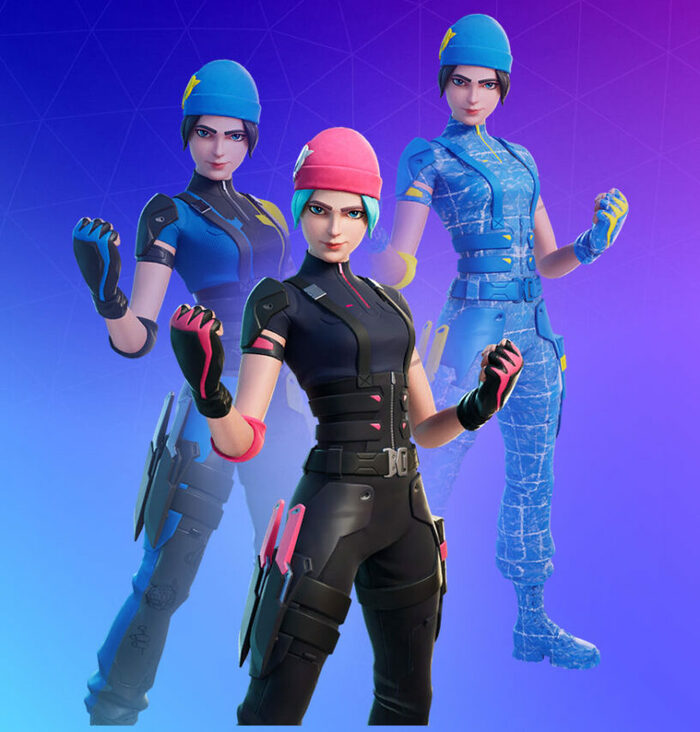 Wildcat is potentially the most expensive sweaty skin in Fortnite. It's tied to a Nintendo Switch bundle, meaning it doesn't have a price tag in V-Bucks. With its two alternative styles, the Wildcat skin quickly became a fan favorite among Switch users.
Along with the Wildcat skin, buyers also get a glider, harvesting tool, and a Back Bling. If you're looking for the cheapest way to unlock Wildcat, you could consider purchasing a Nintendo Switch and selling it after unlocking Wildcat.
Ghoul Trooper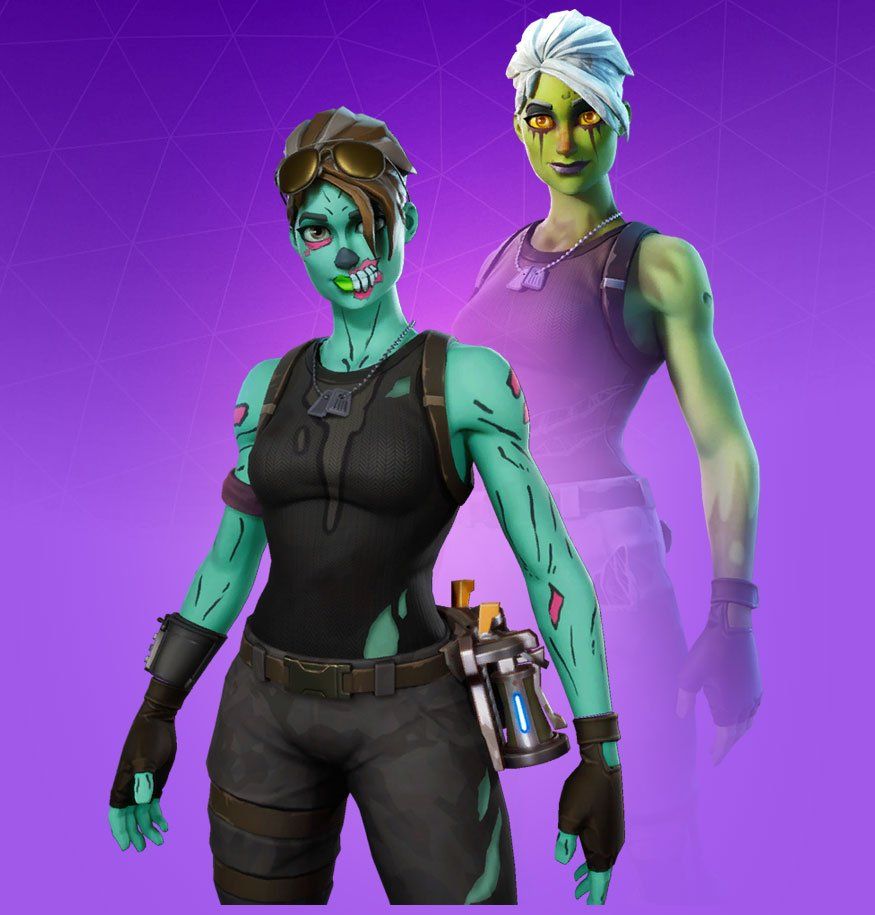 Like Renegade Raider, Ghoul Trooper is another skin that is nearly as old as Fortnite itself. It was one of the first event skins that became available in Fortnite. Like other original skins, Ghoul Trooper is preferred by sweaty players who've been around since the beginning.
While it's impossible to obtain Ghoul Trooper's original version, a re-tuned version of the skin was made available in 2020. Though it isn't available in the shop often, you'll still have a chance at obtaining this one for 1,500 V-Bucks.
Elite Agent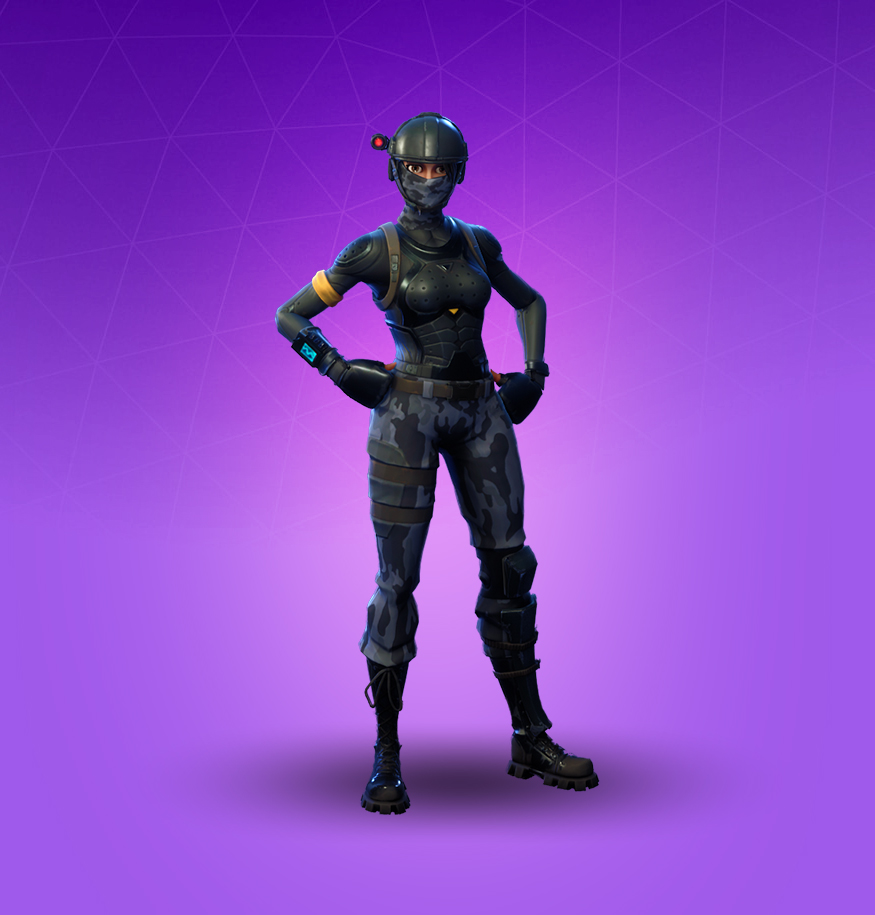 Many players weren't around for the first season of Fortnite. The game picked up steam in its second season, and it was around its third season when skins became more interesting.
Elite Agent was one of the first skins to feature different styles, and it was a tier reward for Season Three's Battle Pass. Since this is a Battle Pass skin, it has no chances of coming back, and you'll only see it equipped by players who were around for its release.
Mogul Master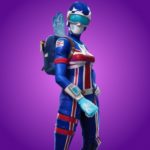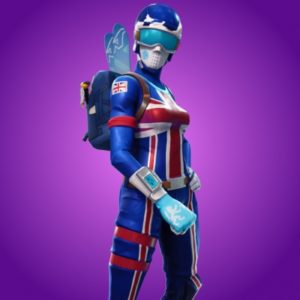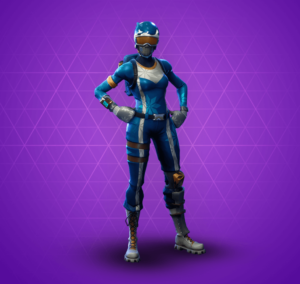 The soccer skins aren't the only customizable sport skins in Fortnite. Before soccer skins became popular, Fortnite fans had Mogul Master. These skins are highly customizable like the soccer skins, and they're another preferred choice of sweaty Fortnite players.
Released in 2018, Mogul Master skins cost 1,500 V-Bucks to unlock. While it was once a rare sight to see in the shop, Mogul Master skins are becoming available more often than in the past.
Dummy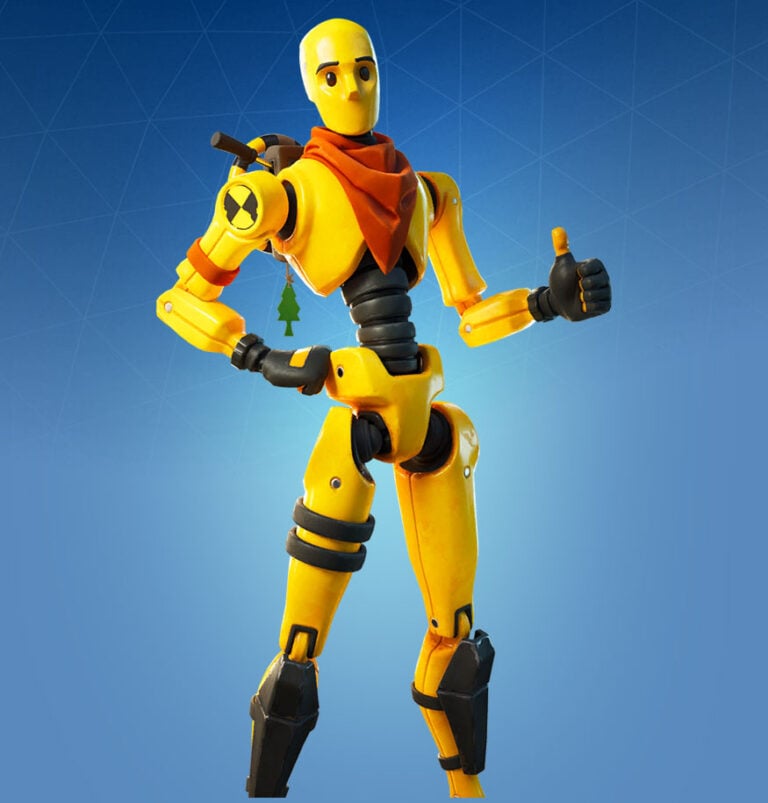 Some skins become sweaty due to their rarity, but others pass the test with their looks alone. The Dummy skin is modeled after a yellow crash test dummy. Though this skin looks quite innocent, the devil is in the details.
Dummy features the thinnest waist of all the skins in Fortnite. Though hitboxes are fixed in Fortnite, meaning skins won't change hitbox size, a thinner waist naturally causes players to aim accordingly.
Auctioning for 1,200 V-Bucks, you'll have more than a few chances to add Dummy to your collection throughout the year.
This article includes affiliate links, which may provide small compensation to Dot Esports.