One of gaming's most popular recent deals is getting even sweeter this week. Starting March 29, Twitch Prime users are getting another piece of exclusive Fortnite: Battle Royale loot.
Those who have linked their Amazon Prime accounts with Twitch to get Twitch Prime already got two skins, a back bling, and a glider, as well as exclusive emotes to use on Twitch. Now, they're getting a pickaxe, too.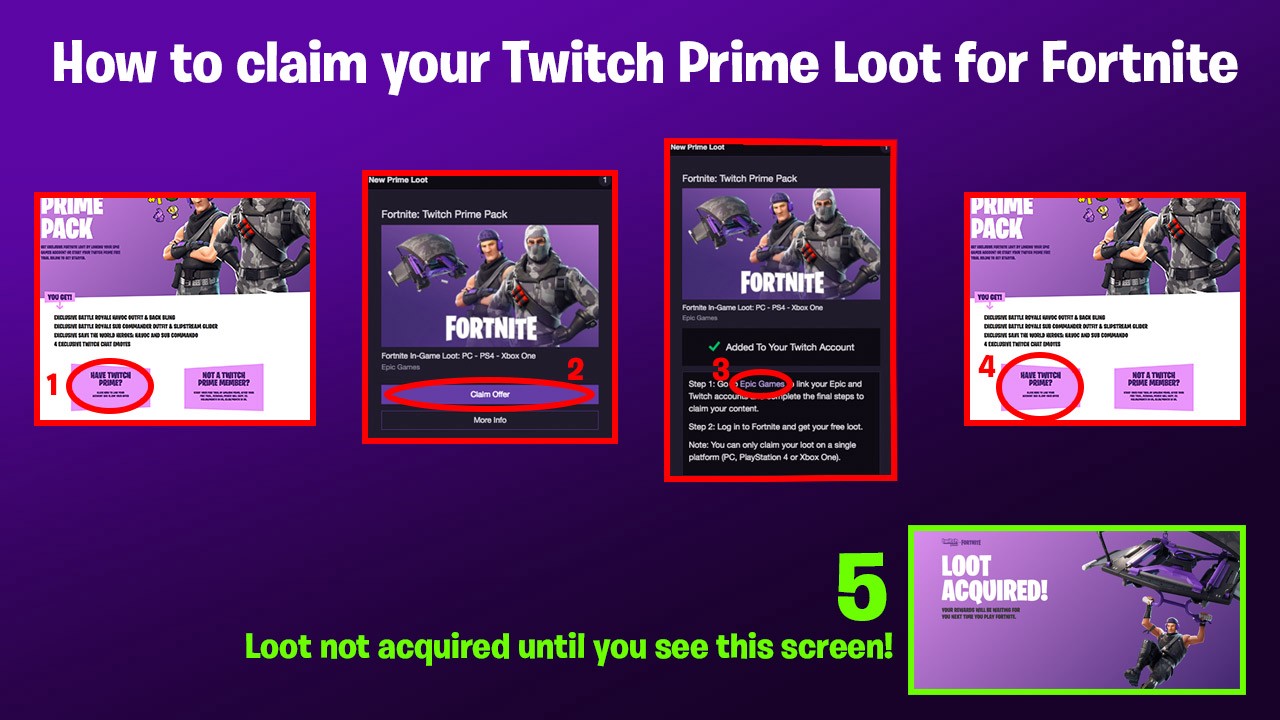 The Instigator pickaxe looks like a cross between a pickaxe and a fire axe, and it will be available to all Twitch Prime users who've linked their account with their Epic Games account starting on Thursday.
Twitch's announcement also mentioned to "stay tuned in the coming weeks as we reveal even more Fortnite loot for Twitch Prime members," so it looks like there's even more cool, free stuff on the way.
Amazon Prime is available in a number of regions for $99 a year, and it gives access to free two-day shipping on eligible items. The Twitch Prime cross-promotion is a part of that, and it gives free loot each month to those who keep their accounts subscribed, including free games and in-game loot, as seen in Fortnite.
To link your accounts, follow a simple list of directions to earn the free loot and start using them in-game as soon as possible.