Fortnite: Battle Royale will feature some new character and item skins, as well as some more emotes, according to datamining by Skin-Tracker.
Skin-Tracker recently updated its website, which shows 3D models for some of the upcoming cosmetics that will land in Fortnite: Battle Royale. There are three new outfit skins in the datamine—Royale Bomber, Ventura, and Flytrap.
Each outfit is very different from the others, with Royale Bomber resembling a World War II bomber pilot, while Ventura and Flytrap seem like they would fit right into a superhero comic book. Ventura is clad in a gold-armor suit and Flytrap has a red face and an aqua-colored bodysuit with green and red vines racing up his arms and legs.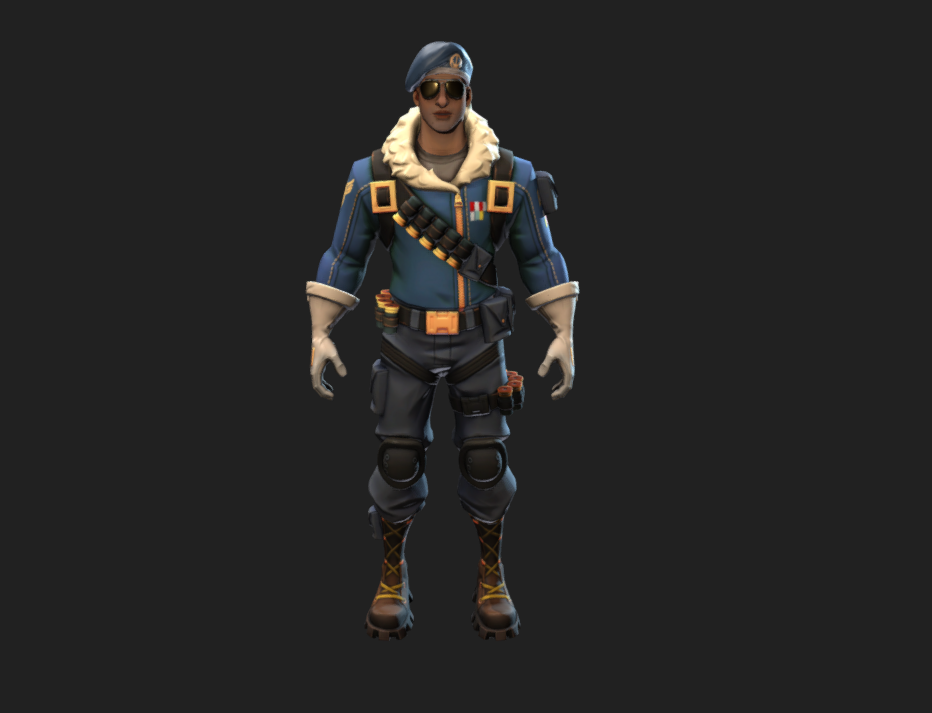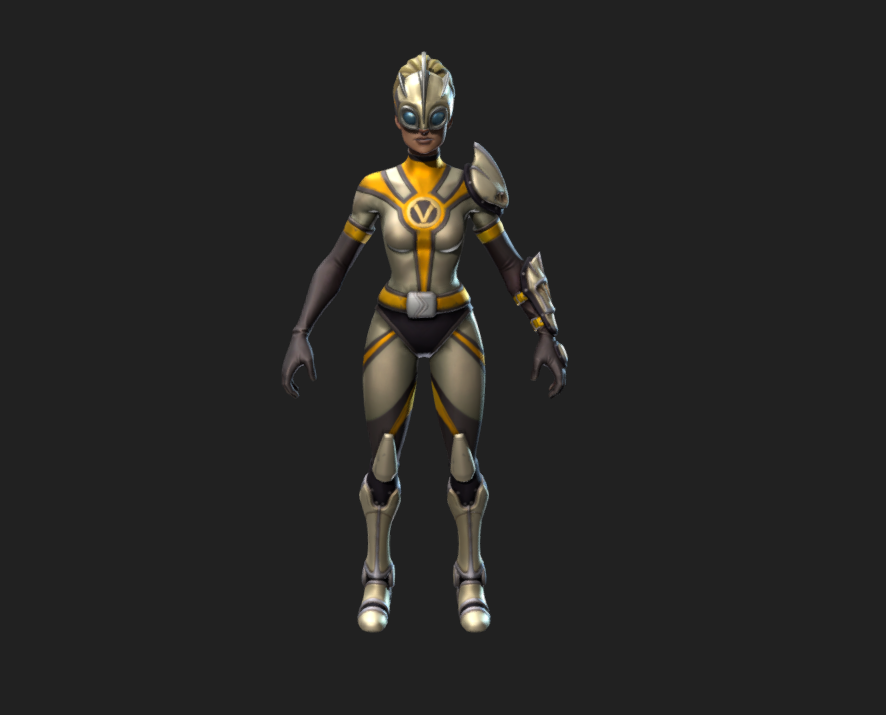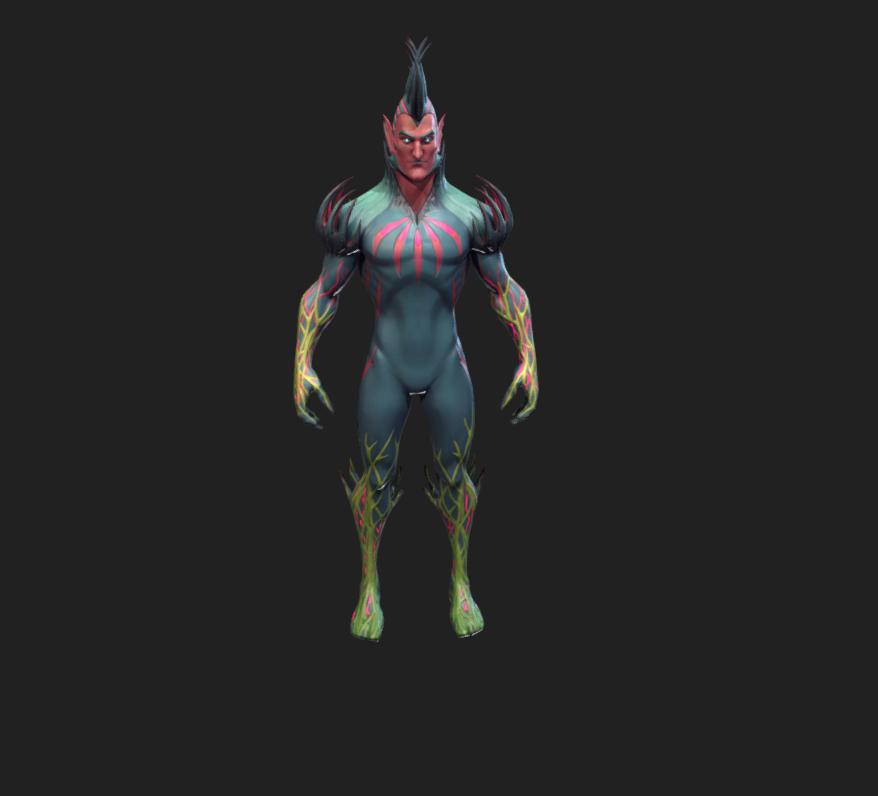 In addition to the outfits, two new gliders and a new pickaxe are also on their way. The pickaxe, Tendril, and one of the gliders, Venus Flyer, seem to match up with Flytrap perfectly, but the other glider, Steadfast, doesn't seem to fit with any of the upcoming outfits.
The datamine also shows that three new emotes, Laugh It Up, Rambunctious, and Boogie Down will be available for players sometime in the future.
Related: Fortnite generated $296 million in revenue across all platforms in April
With the free-to-play model Epic has embraced in Fortnite, fans have been very supportive of the game through in-game purchases, which includes a whole lot of skins. In April, the game generated $296 million in revenue.
Players obviously are quite fond of the cosmetics Epic releases, and from the looks of the 3D models in this datamine, most Fortnite users should like these ones too.
H/T Fortnite Intel