Fortnite: Battle Royale leakers are still in business.

The 6.31 game update is just out. All players already know what's officially coming to the game today, but Fortnite dataminers already discovered unannounced cosmetic items that Fortnite developer Epic Games hid in the game files.

Dataminers at Fortnite News revealed some new skins, pickaxes, and back blings that could be coming to the game anytime soon. These are not confirmed by Epic, but previous leaks of cosmetic items were proven to be correct in the following days when the items were added to the Fortnite in-game Item Shop.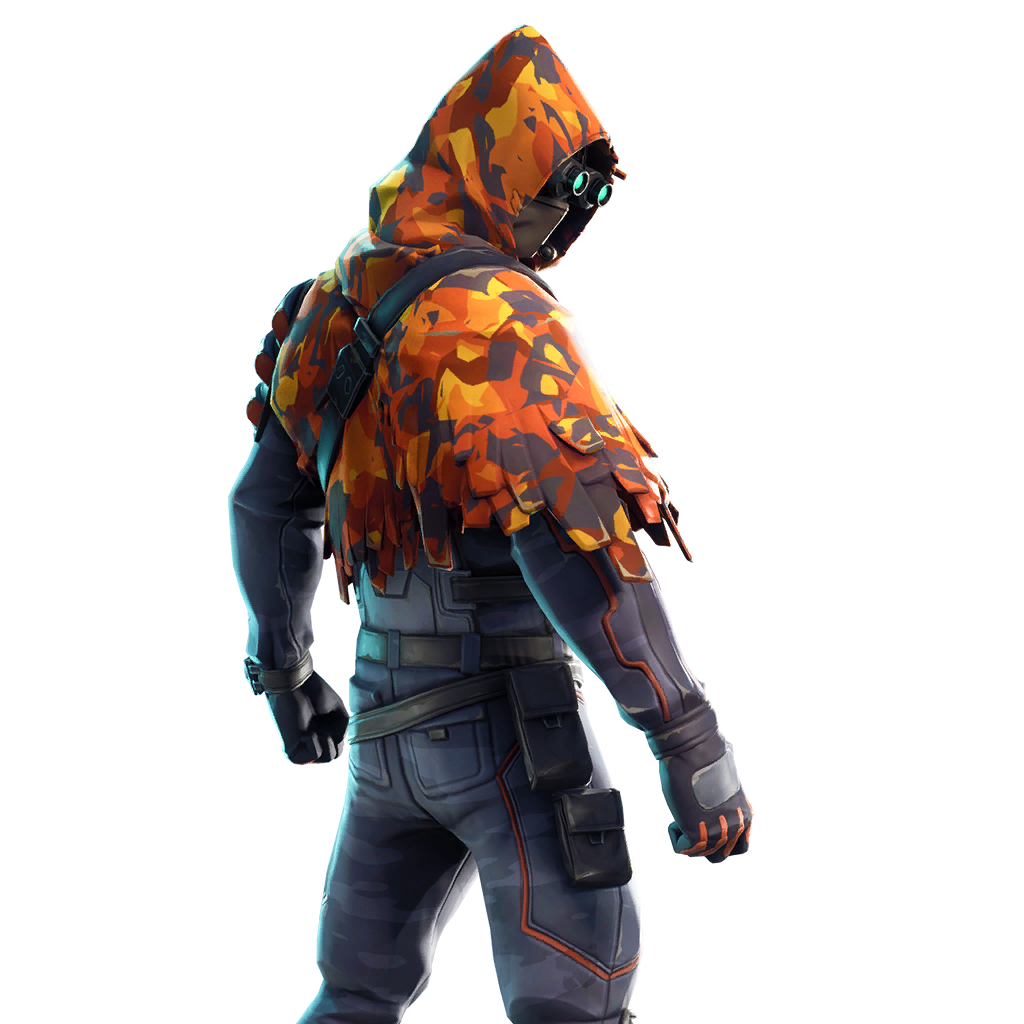 Two skins seem to be of a male and female commandos wearing a mask with binoculars and hoods of different colors. The male version is Longshot and has orange and yellow tones on his hood, while the female is Insight and has some shades of blue on hers. Two back bling bags with some military resources were also found with the same colors of their hoods, and they're named Scope Satchel and Sight Sling.
The only pickaxe found so far is a lamp, and it doesn't seem to match any of the current cosmetics in the game.

If these leaks are correct, all these skins should eventually appear in the Fortnite Item Shop in the next couple of days. Sometimes they appear even on the same day.

This story will be updated if new leaks are published.