Three brand-new Fortnite: Battle Royale skins were found earlier this morning, two days before the start of season seven.

An iOS user posted a screenshot to Reddit with the newest Fortnite cover for season seven, which displayed three of the season's newest skins. That user found the image on the Apple App Store under the "Games" category, with the caption "See what's new in Season Seven."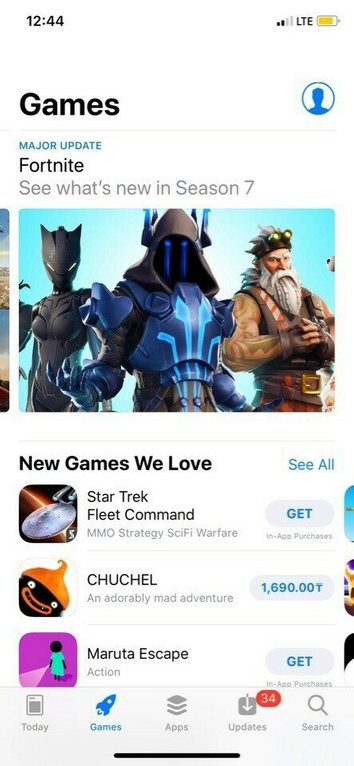 One skin appears to be some sort of winter villain, another looks like a batwoman-type character, and another seems to be a sort of wasteland engineer. These skins don't giveaway a common theme in season seven, though, so players will have to wait for more info to leak before they know what to expect before the new season.

In season six, seven skins were featured on the cover/loading screen in-game. Even though only three skins could be seen in the leaked screenshot, it's likely that the newest battle pass in Fortnite will have seven character outfits to unlock as well.

Season seven begins on Dec. 7, and downtime for the update will likely occur in the morning around 3am CT.