Mediatonic's obstacle course/game show/battle royale hybrid game Fall Guys keeps things fresh with regular content updates in the form of themed seasons.
The seasons, which arrive every two to four months, typically include a slew of cosmetics as well as new obstacles, shows, and sometimes game modes. The battle royale-style title filled with mini-games was released in August 2020, and since then, there have been a handful of seasons with themes ranging from medieval to futuristic. Now, the game is free-to-play, allowing more players to join in the fun.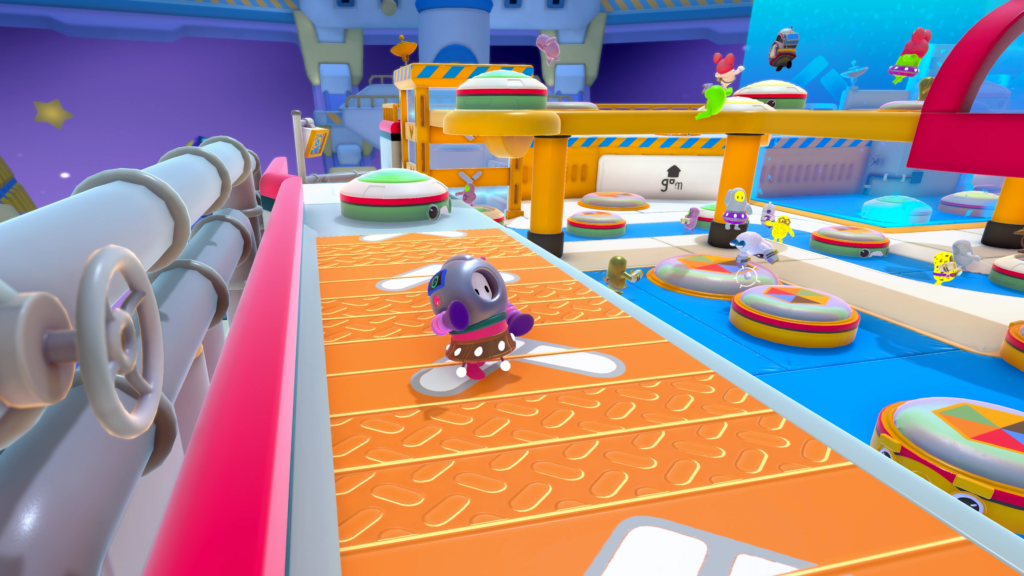 Because Fall Guys is now free-to-play, there is a cost for participating in each season, and some of the currencies have changed as well. The seasons also started over in number now that the game is free for everyone, so players starting on June 21 will start at season one.
A premium season pass is 950 Show-Bucks, and unlocking it will enable players to earn 1,200 more Show-Bucks in the season pass, making the next season free if players complete the entire pass and save their Show-Bucks.
All Fall Guys season start and end dates
Here is a list of every Fall Guys season to date. As a note, the season numbers reset when the game went free-to-play on June 21, 2022.
Season one: Aug. 8, 2020 to Oct. 7, 2020
Season two: Medieval Knockout – Oct. 8, 2020 to Dec. 14, 2020
Season three: Winter Knockout – Dec. 15, 2020 to March 21, 2021 
Season four: Fall Guys 4041 – March 22, 2021 to July 20, 2021
Season five: Jungle Adventure – July 20, 2021 to Nov. 30, 2021
Season six: Party Spectacular – Nov. 30, 2021 to June 21, 2022
Season one: Free For All – June 21, 2022 to Aug. 29, 2022*
Season two: Satellite Scramble – Sept. 15, 2022 to Nov. 21, 2022
Season three: Sunken Secrets – Nov. 22, 2022 to TBD