Cloud9 and Red Bull have announced a brand new partnership that will see Red Bull become the shirt sponsor for all 14 Cloud9 teams.
"We love what Red Bull brings to the table as partners and are sure they're going to help us take our game to the next level," Jack Etienne, CEO and founder of Cloud9, said in the announcement.
As part of the deal, Red Bull will become the official energy drink sponsor for Cloud9. It will also help Cloud9's players maintain a healthy lifestyle through fitness training and other programs.
Cloud9 will collaborate with Red Bull's social teams to create unique unannounced social content at a later date.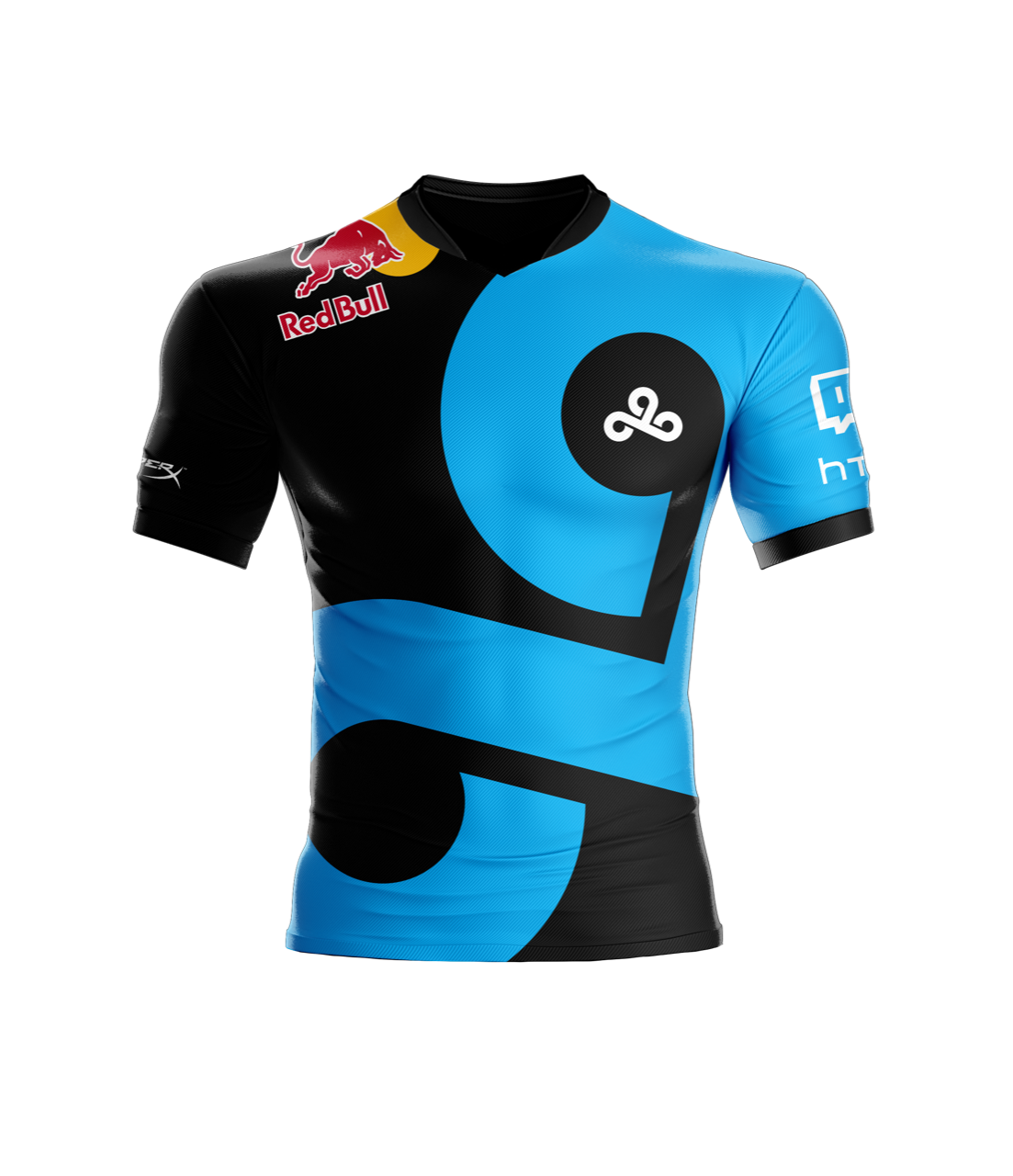 The organization has also released the new jersey design that its teams will start wearing. Fans will be able to catch this new-look jersey for the first time when Cloud9's League of Legends team hit the stage in their first match of the NA LCS Summer Split against Clutch Gaming on June 17.
Red Bull originally had a League team compete in the 2017 EU LCS Challenger Series, which was known as Team RB. By entering the scene, Red Bull was forced to drop its LCS team sponsorships due to Riot's conflict of interest rules. The team disbanded in January, however, after failing to gain promotion to the EU LCS, giving Red Bull the option to sponsor teams once again.
Red Bull isn't the only energy and soft drink provider to sponsor an LCS team, however. Dr. Pepper announced a return to esports back in January when it sponsored TSM as a new partner. The two companies even collaborated on a hilarious video that turned the TSM League team into Power Rangers.