YouTube has launched the beta version of Gifted Memberships for a small group of channels on their platform. The feature was revealed by popular YouTube streamer Valkyrae, YouTube's global head of gaming creators Lester Chen, and through a tweet from one of YouTube's official Twitter accounts.
The new Membership Gifting feature allows channel members to buy channel memberships for other livestream viewers. As of its launch on May 11, this feature is only live for a select group of creators. YouTube plans to expand the feature to more creators in the coming months, however, and it has a form for creators interested in participating in the beta to apply.
A breakdown of how the membership gifting process works and the conditions that must be met to purchase or receive one during the testing period is as follows.
A channel member looking to purchase gifted memberships can click the dollar sign button located next to the live chat to purchase a number of memberships. The amount that can be purchased can only be chosen from a set of predetermined numbers.
Viewers hoping to receive a membership to a channel must opt-in to be eligible. The only way to opt-in during the beta is to click "allow gifts" when the announcement of someone purchasing gifted memberships appears in live chat.
Those who interact with a channel heavily are more likely to receive a gifted membership. Viewers who chat, watch, and otherwise interact with a channel consistently will have a better chance of receiving a gifted membership.
Recipients of a gifted membership will be notified by email as well as a live chat message when they receive a membership.
Those who already have a membership to a channel cannot receive another one while their membership is live.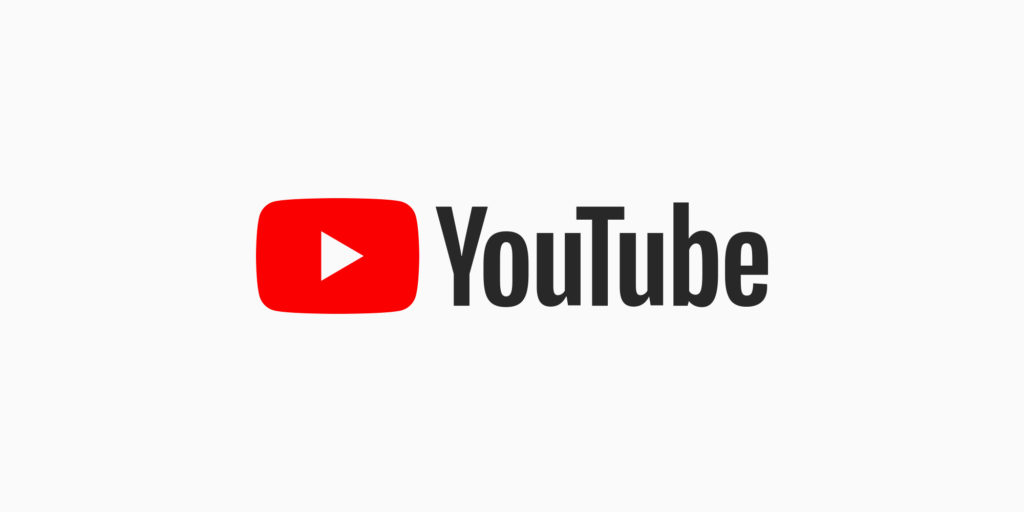 Those who receive a gifted membership obtain a one-month subscription to the channel and all perks included on the channel such as loyalty badges and custom emoji. Since the gifted membership feature is in beta, it is not currently available as an option on mobile, but YouTube plans to roll out the feature for mobile in the future.
Gifted Memberships also have a revenue split in which creators receive 70 percent. This split is calculated after other factors like sales tax and Apple Store fees (when the feature does go live for mobile).
YouTube shared an official announcement breaking down everything about the Membership Gifting beta here.