As part of Fortnite: Battle Royale's new Overtime challenges, Epic Games is adding a bunch of extra missions that will reward players 500 XP on completion, as well as the chance to get a free premium Battle Pass for season eight.
The first day's batch of challenges asks you to complete an assortment of tasks, including going to an RV Park and Motel to search for chests and ammo boxes.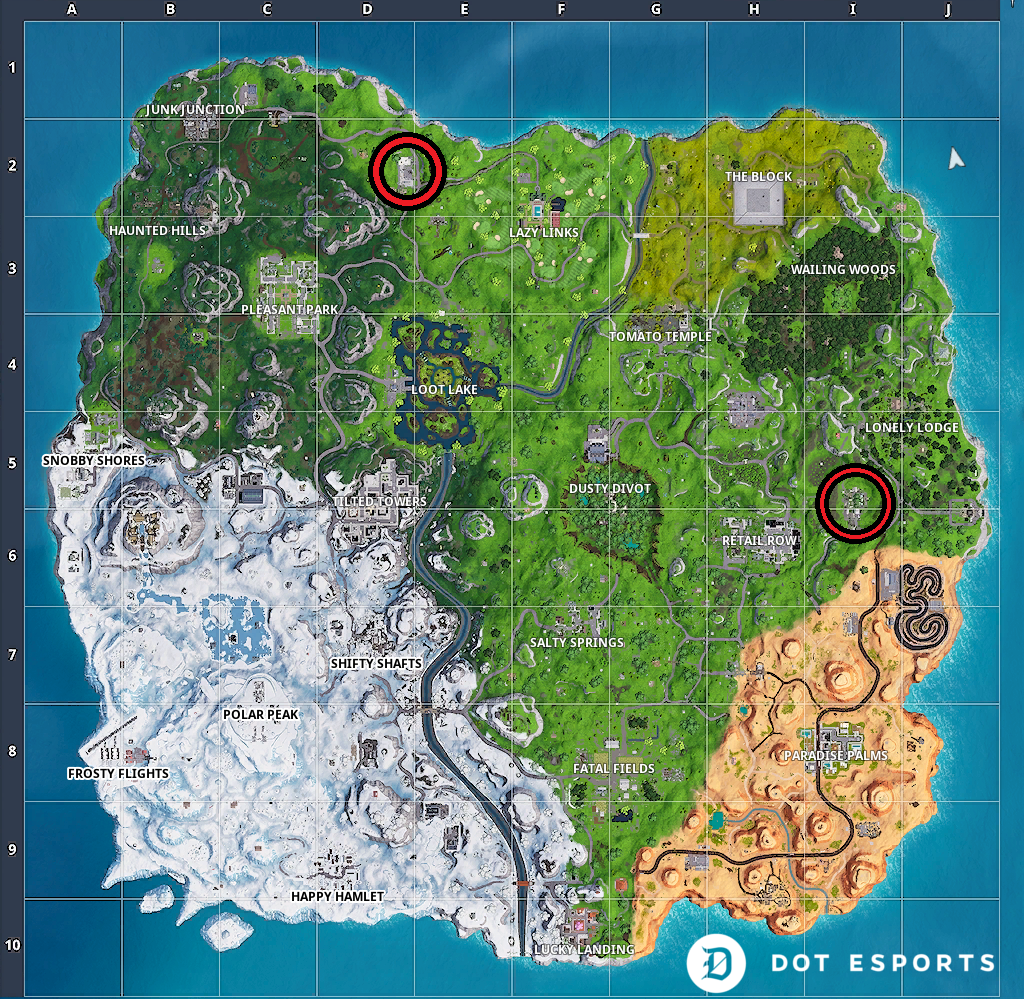 But where exactly are these locations? Here's where you'll need to go to complete this Overtime challenge.
Motel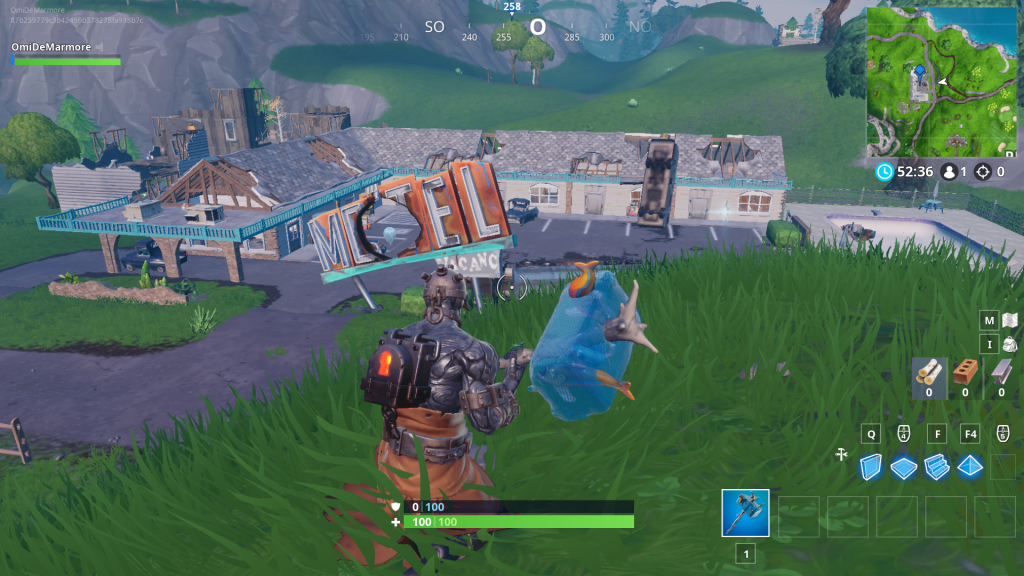 The Motel is located east of Haunted Hills and west of Lazy Links. You can't really miss it since it's a large structure that has almost been destroyed by the events of previous seasons.
RV Park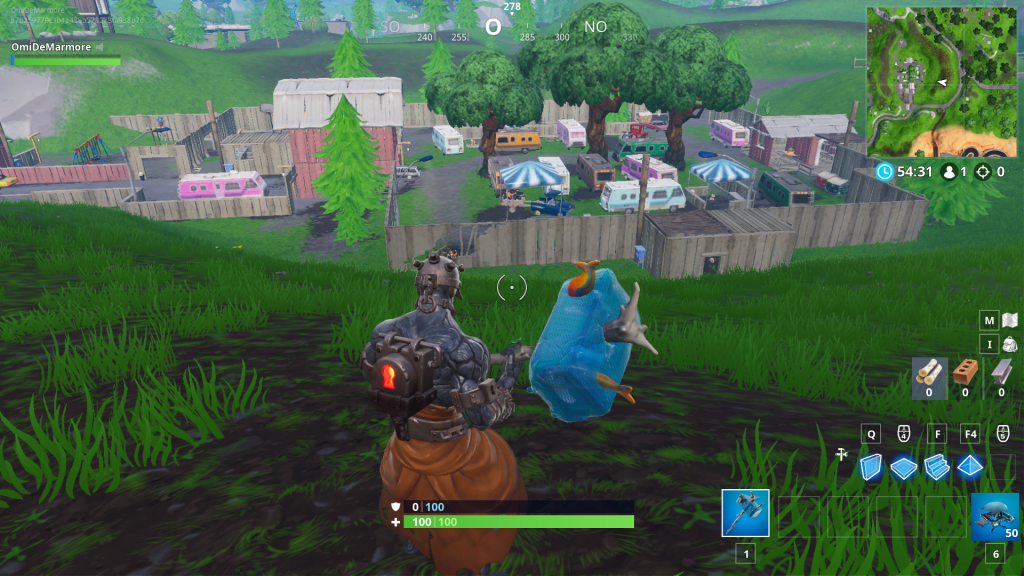 The RV Park, on the other hand, is between Lonely Lodge and Retail Row, just north of Paradise Palms. It should be its own named area by now and there are a bunch of ammo boxes and chests that can be looted in the RV Park.