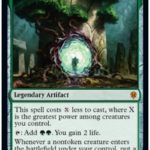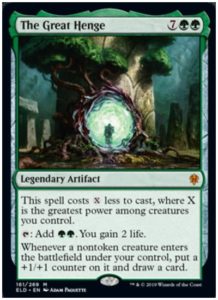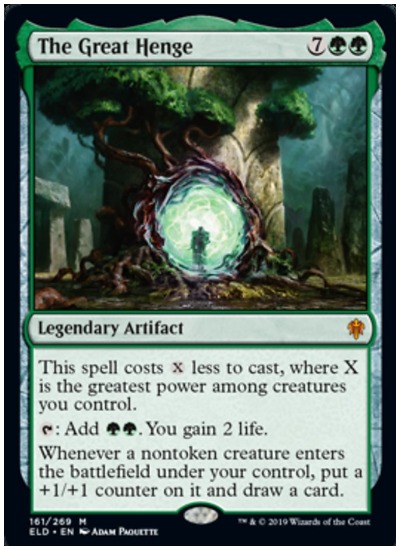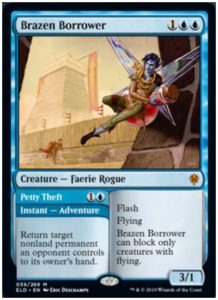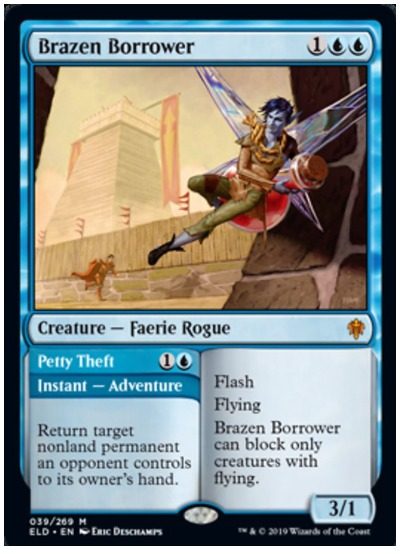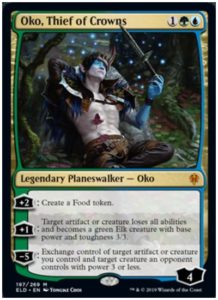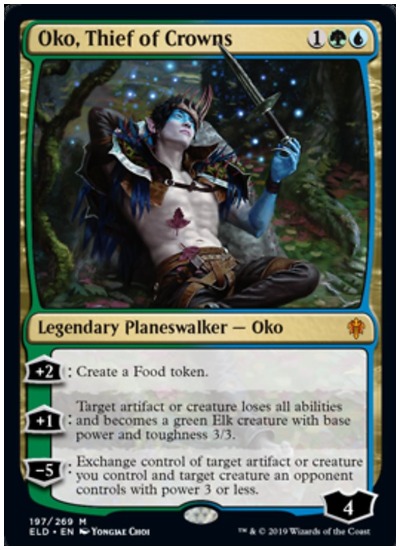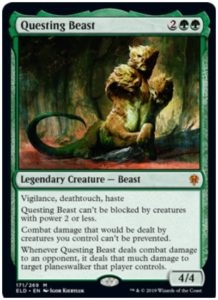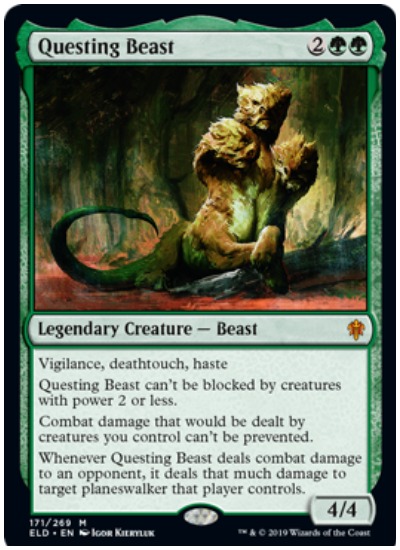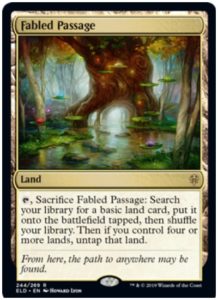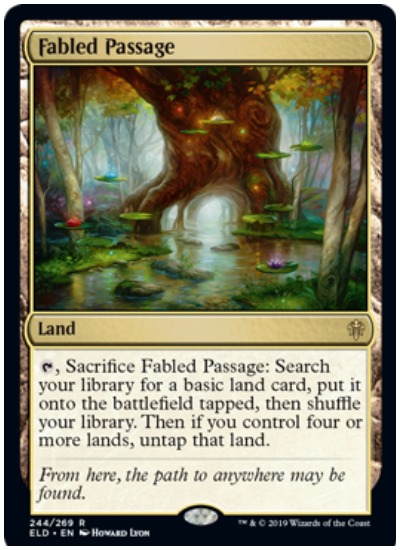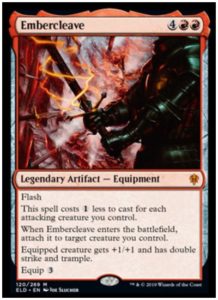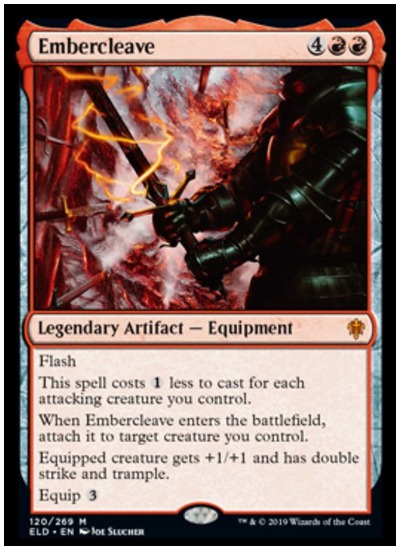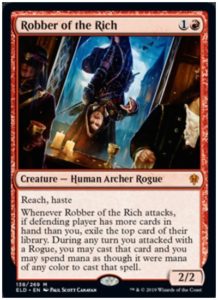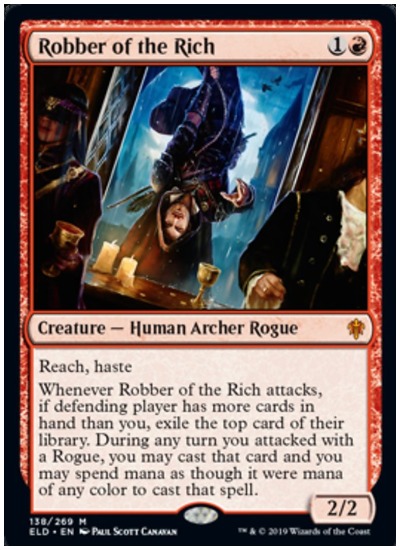 A unique Magic: The Gathering set full of folklore spells and fairy tale creatures has maintained its value during a pandemic and despite a lack of tabletop events.
Containing 269 cards, the Throne of Eldraine (ELD) set features new styled cards and spells that previously brought about a major shift in the MTG Standard metagame. ELD also features Adventure creatures, a Food mechanic, and lots of Knights.
Two sets have since released in Magic: Theros: Beyond Death and Ikora: Lair of Behemoths, increasing the value of some singles while decreasing others. Most prices have dropped, however, and continue to struggle due to the COVID-19 pandemic and uncertainty surrounding the return tabletop tournaments. But several cards remain priced above $10.
Here are the top ELD cards worth money.
The Great Henge (Mythic Rare)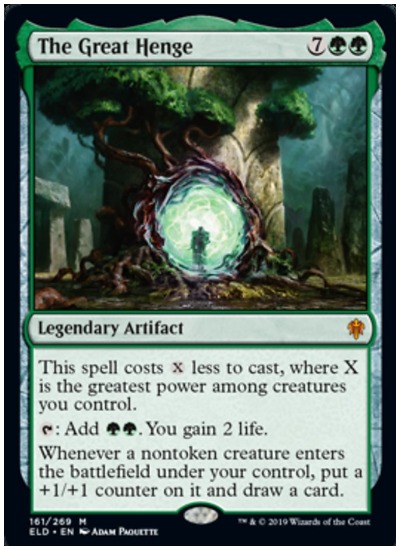 The Great Henge was one of the best artifacts in the ELD set. It initially had trouble being played in Standard but has since found traction and risen to the top as the ELD card worth the most money. It began climbing with the release of THB and hasn't stopped. Even during a pandemic, The Great Henge continues to rise, priced at around $19.50.
Brazen Borrower (Mythic Rare)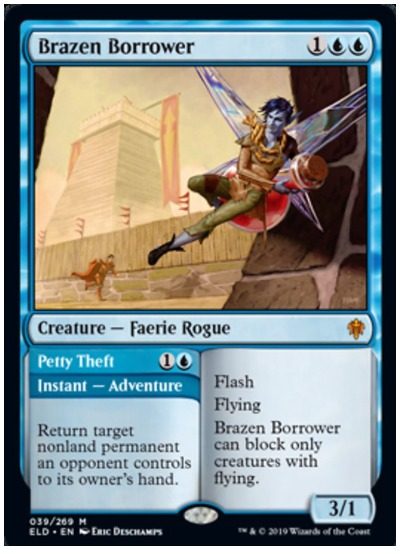 Following the ban of Oko, Brazen Borrower rose to almost $23 and was one of the most played cards in Standard. But with the release of THB and IKO, it's fallen in price from around $25 to $14.50. It's possible that when tabletop events resume it might see a slight value push, but don't expect it to top $20 anytime soon.
Oko, Thief of Crowns (Mythic Rare)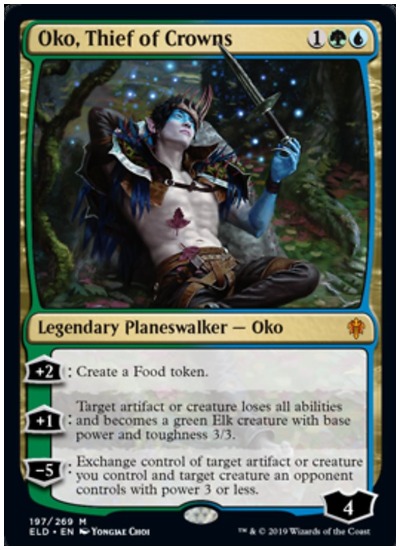 Oko, Thief of Crowns just won't go away, despite being banned in just about every major MTG format. Once priced at $60, the planeswalker has taken a great fall. But Oko is still sitting in the No. 3 spot, valued at around $13.50. He may eventually decrease to around $10, but it seems like the obnoxious ELD planeswalker plans on sticking around for a bit.
Questing Beast (Mythic Rare)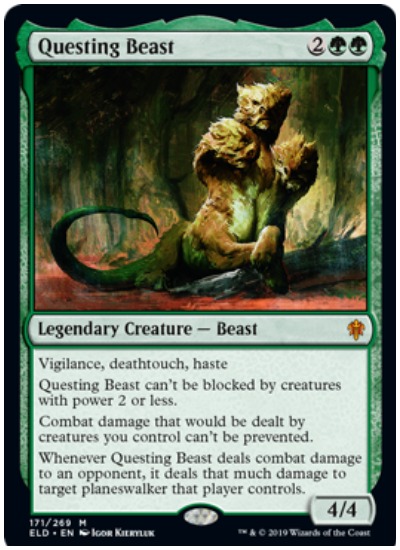 Despite the COVID-19 pandemic, Questing Beast continues to hang onto its value. The planeswalker killer fell to around $15 with the release of THB and has since dropped to roughly $12.50. But it's seeing some play in IKO Standard and will likely rise once tabletop events resume.
Fabled Passage (Rare)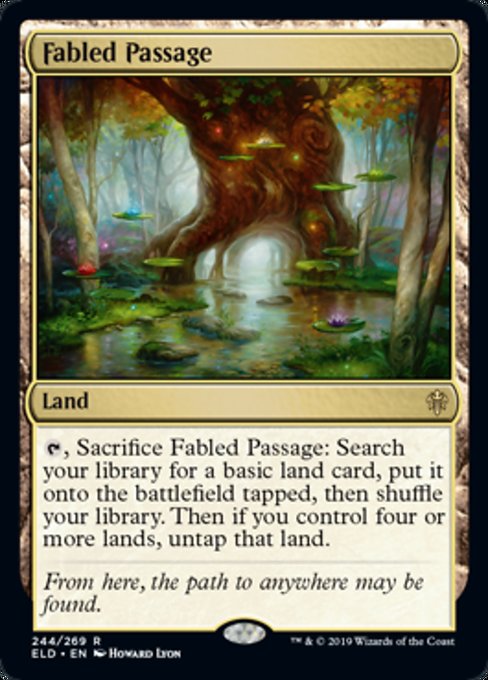 Fabled Passage was a land that many knew would retain its value due to its playability in multiple Magic formats, such as Standard, Pioneer, Commander, and Modern. Sacrifice decks continue to put the land to use, along with Commander players. It was valued at $19 before the COVID-19 pandemic but has since dropped to around $12.
Embercleave (Mythic Rare)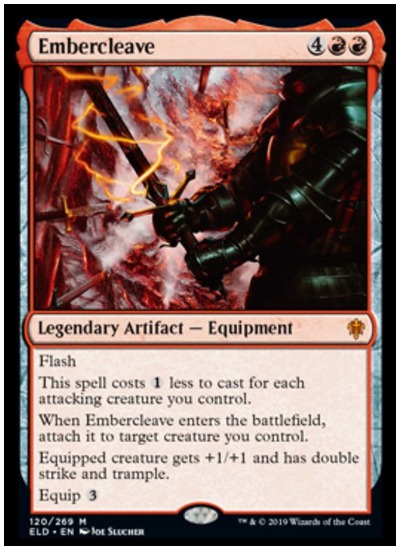 Once a $5 Legendary Artifact, Embercleave rose dramatically in price thanks to Mythic Championship V. But it dropped to around $14 shortly after. The release of IKO and companions hurt Mono-Red Aggro and Embercleave has since fallen to around $10.50. Even if it was to grow in popularity again, don't expect the legendary Artifact to go above $15 again.
Robber of the Rich (Mythic Rare)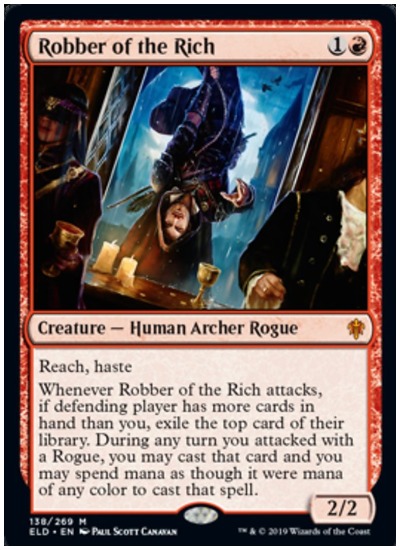 Overtaking The Royal Scions, Robber of the Rich returned to some of its former glory with the release of THB and IKO and is hanging onto its value. Once valued at around $15, though, it's now priced at $5.50. Some of this is because of the COVID-19 pandemic but it's unclear whether it'll climb above $10 ever again.
Update May 13 10:15am CT: The prices in this article were last updated at this time.