Magic: The Gathering final expansion in the Ravnica battle, War of the Spark, is expected to draw big numbers for its pre-release. Set to take place from April 27 to 29, gamers attending pre-release tournaments at a local WPN store will be rewarded with a free draft code for MTG Arena.

Those who attend a War of the Spark pre-release party between April 27 and 29 will receive a promo code to play a Traditional draft for free. The code will not work with any other forms of Limited drafts. Traditional drafts begin on April 29, while Sealed drafts start the evening of April 25.

Traditional drafts on MTG Arena can be played with 1,500 gems (no in-game gold) and each match is a best of three. Players are allowed two losses and if they make it to five wins, earn six booster packs and 2,100 in gems.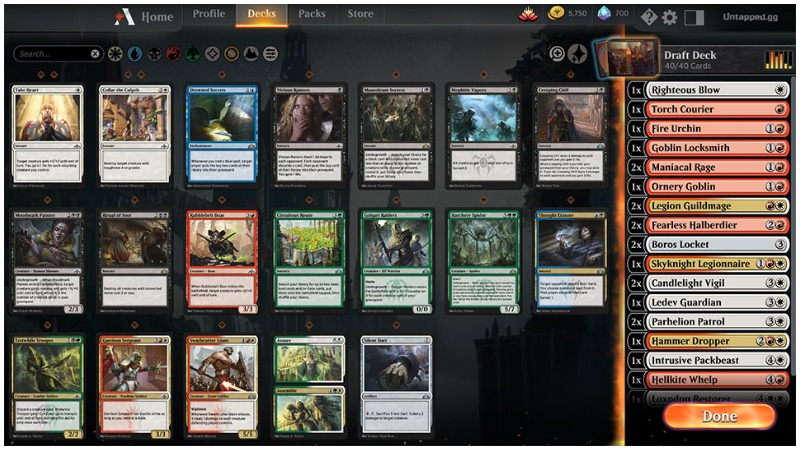 Attending a pre-release party at a WPN store allows gamers to play with an expansion a week before it's released and includes a few extra treats. The pre-release box comes with six War of the Spark booster packs, each containing a planeswalker. It also comes with one promo pack, one rare or mythic rare foil card, and one planeswalker foil. In addition, the box will also include an MTG Arena promo code for Traditional draft.

Magic: The Gathering players can find a local WPN store near them by visiting the MTG website. War of the Spark is set to launch the evening of April 25 on MTG Arena and will be featured in the second MTG Mythic Championship from April 27 to 29.