After months of speculation, Riot Games has announced the six legacy teams to remain in the franchised North American League of Legends Championship Series.
At the beginning of June, when Riot first announced the permanent partnership program, fans had no clue which teams would remain in the league after the application process. With the $1 million league buy-in, and the myriad of traditional sports teams like the Golden State Warriors wanting to join the NA LCS, we had a situation where seemingly no endemic team was safe. To try and match the various venture capitalists' massive wallets, teams scrambled to find outside investments, in hopes of matching their competitors and securing a slot.  
It's now been five months since Riot announced the franchising, and six of the 10 teams who were in the 2017 Summer Split have been accepted into the new NA LCS. These teams are TSM, CLG, Cloud9, Team Liquid, Echo Fox, and FlyQuest.
As the NA LCS gears up to resume play in the new year, here is a breakdown of the six returning teams. A diverse set of organizations, they all have unique qualities that kept them in the league.
TSM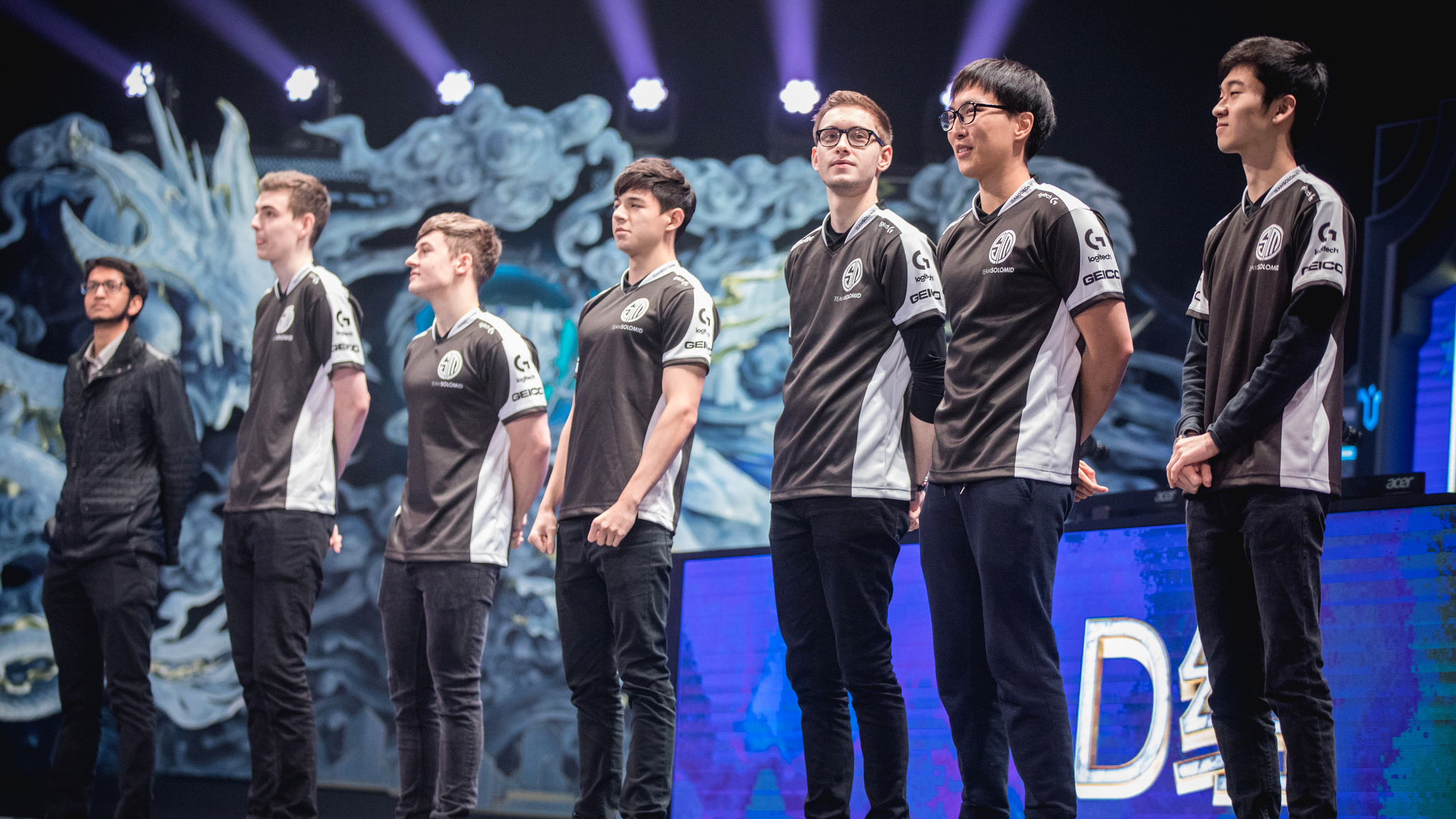 North America's hometown heroes, it's almost impossible to picture an NA LCS without TSM and the constant chants from its fans. The most popular team in the NA LCS, TSM hold an unparalleled legacy within North American League of Legends— a legacy which began before TSM first played in the NA LCS in 2013. Boasting a record of six NA LCS championship wins, three of which came from the last three splits, TSM remain the kings of North America.
Cloud9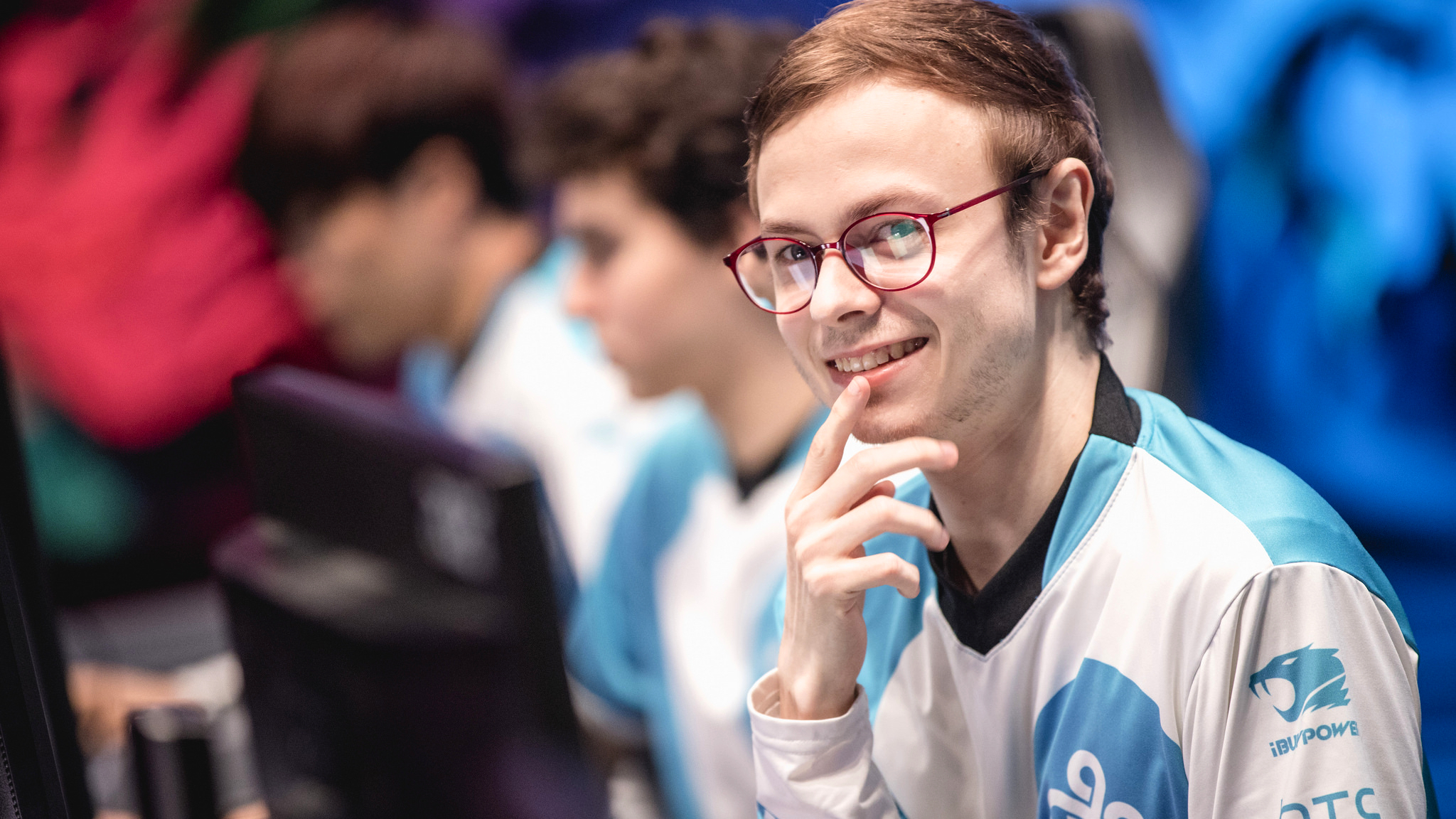 Cloud9 first joined the NA LCS during the 2013 Summer Split, and immediately became a hit with fans. It had a roster that not only featured a group of charismatic guys like William "Meteos" Hartman, and Hai Du Lam, but they could also dethrone TSM—making C9's rise in League of Legends almost instantaneous. From 2013, C9 have continued to remain a top team in the NA LCS, earning the most World Championship bracket stage finishes out of any NA LCS team.
CLG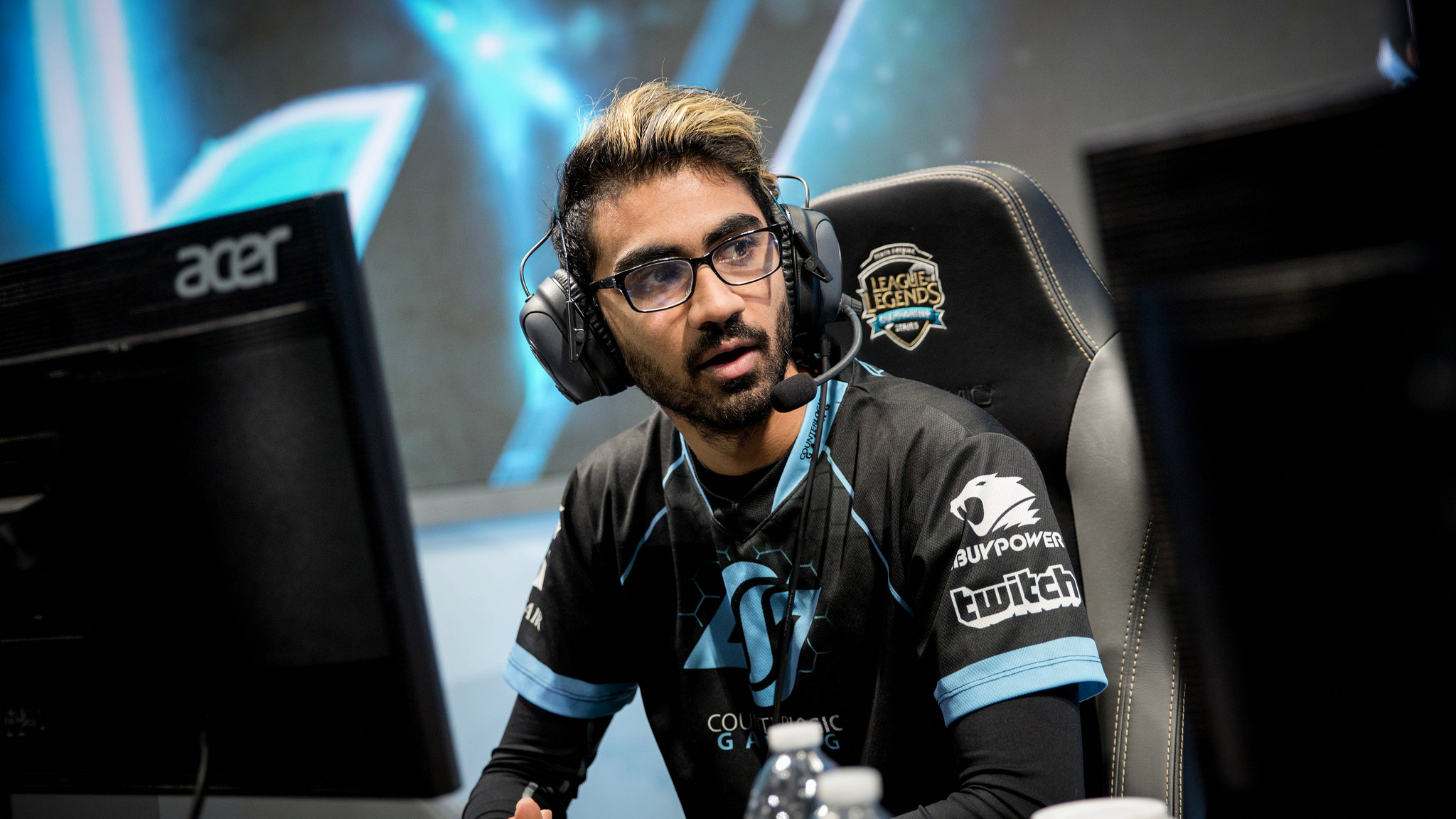 One of the original eight teams to take part in the first NA LCS split in 2013, CLG's fans worried if it would be accepted as a NA LCS franchise due to a lack of outside investment. Sure, CLG had a decently strong team, and boasted two NA LCS championship titles, but the organization had no outside funding. On the eve of the franchise application due date though, CLG secured a massive investment with the Madison Square Garden Company, making the team a very attractive partner to Riot Games.
Related: CLG reportedly accepts investment from the Madison Square Garden Company
Team Liquid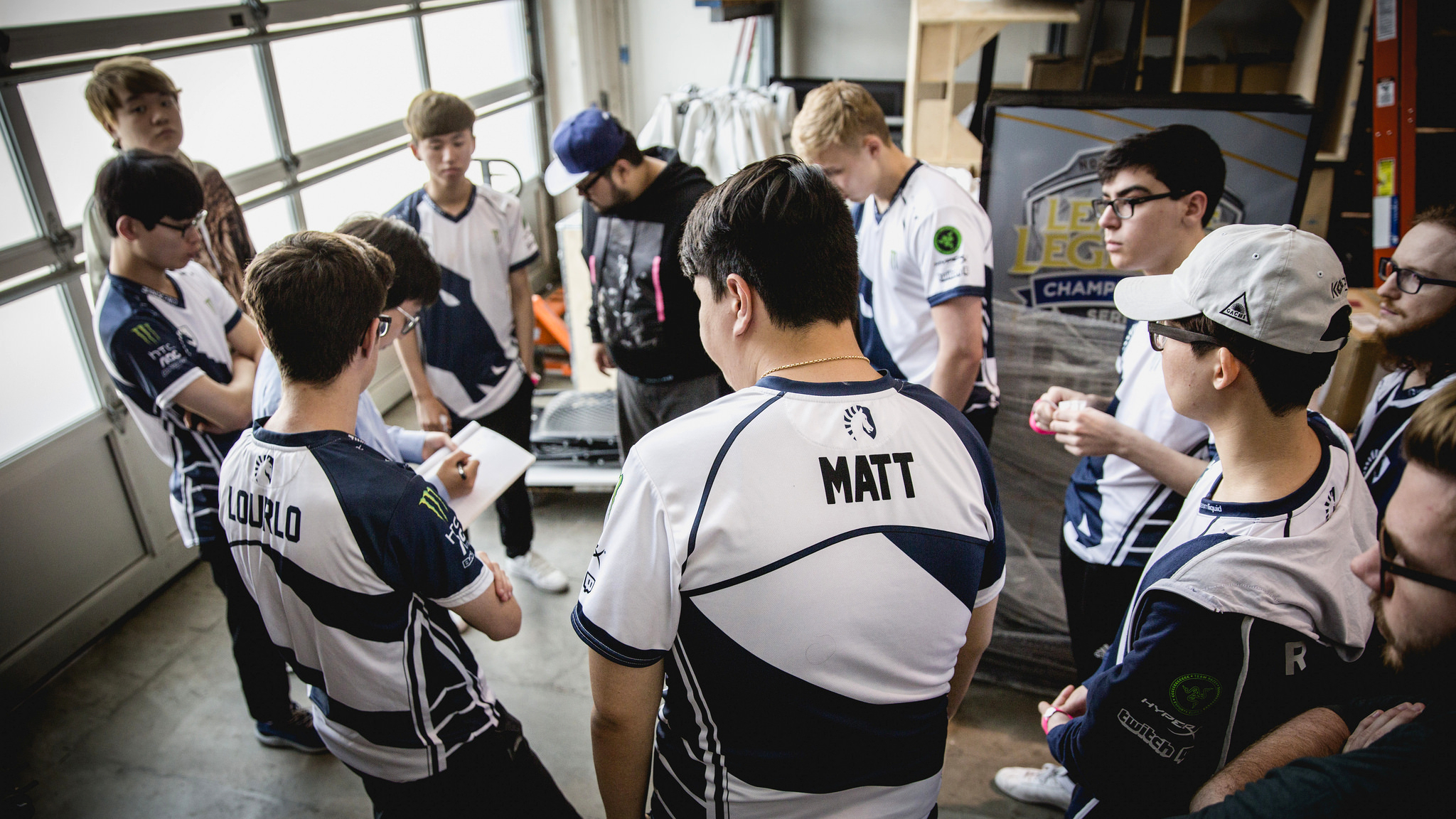 The past year has been tough for Team Liquid, to say the least. They finished both NA LCS splits in ninth place, forcing them to play in the promotion tournament. For almost any other team, these results would bar them from a franchise slot. But where Team Liquid lacks results, they makes up for through the massive Disney investment it secured recently. Able to completely reinvent its roster with the capital received from Disney, Team Liquid are likely keen to make an LCS comeback.
Related: Team Liquid reportedly acquires several former Immortals players  
Echo Fox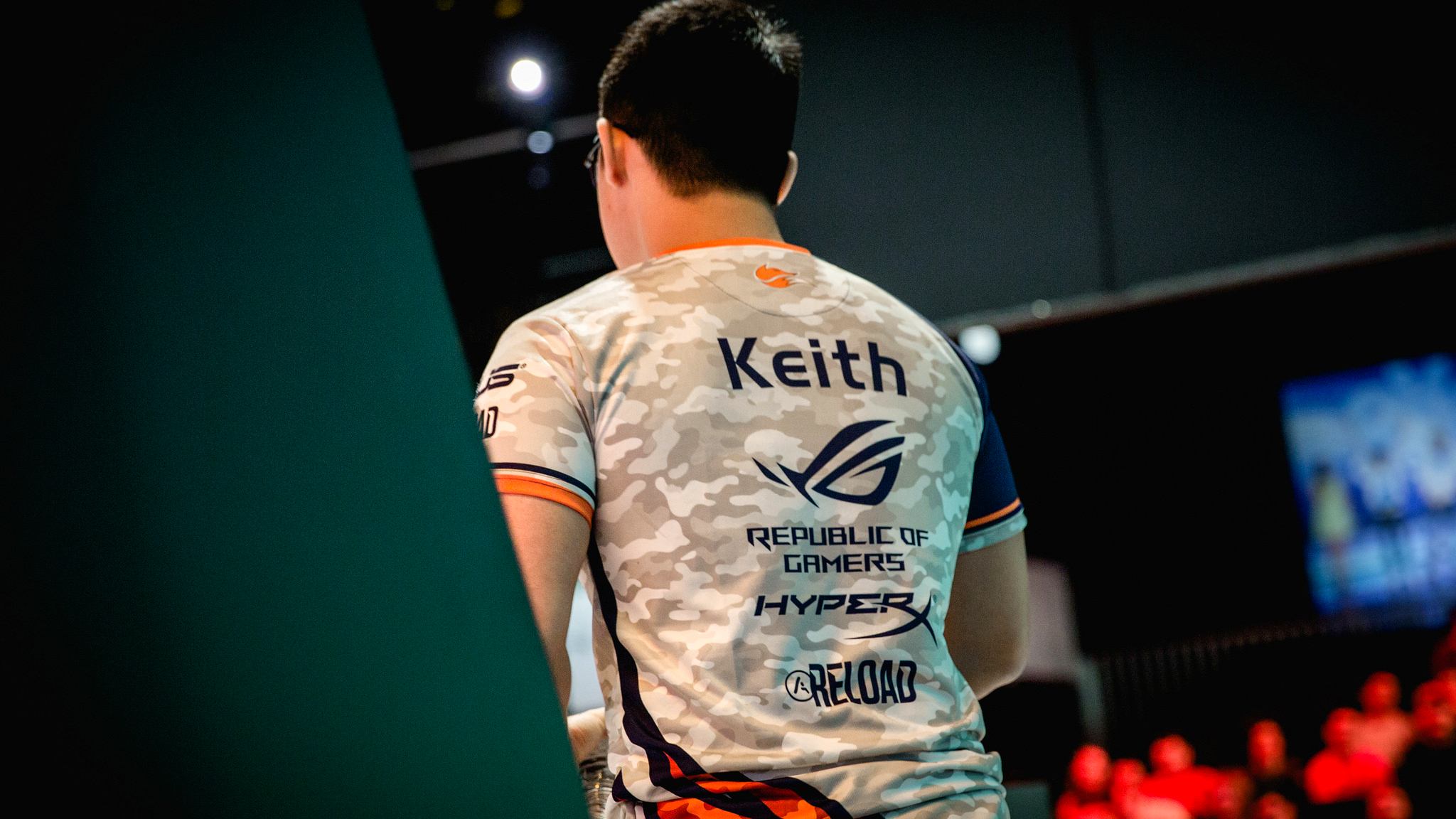 An average LCS team in results, Echo Fox's star power comes through its owner, former NBA champion Rick Fox. A very hands-on owner when it comes to his NA LCS team, despite not having a background in League of Legends, Rick Fox's presence in the organization was enough to garner a devout set of fans. A relatively quiet offseason for Echo fox thus far, the organization has promised that it will soon reveal its new 10-man roster for the NA LCS.
FlyQuest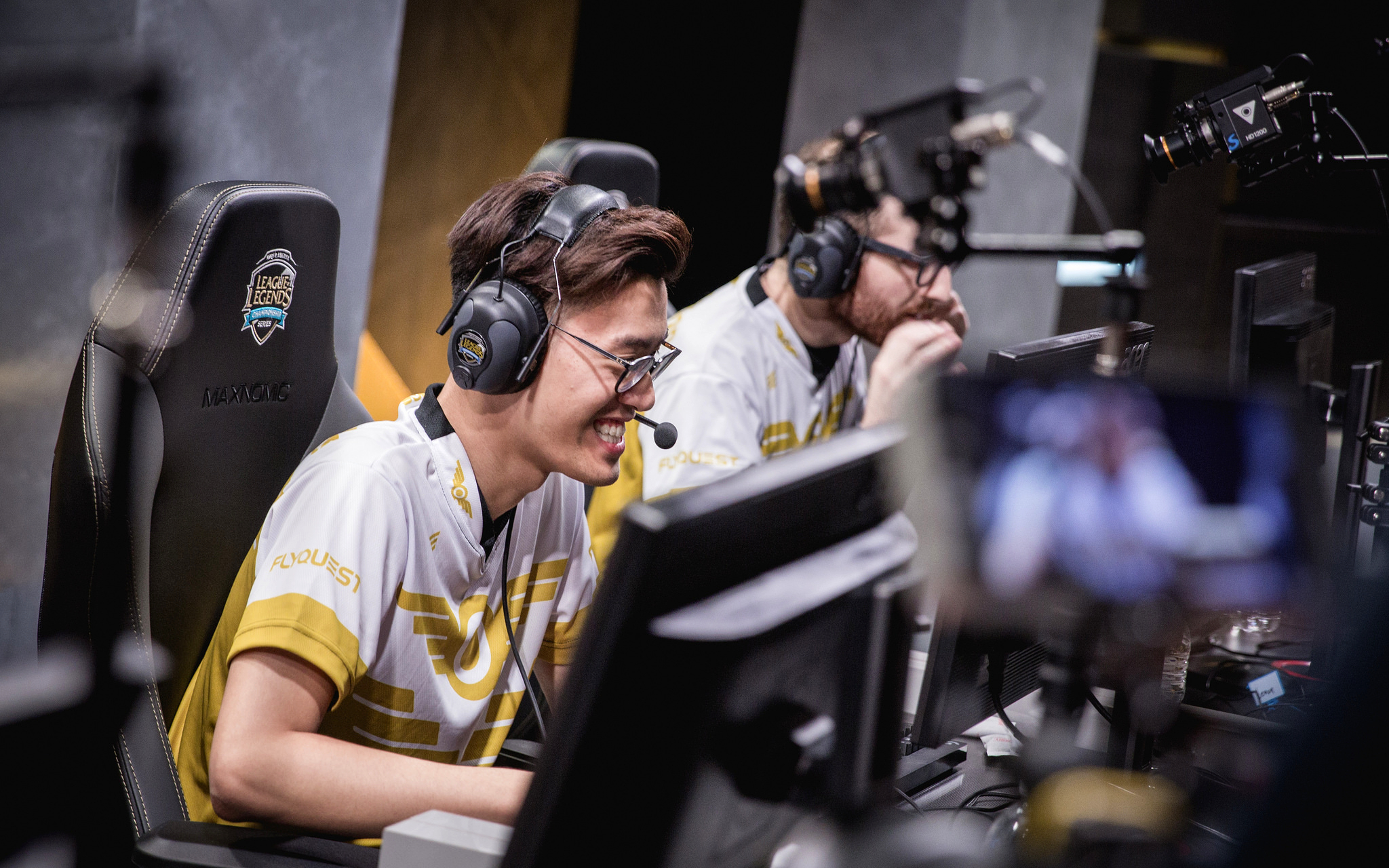 A name many didn't expect to make it through the application process, FlyQuest shocked the community by retaining its NA LCS spot. Only a part of the NA LCS for a year, FlyQuest's performance has seen highs and lows. FlyQuest's 2017 roster, which contained four of the five original C9 players, instantly gained a portion of C9's fans who missed the 2013-2014 roster. Like Echo Fox, FlyQuest has kept quiet around its roster, with no leaks reported. It is unknown if FlyQuest will retain its 2017 roster or make substantial changes.