Riot Games and League fans have celebrated a decade's worth of champion releases, events, and changes to the game. A lot has changed in 10 years, and Riot is constantly adding champions or reworking and upgrading older ones to tune them to the current standard of the game.
Over the last few years, Riot has taken several champions back to the drawing board and redesigned them for the better. Here's what will be hitting the Rift for the rest through 2020.
Recent updates: Diana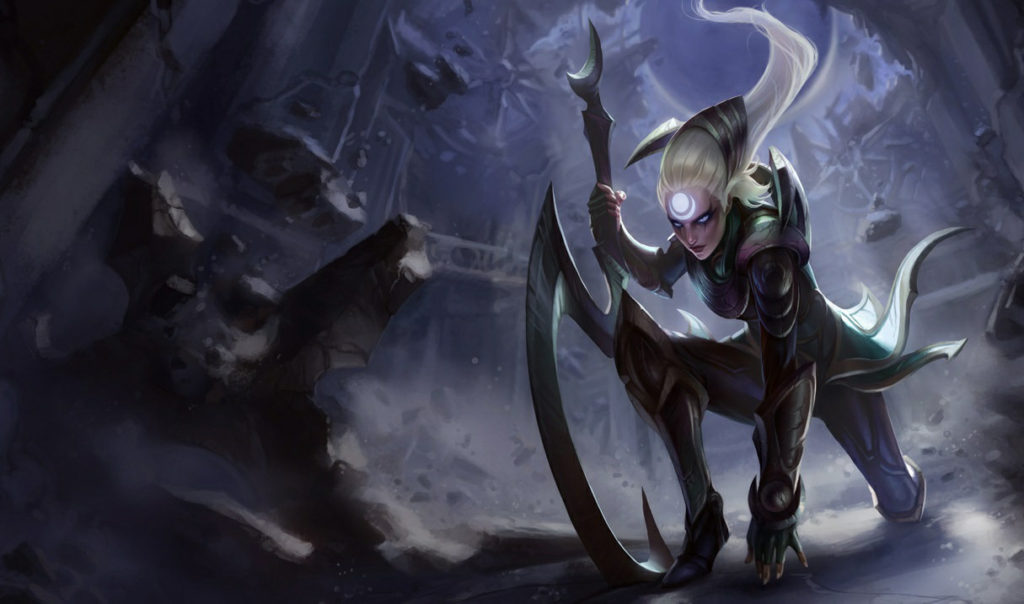 Riot staff took the holidays off to prepare for a year full of champion releases and updates. But before it did, the League developer released an updated for Diana, who hadn't received much love over the past few years.
In the final patch of season nine, the assassin received an update to both her abilities' visual effects and her sound effect, but she also got a few changes to her kit. Lunar Rush previously served as Diana's ultimate ability, but Riot moved her dash to her E slot. Similarly, her Moonfall, which was Diana's old E, became her ultimate ability and received an additional effect called Moon Landing: If Diana pulls in one or more champion, an AoE triggers after one second, dealing increasing magic damage for each taget in the center of the radius.
New releases: Sett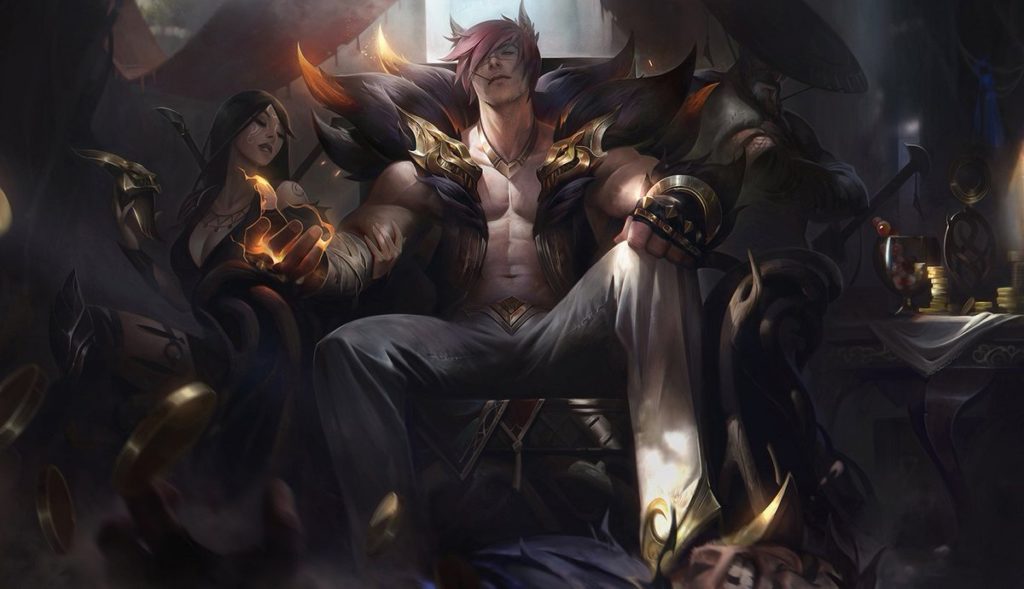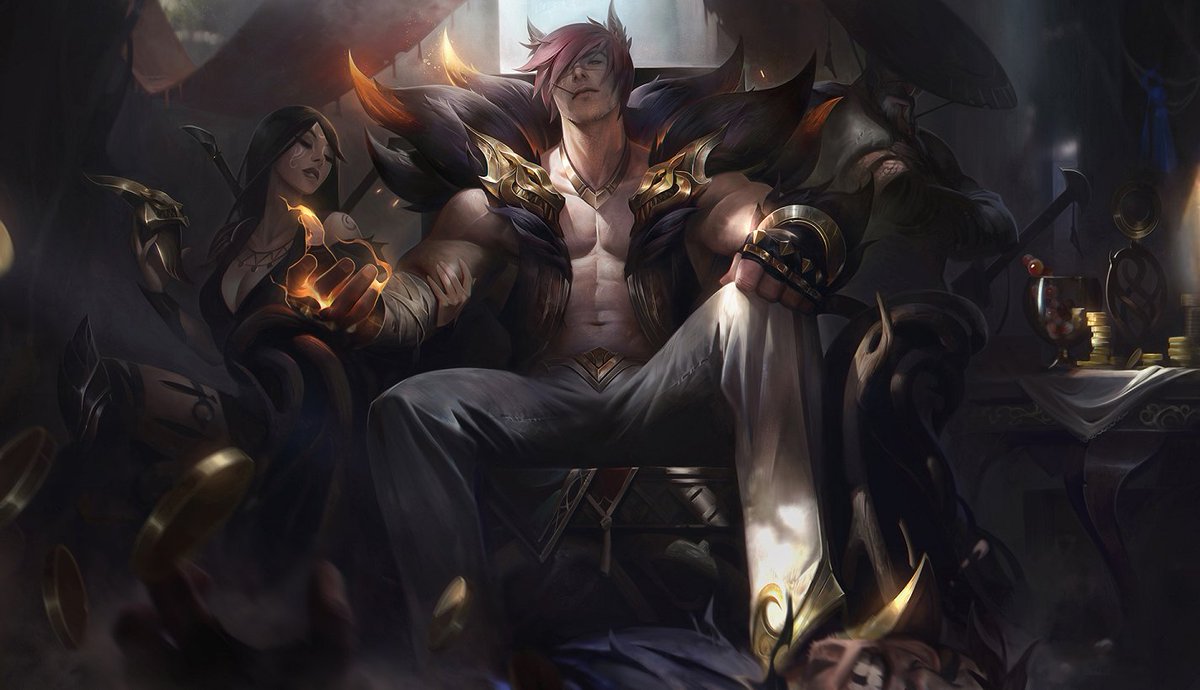 Sett released in Patch 10.1 alongside the Mecha Kingdoms event. He's League's first champion of 2020, and although the juggernaut just hit live servers, Riot has already revealed a few teasers for the game's next champion releases.
In a developer update, Riot revealed it will drop several champions throughout the year. The developer has plans to release a new jungler in 2020—which many believe to be a deer-like creature based on the wording of Riot's announcement—and a second champion that has already been revealed in League's lore.
Upcoming updates: Volibear, Fiddlesticks, and Wukong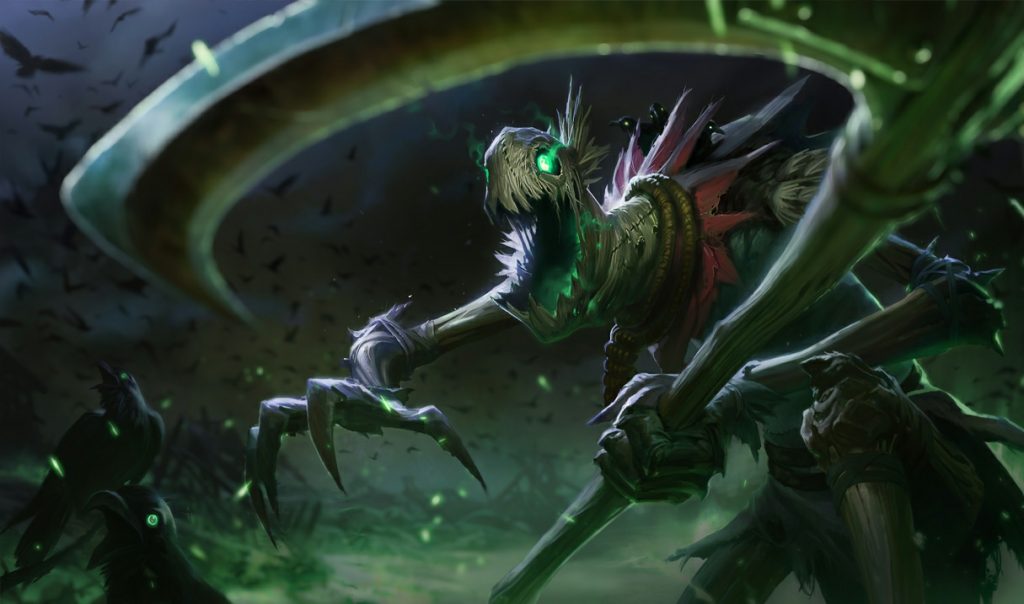 Riot called on the community to choose the next champion update in May 2019, and the community answered. But fans didn't choose just one champion—instead, they chose two: Volibear and Fiddlesticks.
The two champions stood neck and neck in Riot's poll, with both sitting at 24 percent. Since they were so close, Riot decided to release two visual updates for early next year. The League developer updated fans with a progress update in July and will likely release another before the reworks are released.
Similarly, Riot announced recently a new Wukong update will be arriving on live servers soon. The Monkey King has already received his update on the PBE and will likely release soon after Riot can find a sweet spot on his fine tuning.
---
This article will be updated periodically as new information is released.