League of Legends is now over 10 years old after being released in early 2009. With 143 champions in the game, some of the oldest champions are a bit tired and run down, both in terms of graphics and gameplay. While there are still new champions being released periodically, priority has turned on making the game's pre-existing characters more relevant.

Over the last few years, Riot has taken these champions back to the drawing board and reimagined them for the better. Keeping up with the updates and new releases can sometimes be a monumental effort, so here's what will be hitting the Rift later in 2019.

Recent updates: Kayle, Morgana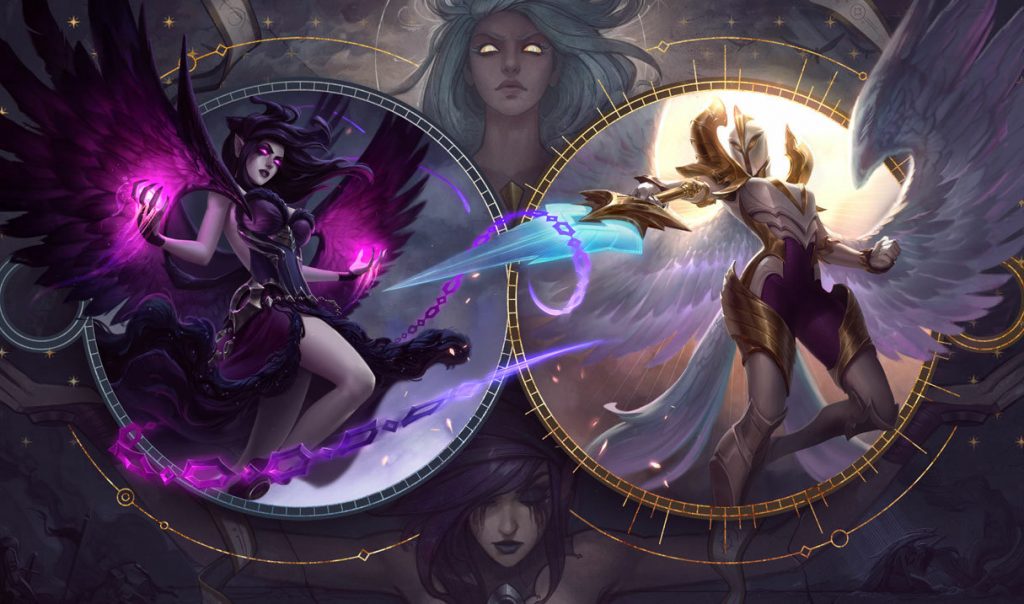 League's twin angels got much-needed reworks in February, with Kayle getting a full rework while Morgana received a visual update. Both champions had hardly been touched since the game's release in 2009, although Kayle received a slight remake in 2011 when Wukong was released.

Related: Kayle's rework is a huge success for Riot

Kayle kept most elements of her old kit with invulnerability on her ultimate, a heal, as well as a slow and resistance shred. She scales much deeper into the game now, however, gaining empowered auto attacks as she hits major level checkpoints. Morgana had a slight change to her ultimate, but her rework was mostly focused on updating her in-game models, which hadn't been touched in years.

New releases: Yuumi, an AD assassin and a non-traditional marksman

A recent leak by League partner and content creator Nasteey has revealed more details about the newest enchanter support, Yuumi. Lead champion producer Ryan "Reav3" Mireles hinted at a new enchanter support deep in development in his last couple of champion roadmaps, but League players were given a glimpse of Yuumi in Nasteey's leaked video.
Related: Yuumi, the new support champion, was leaked and it's absolutely adorable

A new solo lane AD assassin has also been in the works. Assassins have always been prevalent in League, with the latest release being Pyke in 2018 and a recent Akali rework, but Reav3 has teased a completely new playstyle in the unnamed champion. There will also be a new region of Runeterra unlocked, which has whipped the lore buffs of the League community up in a frenzy.

Lastly, in the April 2019 roadmap, Reav3 said the development team has a non-traditional marksman in the pipeline for later this year. Aside from that small tidbit of information, nothing else is known about the champion—but hopefully they'll inject some life into the marksman pool that's stagnated over time.

Upcoming updates: Mordekaiser, Pantheon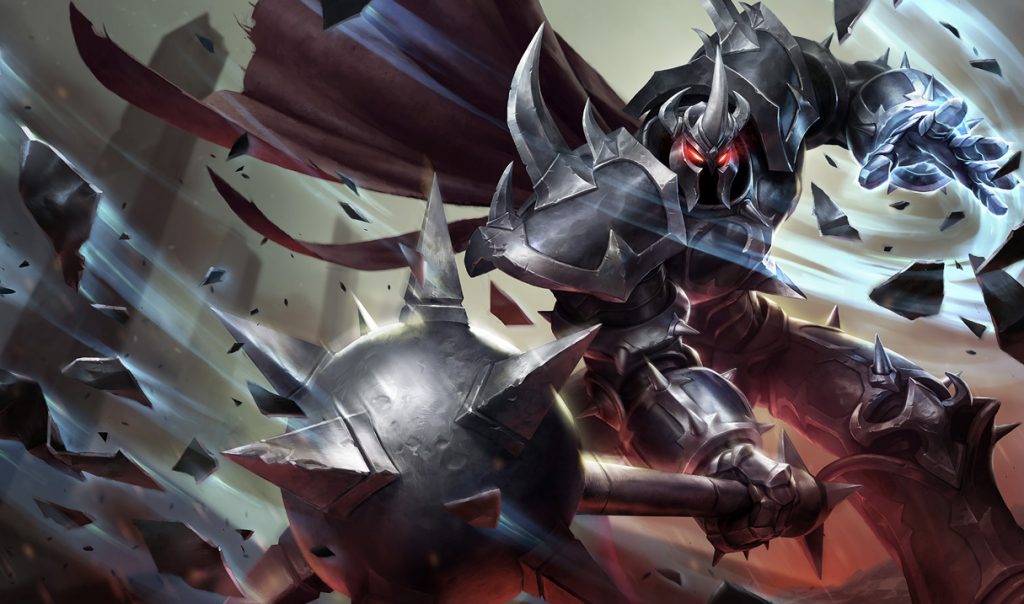 Mordekaiser has been the bane of the League development team since his release in early 2010. While the Iron Maiden has been through many reworks and changes, none of them have really stuck. In 2019, though, this is set to change, with another rework in the balance to hit later this year.

The dev team has spoken about trying to keep Mordekaiser's identity as a solo laner who slays everyone in his path, but how this will be realized is still a mystery. He's pretty far along according to Reav3, so don't expect Mordekaiser's rework to be too far away.

Pantheon was also recently announced as the next champion headed for a gameplay update. Reav3 described the Pantheon update as an attempt to "modernize his current kit rather than completely re-imaging it."

Rumored updates: Fiddlesticks, Olaf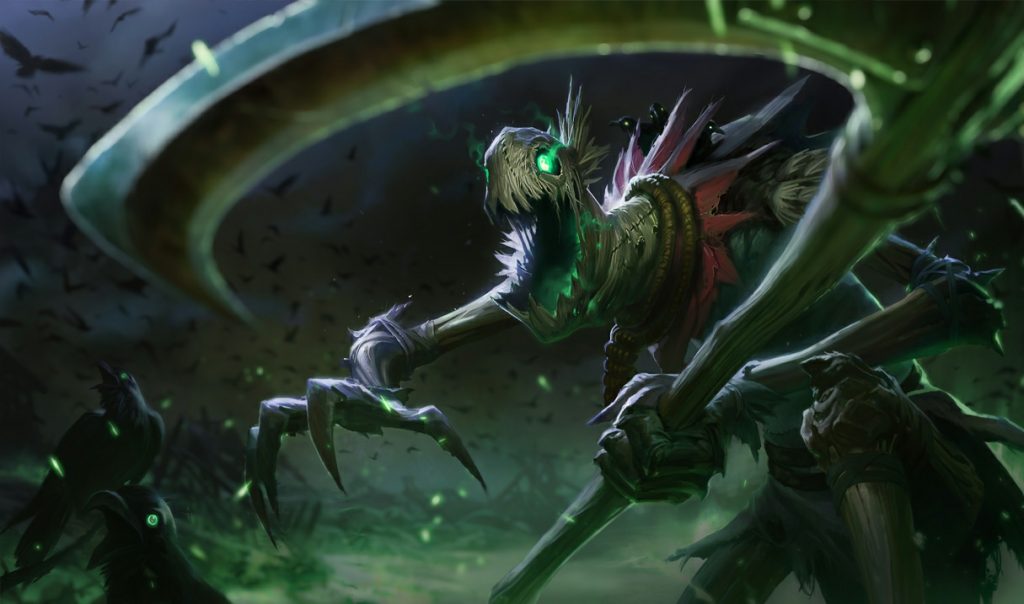 Of course, it wouldn't be the League community without a few rumors. Speculation on the forums and Reddit has led to a consensus of Fiddlesticks and Olaf being reworked in 2019. These champions have had little changes to their gameplay since the release of League, with Fiddlesticks being the oldest champion without a major update, having been around since the game's release in 2009.

Reav3 has also hinted on the forums to more changes to Amumu, Dr. Mundo, Corki, Nocturne, Rammus, Pantheon, and Volibear in the next 24 months—so be ready for these when more information comes out.

But if you have a champion outside of these that you really want changed, Reav3 said in his April roadmap that Riot will be opening up to ideas from the community to be put to an official vote, where the winning champion will get a guaranteed update by 2020.
---
This article will be updated periodically as new information is released.