The reworks for Kayle, as well as her twin sister Morgana, will go live in Patch 9.5, but the visuals for Kayle were significantly changed to accommodate the update, leading to outcry from the playerbase.
As Kayle's rework debut draws near, fans are up in arms with the visual update the champion is displaying on the PBE. In fact, two of the top threads on the League of Legends subreddit include complaints about the visual update of Kayle—and one thread has nearly reached the 10,000-upvote mark.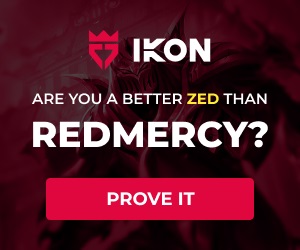 A Reddit user posted a thread early Tuesday that claimed there has been a severe drop in quality when it comes to Aether Wing Kayle skin, which he noticed in the PBE. The user pointed out the lack of unique movement, attack animations, and relatively few voice lines among several other issues they have with the skin. They also said there seems to be little difference between Aether Wing Kayle and Papercraft Anivia, the latter of which debuted a few weeks ago.
Related: Kayle and Morgana receive new lore updates ahead of Patch 9.5
Another Reddit user posted a thread about Kayle's visual update as well, detailing their problems with Kayle's various skins, including Aether Wing. The user's issue revolved around the fact the skin is the most expensive of Kayle's (1820 RP), and that it lacks the same creativity and fantasy theme.
And while it may seem that Reddit has piled on to the developers with several high-ranking posts about the topic in the same day, the respective posts both make good points.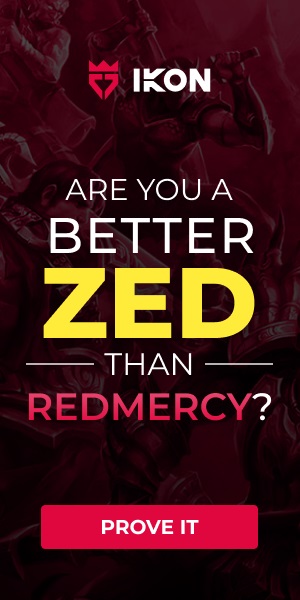 Reworks can be really good for champions. Whether it be a visual or ability update, sometimes they are really needed and they help the champion become more relevant. There should never be a major drop in quality or creativity like the users are alleging, however. Especially with skins that cost more than $10—like Aether Wing—the visuals of the reworks need to be more of a priority.
There's probably no easy solution for this problem, and the developers would likely want to create something better, but pushing out a product without polishing it seems like a mistake. With fans having already bought the Aether Wing skin, though, Riot may feel little responsibility to seriously address the players' concerns any time soon.
Update March 5 9:29pm CT: Riot Games employee Ryan "Reav3" Mireles replied to the original Reddit thread, acknowledging the points made by the numerous users but saying the developers decided to tweak the base animations for Kayle. He said the devs will be adding a new unique death animation for her soon, however, as well as adjusting Aether Wing Kayke's auto attack sound effects.