The last Super Smash Bros. title, Super Smash Bros. for Wii U, was released in 2014. After such a long time without a new installment in Nintendo's popular fighting game series, fans are eager to compete on the global stage once again.
For now, it's unclear when a new Super Smash Bros. title will become available, but fans know the game is coming in 2018. We're unsure exactly when the next Smash Bros. release date will be, but we might hear more about the title at this year's E3 in the summer.
With that in mind, here's everything we know so far about the next title.
Release date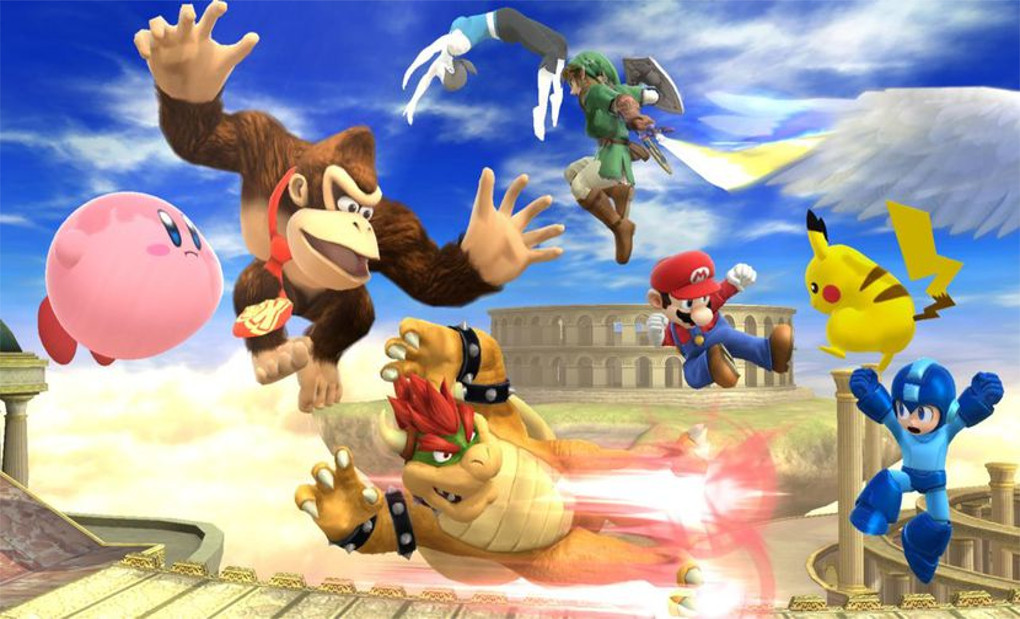 Nintendo has yet to reveal the launch date for Super Smash Bros. on Switch, but we do know one thing—we're getting the game in 2018.
A Nintendo Direct leak ignites the flames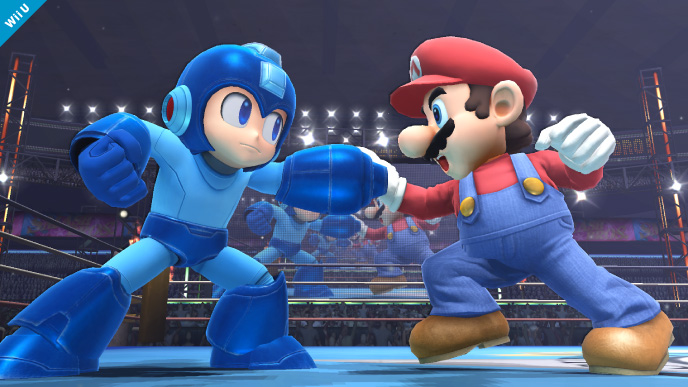 Rumors of a new Smash Bros. title coming to Switch began as soon as the system was announced in January 2017. Fans were hopeful to see a new Smash Bros. game join the Switch lineup as soon as possible.
Nintendo didn't hint at something for the series for many months, however, until a new Nintendo Direct rolled along in September 2017.
Nintendo tagged the YouTube link for the stream with the names of a lot of popular games. Metroid, Pikmin, and more titles were on display, but the biggest of them all was a Smash Bros. tag. It turned out to be a ruse, however, but it was enough to give fans belief for the future.
A trademark hints at something soon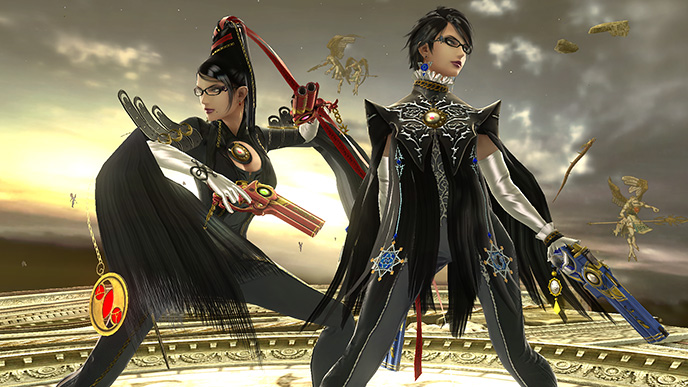 In November 2017, Nintendo filed a new trademark for various games, including one for a Smash Bros. title that no one had seen before. The trademark didn't give fans any concrete detail on what the title could be, however.
Nintendo also apparently has other new trademarks for Zelda, Splatoon, and Animal Crossing logos. The company supposedly applied for three standard character trademarks too, with Animal Crossing: Pocket Camp, Pokemori, and Marika.
The announcement fans were waiting for
After months of waiting, Super Smash Bros. for the Switch was finally revealed during a Nintendo Direct on March 8. The announcement confirmed that a new character, Inkling from Splatoon, would make an appearance alongside Link in his Breath of the Wild look and Nintendo's mascot, Mario.
Not much else was revealed about the game and fans are still patiently waiting any new details. HAL Laboratory are returning to work on the series for the first time since Brawl, however, while Bandai Namco and Sora LTD, the developers that made Smash Bros. for Wii U, weren't mentioned anywhere in the trailer.
Sakurai confirms he's working on the game
After the Direct concluded, Masahiro Sakurai confirmed that he's working on the game. Sakurai is the creator of the Smash Bros. series, so his inclusion was well received by fans.
It's unknown what his role will be in the development of the new title, but with him working on the game in any capacity, Super Smash Bros. is shaping up to be a big success when it launches sometime in 2018.