Super Smash Bros. Ultimate's huge 3.0 patch has added a bunch of new stuff to try out and experiment with for the next couple of weeks.
With much content, however, we wanted to put everything in one place so you know exactly what to expect when you next load up the game.
Just a quick note, though. There is a mixture of free and paid content available with the new update spread across 3.0 and the first Challenger Pack, so if you want to get everything on offer be sure to go and buy the DLC Fighters Pass for $24.99 on the Nintendo Switch eshop.
New Character: Joker (PAID DLC)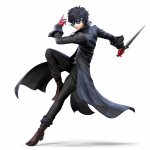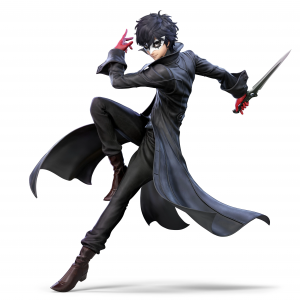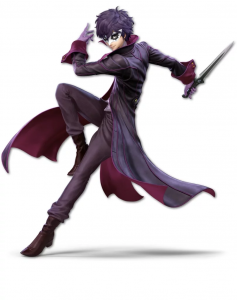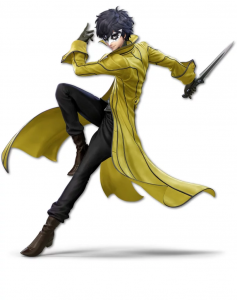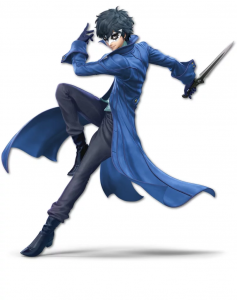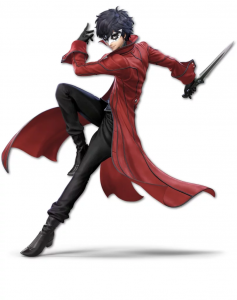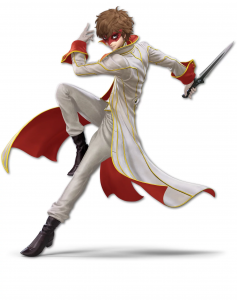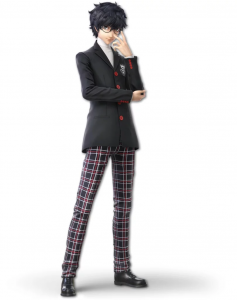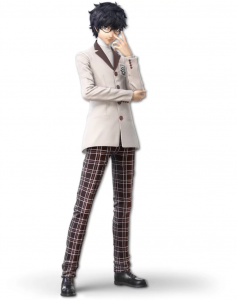 First, let's talk about the biggest thing to be added to this game— a new character!
Hailing from the Persona series, Joker makes his long awaited debut after his reveal at the game awards back in December 2018. He is paid DLC, so while he was added with the update fans will need to purchase him on the Nintendo eshop to unlock him.
His move set looks stunning and we can't wait to get our hands on him and take him online to rack up some neat wins.
New Stage: Mementos (PAID DLC)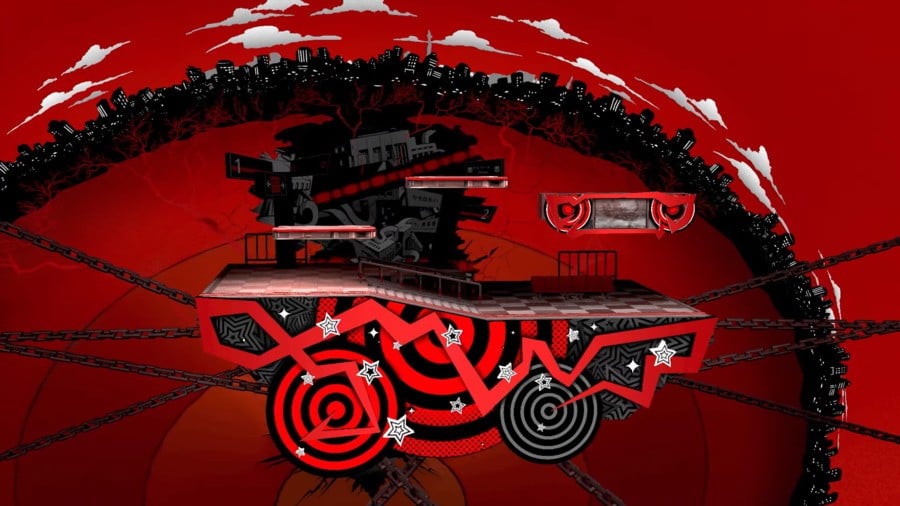 A new character means a new stage and Joker probably got one of the best.
Mementos is a Persona-themed stage that looks like it was taken straight out of the game. Characters from Persona 5 will also make appearances sometimes in the background.
You can only get the stage through the first character pass DLC bundle, so if you want it, you better cough up $6 for Joker and everything else as well.
The stage also changes to reflect what music is playing at the time of a battle. Speaking of which…
11 New Music Tracks (paid DLC)
Eleven new music tracks from the Persona series also launched with the update and challenger pack. They include the following:
Persona 5
Last Surprise
Beneath the Mask (New Arrangement)
Wake Up, Get Up, Get Out There
Rivers In the Desert
Our Beginning
Persona 4
Reach Out To The Truth
I'll Face Myself (New Arrangement)
Time To Make History
Persona 3
Mass Destruction
Battle Hymn of the Soul
Aria of the Soul (New Arrangement)
Stage Builder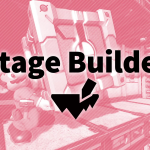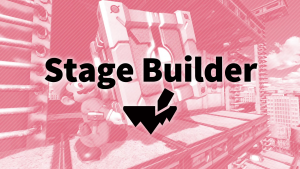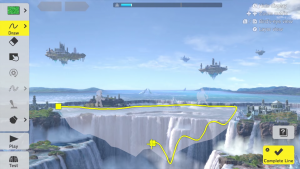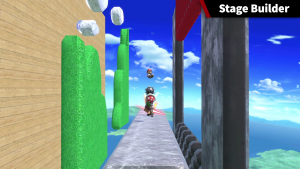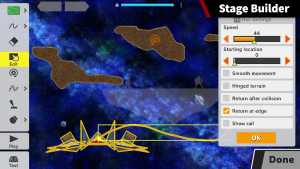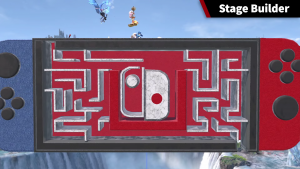 Stage Builder returns, allowing you to create your own custom changes with an assortment of new options. Simply draw with your finger on the Switch's touchscreen to bring your creations to life and then battle against friends on them whenever you want.
Shared Content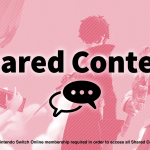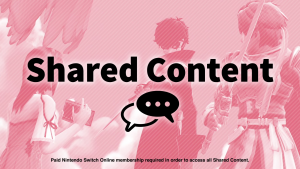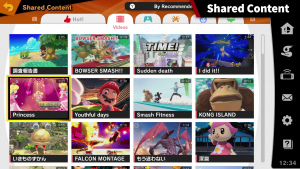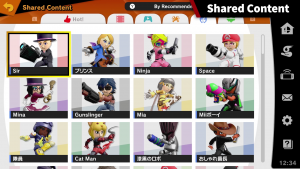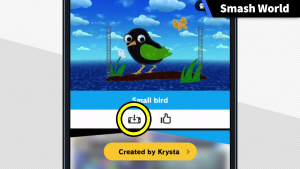 Want to share or download the stages you created with others? Well now you can! You can also download a ton of content like people's Mii Fighters, follow your favorite creators, and have Super Mario Maker-like options at your disposal.
Video Editor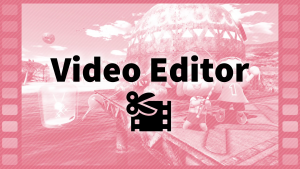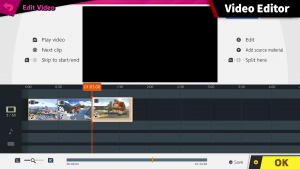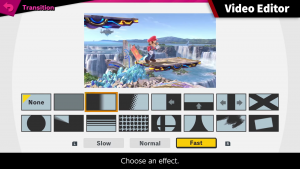 Snap together, piece your clips, and create your own movies to upload onto YouTube or share in the new Video Editor mode.
Smash World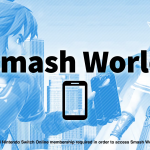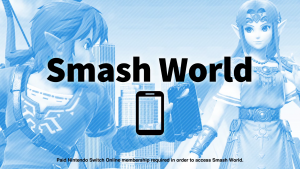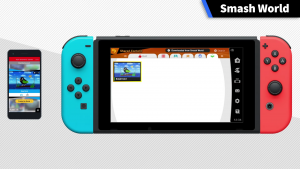 A new update to the Nintendo Switch online mobile application will allow you to watch videos and download stages direct from your phone onto your Switch.