Last night's Counter-Strike: Global Offensive update gave the community many anticipated changes—stickers, graffitis, and a brand-new Dust II.
The new version of Dust II was officially introduced into the game over a week after the map was unveiled in a beta depot. Valve actively took feedback and added suggestions from Reddit—an unusual step for the usually distant developer. After a week of fine tuning, the new Dust II has now replaced the old "de_dust2" in an update that Valve calls "The Dust has Settled."
Related: A sneak peek at Perfect World's CS:GO stickers and graffitis
New cosmetic additions also arrived into the game last night as well—but this time around, they were made by Chinese game publisher Perfect World. When CS:GO was released in China through Perfect World last month, a new case—The Spectrum 2 Collection—and three cosmetic capsules dropped along with it. Those capsule drops included the Perfect World Sticker Capsule 1, Sticker Capsule 2, and Graffiti Box.
The only problem was those sticker collections were only available exclusively for Chinese users. But now they've finally arrived to the international Steam market, so there's no need to worry about missing out on them. If you're lucky enough to get your hands on a Perfect World drop, you also have the option to sell it on the Steam market in the next few days for a profit.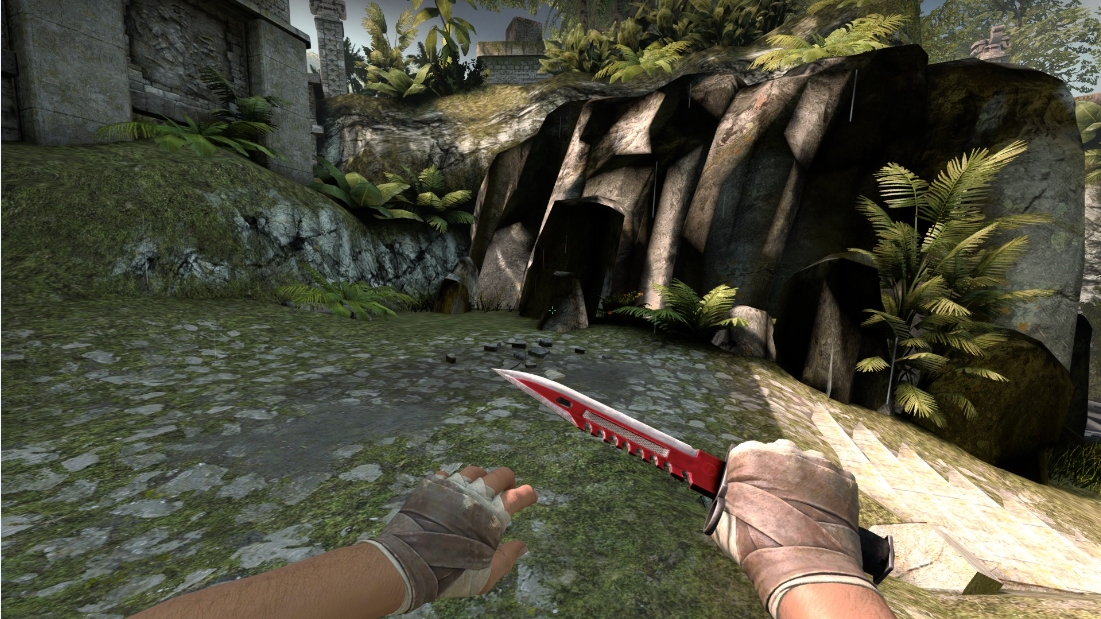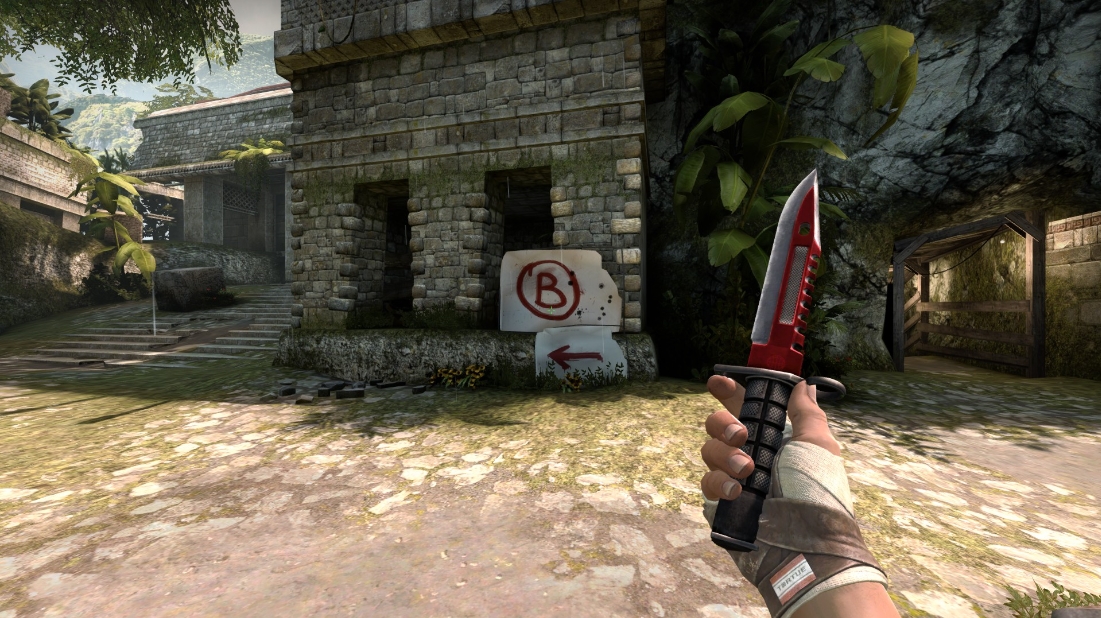 Stickers and graffiti weren't the only items to be added to CS:GO though. The Autotronic knife has been updated to contain normal mapping, which is a design feature that gives skins a three-dimensional look. Normal maps were added to the Gut Knife, Bayonet, and M9 Bayonet rare knives.