If you're a fan of the Destiny series, or of Bungie studios in general, then today brings some interesting news.

Bungie has announced in a post on its website that it will now independently publish Destiny. This effectively ends the company's relationship with Activision, which has been in place since 2010.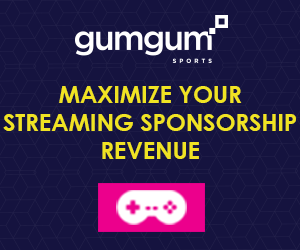 The news comes at a strange time for Activision. Blizzard Entertainment, which is owned by Activision, made waves in December by announcing the end of esports support for Heroes of the Storm. This announcement came shortly after players were assured during BlizzCon in November that Heroes would be in full swing esports-wise during 2019. For weeks the internet has speculated about cost-cutting measures at the company and what it could mean for its games. This speculation was fueled by reports that Blizzard paid over 100 staff to leave the company as part of a severance package that was said to be too good to pass up. Activision also restructured its corporate leadership.

When developing Destiny, Bungie said it had a vision, but didn't have the means to launch a game of such magnitude. Activision gave it the support of an established publishing partner.
Over an eight-year period with Activision, Destiny built a community over 10 million strong across various platforms. Bungie says it is thankful to Activision for what they have accomplished together, but it looks forward to publishing Destiny on its own.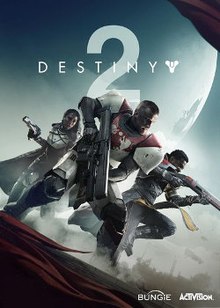 Bungie says the planned transition process is already in its early stages and that both sides are committed to making the handoff as seamless as possible. The developer explained that through the Forsaken expansion it has learned and listened to what players want from a great Destiny experience. It wants to assure players there is more of that on the way, and that this transition is only part of a brighter future for Destiny.

Within the coming months, Bungie will be announcing additional information that it hopes will surprise players about what the future holds for the Destiny franchise. It would also like to assure players that it will deliver on the current Destiny road map, so there's no need to worry about this breaking up the flow of your game.

As Bungie takes over complete control of Destiny, Activision will increase it's focus on its other IPs. There is currently no word on whether Destiny will remain on the Blizzard's Battle.net launcher, an integration that happened in October of 2017. Bungie seems to be excited about the opportunity to publish Destiny on its own, but the split raises a number of questions about Activision. For weeks the internet has speculated about cost-cutting measures at the company and what it could mean for its games. If the post made by the Bungie development team rings true, then hopefully we'll see Activision pour more effort into balancing games like Call of Duty and building its esports scene.