Activision Blizzard stock has fallen after Destiny 2 developer Bungie announced its split from the publisher. Stock began dropping on Thursday night and continues into Friday morning—reaching as low as 12 percent down at the time of writing on Friday. Activision Blizzard had seen a brief upward trend, gaining 18 percent since a major stock market drop in December, before the stock decline last night, according to InvestorPlace.

In a post published by Bungie last night, the Destiny 2 developer said it will independently publish the game, ending its eight-year relationship with Activision that's been in place since 2010. A "planned transition process" is already underway between the two companies, the Bungie developer team wrote. The original contract was signed for a 10-year partnership.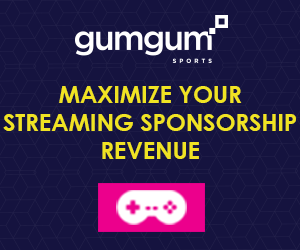 Related: Bungie to take sole control over Destiny

"Our success is owed in no small part to the incredible community of players who have graced our worlds with light and life," Bungie wrote. "We know self-publishing won't be easy; there's still much for us to learn as we grow as an independent, global studio, but we see unbounded opportunities and potential in Destiny. We know that new adventures await us all on new worlds filled with mystery, adventure, and hope. We hope you'll join us there."

Bungie also said that Activision will focus on its "owned IP projects," while Bungie will focus on developing the Destiny franchise.

The news of Bungie's split from Activision Blizzard comes following news of a leadership shuffle at Activision Blizzard. Call of Duty vice president Rob Kotish is now the Activision president. Numerous other executive departures have been announced over the past few months as well, including former Blizzard president Mike Morhaime. After stepping down from his role as Blizzard president in October, Morhaime will end his strategic advisory role at the company in April.