The release of VALORANT attracted countless big-time streamers and DrLupo was no exception.
The veteran battle royale player instantly wanted a piece of VALORANT's action and started playing during the beta period. Despite being a beginner in the game, DrLupo's experience in the shooter genre showed itself and allowed him to make a difference in almost all matches of VALORANT he was a part of.
DrLupo isn't a professional player but his narrative approach and calm attitude makes his streams one of the most educational experiences available on Twitch. He also uploads most of his highlights on YouTube, which are also great pieces of content if you're looking to learn from him.
Playing with DrLupo's settings will help you understand his decisions and relate to his gameplay. Veteran players like him also spend a lot of time to perfect their settings, but some can still be up to personal preference.
Here are DrLupo's VALORANT settings.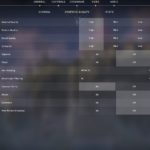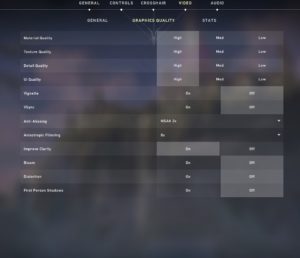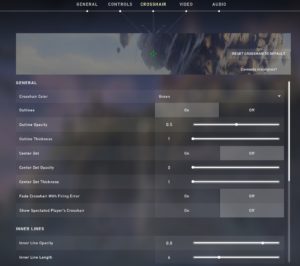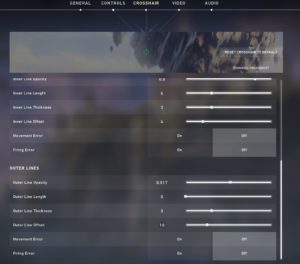 DrLupo's mouse settings
DrLupo's mouse settings can be considered too low for some players, but a lower overall sensitivity allows DrLupo to be more precise with his aim.
Most veteran players prefer wider mousepads, which give more room for movement, to make up for their low sensitivity settings. His wireless Logitech G Pro gaming mouse also makes it easier for him to perform flick shots. The best wireless gaming mice perform the same, if not better than wired mice, making them a better choice for streamers looking to get rid of extra cables. The loss of the cable makes the mouse significantly lighter as well.
DrLupo's key bindings
DrLupo's keybinds aren't that different from the default settings. The only notable exceptions he makes are his ability keybinds. Lupo moves away from the shared preference of "Q-E-C" and uses "F-Q-E." This combination allows him to keep his index finger close to his movement key in a more comfortable stance.
DrLupo's video settings
Though most professional players and streamers prefer keeping all of their graphical settings at their minimum values, DrLupo values visual quality more. The main reason he can still achieve above 240 frames-per-second (FPS) with the following settings is his top-of-the-line gaming PC that rocks an NVIDIA GeForce RTX 2080 TI.
He also uses a second PC for streaming, meaning that streaming doesn't affect his gaming performance at all.
DrLupo's crosshair settings
DrLupo prefers a green crosshair layout. Green is one of the most preferred crosshair colors among professional players as well, mainly due to its vivid colors.
DrLupo keeps such settings like Firing and Movement errors because they turn out to be distracting most of the time. If you're still unfamiliar with VALORANT's gun mechanics, we recommend keeping them on until you grasp the basics.
DrLupo's minimap settings
DrLupo's other general settings
This article includes affiliate links, which may provide small compensation to Dot Esports.