Riot's VALORANT might be free-to-play, but the game still has to make money somehow—and that's done by selling cosmetic items to players. Since character skins are not a thing in VALORANT, Riot has created dozens of glorious weapon skins for fans to spend their money on and support the development of the game.
While some of these skins might never make a return due to them being exclusive to a battle pass, or they were sold for a limited time only, many of them rotate in the store daily and new ones are constantly in the works.
Here are all weapon skins available in VALORANT.
Sidearms
Classic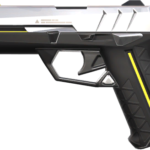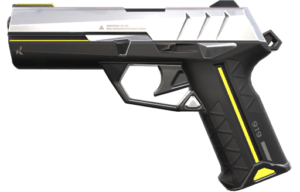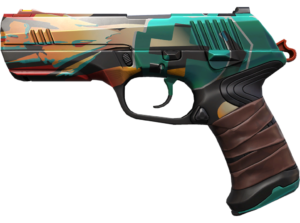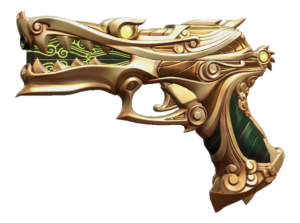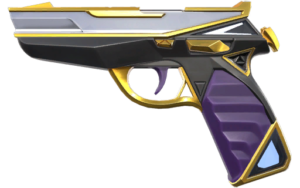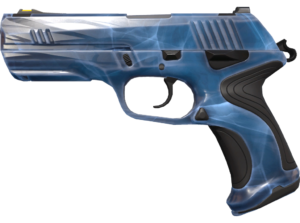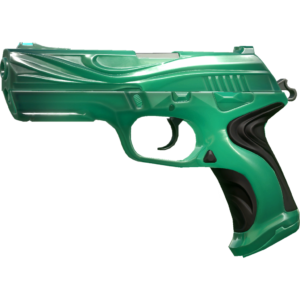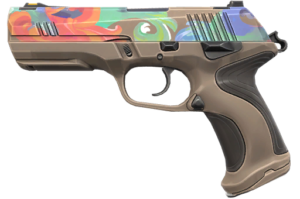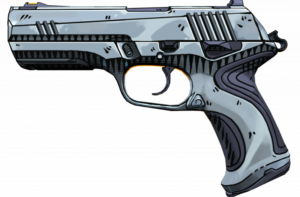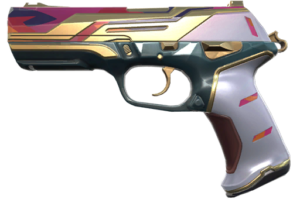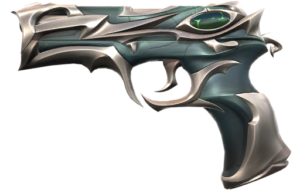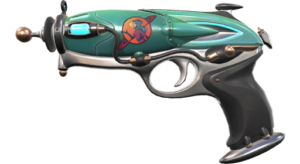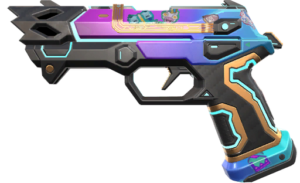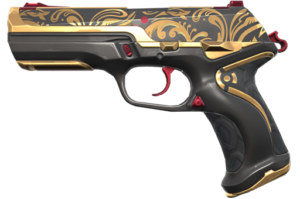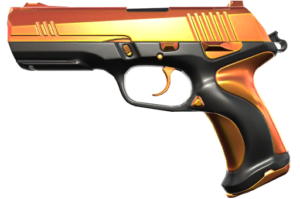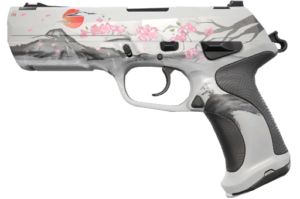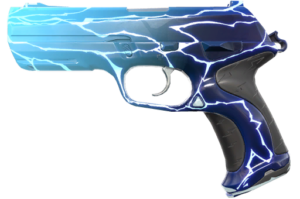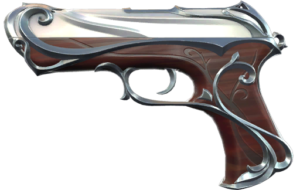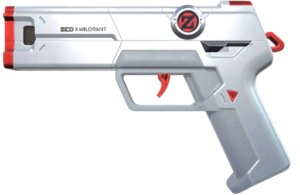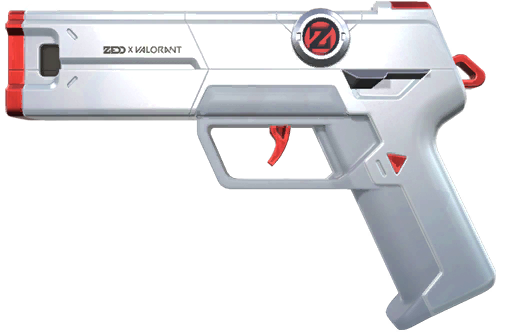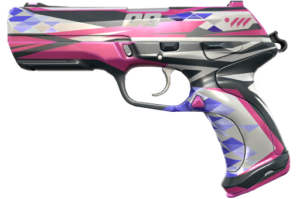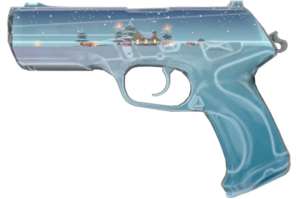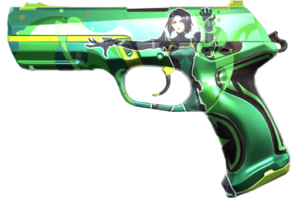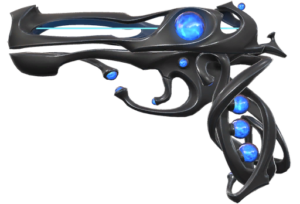 Shorty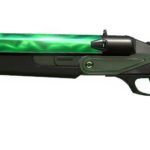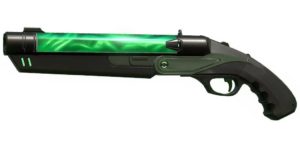 Freezy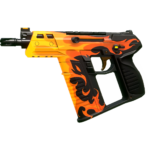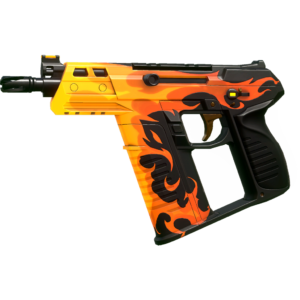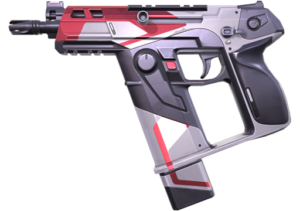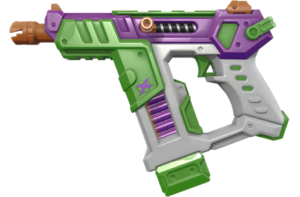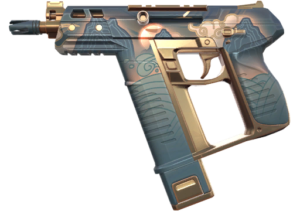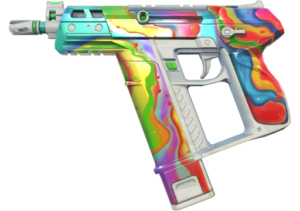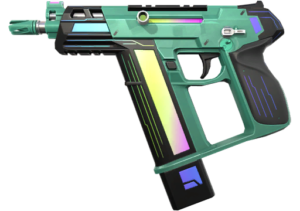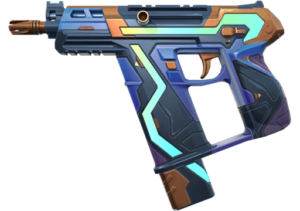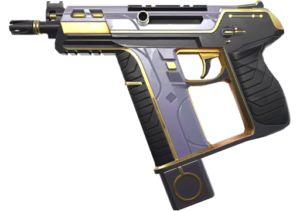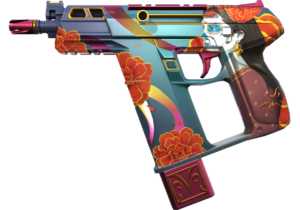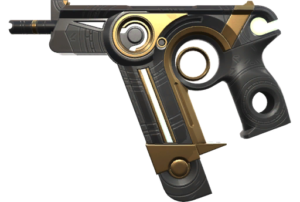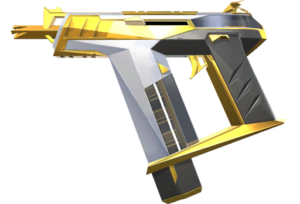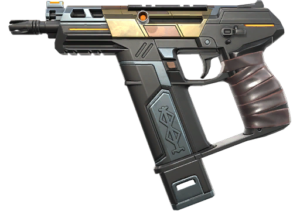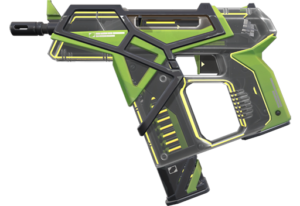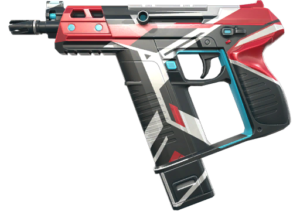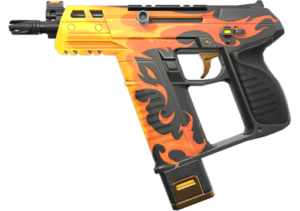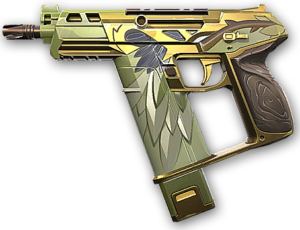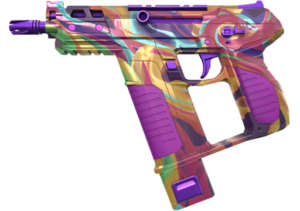 Ghost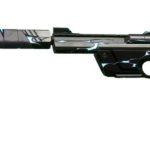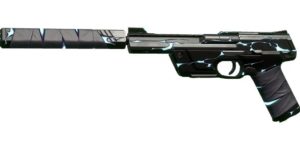 Sheriff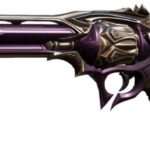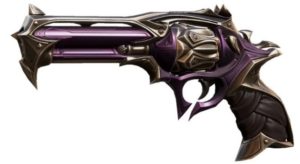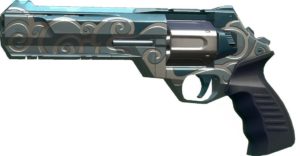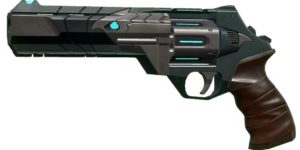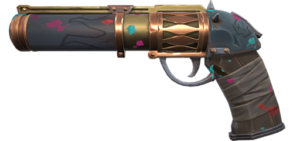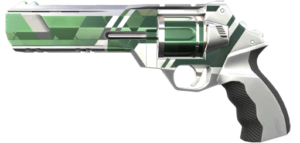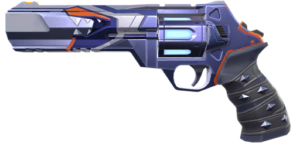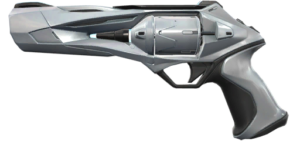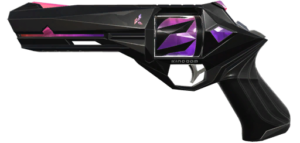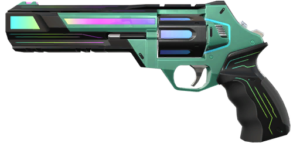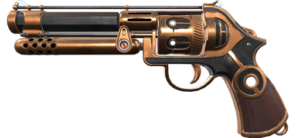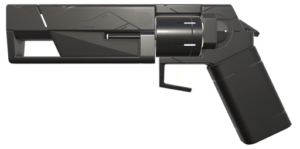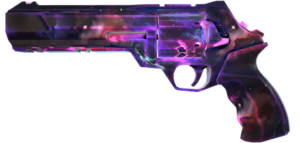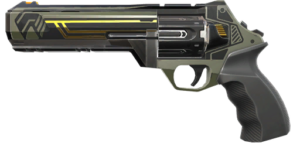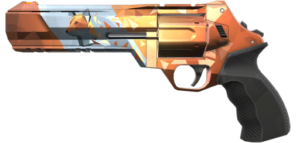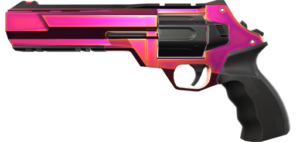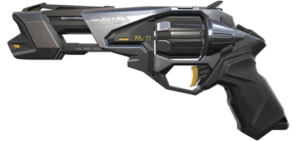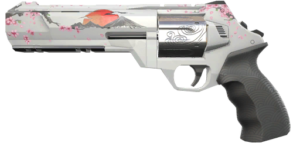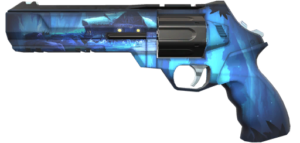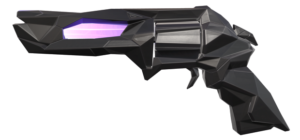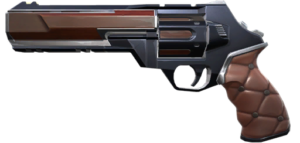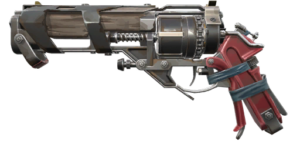 SMGs
Stinger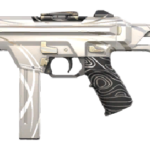 Spectre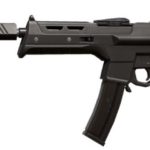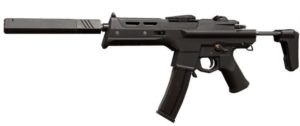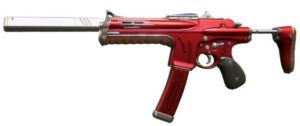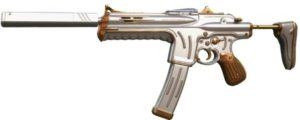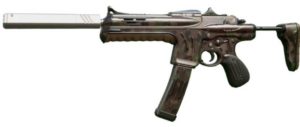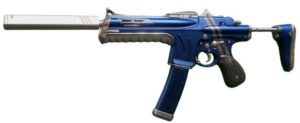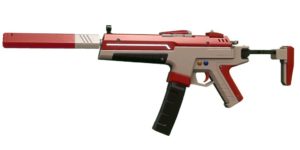 Rifles
Bulldog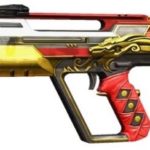 Guardian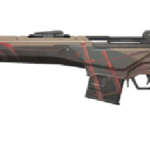 Vandal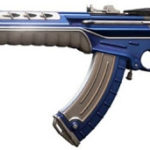 Phantom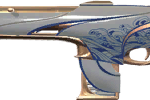 Shotguns
Bucky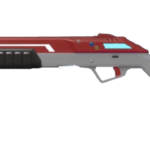 Judge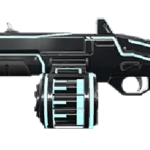 Machine guns
Ares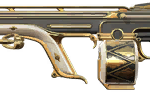 Odin – 3,200 Creds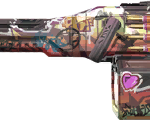 Sniper rifles
Marshall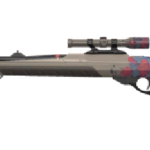 Operator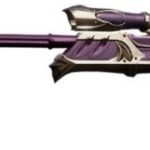 Knives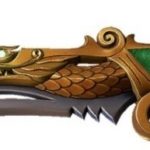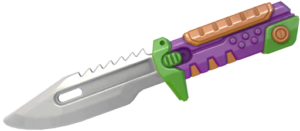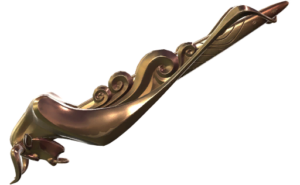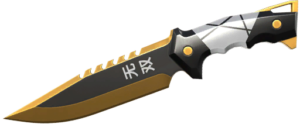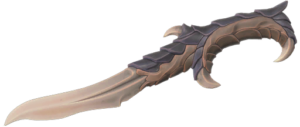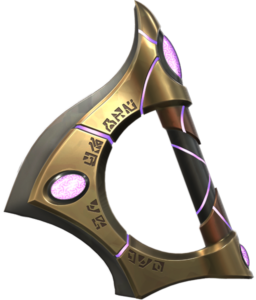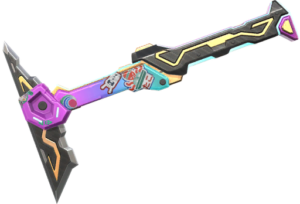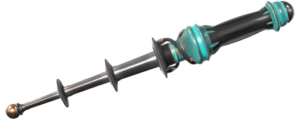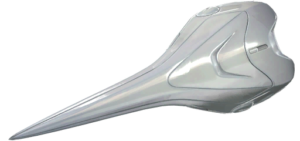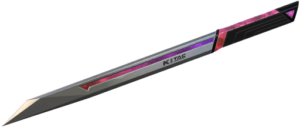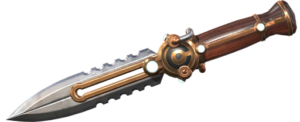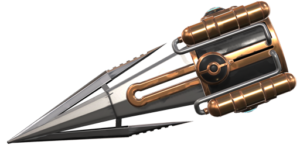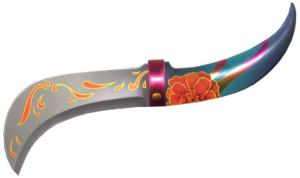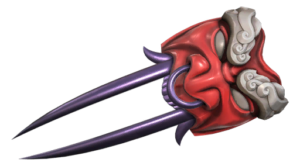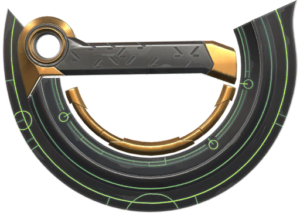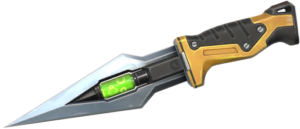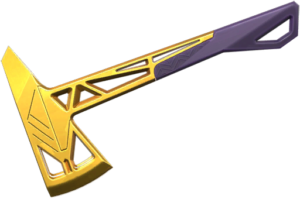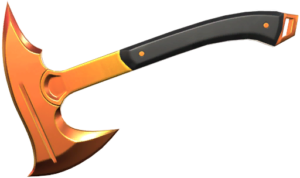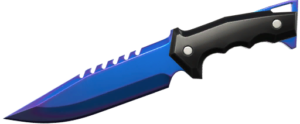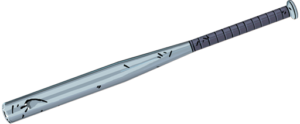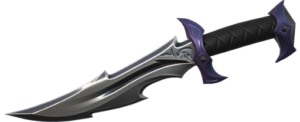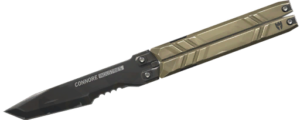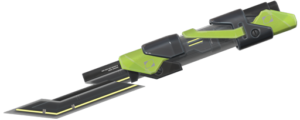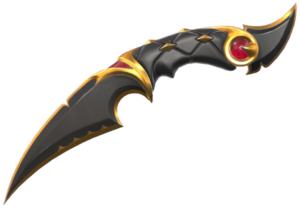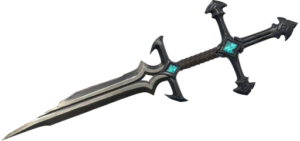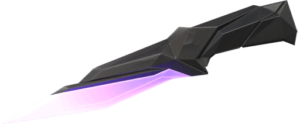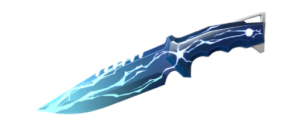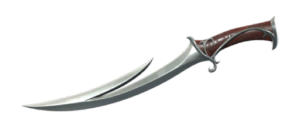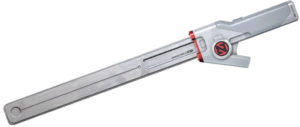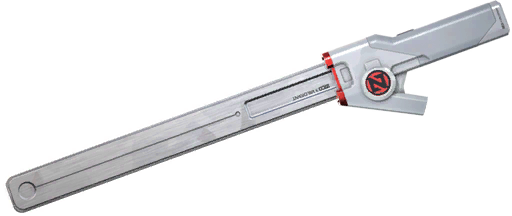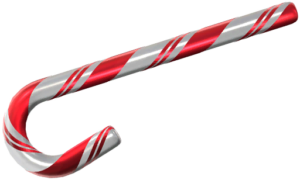 ---
Make sure to follow us on YouTube for more esports news and analysis.