South Korean esports network OGN is launching a new studio in the United States, partnering first with PlayerUnknown's Battlegrounds for the National PUBG League.
OGN is a division of South Korean entertainment company CJ ENM and has been broadcasting esports to Korean viewers since 2000. The veteran network will bring high-quality esports broadcasting to a new arena and studio in Manhattan Beach, California. Live events like the OGN Super League and OGN Super Match invitational competitions will be broadcast from the arena. The studio will have a custom-built setup for battle royale tournaments, like the National PUBG League. OGN's California stuido will have 500 audience seats with a 100-player capacity.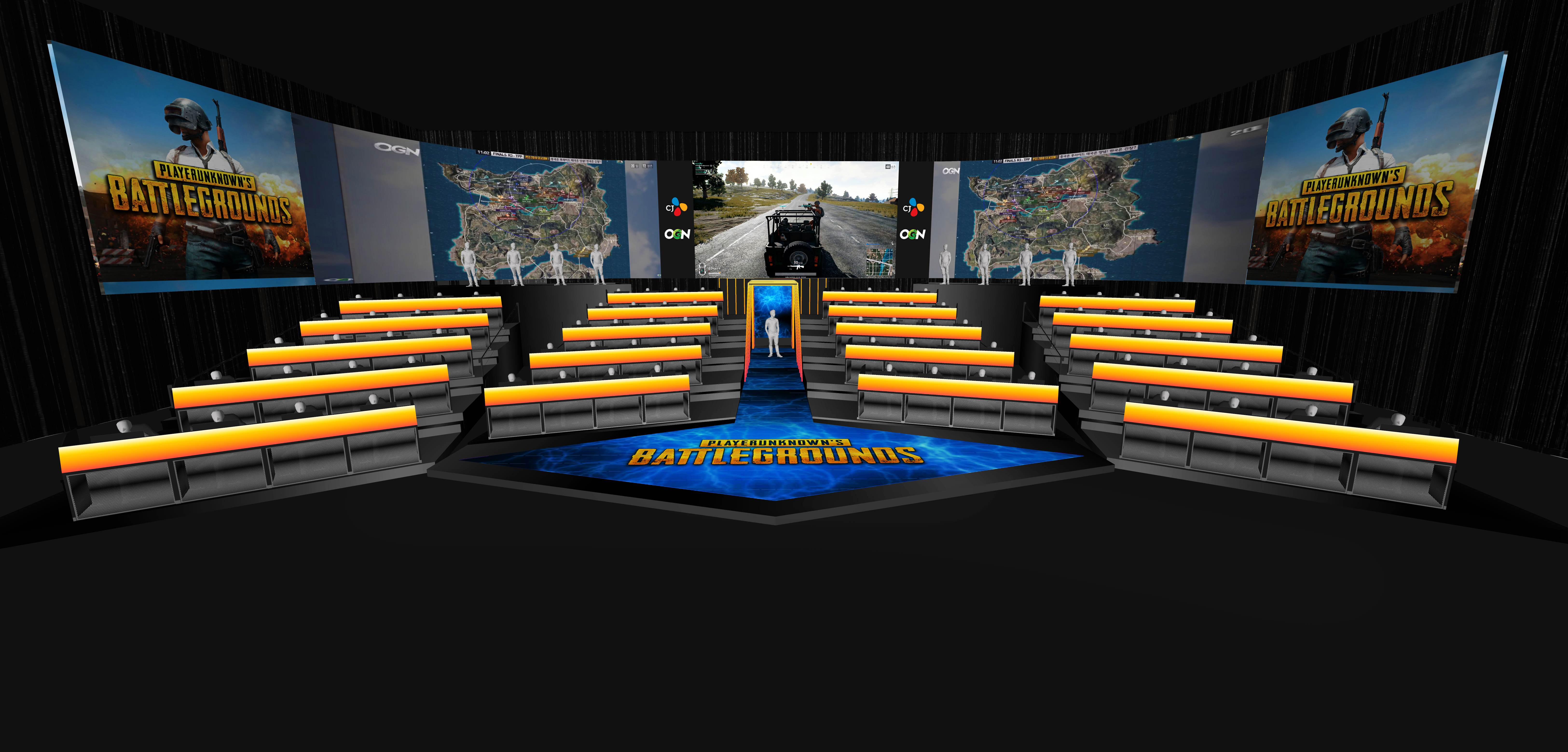 Related: NBA champion Chris Bosh to mentor Gen.G esports players
"The moment is right to bring our experience in esports to North America and present a business model that we see as win-win for everyone—from game publishers to brands," CJ ENM America CEO DJ Lee said in a statement. "Bringing the OGN playbook to this rapidly growing esports market will  provide a robust opportunity to connect and engage with the next generations of gamers and fans."
The National PUBG League will he broadcast in a weekly format—live, of course—and streamed to OGN's Twitch channel for those who can't make it in person. OGN is the "exclusive partner" for the PUBG League in North America, the company said. OGN hasn't released details for the tournament's schedule, however. OSL will begin in 2019, too, following a weekly "game-agnostic" format that rotates popular titles throughout the season. OGN Super Matches, which are invitational matches with the world's best esports teams, will also be scheduled for 2019.
Outside of tournament play, OGN expects to use the space to create a number of programming initiatives, including "docu-series on teams and players," game shows, and scrimmage matches between celebrities and esports players.