Blizzard Entertainment confirmed rumors of an Overwatch sequel at BlizzCon 2019. Ever since then, it's been a waiting game for fans looking to play Overwatch 2.
The game will feature the first-person shooter in an all-new engine. Players will be able to compete in a shared multiplayer environment with those from the original base game, but the sequel will introduce two new features, new characters, and four new maps.
Related: Overwatch's newest hero, Sojourn, revealed at BlizzCon
Additionally, the game will introduce a new PvP mode named Push, which will be included in the sequel alongside Overwatch's traditional competitive modes: Assault, Control, Hybrid, and Escort. Push will feature a new map based on Toronto and will be available for those who own the base game.
When does Overwatch 2 release?
During the June 12 Xbox and Bethesda showcase, Blizzard finally gave fans a date to mark on their calendars.
Overwatch 2's "early access" begins on Oct. 4. It will arrive as a free-to-play title, giving everyone a chance to jump into the action—whether they're veteran players or if it's their first time playing Overwatch.
Related: Overwatch 2 will release in early access October 4, includes Junker Queen
The game will launch with Sojourn, and a new tank longtime fans of the franchise may already be familiar with: Junker Queen. The June 12 trailer showed off the character in-game for the first time, along with some of her attacks, including a massive axe and a movement-based ultimate.
Earlier in the year, Blizzard let players try out the sequel for the first time in a closed beta in April before closing it in May. The fifth season of the Overwatch League kicked off on the beta PvP version of Overwatch 2, which included the newest hero Sojourn, giving players a closer glimpse at how the game will be played on a competitive level.
When Oct. 4 rolls around, however, players around the world will finally get to sink their teeth in the game once again with Overwatch 2′s early access.
About the author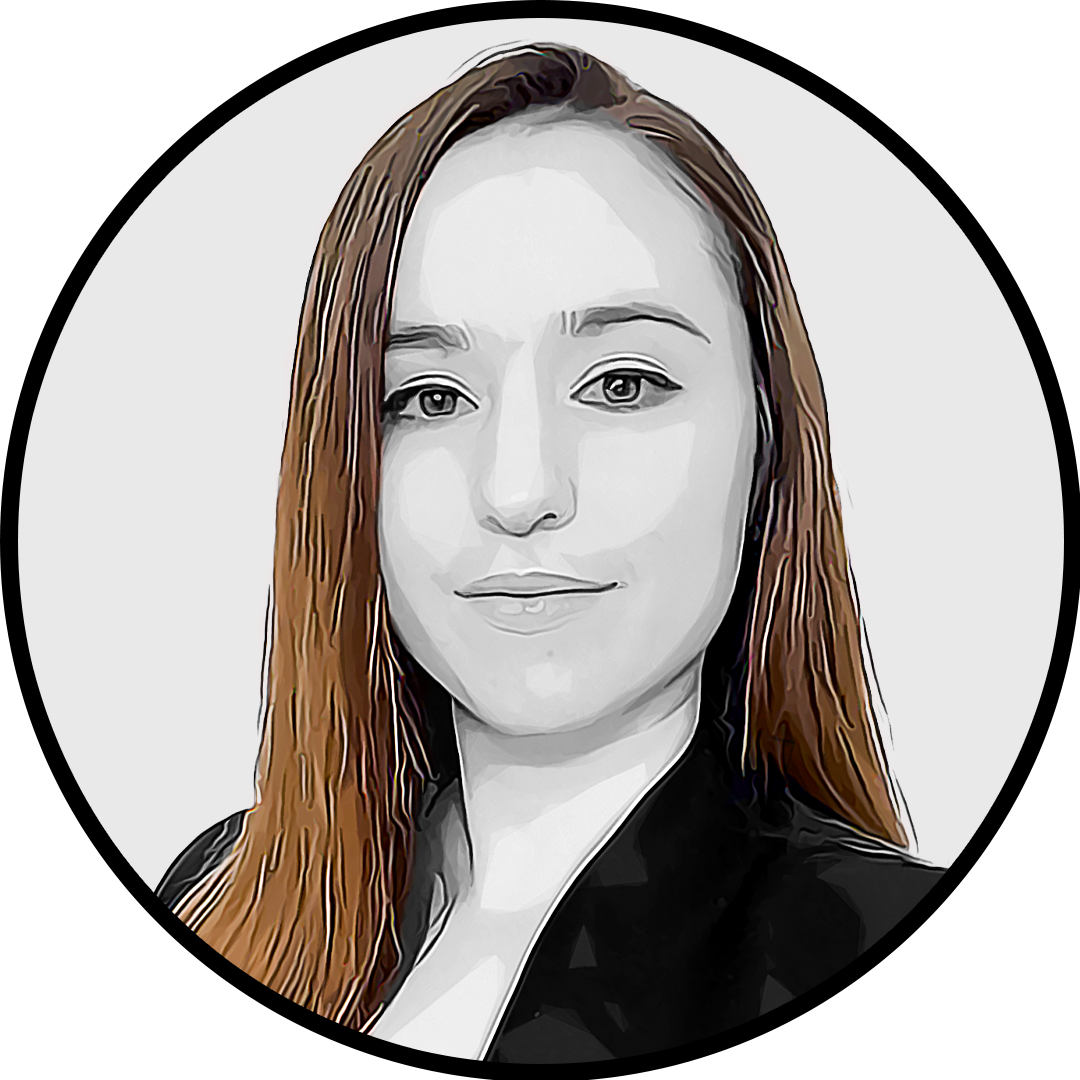 Rachel Samples
Managing Editor. In 2018, Rachel graduated from the University of Texas with a bachelor's in Rhetoric and Writing and first entered the esports industry in the same year. Her favorite games include fast-paced FPS titles, deckbuilders, and the entire Mass Effect franchise. Need any calibrations?